1





Seeking Perfection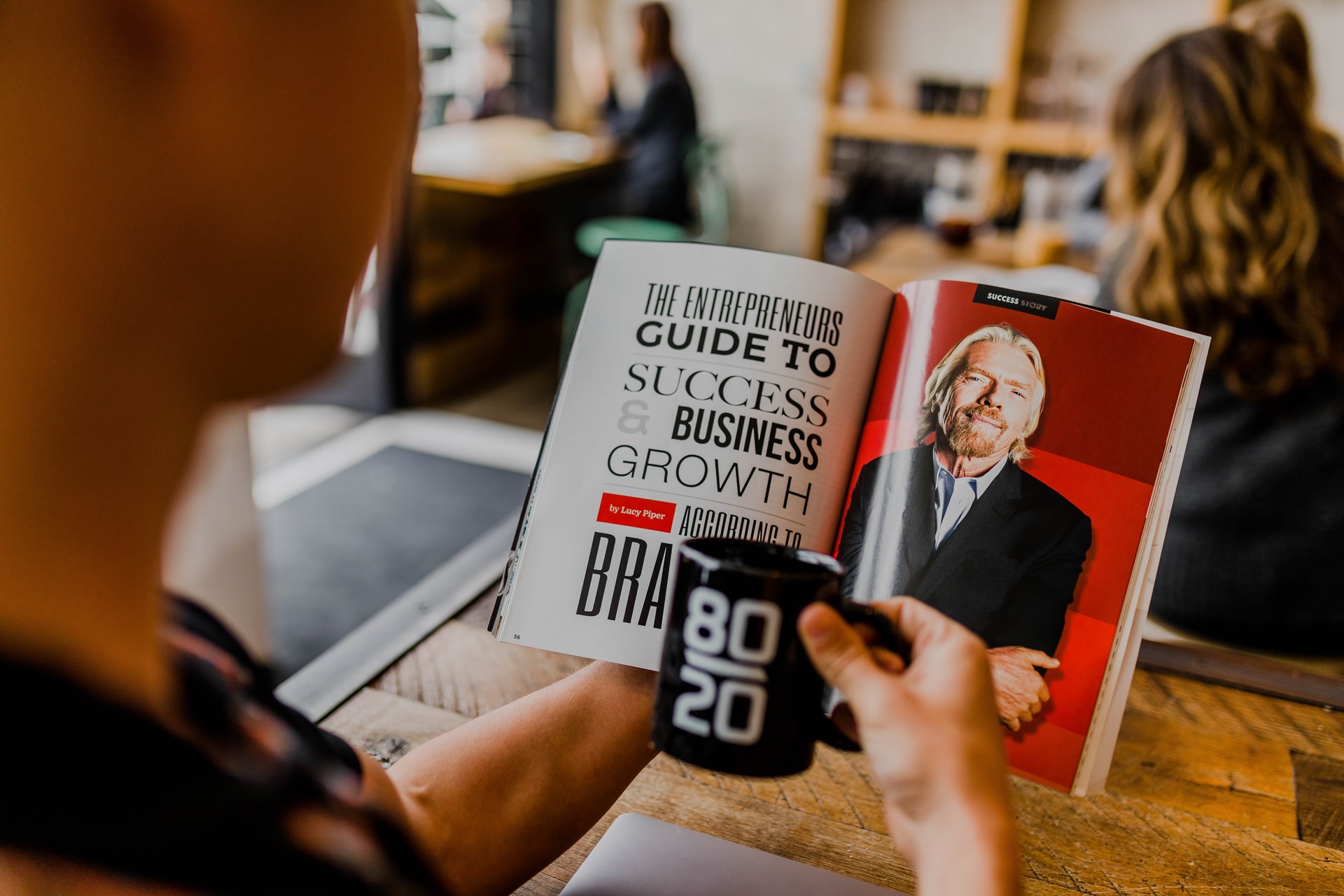 Dear Bitter Single Guy:
I had been seeing this girl for around four months, everything was going well, or so I thought. She came over one night with tears in her eyes, saying that we had to talk. I knew this was going to be swell.
I feel I must add that we are both each others first relationship, probably important. Anyway, she cited her reasons for the break-up being that I did not speak Italian, which is what she studied in college, and that we did not like the same music. I was literally speechless and to make matters worse she gave me the old let's be friends and it's not you it's me crap. The one thing that hurt the most was that she told me she loved me a week before, if not for that I probably wouldn't be going out of mind.
I talked to a few people and they all agreed that she was nuts, not that our music taste was even that different, I just didn't like folk music and morose Leonard Cohen type stuff.
We bantered back and fourth for a while and she came over around two weeks later. It was a basic continuation of our last conversation, with some odd tidbits thrown in. She said that she was the kind of person that always got what she wanted and she knew she was selfish, but didn't expect me to change. Then the weirdest thing of all. She basically told me what she wanted in a man 1.Must be Italian, check (even though I don't speak it…so nix). 2.Must be from her home town, check. 3. Must have the same taste in music, nix. 4. Must be able to buy her whatever she desires, nix, I'm no millionaire.
Move forward a few weeks later and the old "oh she's not here, i'll get her to call you back," routine, and saying some things via email I shouldn't have said (although I was basically repeating things that she said herself), she calls me on a Saturday night and talk on the phone for two hours, the longest I've ever talked on the phone before, I was even able to make jokes about the relationship to break the ice and get a few laughs.
I have had a few opinions about this, a few people have said that it was her first relationship that she was scared, others said she was just nuts. What I'd like to know is what you think. As well as what should I do, if anything. ~Don't Measure Up~
Dear DMU:
The Bitter Single Guy applauds your willingness to hang in there dude. But mostly his reply is Really? Are you kidding the BSG with this crap? Short answer: get the hell out of this nightmare relationship. Don't have conversations, don't hash and re-hash the details: just get out.
If your Delicate Dandelion has the gumption to present you with the list of your failings as a potential mate, then tell you that she's used to getting what she wants…the BSG recommends letting Delicate Dandelion get what she wants, which is to be alone for a very very long time.
By the way, she also says her acceptable mate has to be able to buy her whatever she wants? The BSG thinks that exchanging affection for material goods is actually prostitution. Feel free to share that with Delicate Dandelion on your way out.
Text and Image Copyright Notice. Published under copyright by
Loveawake.
© Copyright 2010-2021. All rights reserved.