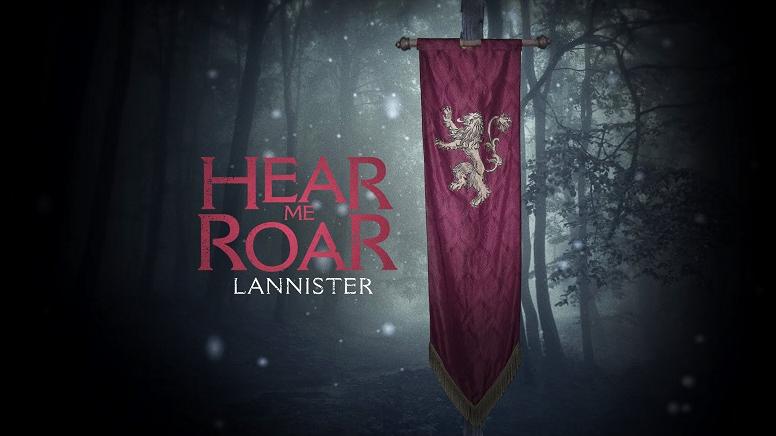 Yesterday was my 1st attempt on aGoT LCG. I bought 2x core sets and a LotR set and used most of the cards to build a Lannister deck. A group of my friends who just started as well since I am the one who introduce this game to them.
We did some decktest and my deck kinda fail badly. Perhaps I am still new to the game and needs time to get use to it or perhaps my build is just bad. Anyways, most of my game losses is to House Targaryen who my friend is piloting (he seem so be good in this game eventhough he just started, beginners luck I guess)
After surfing in the website for a Lannister deck, I have decided to give another version of the deck a try, it's not gonna be easy since I only have limited cards pool.