1






1 votes
Creative Decking 1 - The Winter of the Rock
Posted by Hastur360 , 04 August 2012 · 1,462 views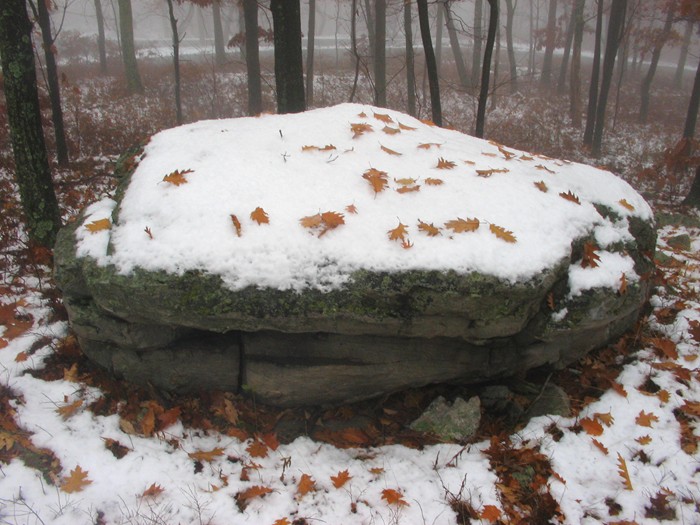 I have a new idea for a blog here and hopefully with you, the reader, and myself we could use our creative processes in a round table manner to create a deck! Then you and I can take these decks into our play environments and see how the deck fares. Not sure if anyone will be interested in participating in an exercise of this type but here goes!
My initial idea was to abuse,
Hidden Chambers
(CoS).
To this end of course we will have to make it Winter. So most likely a
White Raven
(TWoW). So with a White Raven in mind and losing a gold off our income every turn, while this will also hurt our opponent, I would rather it not hurt us that much either. So in the interest of not losing that extra gold as we may still need it for all the cool Shadow cards we want to get out or other cards, I say we play this out of
House Lannister
(Core). This way can abuse the massive gold influx that Lannister can give us and the deck in my mind seems to edge toward an intrique centric deck and Lannister has a great amount of intrigue cards.
So the challenge is Winter out of House Lannister, to abuse Hidden Chamber.
Some card ideas right off the top of my head that would fit into the deck are,
Braavos
(VD),
Catelyn Stark
(AToT), and
Alliance
(PotS).
So there are a few ideas lets see what sort of reception the blog gets and see if we can build a deck!
Also if you think this is a good idea and want to see more blogs in the future drop a deck idea in the comments or message me with your idea and I will take ideas and either through a majority of similar ideas or random selection I will create more blogs.
**************************************
******* UPDATED 9/1/12********
**************************************
The Winter of the Rock
House (1)
House Lannister (Core) x1
Agenda (1)
The Power Behind the Throne (LotR) x1
Character (27)
Catelyn Stark (AToT) x1
Myrcella Lannister (LotR) x1
Maester Creylen (FtC) x1
Qyburn's Informers (Core) x1
Lannisport Moneylender (LotR) x2
Lannisport Steward (Core) x2
Brothel Guard (LotR) x2
Tyrion Lannister (Core) x1
Cersei Lannister (LotR) x3
Littlefinger (SaS) x1
Gold Cloaks (AToT) x3
Varys (SaS) x1
Yezzan's Grotesquerie (CD) x1
Syrio Forel (TftRK) x1
Meera Reed (TftH) x1
Arya Stark (CoS) x1
Janos Slynt (TWoW) x1
Lady Genna (CbtC) x1
Bronn (LotR) x1
Arrogant Contender (LotR) x1
Location (20)
Hidden Chambers (CoS) x3
Braavos (VD) x1
Kingdom of Shadows (KotS) x2
Lannisport Brothel (Core) x1
Lannisport Tourney Grounds (ODG) x1
Queen Cersei's Chambers (Core) x1
Twilight Market (AToT) x2
King's Landing (SaS) x1
Coin Mint (LotR) x3
Alchemist's Guild Hall (TBoBB) x2
Lannisport Treasury (LotR) x2
Volantis Inn (AHM) x1
Event (7)
Shadow Politics (CoS) x3
Terminal Schemes (LotR) x2
A Lannister Pays His Debts (Core) x2
Attachment (6)
White Raven (TWoW) x1
Devious Intentions (BoRF) x2
Pyromancer's Cache (TWot5K) x3
Plot (7)
A Time for Ravens (ACoS) x1
Breaking and Entering (LotR) x1
Frey Hospitality (LotR) x1
Shadows and Spiders (LotR) x1
The Breaking of Oaths (KotS) x1
City of Lies (CoS) x1
Game of Thrones (LotR) x1