I see that this card has been reprinted: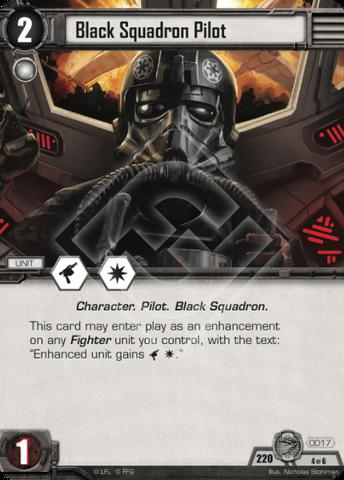 I was under the impression that all the previous pilot cards had been errata'd to have the pilot(x) keyword. So seeing as how this guy has not been modified does that mean that the others don't as well?
Here are my main questions:
Can you actually bring in the old pilots via Stay on Target?
Do the old pilots actually have a pilot cost then?
If the old pilots don't have the keyword, would you no longer be able to do the move where you bounce the Falcon to put a pilot unit as an enhancement on a different vehicle?