CANCELLED: The event this was to take place in got cancelled, so unfortunately this got cancelled with it. Sorry about that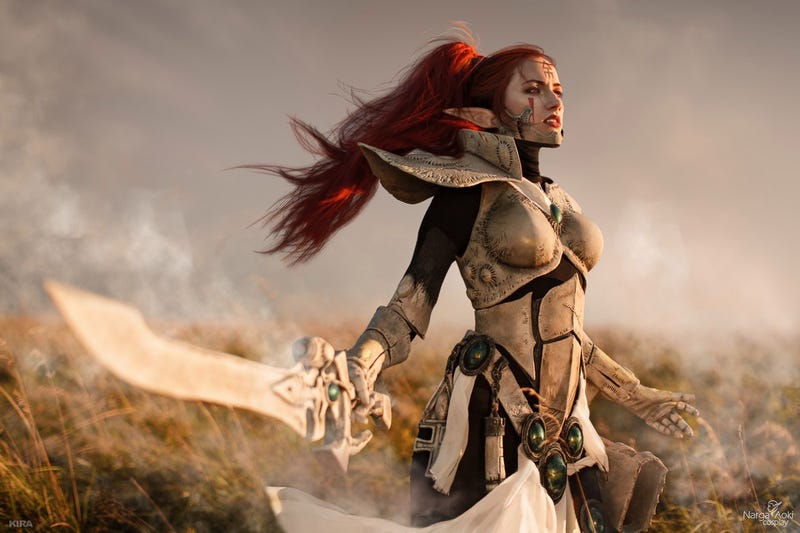 Are you in the UK? Do you want to go to a Conquest tournament? Look no further than Conquest IV, a gaming convention on the South coast!
I'll be hosting a Conquest tournament there with a load more official promos and a currently tbc special made top prize (details to follow).
The event itself will be free, with the only requirement being to buy a £5 entry ticket to the convention (much like how it was at the UKGE).
*****Excerpt from the Facebook event****
**CONFUSION DISCLAIMER**
"Conquest IV"
is the fourth iteration of a gaming convention in the South of England, and I've decided to host a Warhammer 40k Conquest tournament in it. Details for the convention can be found here:
https://www.eventbri...5630926#tickets
PRIZES
Here the list of the current prizes we'll have on offer:
- 10 Chaos tokens
- 10 Tau tokens
Several alt art cards:
- Ba'ar Zul
- Shadowsun
- Gorzod
- Nazdreg's Flash Gitz
- Reanimation Protocol
- Dakka Dakka Dakka
- Leman Russ
+ more that I'll update later
I'm also looking into making some form of unique prize just for this tournament. Details to follow.
TOURNAMENT STRUCTURE
Will be determined by the number of participants, but expect the usual Swiss (+ cut)
PACK LEGALITY
As with the Unofficial Europeans, the tournament will be Vanilla only (officially released cards not including the "champion" cards), due to the fact that it's very hard to guarantee that everyone has printed the relevant fan made cards from the relevant set.
However
, if there's enough interest in a particular fan made expansion being used I might consider a way to include it.
ENTRY COST
The tournament will be absolutely free to enter, however the convention itself has a £5 entry fee which must be purchased in order to access the tournament.
ADDRESS
The Shoreham Centre
2 Pond Road
Shoreham-by-Sea
BN43 5WU