Here are some more I want to love.. but just can not get it working...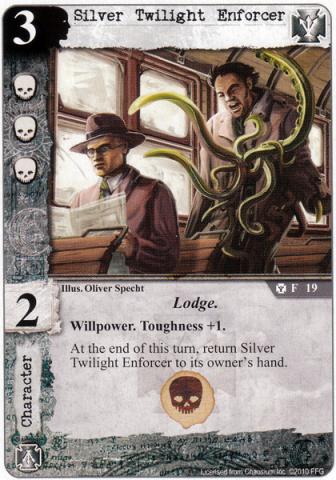 This has been mentioned but i wanted to mention it again!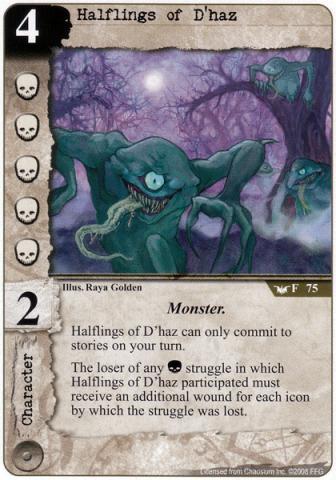 Awesome art, cool effect, WOW look at those skulls! but 4 cost, commit only in your turn... neutral so hard to accelerate? .. pffft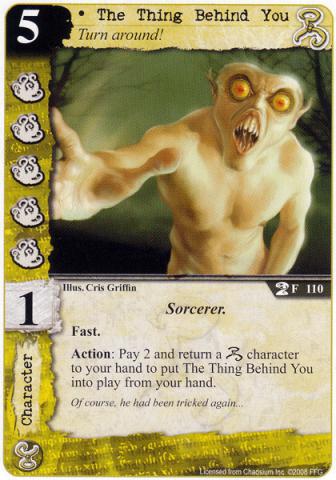 I have always just loved this card... lets face it though.. it is kinda crappy. Just the idea of the card... like in all those horror films where the hand reaches out form the camera and touched someones shoulder.. you turn around and WHAT THE ****!!!.. the terror icons are the thing scaring the hell out of you... just awesome thematic card.