Welcome to Card Game DB
Register now to gain access to all of our features. Once registered and logged in, you will be able to create topics, post replies to existing threads, give reputation to your fellow members, get your own private messenger, post status updates, manage your profile and so much more. If you already have an account,
login here
- otherwise
create an account
for free today!

0
Articles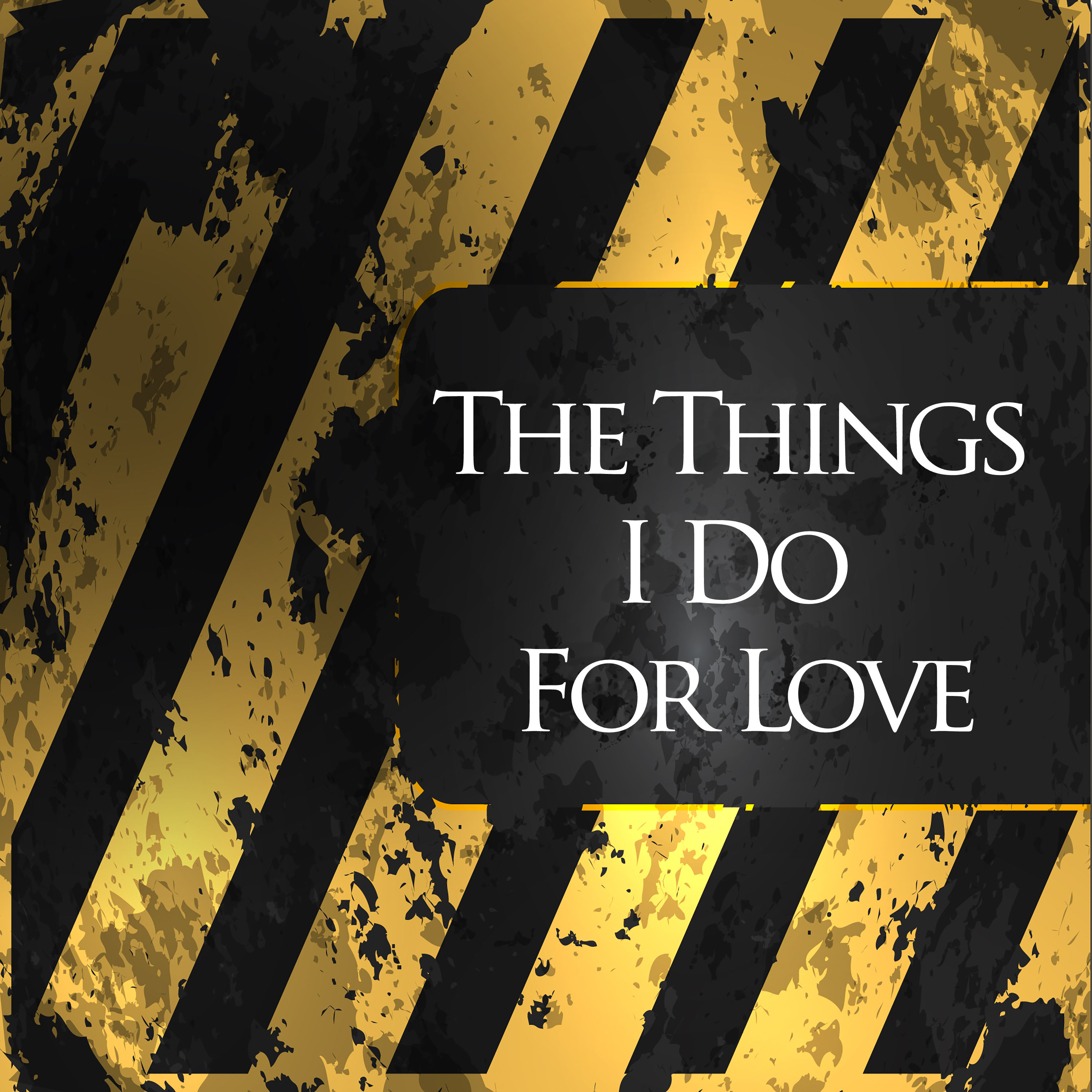 Sep 18 2017 05:00 AM | Kennon2nd in
Articles
From The White Book comes a brand new short form Game of Thrones LCG Podcast. Lets play around with the format and see what we can do in 10 minutes.This week, Will chats with Seth L about Valar Morghulis and its impact on the 2ED metagame. Music: Thund...
Read story →
0 comments






Podcast
TIDFL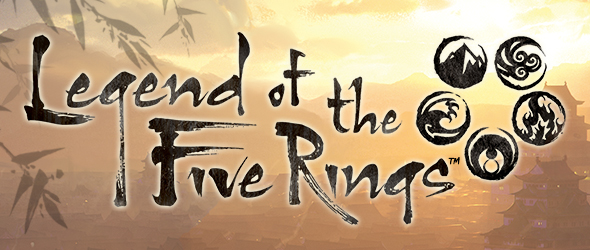 Sep 17 2017 12:00 AM | Kingsley in
Articles
The review board convenes again, this time to explore the mighty Lion clan!
Read story →
3 comments






l5r

,

review
Sep 15 2017 08:05 AM | actionjohnny in
Articles
Decklist and Chill are back, and this time just in time for UK nationals. With everyone wondering which faction will triumph in the currently turbulent and totally unsolved meta, we turn our attention to the boys and girls in orange, House Martell, a faction we actually enjoy dissecting. Featuring special guest host Alex O'Fee-worth from the London Cross Keys meta, we delve deep into not one, but two decklists. Also featuring David Bowie's ghost, and irregularities in the flow of time.
Read story →
0 comments






game of thrones

,

Decklist

,

CHill

and 1 more...
Sep 15 2017 02:15 AM | Manfromleng in
Articles
Manfromleng reviews the Guardian cards in The Path to Carcosa, the second deluxe expansion for the Arkham Horror LCG, a living card game by Fantasy Flight Games. Reviews of the Seeker, Rogue, Mystic and Survivor cards to follow!
Read story →
0 comments






Arkham Horror LCG
and 2 more...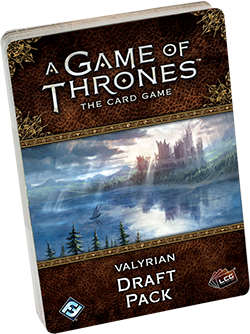 Sep 14 2017 02:40 PM | istaril in
Articles
When LCGs started, it was accepted that losing the "sealed/draft" format was just part of the cost of moving to a fixed distribution. With time, FFG has experimented with bringing back draft for Netrunner & Thrones - but they haven't been very successful. Let's take a look at why.
Read story →
6 comments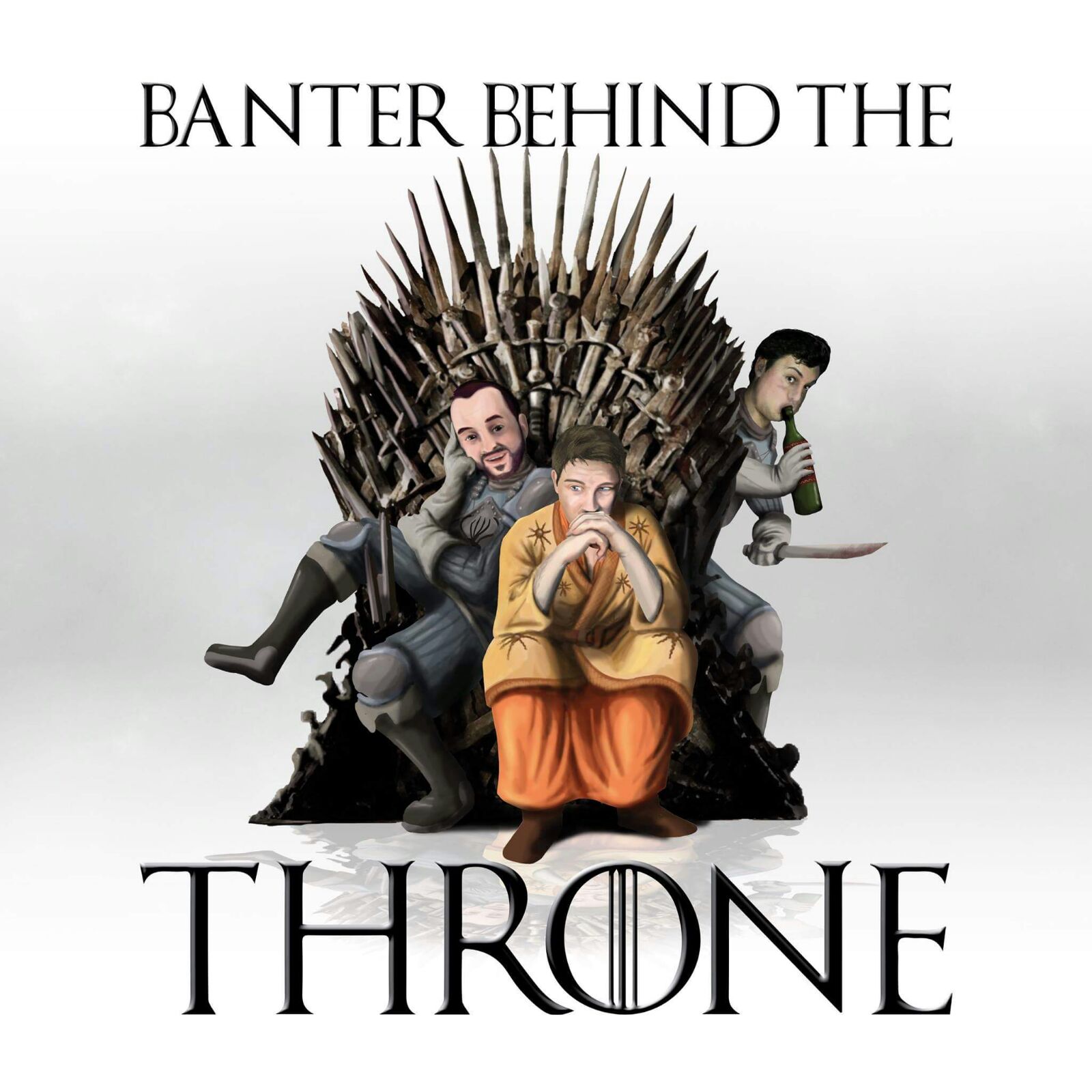 Sep 13 2017 12:00 AM | MrDav in
Articles
Rheece joins us to discuss who will win UK nationals.
Read story →
0 comments





Sep 12 2017 12:00 AM | istaril in
Articles
Netrunner is entering exciting territory, and we (LCG players) should all be watching.
Read story →
9 comments