Welcome to Card Game DB
Register now to gain access to all of our features. Once registered and logged in, you will be able to create topics, post replies to existing threads, give reputation to your fellow members, get your own private messenger, post status updates, manage your profile and so much more. If you already have an account,
login here
- otherwise
create an account
for free today!

0
Articles
Mar 19 2018 12:00 AM | istaril in
Articles
A detailed TO report from Canadian Nationals 2018, summarizing the event in excrutiating detail.
Read story →
4 comments





Feb 26 2018 12:00 AM | JoeFromCincinnati in
Articles
In what has been far too long, we finally got another article up for this beloved community. And, what may be perceived as embarrassing on my part, I didn't even write it! That's right, Daye Kaniel has decided to latch onto the mammoth medi...
Read story →
1 comments






L5R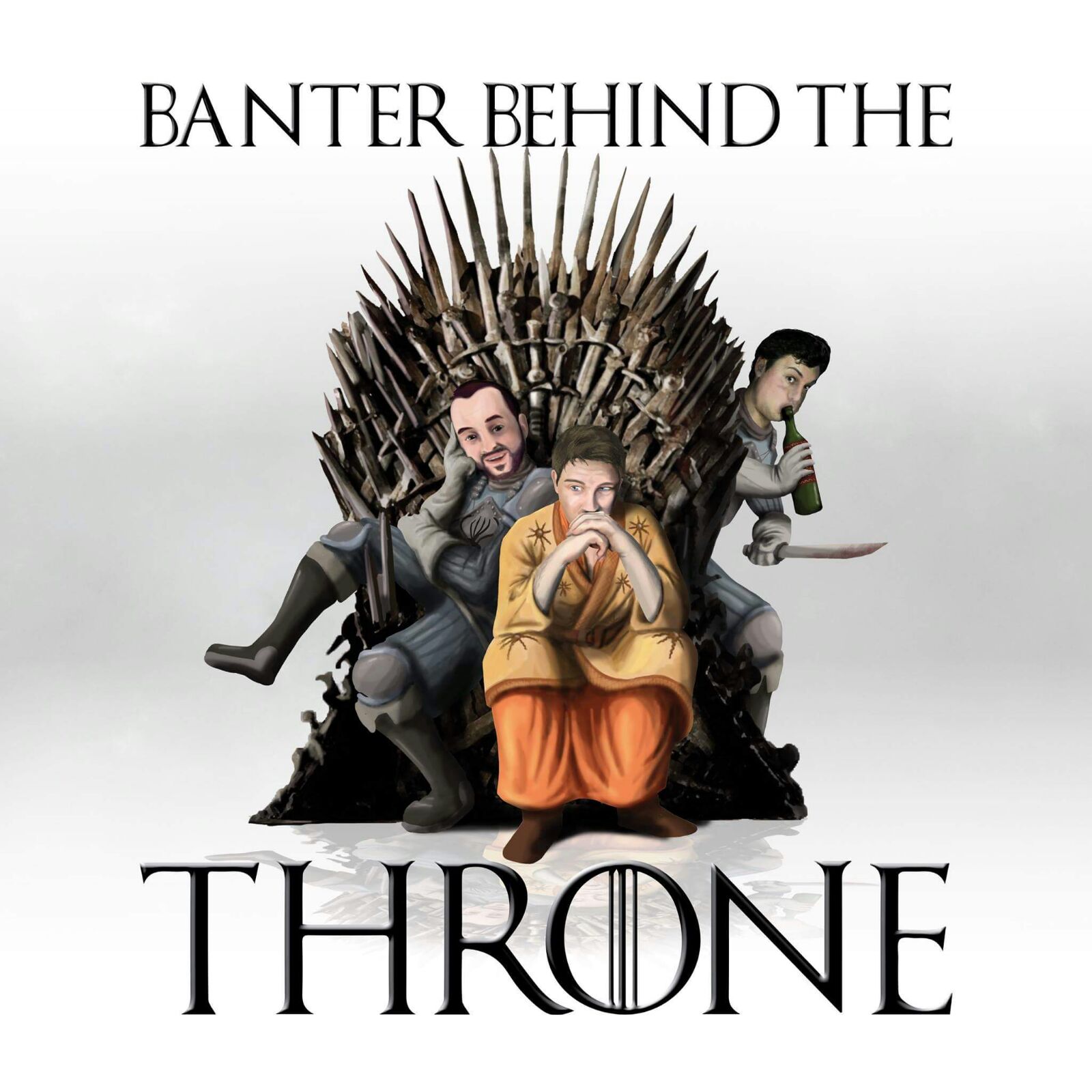 Feb 23 2018 12:00 AM | MrDav in
Articles
Shadows, sandwiches, spolers and Stockton - the boys run down the first Weekender of 2018.
Read story →
0 comments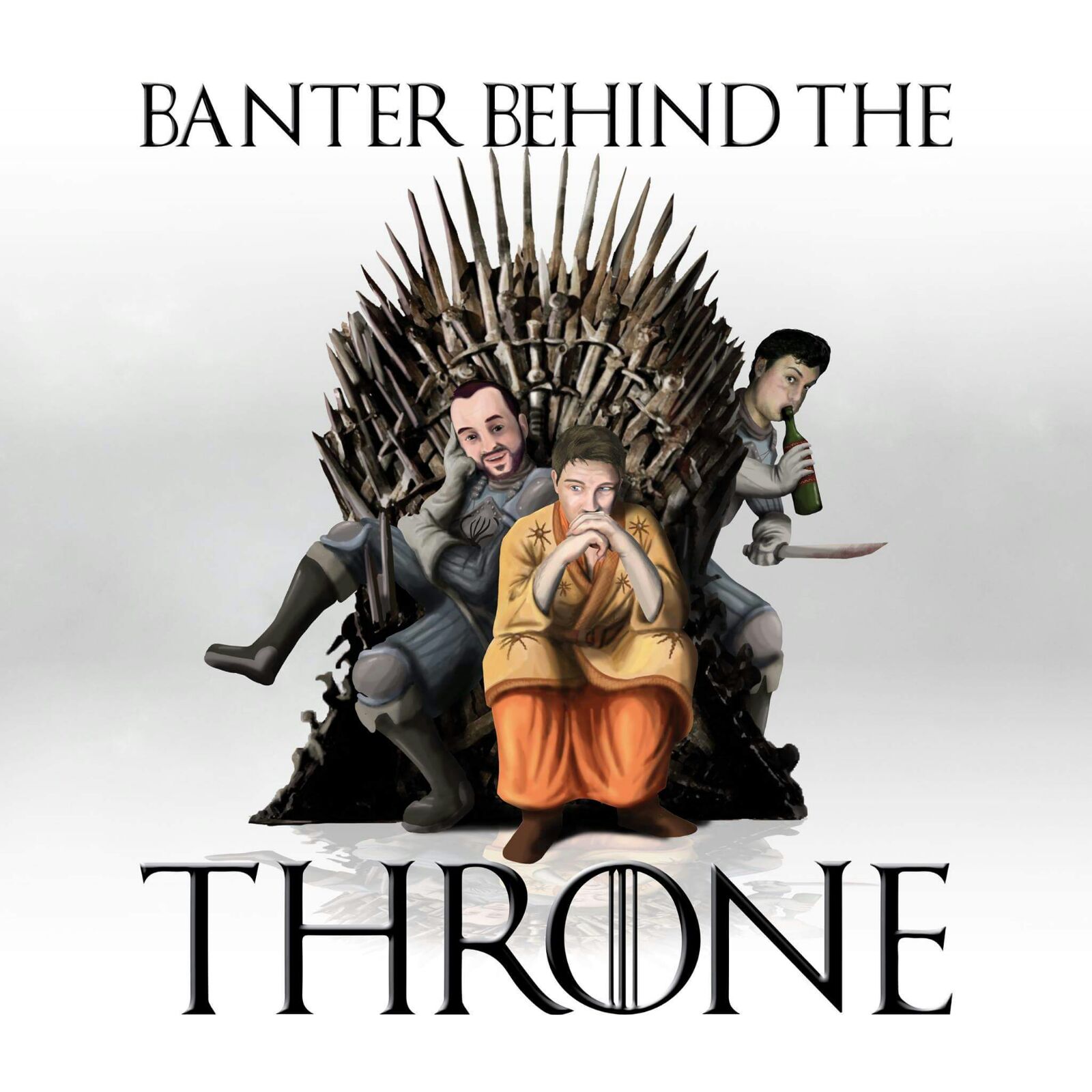 Feb 11 2018 12:00 AM | MrDav in
Articles
The lads return from their Christmas break to discuss some highlights from the Kingsmoot pack and recent spoilers from the Martell box.
Read story →
0 comments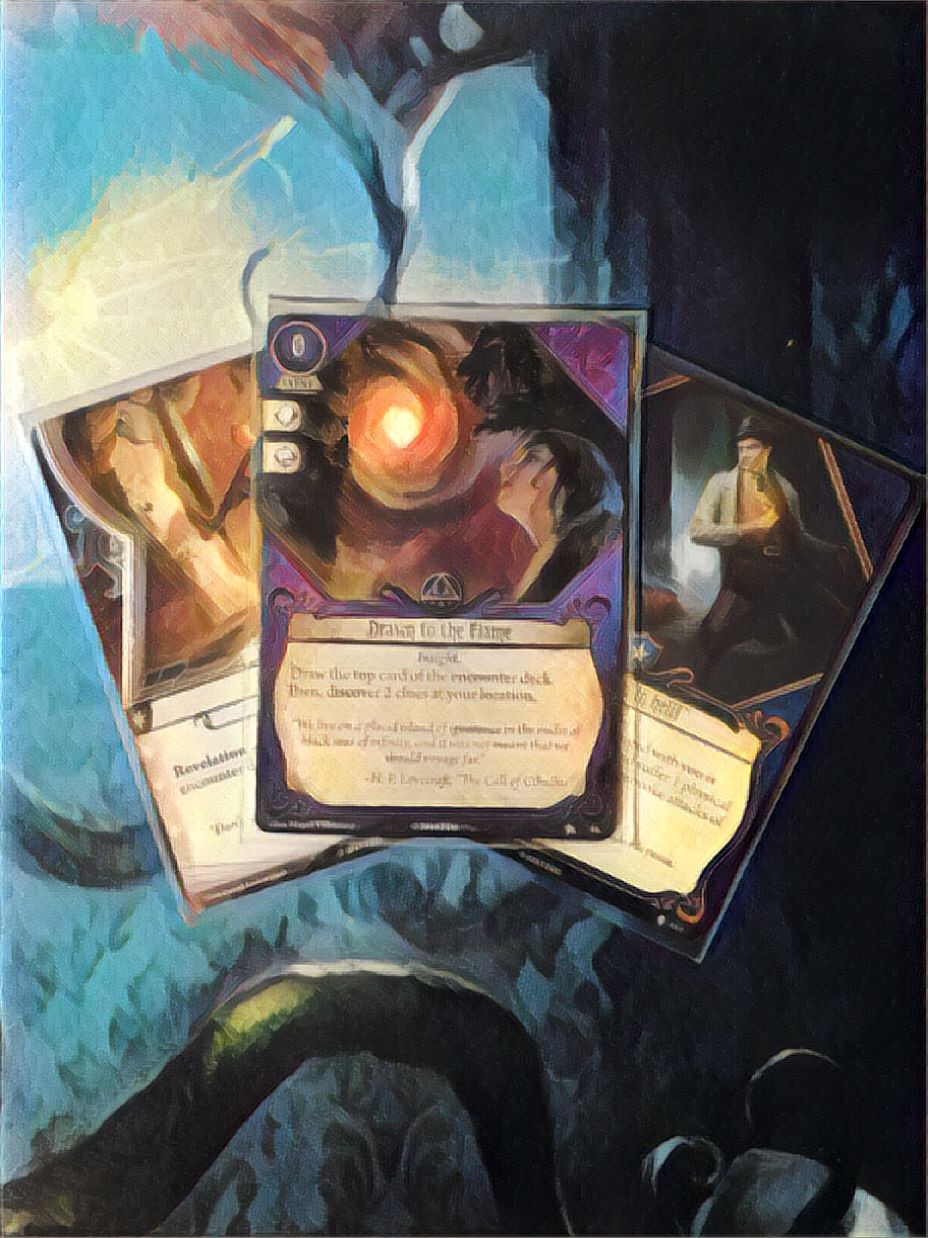 Feb 09 2018 12:00 AM | zooeyglass in
Articles
The podcast Drawn to the Flame for Arkham Horror: The Card Game is celebrating one year of episodes!
Read story →
0 comments






podcast

,

arkham horror
Jan 18 2018 12:00 AM | Thursday in
Articles
Today we talk about c-c-c-combos! What is a combo? Where do they come from? How many tournaments have they ruined, and how do we prevent them from being a problem going forward? All this and the continuation of our crack-a-pack feature on this episode of Insight and Renown!
Read story →
0 comments





Jan 03 2018 12:00 AM | crabshack101 in
Articles
Welcome to Tales of Rokugan, a new video series talking about the stuff we love about in Rokugan and L5R. Look for pack reviews, cycle favorites, and just general chat about the game. our first video takes a look at the Imperial cycle as a whole.
Read story →
0 comments






l5r

,

Legend of the Five Rings

and 2 more...