Welcome to Card Game DB
Register now to gain access to all of our features. Once registered and logged in, you will be able to create topics, post replies to existing threads, give reputation to your fellow members, get your own private messenger, post status updates, manage your profile and so much more. If you already have an account,
login here
- otherwise
create an account
for free today!

0
Articles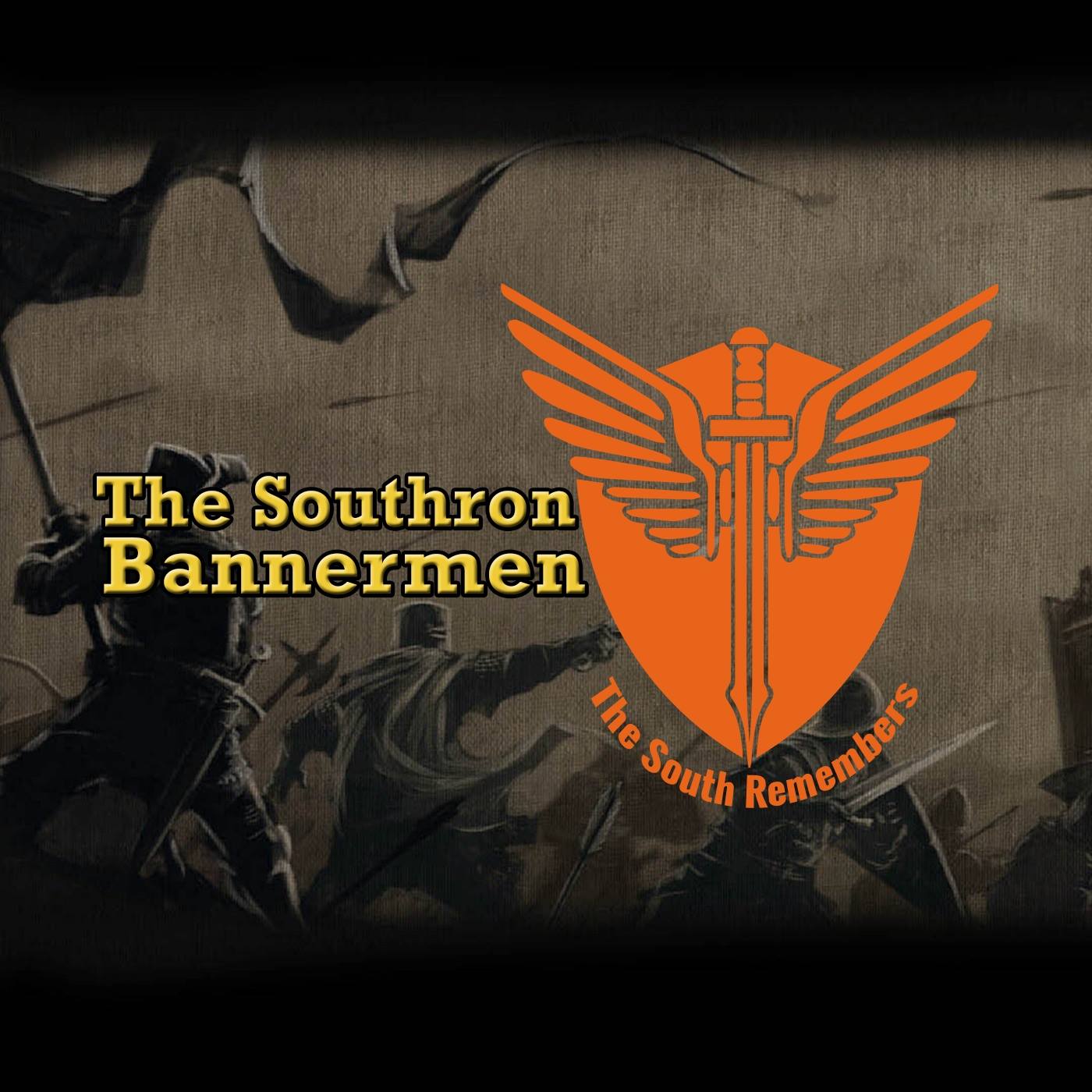 Jan 12 2017 12:00 AM | Vexien in
Articles
In the first episode of 2017, Ryan, Joe & Ben are once again joined by JCWamma to discuss how they found the first full year of thrones, and whether it is possible to trigger Highgarden on article 50.
Read story →
0 comments





Dec 22 2016 10:05 AM | actionjohnny in
Articles
Come in stranger, take off your coat and warm your feet by the fire. It's time for another episode of your favourite podcast, Decklist & Chill. This time

the lads reference a surprising number of tired dead Goth bands, say the words "post Valar meta" far too many times and get frankly puerile about a recent spoiler. We also take an in depth look at Dan's NW/Wolf build, which may or may not be defunct in the current meta.




Come for the decklist, stay for the chill.
Read story →
1 comments






Decklist

,

chill

,

deck

,

building

and 1 more...
Dec 21 2016 06:00 AM | TinyGrimes in
Articles
That's right The Smugglers Den is back! The show has been relaunched as a Star Wars Destiny podcast. We have 6 episodes already completed and are releasing a show every week. It is available both on Youtube and your podcasting services.
Read story →
2 comments





Dec 20 2016 12:00 AM | Vexien in
Articles
In the 10th episode, Ryan, Joe & Ben talk about how they got on at the first set of store champs. Then Ryan plays his OCTGN league game during the chapter pack review. Tune in to find out if Ryan won, or if the cards are any good.
Read story →
0 comments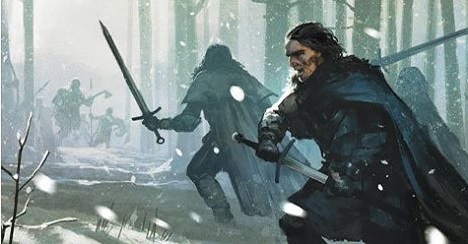 Dec 14 2016 10:00 AM | JoeFromCincinnati in
Articles
I've written an article series about the best plots for a Night's Watch defensive Wall deck and FFG decided to put it up on their main website!
Read story →
0 comments






Joe From Cincinnati
Dec 12 2016 12:00 AM | KnightsofRenPodcast in
Articles
Vader/Raider, the deck people are talking about, we build live on the show. This week we talk about how to build Vader/Raider in the aggro style, go over each card in detail on what they bring to the deck and how to use them.
Read story →
2 comments






star wars destiny

,

podcast

and 3 more...
Dec 06 2016 12:00 AM | MrDav in
Articles
Stahleck recap and Arkham Horror first impressions.
Read story →
4 comments






mrdav

,

thatspeel

,

oldshrimpeyes