Welcome to Card Game DB
Register now to gain access to all of our features. Once registered and logged in, you will be able to create topics, post replies to existing threads, give reputation to your fellow members, get your own private messenger, post status updates, manage your profile and so much more. If you already have an account,
login here
- otherwise
create an account
for free today!

0
Articles
Jan 03 2018 12:00 AM | crabshack101 in
Articles
Welcome to Tales of Rokugan, a new video series talking about the stuff we love about in Rokugan and L5R. Look for pack reviews, cycle favorites, and just general chat about the game. our first video takes a look at the Imperial cycle as a whole.
Read story →
0 comments






l5r
Legend of the Five Rings
Imperial Cycle
review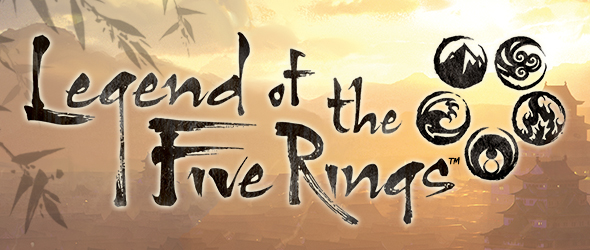 Dec 23 2017 12:00 AM | Kingsley in
Articles
The review board continues its delayed (sorry, readers!) look at the packs of the Imperial Cycle, this time covering For Honor And Glory.
Read story →
0 comments






l5r

,

review

,

horribly late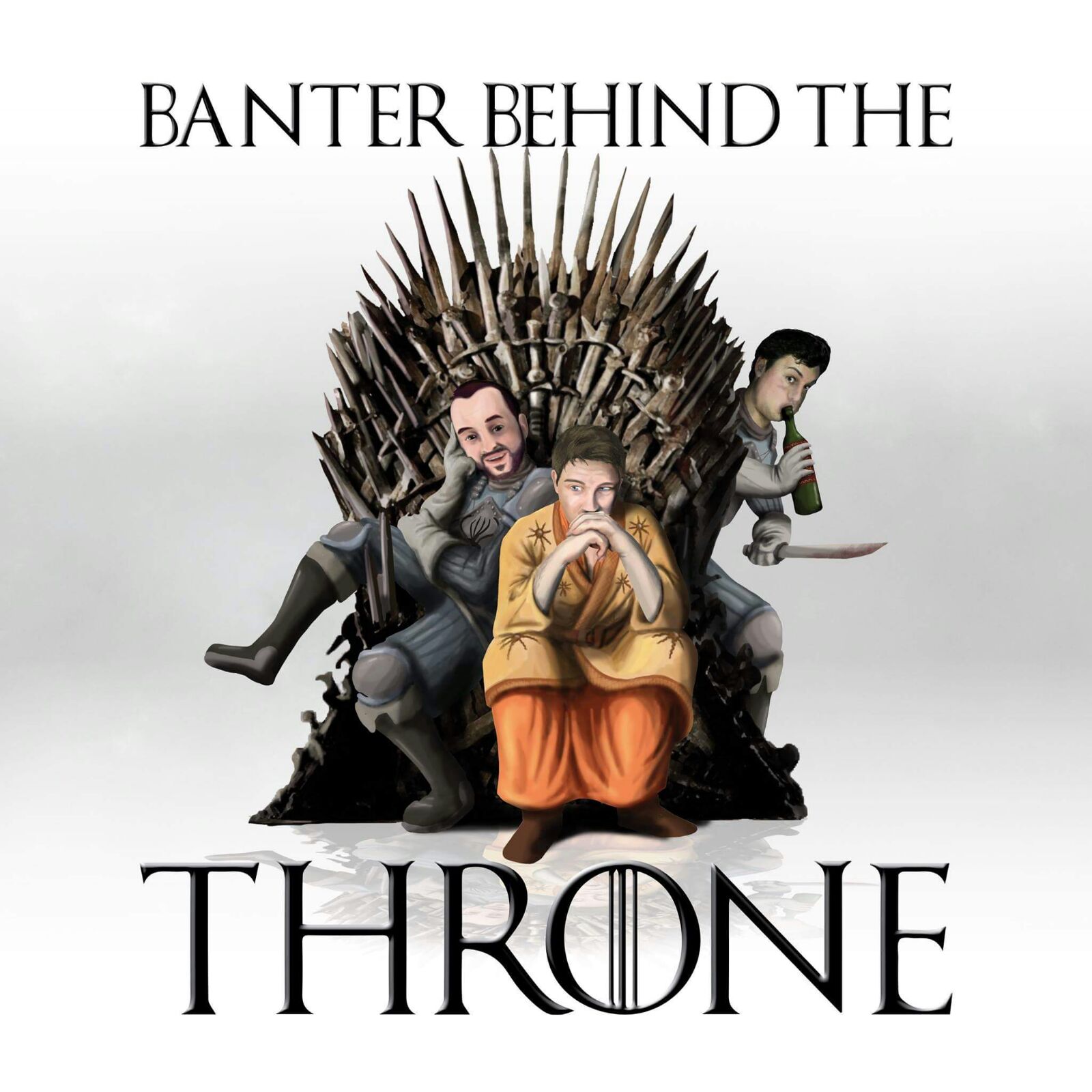 Dec 22 2017 12:00 AM | MrDav in
Articles
A lovely peaceful Christmassy chat with the boys by the fire.
Read story →
0 comments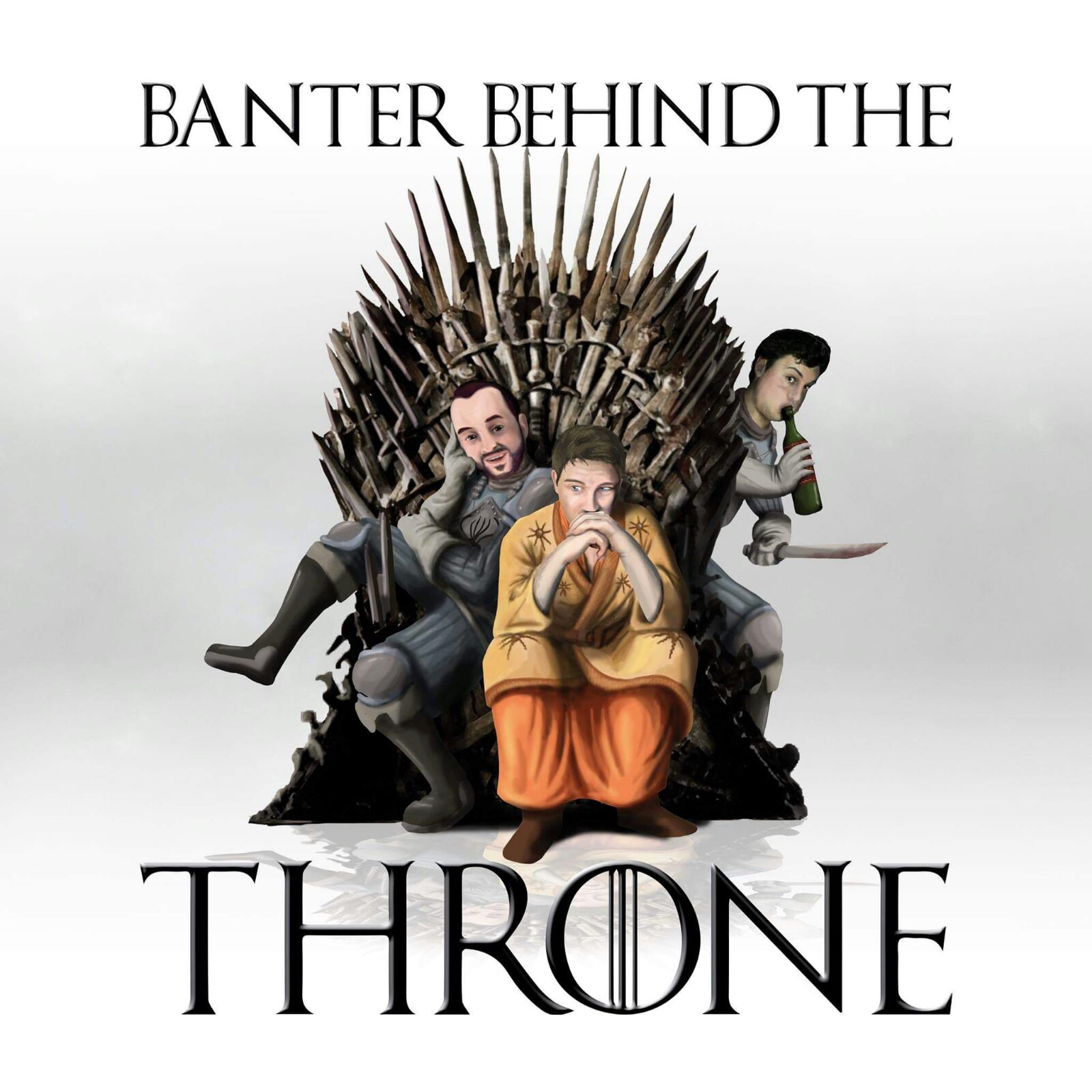 Dec 16 2017 12:00 AM | MrDav in
Articles
Mach joins Dave and Tony to discuss The Archmaester's Key, the House with the Red Door agenda, and EXODIA!
Read story →
1 comments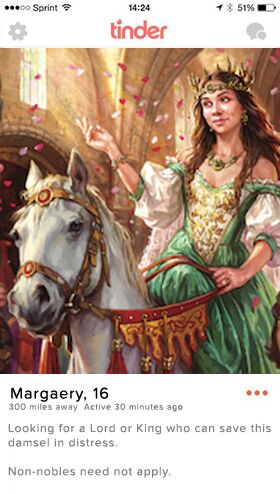 Dec 14 2017 12:00 AM | JoeFromCincinnati in
Articles
Got time for a big ass article about Tyrell? Who am I kidding, of course you do! Jim Hansen, of 2017 US Nationals fame, tells us about the finest knights and ladies of the 7 kingdoms! And before you ask, this didn't include the House of Thorns bo...
Read story →
2 comments





Nov 30 2017 12:00 AM | MrDav in
Articles
Peel interrogates Wamma and the boys about the lovely time they had at Stahleck 2017.
Read story →
0 comments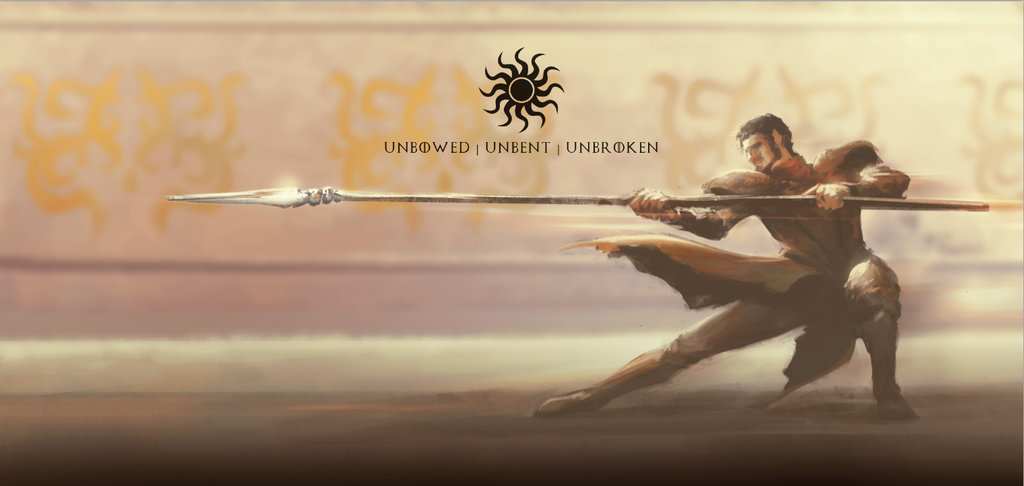 Nov 23 2017 12:00 AM | JoeFromCincinnati in
Articles
https://www.wardenso...d-cycle-review/
Read story →
4 comments