Welcome to Card Game DB
Register now to gain access to all of our features. Once registered and logged in, you will be able to create topics, post replies to existing threads, give reputation to your fellow members, get your own private messenger, post status updates, manage your profile and so much more. If you already have an account,
login here
- otherwise
create an account
for free today!

0
Articles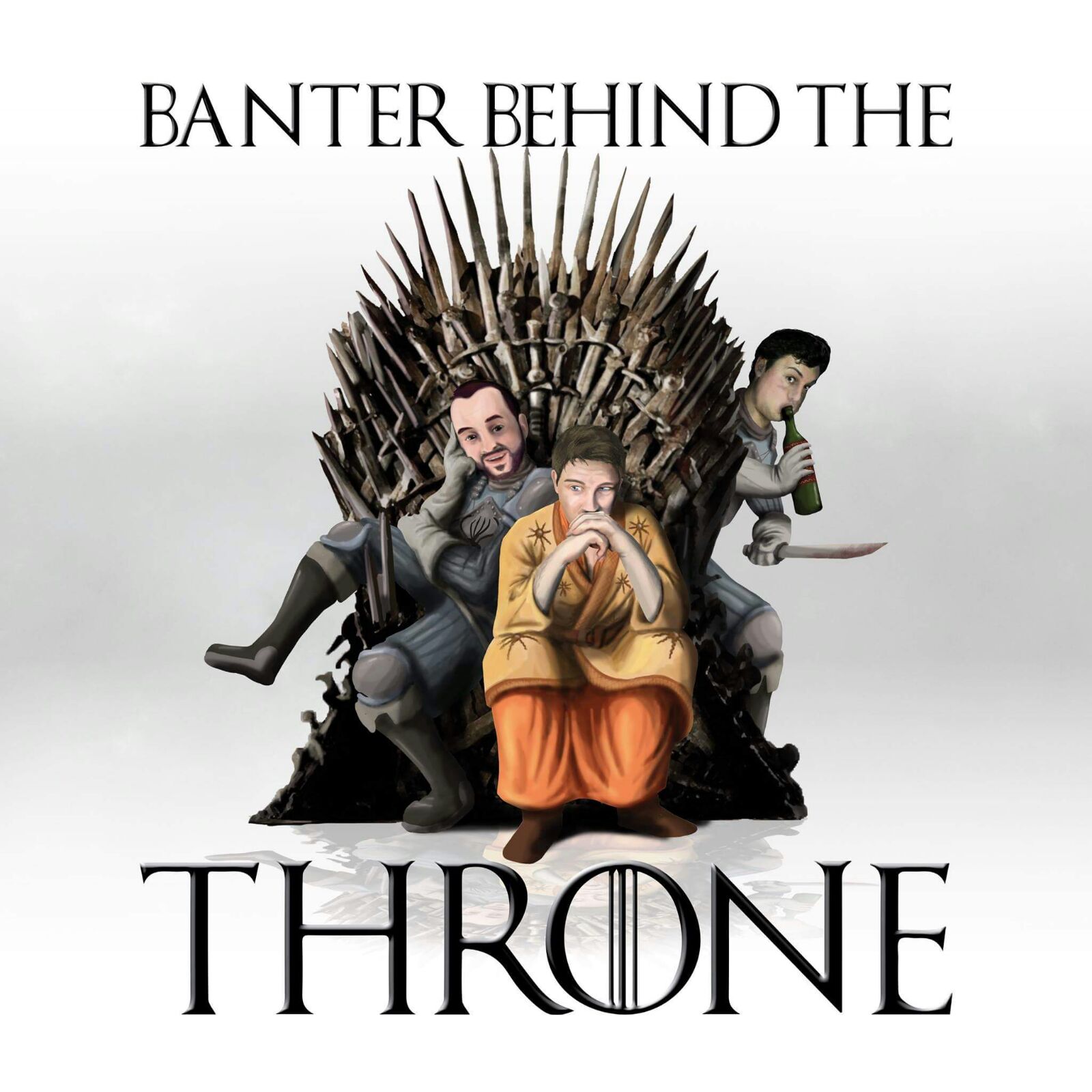 Mar 27 2017 12:00 AM | MrDav in
Articles
Peel and I discuss spolers from the Watch box.
Read story →
0 comments






Thatspeel
mrdav
banterbehindthethrone
Mar 27 2017 12:00 AM | actionjohnny in
Articles
Join the boys on their first ever live episode where they receive a call from a man who calls himself kidohearts and together they attempt to construct a deck request from a fan (with what some are charitably calling "limited success" ) and discuss the concept of a character less deck.
Read story →
0 comments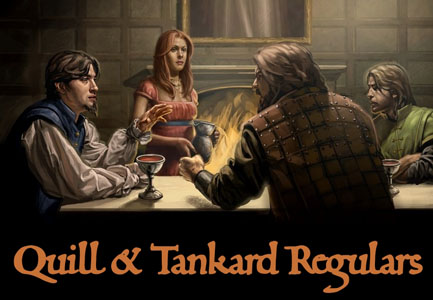 Mar 21 2017 05:25 PM | WWDrakey in
Articles
Okay, so repeat again what happened here.
'Tw's un' b'ld'e. E' dunnit!
Indeed. So… what was this hair-challenged person after?
'E w'nted soddin' 'ine! Bl'smephy!
This week on Q&TR we have a look at a new Song that's sure to catch people by surprise, making their heads ring in the process.
Read story →
6 comments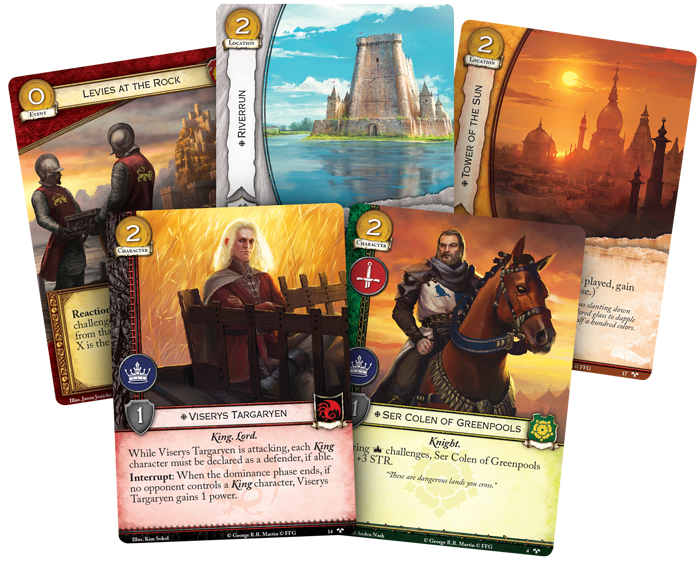 Mar 11 2017 12:00 AM | JCWamma in
Articles
It's that time again to take a look back over the last Chapter Pack Cycle and look at what people liked, what people didn't like, and of course, what on Westeros they think the "Hot Pie Medal" is supposed to mean.
Read story →
0 comments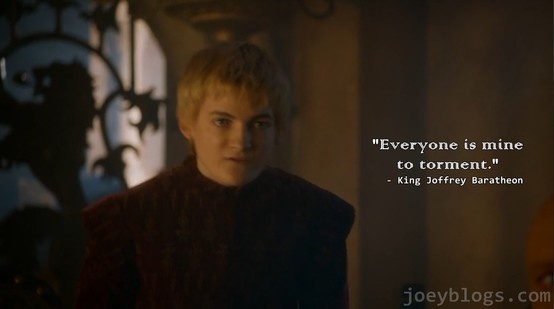 Mar 07 2017 12:00 PM | JoeFromCincinnati in
Articles




Chris Thompson

finishes it off with the longest article of the series (edged out

Justin

's Targaryen by 19 words, granted I added a sign off on this one

)

Read story →
5 comments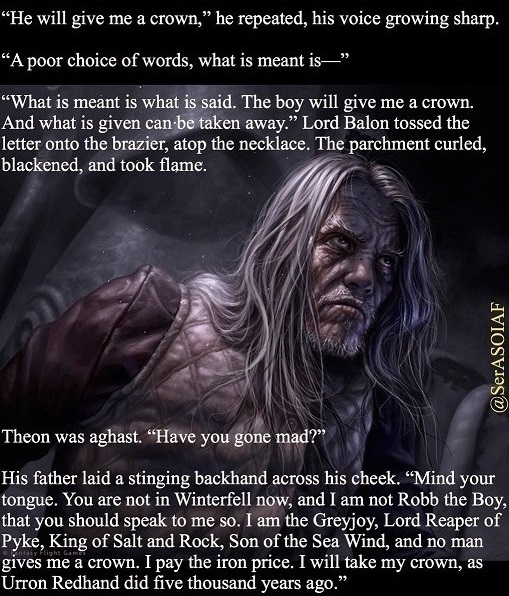 Feb 28 2017 01:00 PM | JoeFromCincinnati in
Articles




Richard Walker

is here to tell you all how wrong you are about Greyjoy.


You won't believe what he thinks on the topic of King Balon!


…Unless you've spoken to him even one time in the last 4 months.
Read story →
1 comments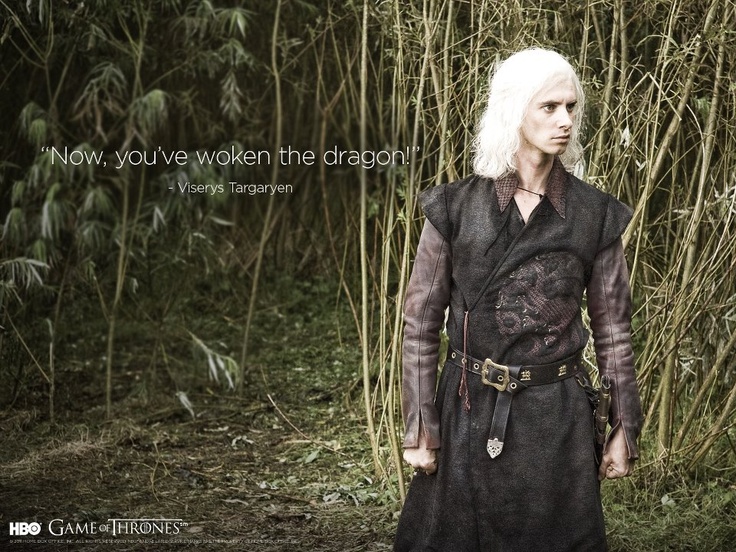 Feb 23 2017 12:00 PM | JoeFromCincinnati in
Articles
Justin Sengstock
stops by for a quick take on Targaryen…I don't know it is about Targaryen, but they apparently prompt huge articles to be written about them

.
Read story →
6 comments