Welcome to Card Game DB
Register now to gain access to all of our features. Once registered and logged in, you will be able to create topics, post replies to existing threads, give reputation to your fellow members, get your own private messenger, post status updates, manage your profile and so much more. If you already have an account,
login here
- otherwise
create an account
for free today!

0
Articles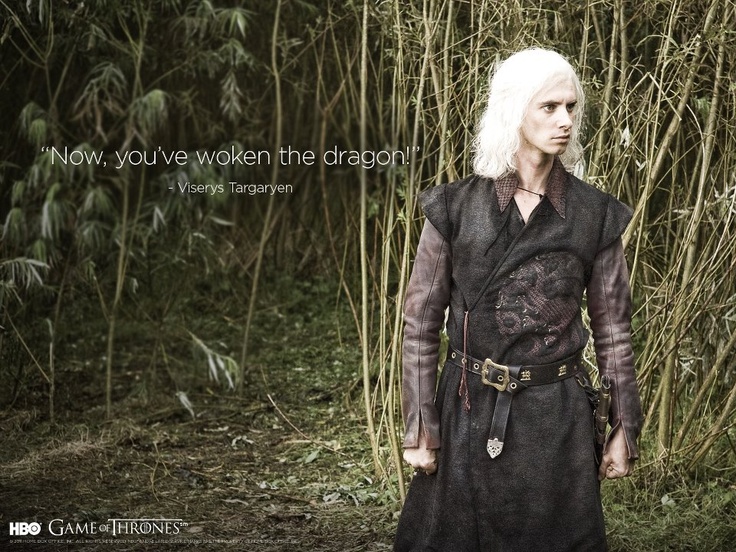 Feb 23 2017 12:00 PM | JoeFromCincinnati in
Articles
Justin Sengstock
stops by for a quick take on Targaryen…I don't know it is about Targaryen, but they apparently prompt huge articles to be written about them

.
Read story →
0 comments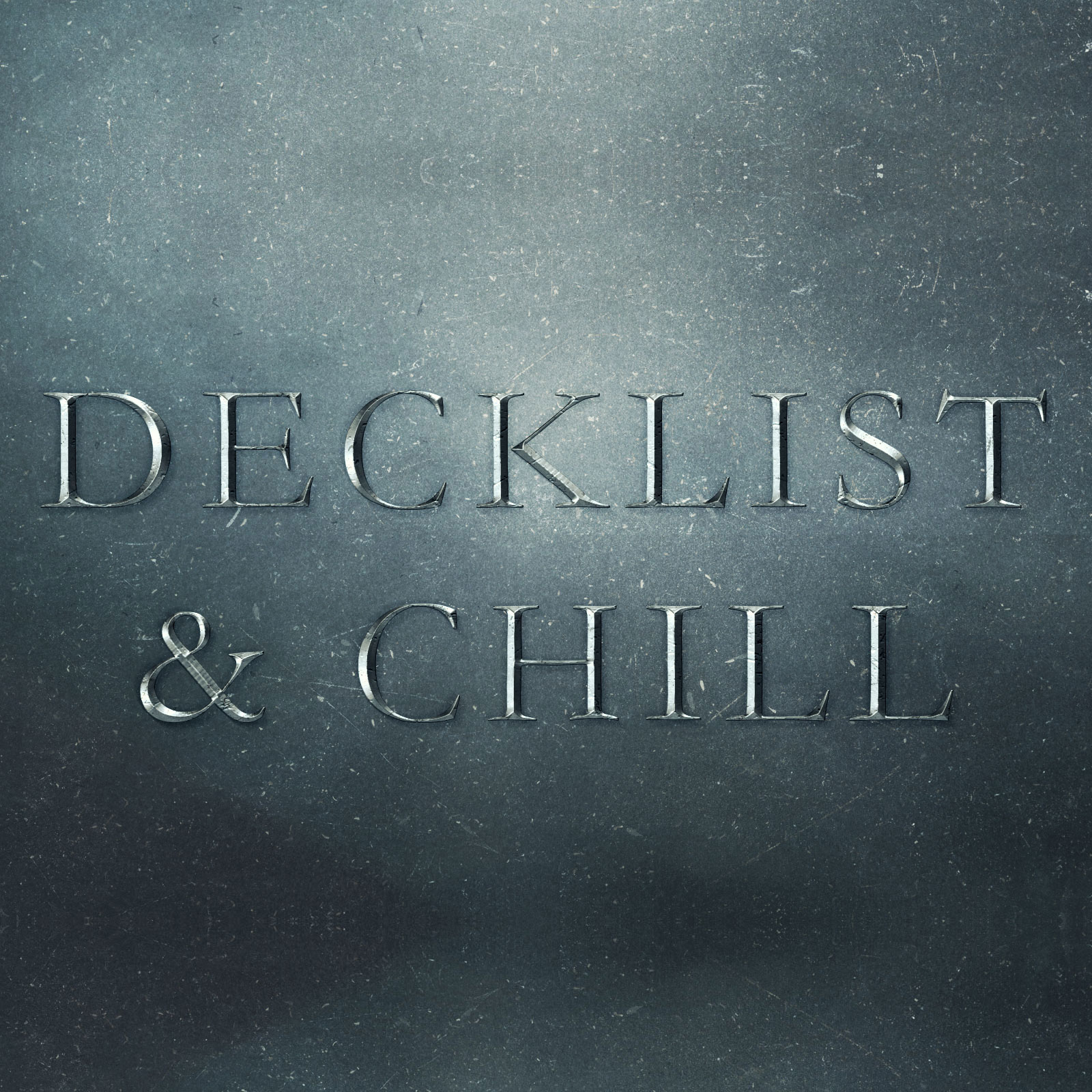 Feb 19 2017 09:50 AM | actionjohnny in
Articles
Your favourite podcast's favourite podcast returns! With the Store Championship season behind us we actually have some winning/high placing decks to share with you this time. This time round we wax lyrical about actually achieving something in our "competitively hollow" gaming scene, and special guest/all around jovial nice man Matt Such joins us to talk us through is Tyrell/Castamere which placed 3rd in the biggest Store Championship in the UK. We also discuss Dan's winning Night's Watch/Kraken deck and recall a time where all toys were just islands.
So come in, sit down by fire, take those muddy boots and relax - you've earned it buddy, it's been a hard week. It's time for Decklist and Chill.
Read story →
0 comments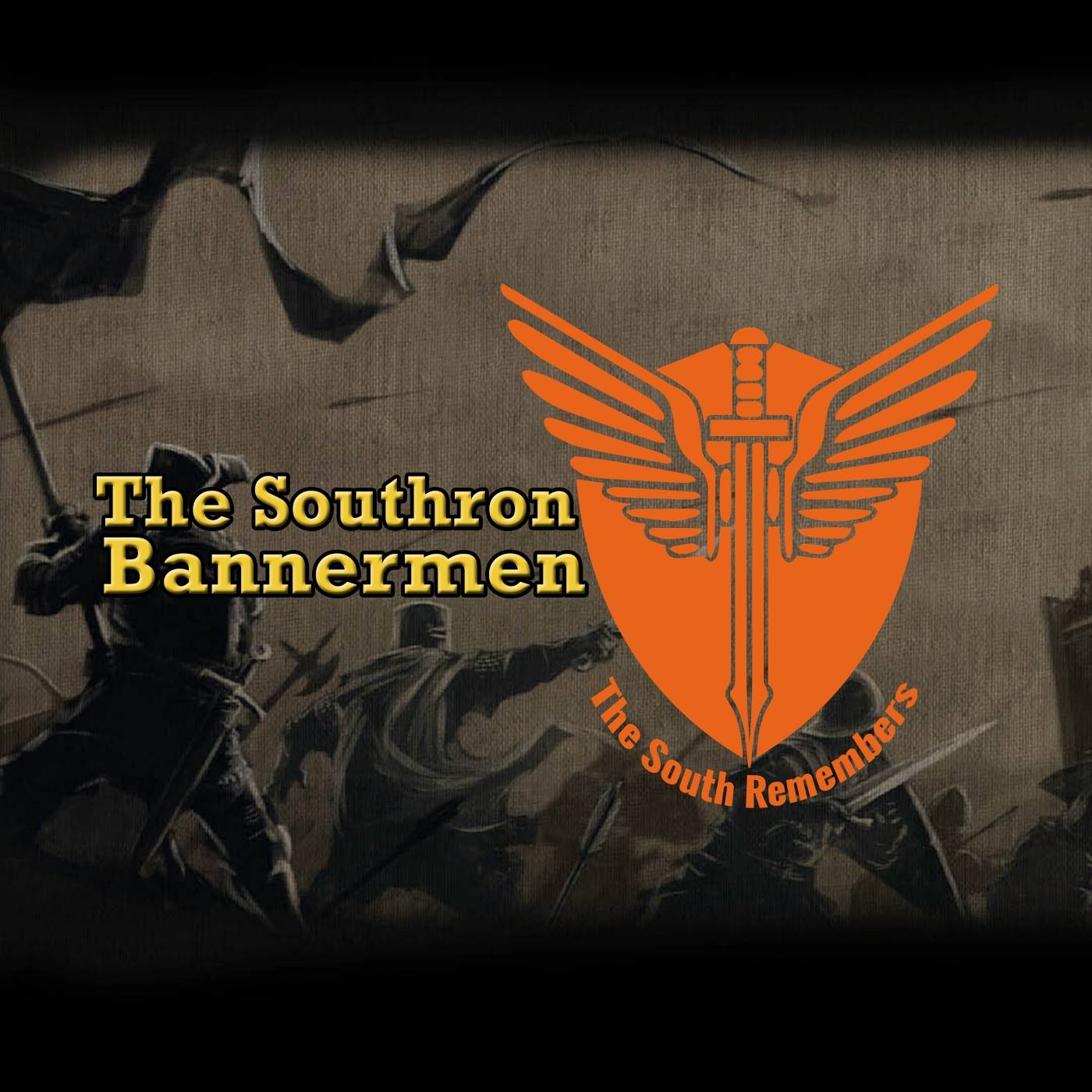 Feb 14 2017 12:00 AM | Vexien in
Articles
In episode 13, Ryan, Joe & Ben discuss the end of second cycle and what they thought of it as a whole. Plus we try building a deck together and accidentally uncover an unsung hero of Westeros.
Read story →
0 comments





Feb 09 2017 12:00 AM | JCWamma in
Articles
Nice suit, where'd you get it?
Ung' wido Fernwillow. Unlucky lass, 'ost 'er 'rd 'usban.
Huh. The jacket one of theirs?
Aye! Fron' tha 'nd un. Strappin' innit?
Huh… Awfully friendly of her?
Aye! Gav 'e beer 'un rost beef too!
Huh… Anything else?
Aye! 'ed to call 'er M'gg'e!
Huh. Wait. Her name's Ester isn't it… You sure she said Maggie? Not… err… Maegi for instance?
M'gg'e! M'gg'e! Ez wut ic sed!
Huh.
Read story →
7 comments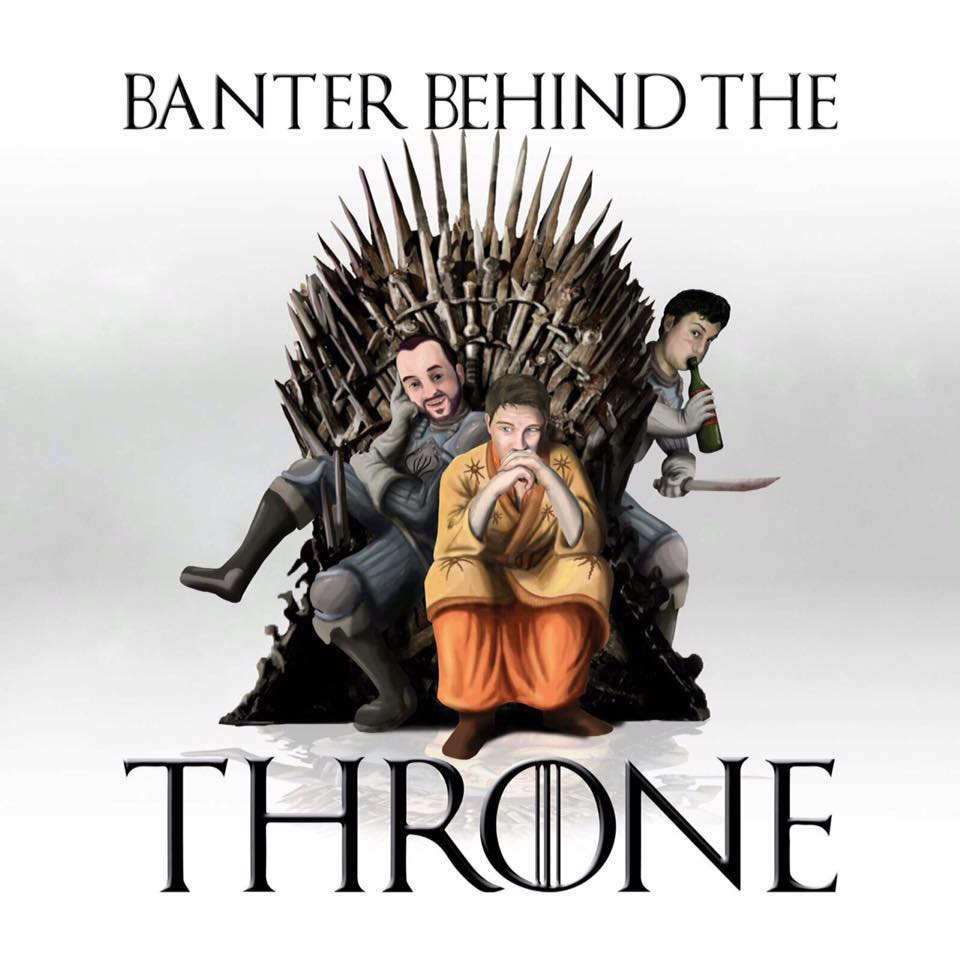 Feb 07 2017 12:00 AM | OldShrimpEyes in
Articles
Having finally shaken off the 2016 hangover, the boys are back.
Read story →
0 comments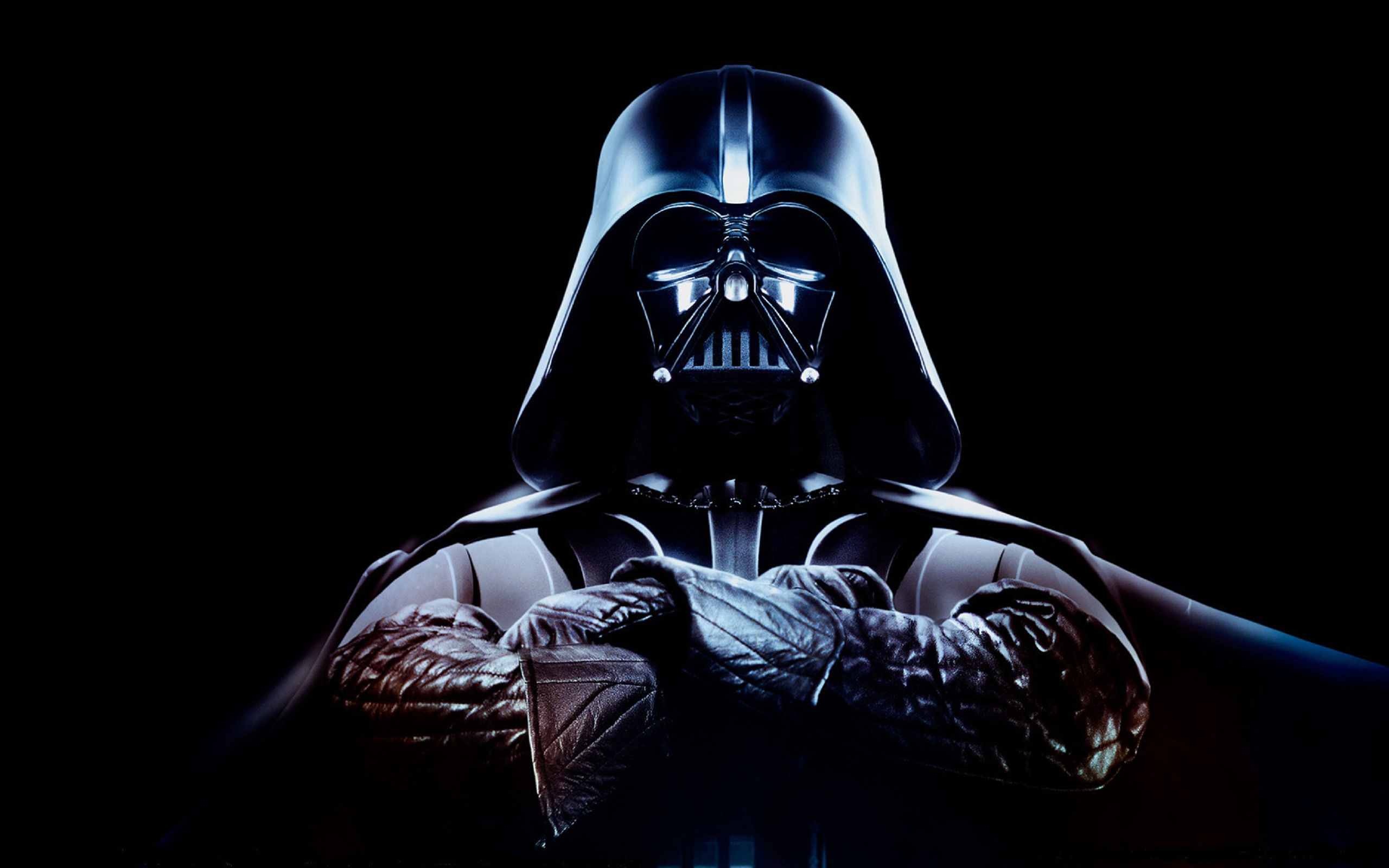 Feb 03 2017 12:00 AM | Etaywah in
Articles
Strategy
????
Profit!
Read story →
2 comments






Star War Destiny

,

Strategy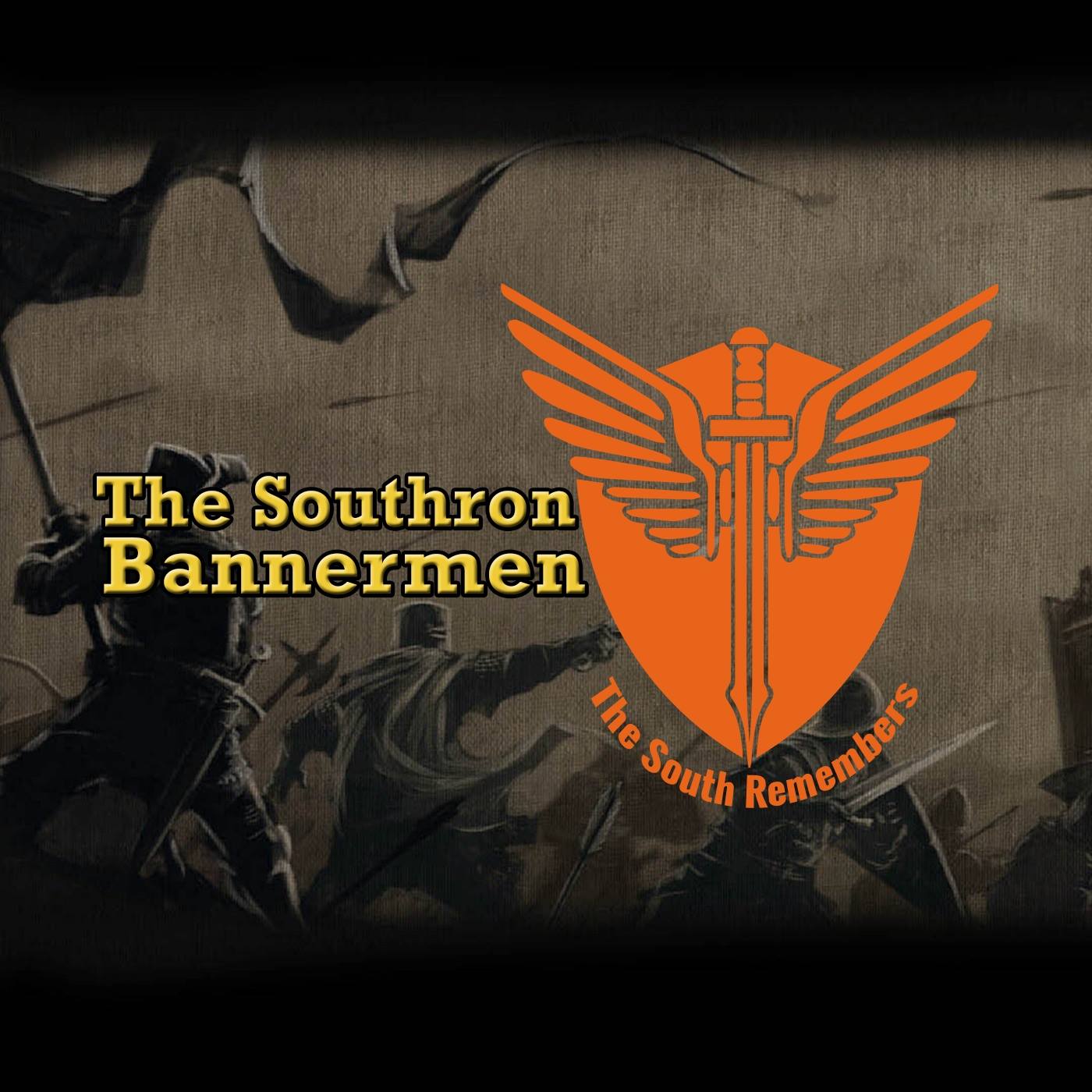 Jan 12 2017 12:00 AM | Vexien in
Articles
In the first episode of 2017, Ryan, Joe & Ben are once again joined by JCWamma to discuss how they found the first full year of thrones, and whether it is possible to trigger Highgarden on article 50.
Read story →
0 comments