Welcome to Card Game DB
Register now to gain access to all of our features. Once registered and logged in, you will be able to create topics, post replies to existing threads, give reputation to your fellow members, get your own private messenger, post status updates, manage your profile and so much more. If you already have an account,
login here
- otherwise
create an account
for free today!
Latest News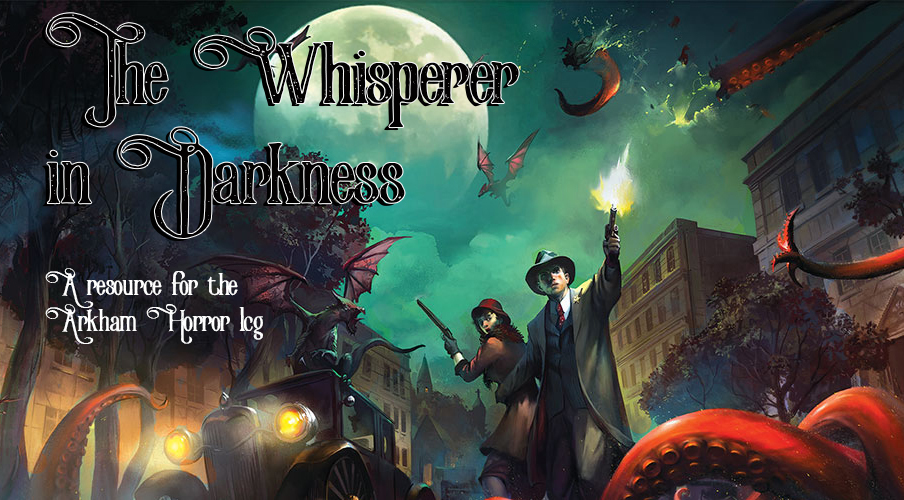 Manfromleng reviews the player cards in The Pallid Mask, the fourth Mythos pack in The Path to Carcosa Cycle for the Arkham Horror LCG by Fantasy Flight Games!
Read story →
0 comments






Arkham Horror LCG
Whisperer in Darkness
The Pallid Mask
review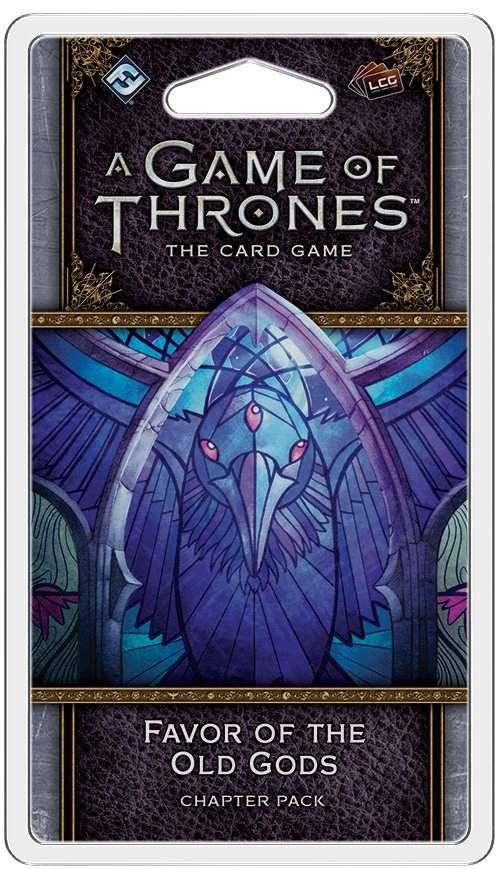 Feb 15 2018 12:00 AM | scantrell24 in
Strategy
Our staff has put together a first blush analysis of the newly released "Favor of the Old Gods" chapter pack. Answers to frequently asked rules questions can be found on the individual card pages on thronesdb.com. Cards are listed in numeric order and...
Read story →
0 comments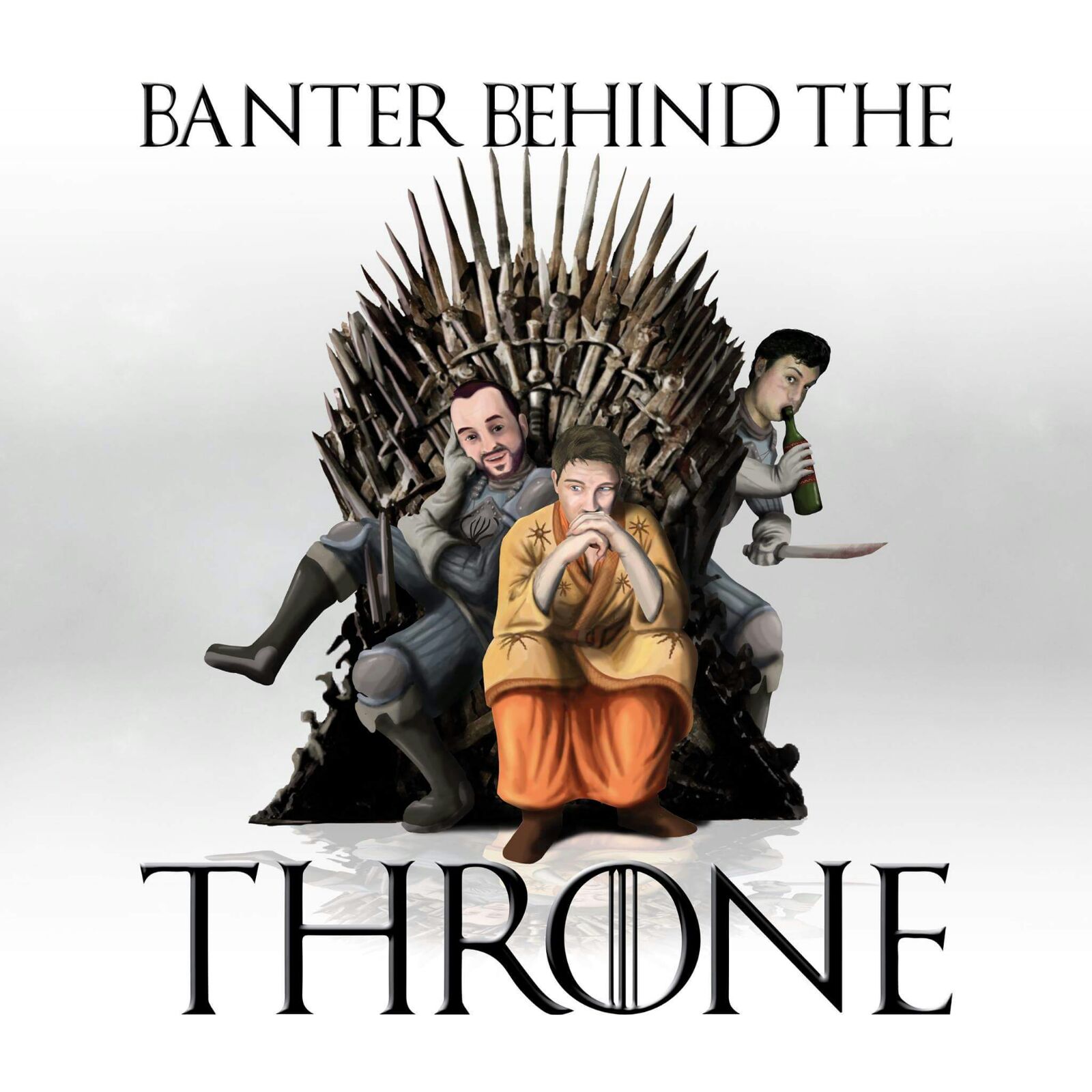 Feb 11 2018 12:00 AM | MrDav in
Articles
The lads return from their Christmas break to discuss some highlights from the Kingsmoot pack and recent spoilers from the Martell box.
Read story →
0 comments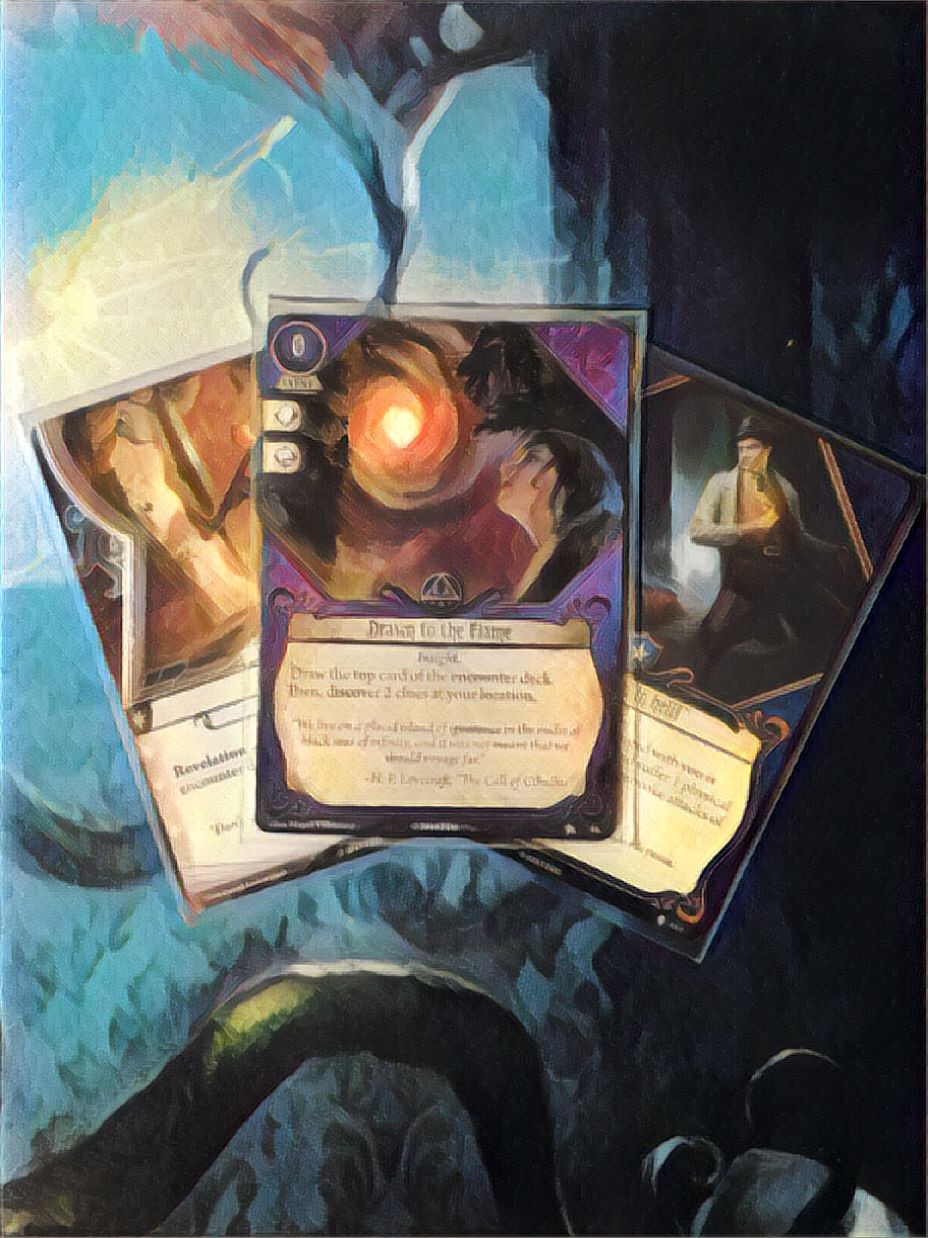 Feb 09 2018 12:00 AM | zooeyglass in
Articles
The podcast Drawn to the Flame for Arkham Horror: The Card Game is celebrating one year of episodes!
Read story →
0 comments






podcast

,

arkham horror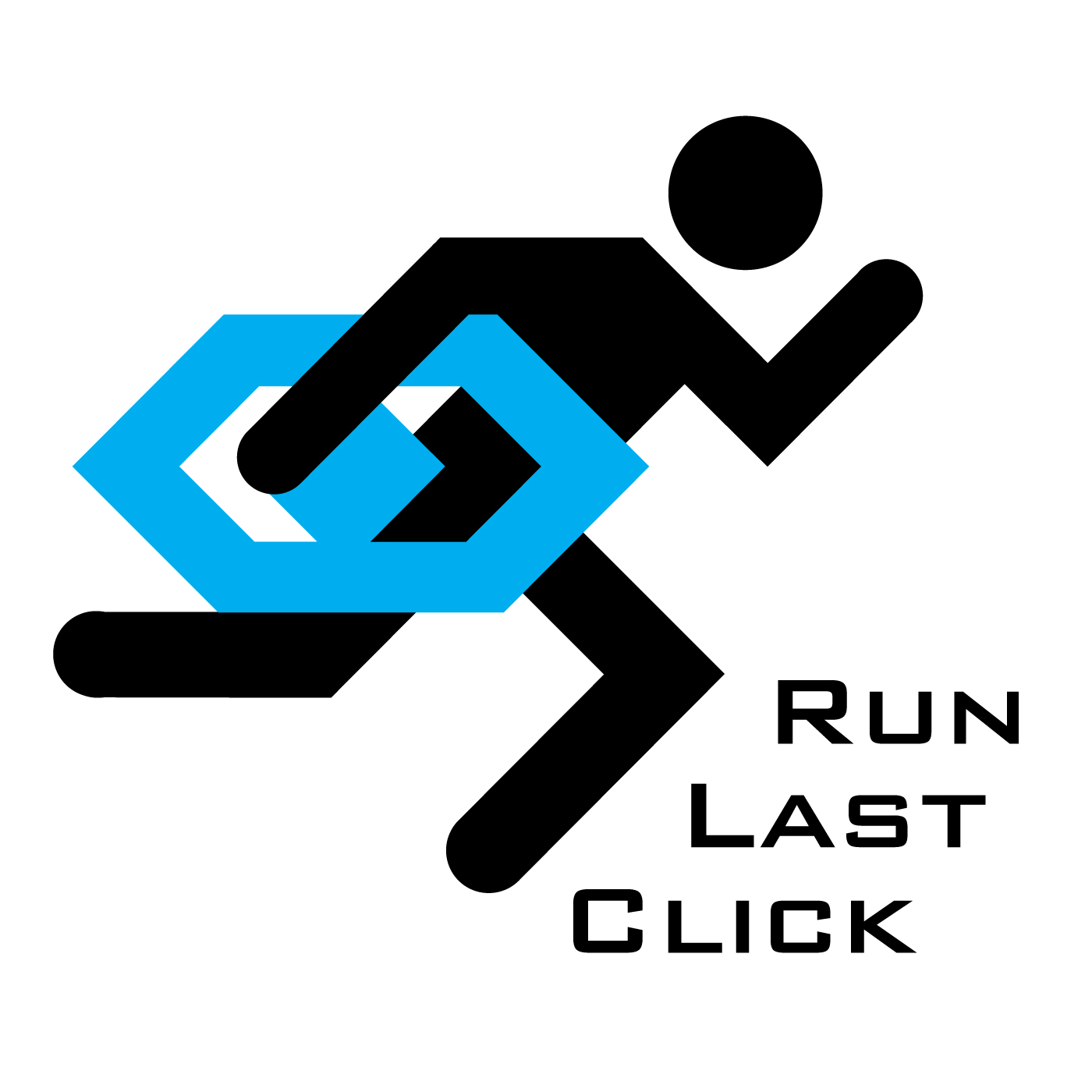 In this episode we investigate the sights, sounds and satisfying sibilants of Sovereign Sight. New cards have arrived in the UK and we are here to talk about them for a bit! We go off topic occasionally but luckily that supports our new slogan. Run Last Click: It's Not for Everyone!
Read story →
0 comments





Kyle and Dom (The Bearded Clansmen) Review the newest Game of Thrones Chapter Pack: Kingsmoot.
Read story →
0 comments






Kingsmoot

,

LCG

,

AGOT

and 1 more...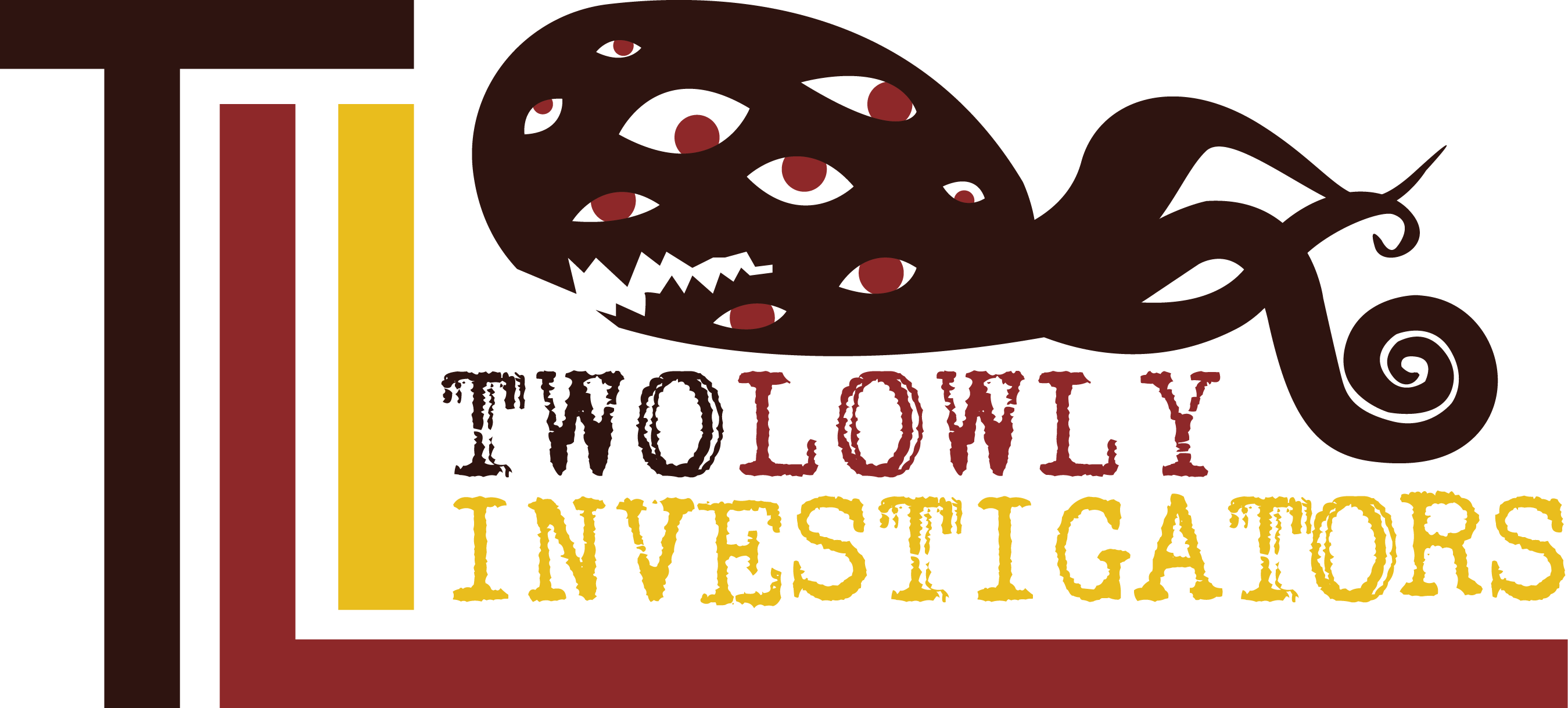 Kyle and Tyler (Two Lowly Investigators) review the newest Arkham Horror LCG Mythos Pack: The Pallid Mask.
Read story →
0 comments






The Pallid Mask

,

Path to Carcosa

and 2 more...
Articles