Ha, Steve taking a turn as visiting lecturer for the university is long overdue.
Speaking of long overdue.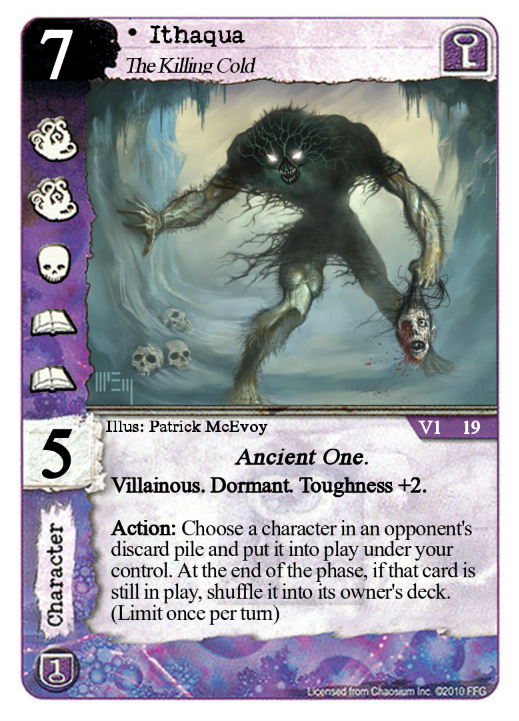 Sorry, segue way was too good to pass up.
Old school Ithaqua was a bit too busted for the lcg imo, but think a lot of the original ideas are captured here.