Welcome to Card Game DB
Register now to gain access to all of our features. Once registered and logged in, you will be able to create topics, post replies to existing threads, give reputation to your fellow members, get your own private messenger, post status updates, manage your profile and so much more. If you already have an account,
login here
- otherwise
create an account
for free today!
Latest News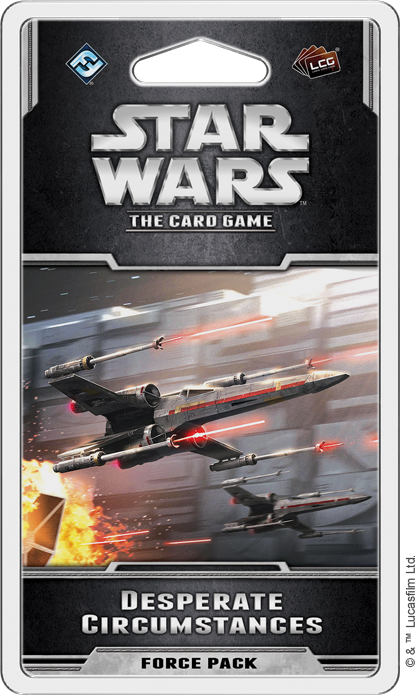 Dec 07 2017 12:00 AM | Majestaat in
Star Wars
Old Man Rex makes it to the game with a bang and a boom!
Read story →
0 comments






Star Wars LCG
Community Review
doctormungmung
yodaman
pantsyg
Rio
Majestaat
Yodas Hut
Unofficial FAQ for
The Archmaester's Key
, the first chapter pack of the
Flight of Crows
cycle for A Game of Thrones LCG.
Read story →
1 comments






rules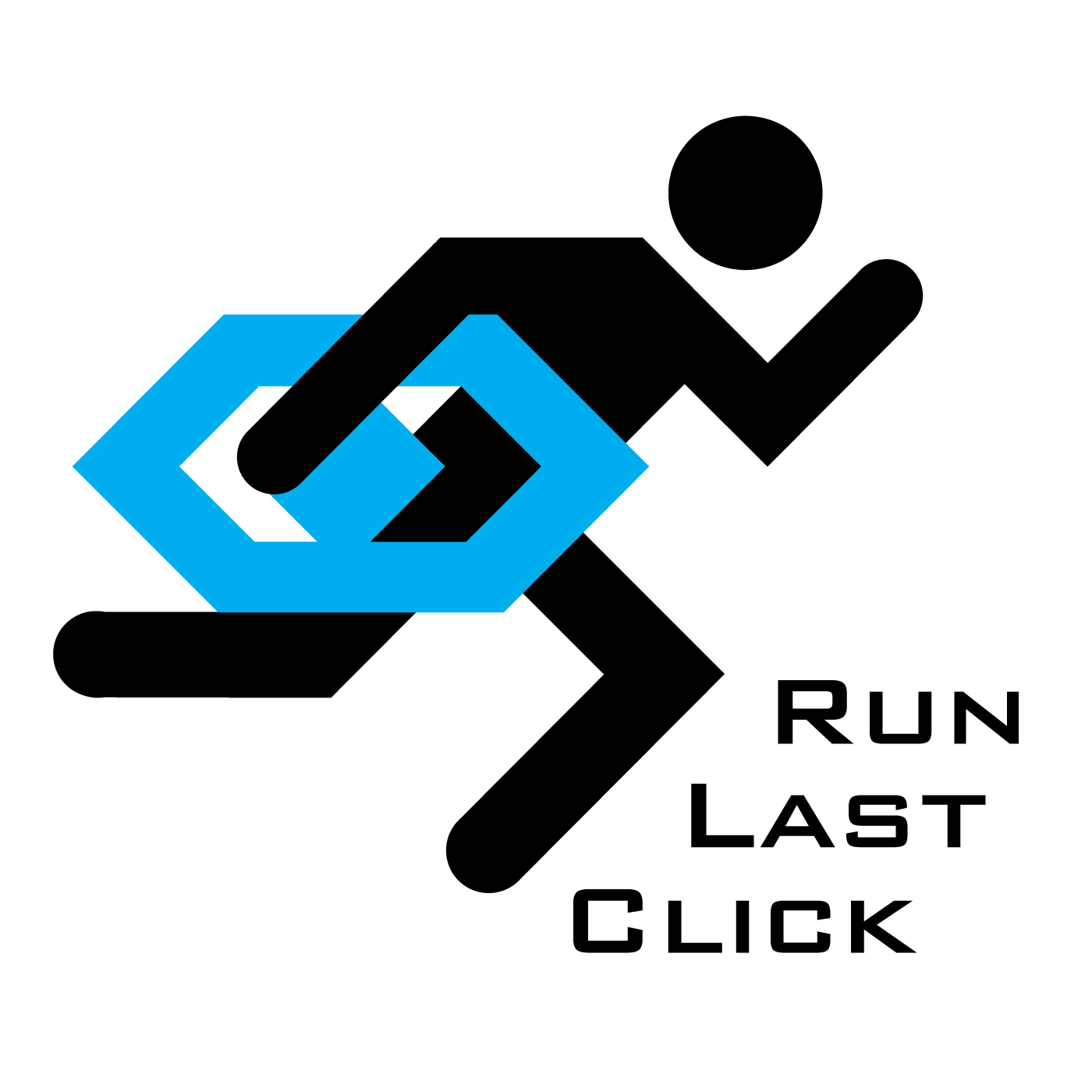 In this episode we are joined by Jesse and Nels from Terminal7 to discuss another shared passion, computer games. Jesse and Nels have many years of shared experience in the video game industry and we though it would be a fun change of pace to talk about Firewatch (a game Nels worked on) and other narrative games. Back to Netrunner next time! We promise.
Read story →
0 comments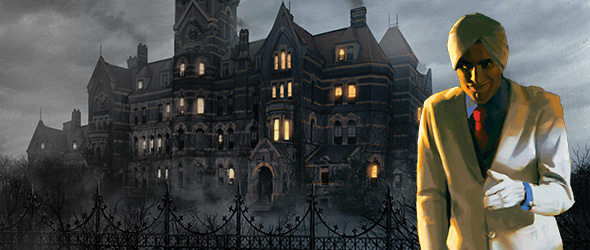 Kyle and Tyler Review the newest Arkham Horror LCG Mythos Pack: The Unspeakable Oath. Patrons are pretty sweet but does everyone want them? Also, we talk about Survivor cards that exile themselves.
Read story →
0 comments






The Unspeakable Oath
and 2 more...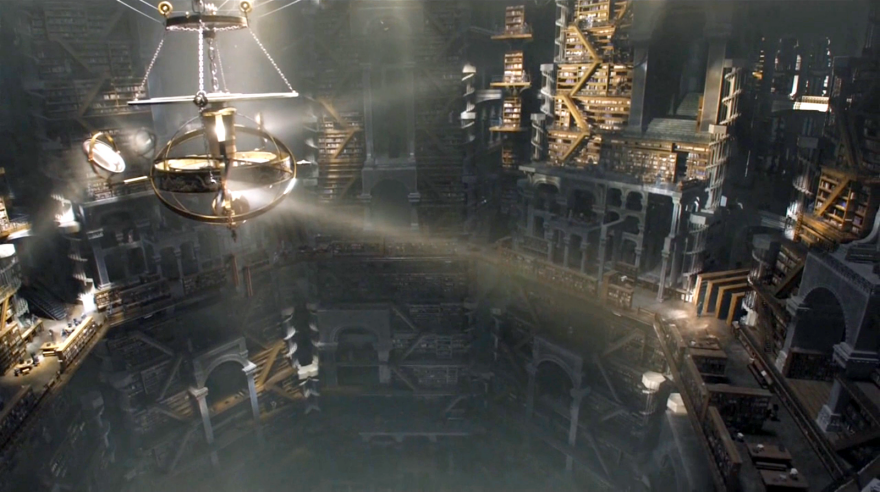 Kyle and Dom Review the newest Game of Thrones Chapter Pack: The Archmaester's Key! We start a random card rating system in this video. Does it make sense? Watch and see! Also, we had a few technical difficulties so make sure to give us a bunch of crap about it!
Read story →
0 comments






The Archmaesters Key
and 2 more...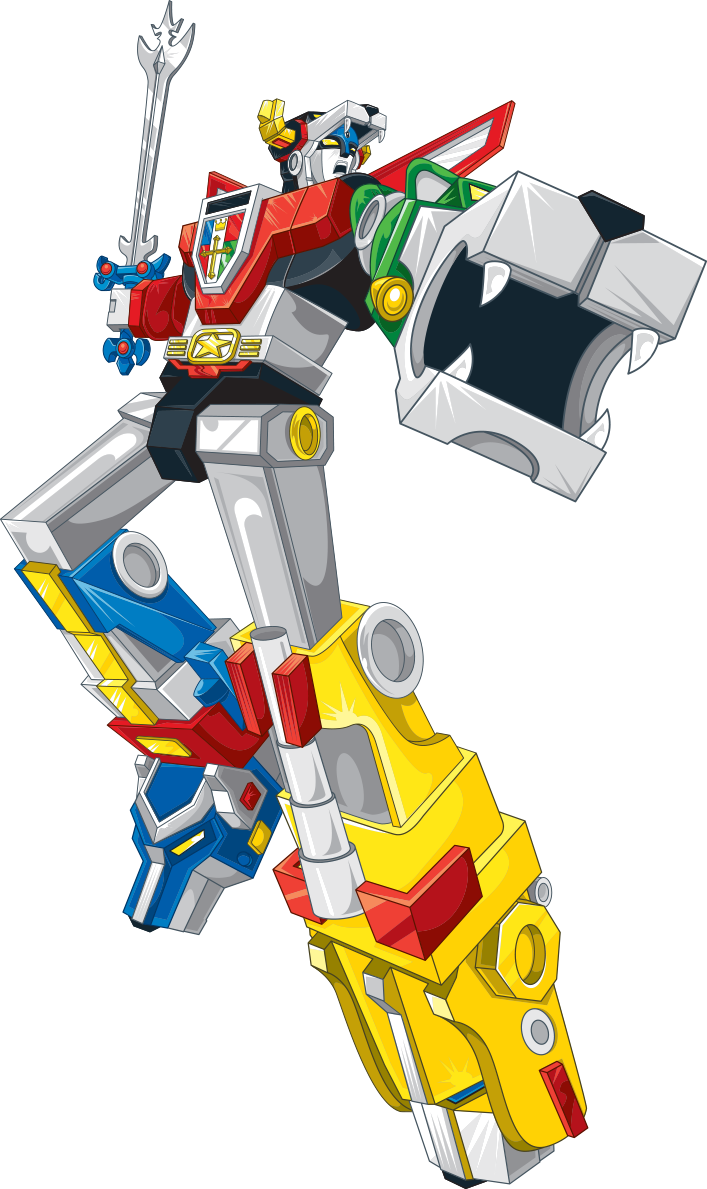 Taking a solid crack at c-c-c-c-ombo breaking
Read story →
2 comments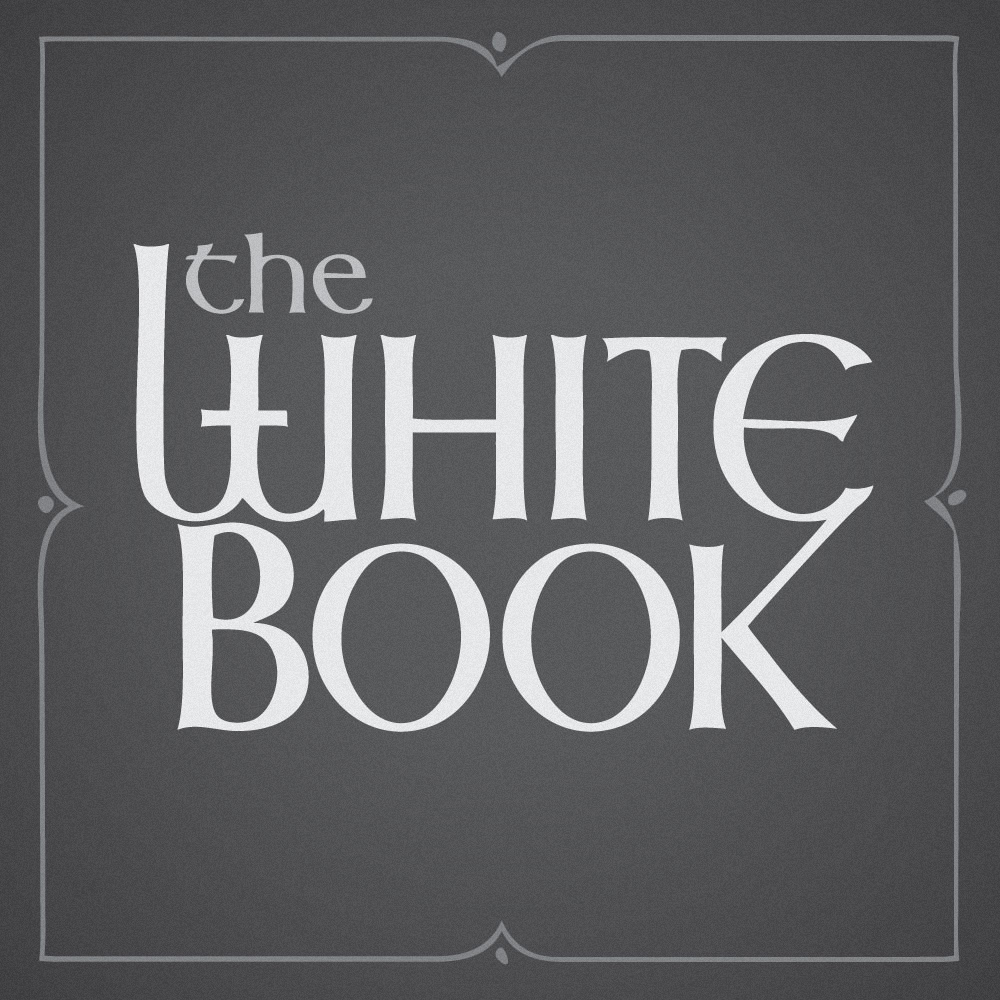 Finally, we have reached the end of the House of Thorns reviews. Only Kyle and Will recorded this first, so be ready for some time travel. Music by Spinozar
Read story →
0 comments






Podcast

,

The White Book
Articles