Welcome to Card Game DB
Register now to gain access to all of our features. Once registered and logged in, you will be able to create topics, post replies to existing threads, give reputation to your fellow members, get your own private messenger, post status updates, manage your profile and so much more. If you already have an account,
login here
- otherwise
create an account
for free today!
Latest News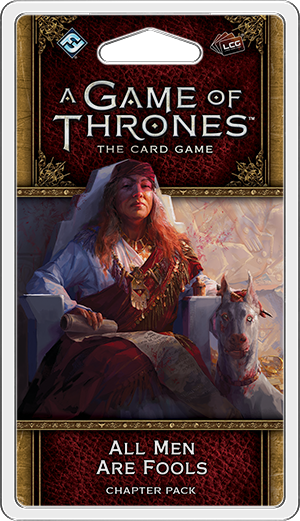 Thronerunner, Joe From Cincinnati and Dan Solo review the new chapter pack, All Men are Fools
Read story →
2 comments






ThroneRunner
Joe From Cincinnati
DanSolo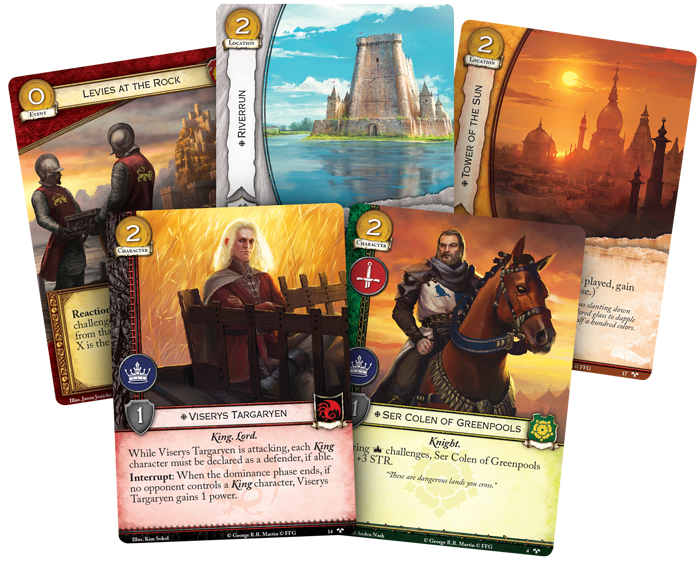 Mar 11 2017 12:00 AM | JCWamma in
Articles
It's that time again to take a look back over the last Chapter Pack Cycle and look at what people liked, what people didn't like, and of course, what on Westeros they think the "Hot Pie Medal" is supposed to mean.
Read story →
0 comments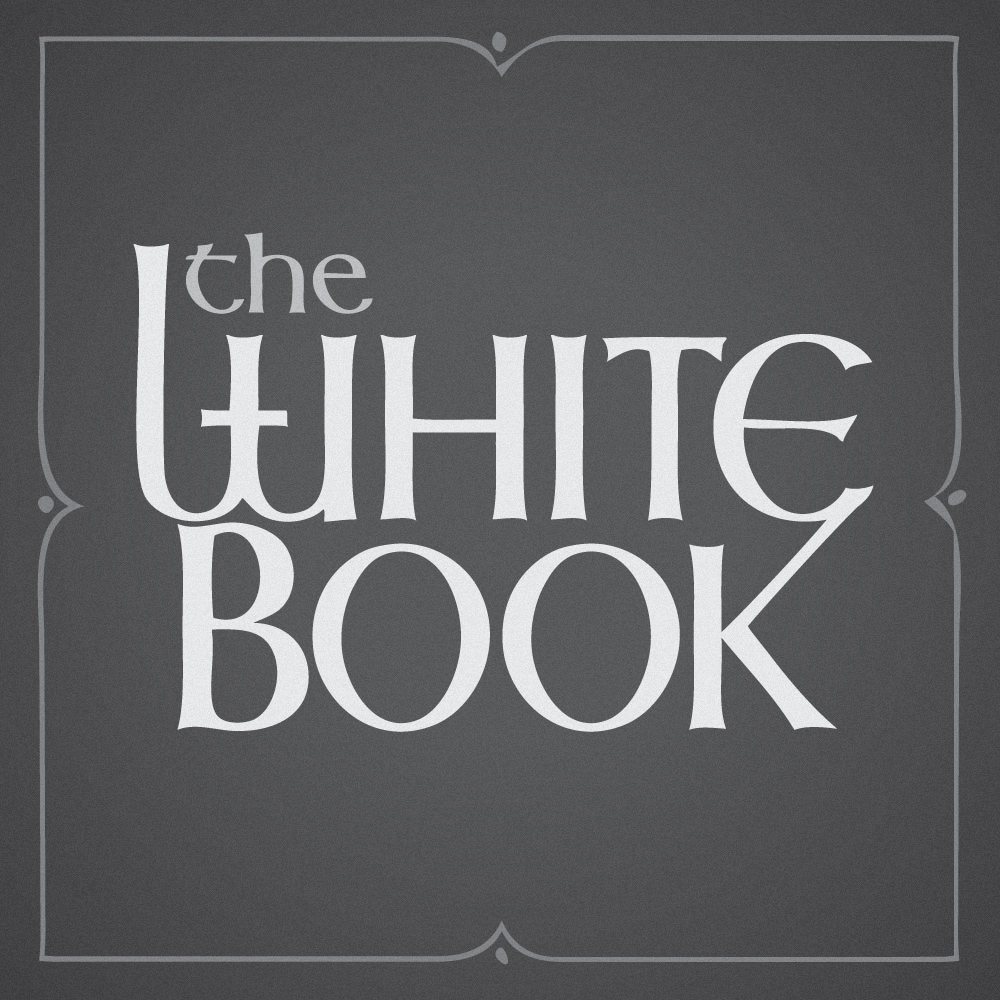 Hope this one sounds alright! We just got the file back from the editors. I hadn't had the chance to give it a proof listen, but wanted to hurry and get it out there for you all.This week, Will brings on guest Buz to chat about the books a bit in order...
Read story →
0 comments






Podcast

,

The White Book

,

Kennon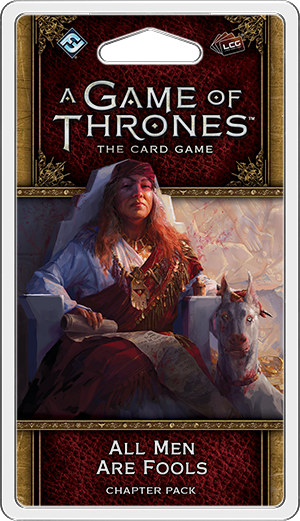 Mar 09 2017 12:00 AM | scantrell24 in
Strategy
Our staff has put together a first blush analysis of the newly released "Tyrion's Chain" chapter pack. You can find frequently asked rules questions on the individual card pages on thronesdb.com (although this pack is relatively straight-forward).
Cards are listed in numeric order and scored on a scale ranging from one through five, with five being the best possible score. We have 4 reviewers this time around, so the maximum score per card is 20 points. Let us know in the comments how you feel about the cards in this pack!
Read story →
26 comments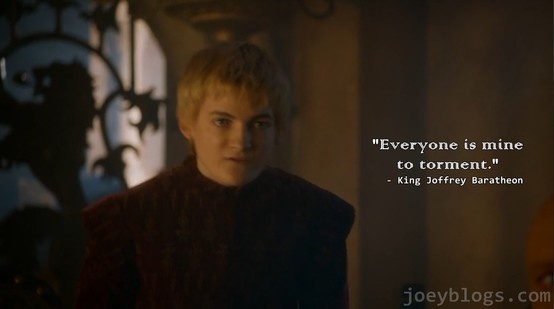 Mar 07 2017 12:00 PM | JoeFromCincinnati in
Articles




Chris Thompson

finishes it off with the longest article of the series (edged out

Justin

's Targaryen by 19 words, granted I added a sign off on this one

)

Read story →
5 comments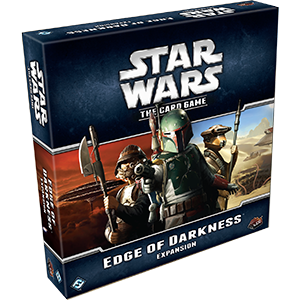 Mar 07 2017 12:00 AM | Majestaat in
Star Wars
Because not everything in the box is yellow, and not everyone in the galaxy far, far away is a scruffy looking nerf herder.
Read story →
4 comments






Star Wars LCG

,

Community Review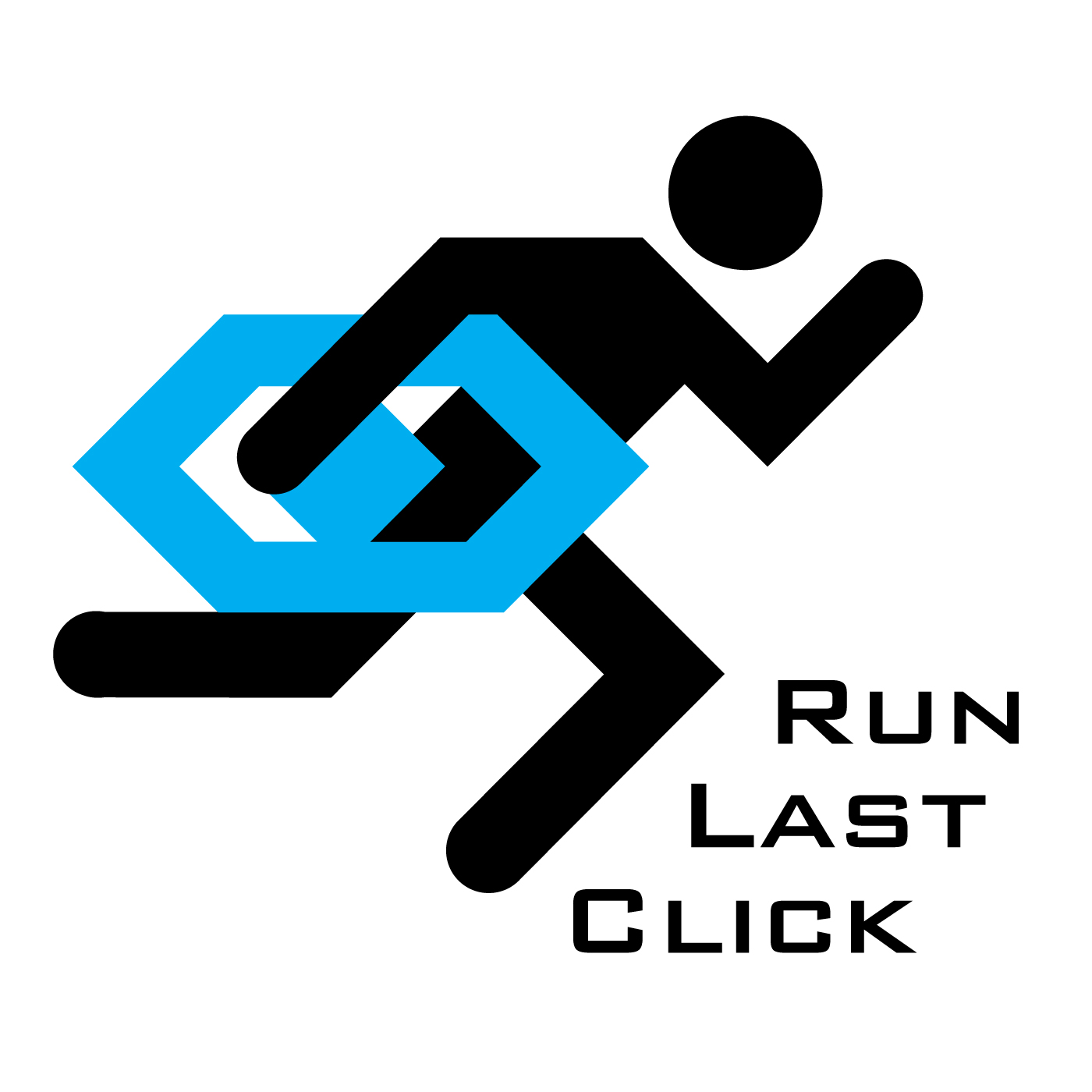 In this episode we are joined by former lead designer of Netrunner Damon Stone. We chat about his thoughts on games design, how he approached the Flashpoint cycle, as well as what he thinks makes a well made card. TLDR: We talk about design and that.
Read story →
0 comments





Articles