Welcome to Card Game DB
Register now to gain access to all of our features. Once registered and logged in, you will be able to create topics, post replies to existing threads, give reputation to your fellow members, get your own private messenger, post status updates, manage your profile and so much more. If you already have an account,
login here
- otherwise
create an account
for free today!
Latest News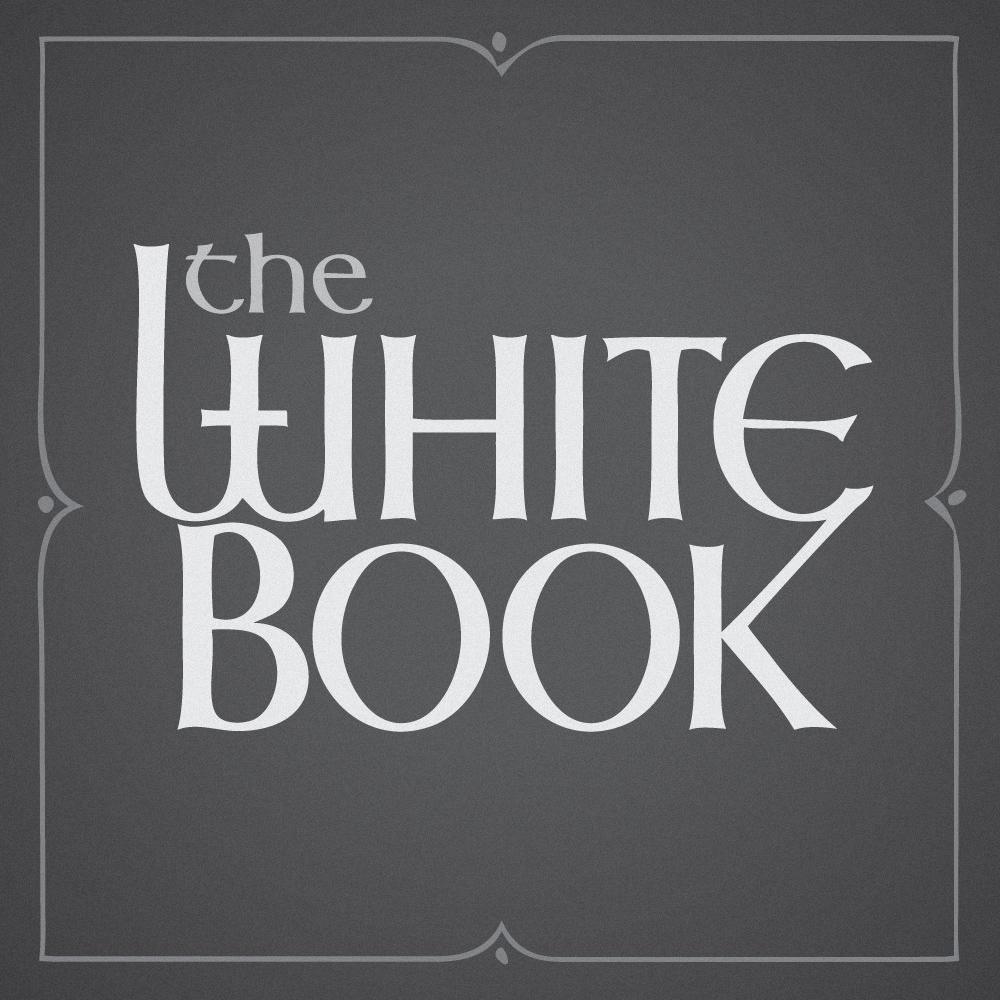 This week Will, Roy, and Scott talk about the new champ card article and then discuss silver bullets and sideboarding in relation to Thrones! Music by Spinozar.
Read story →
0 comments






Podcast
The White Book
Looking at the new starters from Star Wars Destiny Legacies.
Read story →
0 comments






Legacies

,

Star Wars

,

Boba Fett

and 1 more...
Oct 10 2017 12:00 AM | istaril in
Articles
FFG OP has released another Thrones-related communication. As usual, it's an uncontroversial and widely lauded document…
Read story →
8 comments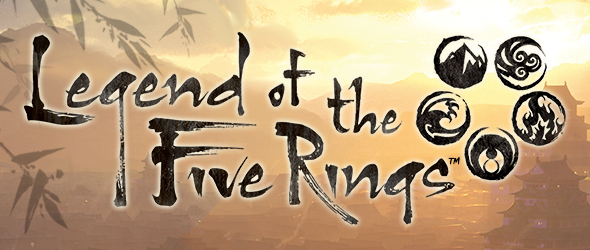 Oct 09 2017 12:00 AM | Kingsley in
Articles
Our review board comes to the last (and unfortunately perhaps least) of the factions in our core set - the swift Unicorn clan!
Read story →
22 comments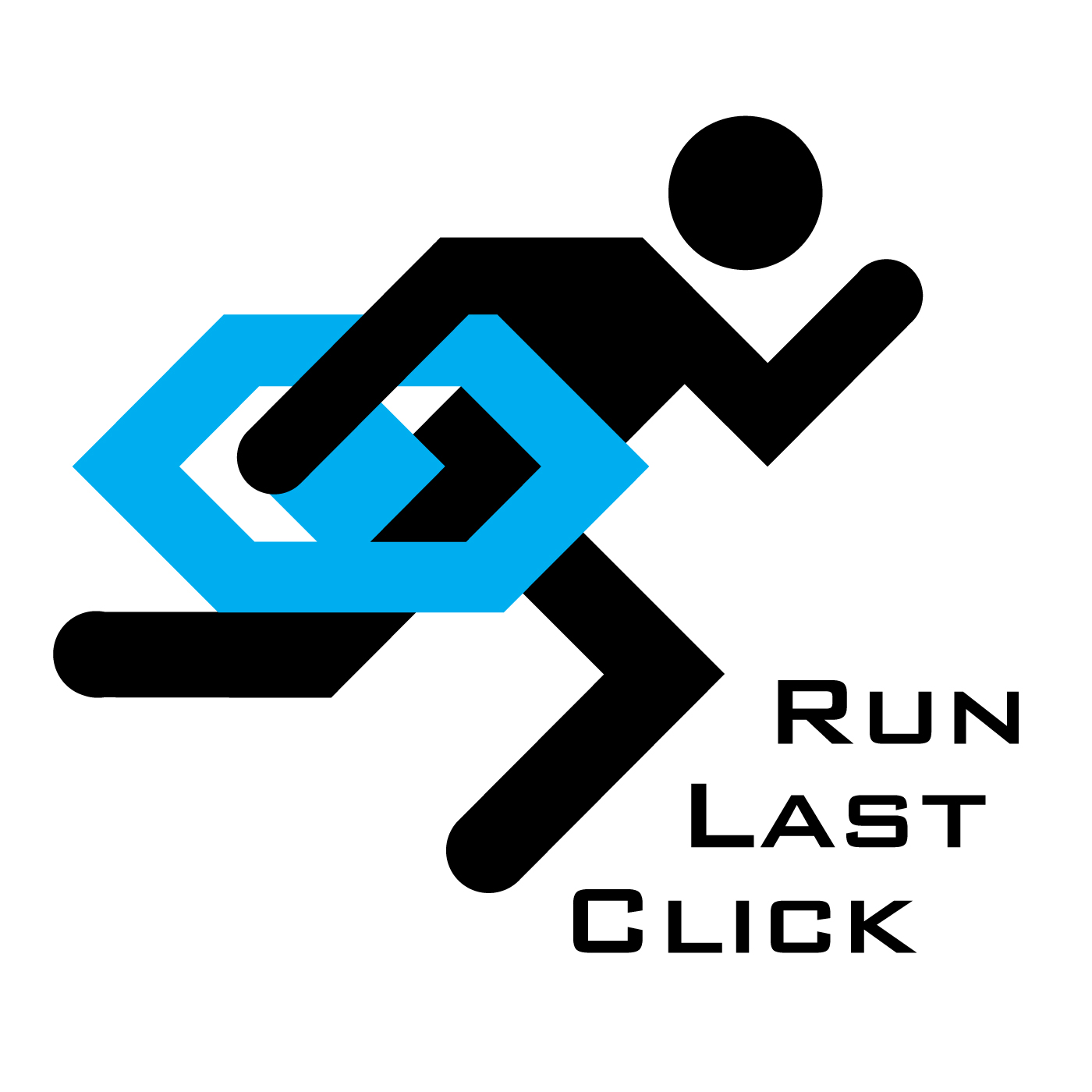 In this episode we are joined by friend Lane to talk about the new MWL. Some cards are gone from the game and we should probably talk about it. Chris's private decks were hacked so we should probably talk about that as well. Eady rode some bikes and apparently we have to talk about that too.
Read story →
0 comments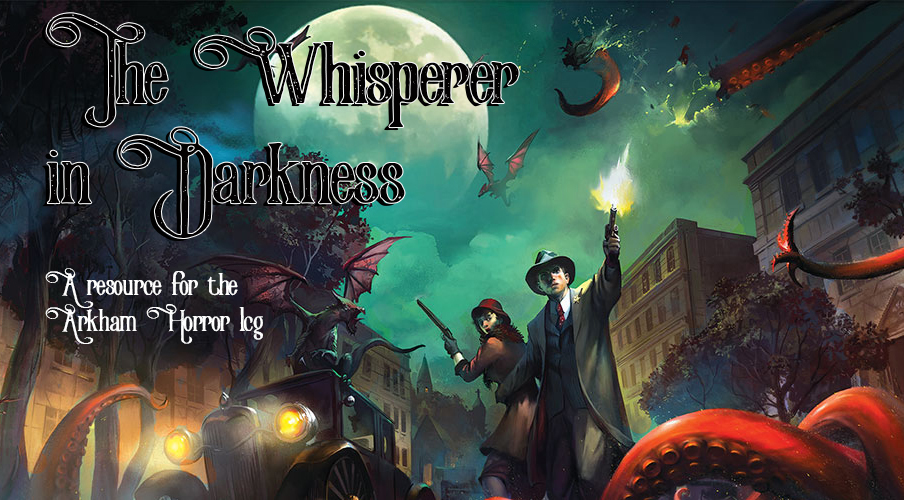 Manfromleng mans the phones with Minh Thi Phan, the Seeker investigators from The Path to Carcosa!
Read story →
0 comments






Arkham Horror LCG
and 2 more...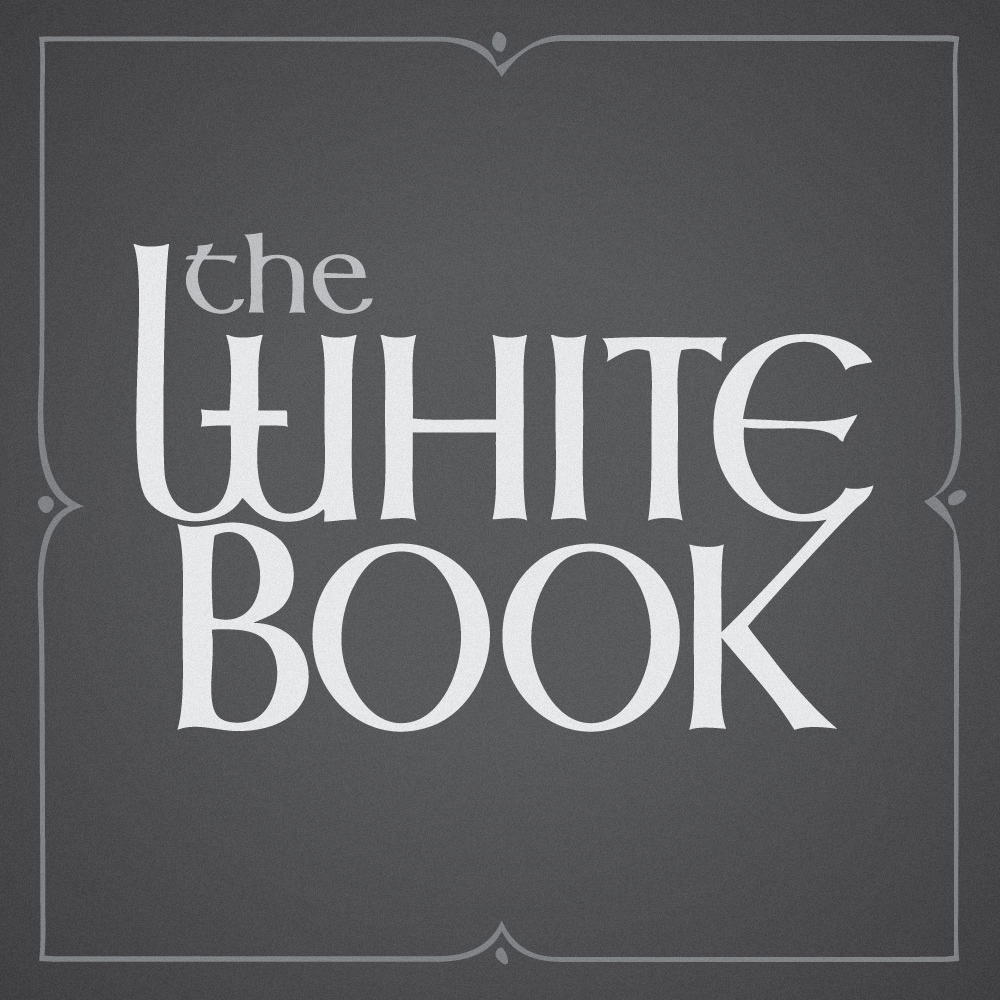 This week Will and Kyle chat Ioworlds, new FFG preview article, and thoughts on combating burnout and fatigue. Music by Spinozar.
Read story →
0 comments






Podcast

,

The White Book
Articles