Welcome to Card Game DB
Register now to gain access to all of our features. Once registered and logged in, you will be able to create topics, post replies to existing threads, give reputation to your fellow members, get your own private messenger, post status updates, manage your profile and so much more. If you already have an account,
login here
- otherwise
create an account
for free today!

27
Game of Thrones
You called, we answered. This episode you made us bloody look at Targaryan, didn't you, listeners at home. As painful as it was, we did just that for you, listeners at home. It's more of the things you love - spicy meta chat, tournament war stories, strong opinions and even stronger wits, and finally, after what seems like an eternity, an actual deck list to discuss.
And while we may not have given any insight into how to beat Targaryan last time, we certainly do here. Promise. We remembered.
Read story →
0 comments






decklist
chill
game of thrones
spicy
meta
chat
It's a weird one, but a great one, and, at least for a while, our last one. We start off going over some of the news highlights since our last episode, and bring on Patrick Day once again to shed light on some very important developments in ANA's distribution that is very likely to affect how your local store (in the US) views LCGs. Then, thanks to the miracle of science, we travel forward in time to listen in on our own future interview of Lead Designer Danny Schaeffer give a look
BACK
on the cycle announcement article. Confused? Well, it's all very complicated, but it boils down to epic spoilers. Finally, we test time travel the other way, listening in briefly to our first recording session way back when. We definitely avoid all paradoxes.
Read story →
6 comments





Jul 06 2017 09:00 AM | scantrell24 in
Strategy
Our staff has put together a first blush analysis of the newly released "The Red Wedding" chapter pack. You can find answers to frequently asked rules questions in the
unofficial FAQ
or on the individual card pages on thronesdb.com. Cards are listed in numeric order and scored on a scale ranging from one through five, with five being the best possible score. Let us know in the comments how you feel about the cards in this pack!
Read story →
5 comments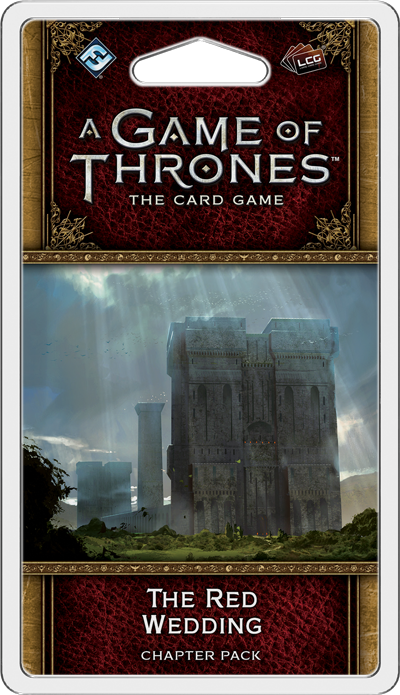 Unofficial FAQ for
The Red Wedding
, the fourth chapter pack of the
Blood and Gold
cycle for A Game of Thrones: The Card Game.
Read story →
2 comments






rules
Joe From Cincinnati evaluates the Night's Watch Kings of Summer Builder deck and compares it versus the standard Wall deck, Night's Watch Fealty.
Read story →
4 comments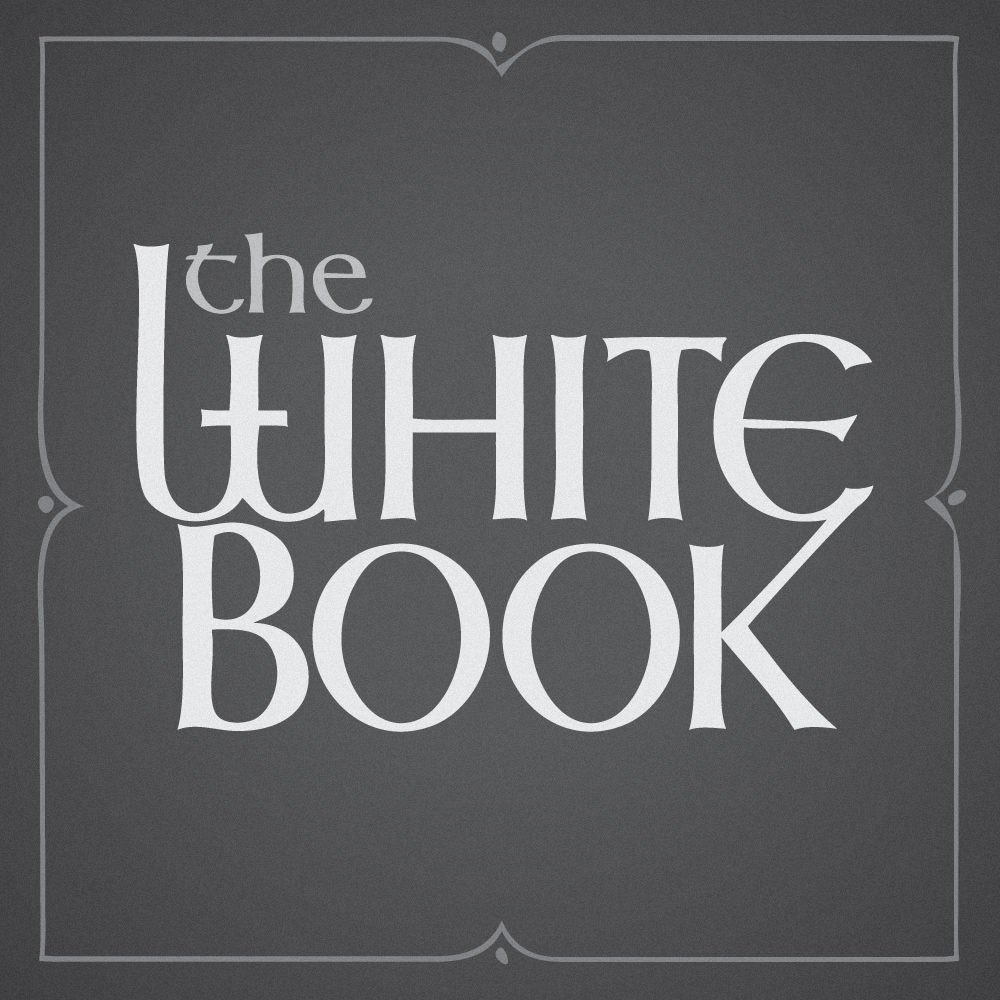 This week, Will, Roy, Luke, and Alex dive into the weeds and math out some of the recent top decks. Check out the graphs and such at the link. Music by Spinozar
Read story →
0 comments






Podcast

,

The White Book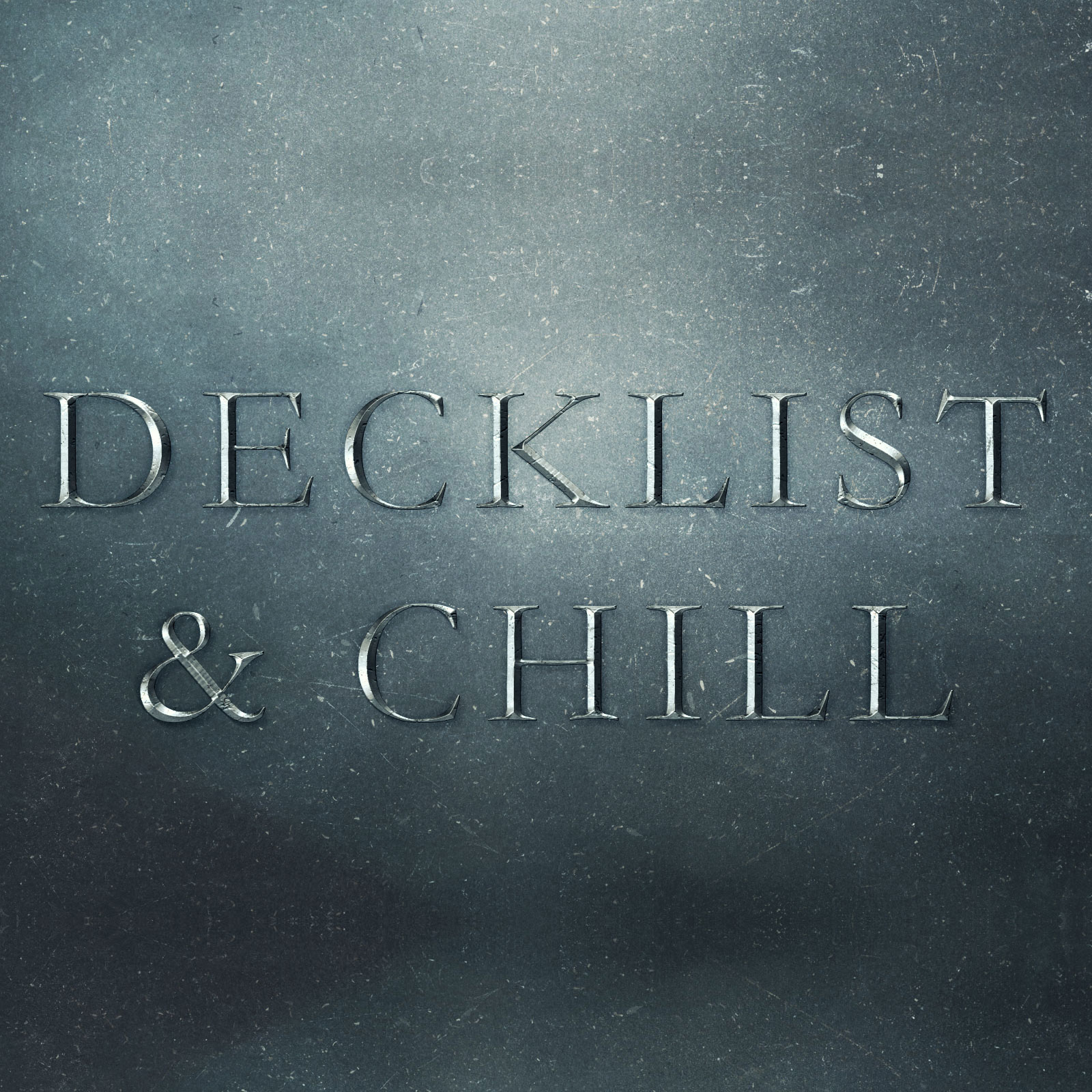 After a long hiatus, Decklist & Chill drop another atom bomb of an episode, with approximately 0% Decklist and 100% chill (relax, we've got some great stuff lined up for the episode due post Blackwater in July). In this one we discuss tournament round ups (as well as do's and don'ts), the Builder deck, how many stolen characters is *enough* for a man gone mad, and some of the new spoilers from the Tyrell box due out alter this year. Glasses of milk at the ready... Spice levels are high.
Read story →
0 comments






Game of Thrones

,

Decklist

,

Chill

and 3 more...