Welcome to Card Game DB
Register now to gain access to all of our features. Once registered and logged in, you will be able to create topics, post replies to existing threads, give reputation to your fellow members, get your own private messenger, post status updates, manage your profile and so much more. If you already have an account,
login here
- otherwise
create an account
for free today!

27
Game of Thrones
Brandon Zimmer
provides his super optimistic take on how well Martell has fared during this cycle.
Read story →
5 comments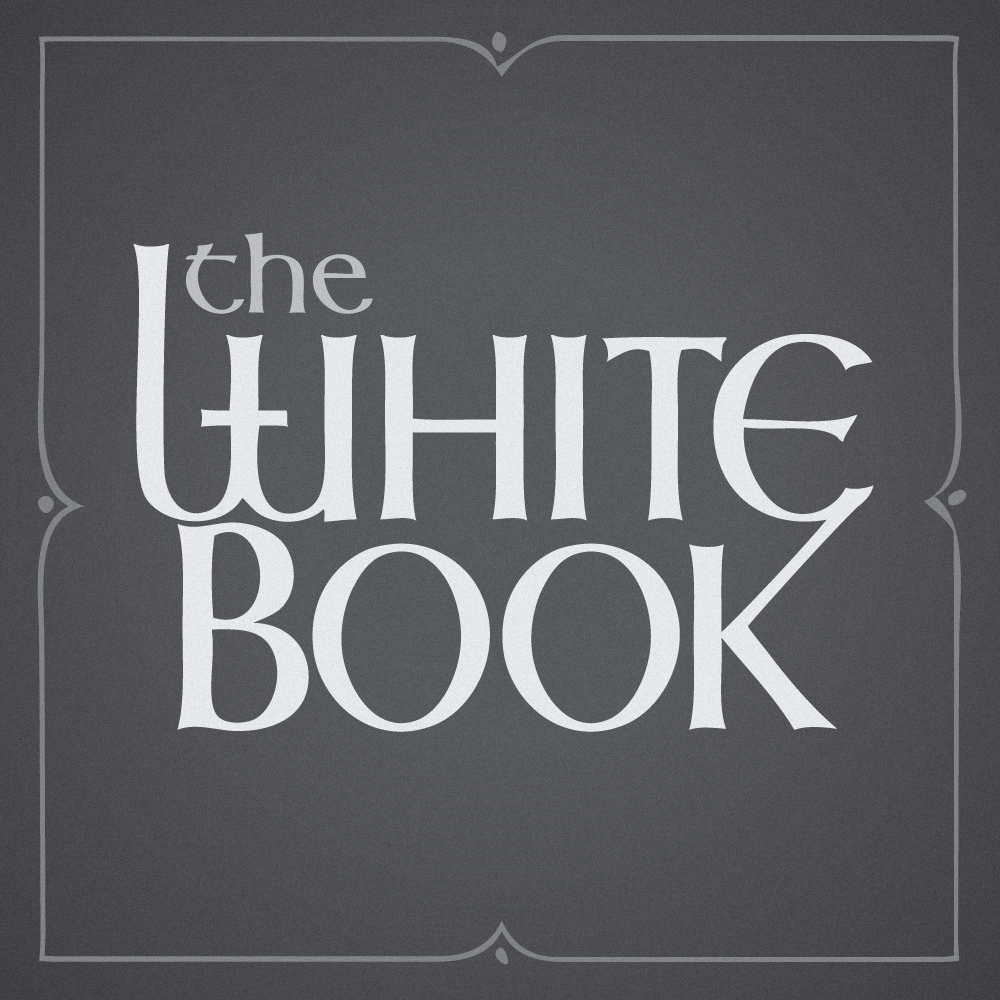 This week, Will, Tommy, and Roy spend a little time recapping their Store Championship season. Music by Spinozar!
Read story →
2 comments






The White Book

,

Podcast

,

Kennon

and 2 more...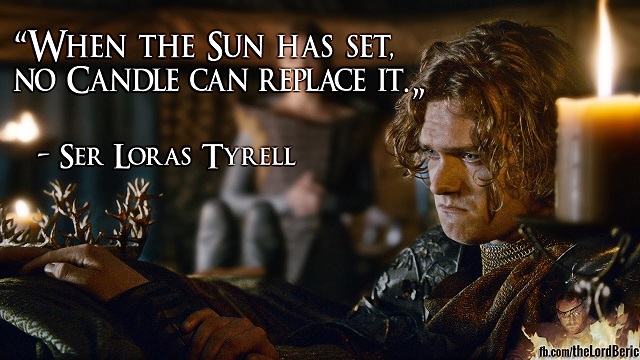 Luke Wortley
takes a break from the White Book to give us his thoughts on Tyrell and, as always, he does it with style (and the appropriate amount of hipsterism).
Read story →
3 comments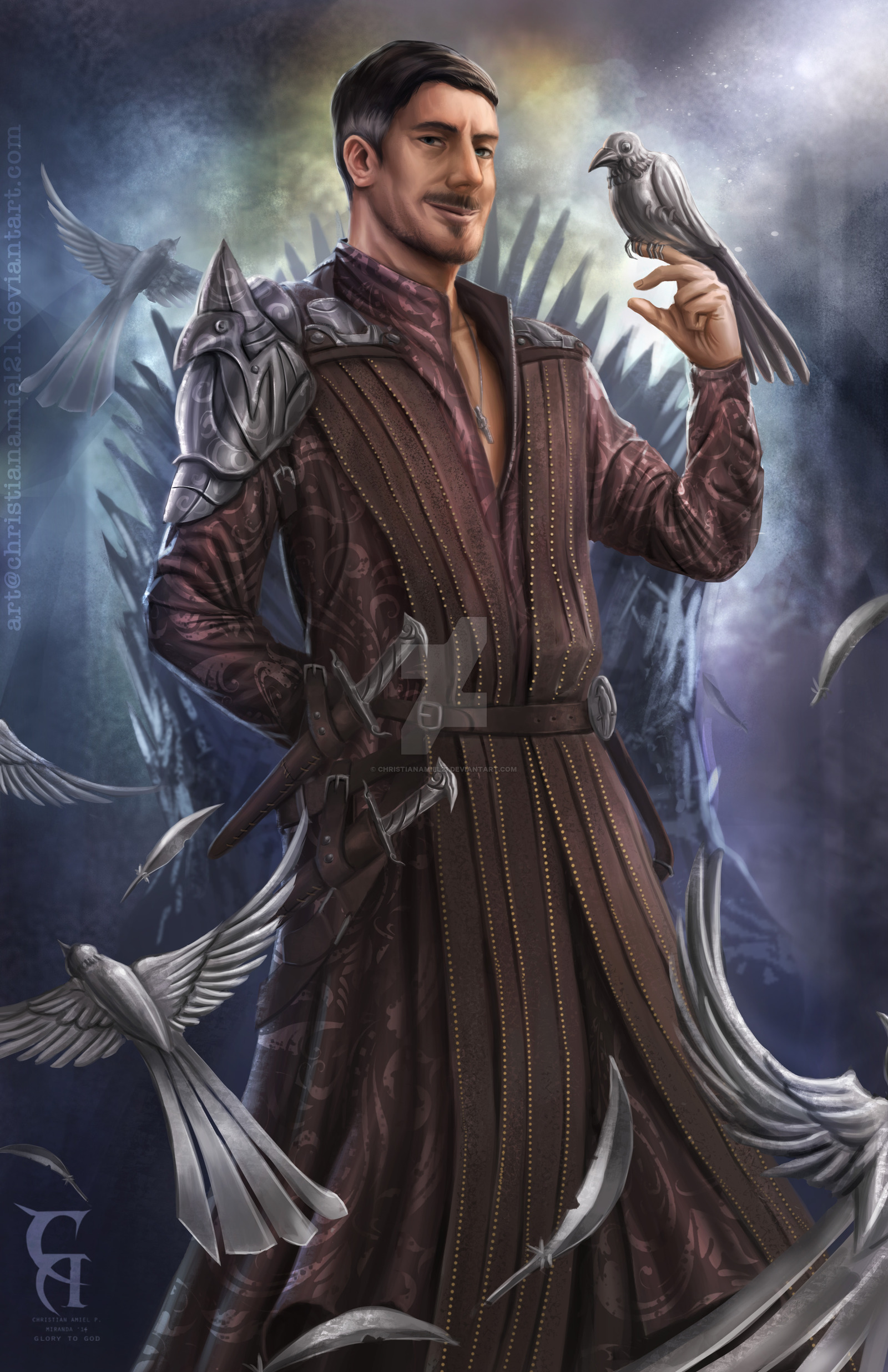 Feb 16 2017 10:00 AM | scantrell24 in
Strategy
Welcome to the first installment of Budget Builders, a column geared towards new or casual players who are interested in expanding their collections to build tournament decks. All of the cards necessary for each deck that we build can be purchased for approximately $150 or less.
Read story →
0 comments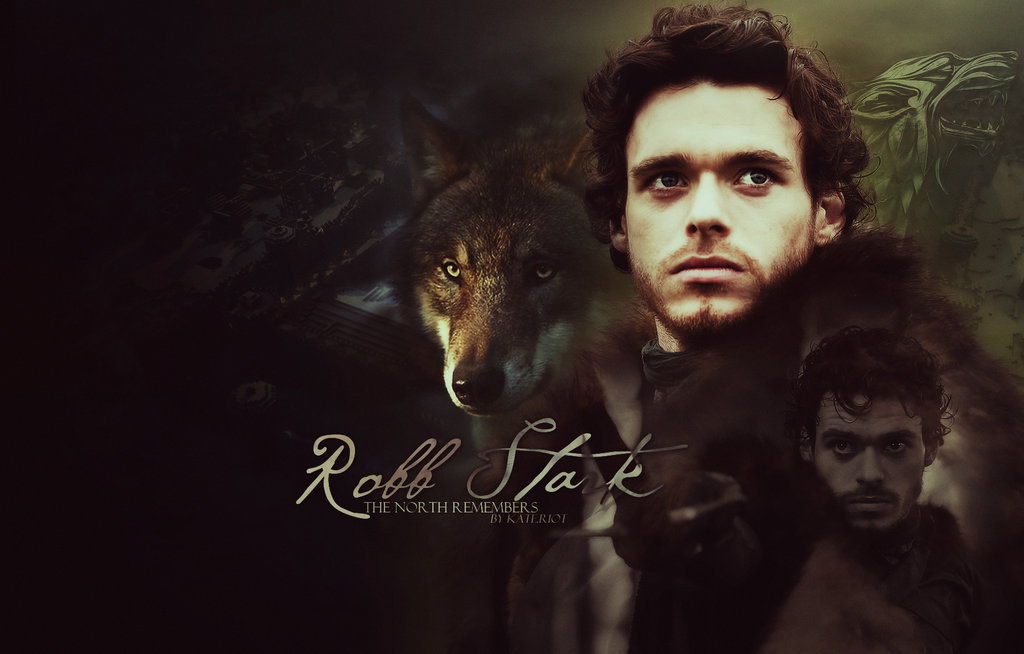 Jonathan Herr

joins us again to provide his take on the best Stark cards, the worst Stark cards and one to keep an eye on moving forward.
Read story →
0 comments





This week Will and Luke review the latest chapter pack, Tyrion's Chain.Also, don't forget that you have until February 14th to enter the House Botley's house words contest!Join the Discord chat group! This week, we try out someone else editing the show...
Read story →
7 comments






Podcast

,

The White Book

,

Kennon

and 1 more...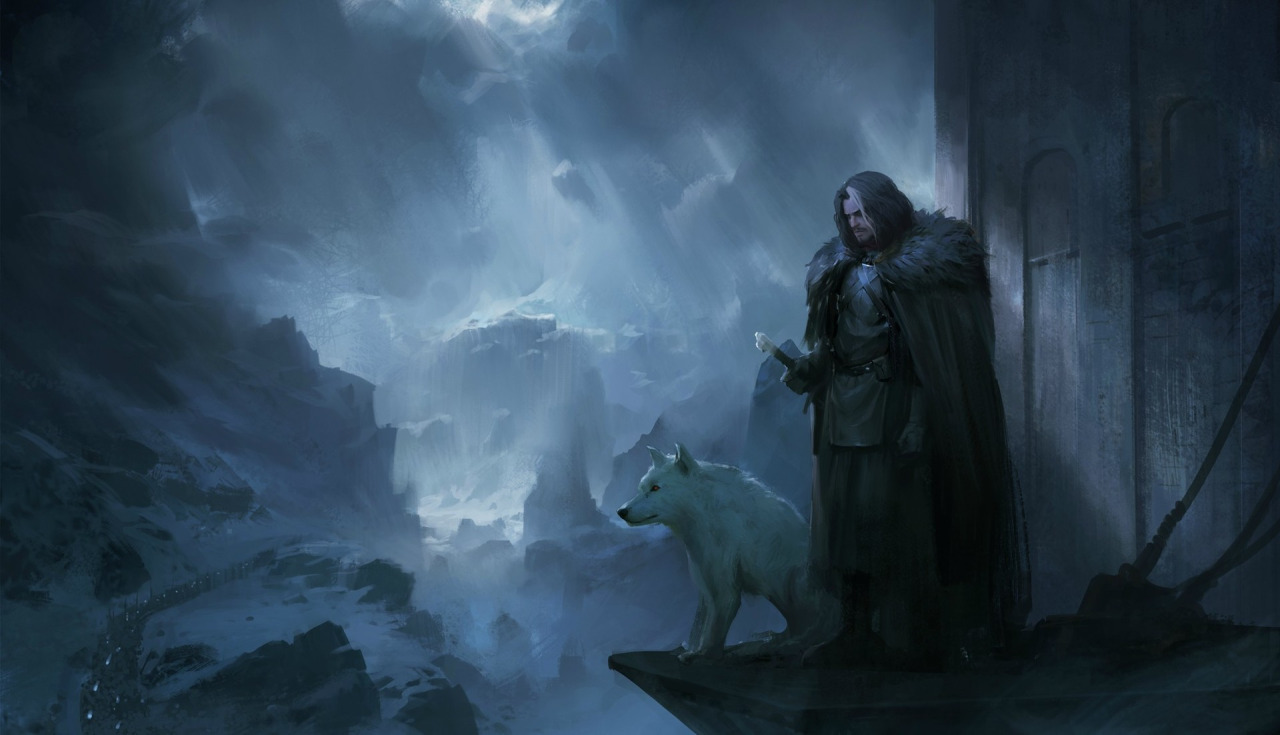 I did a cycle's end review of the Night's Watch and the cards they got that helped the most, helped the least and the cards that other factions got that impacted the Night's Watch the most.
Read story →
4 comments