Welcome to Card Game DB
Register now to gain access to all of our features. Once registered and logged in, you will be able to create topics, post replies to existing threads, give reputation to your fellow members, get your own private messenger, post status updates, manage your profile and so much more. If you already have an account,
login here
- otherwise
create an account
for free today!

0
Tournament Reports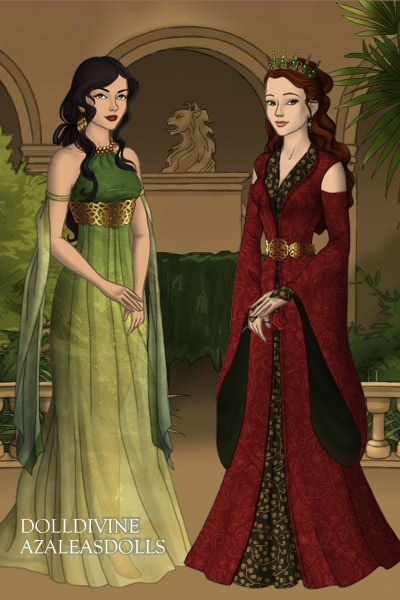 This is not a tale about winning, It's one about following your dreams. Follow me as I struggle with a Tyrell, Banner of the Sun deck and try to win a league in the Bulgarian meta.
Read story →
3 comments






TyrellMartell
Control
Game of thrones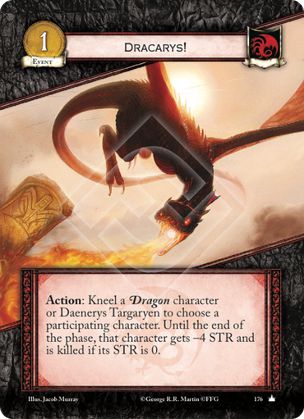 My tournament report for our Portland Tournament at Guardian Games on Dec 12. I won with Targaryen/Lannister:
Read story →
8 comments





Hi! My name is Pontus "Chochem" Strimling and I recently won Varberg Morgulis. You may not know me put I am part of the Swedish meta (team captain last and I have played the only game that matters for 2,5 years now. I am a creative deckbuilder and crappy tournament player. My decks are usually at their best when a Jamie player rains them in from chaotic entity to lean mean fighting machines. For instance the overall champion in last year's Stahleck, Andreas Rybeck, played decks I thought up both in joust and melee. The decks had after my creation been improved on in joint work with him and Jacob Hultman which is no doubt what made them excellent. Last Saturday however I managed to take a deck that had not been trimmed down and pilot it myself into a string of undefeated games leaving me as the new Swedish champion. This is the story about how it all went down.
Read story →
1 comments






Varberg Morgulis

,

Maesters

,

Stark

and 1 more...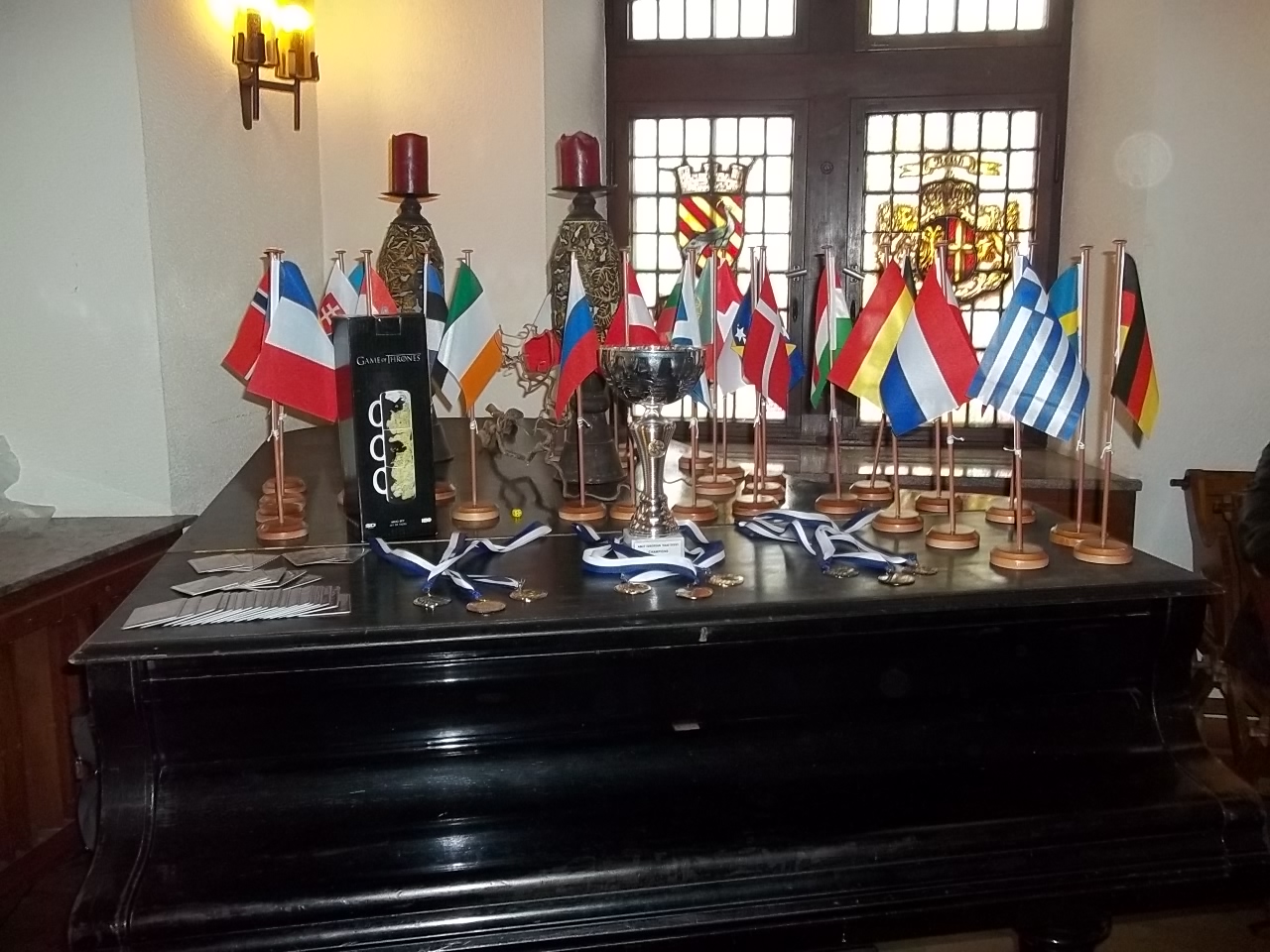 European Team Championship (ETC) 2014 Recap
So... Where do I start? Hell, sometimes a good tale starts from the end. Let's start from there. Let's start from the moment that
"We are the Champions"
song from Queen played in Castle Stahleck, and the 3 players from England finally held the Cup in their hands. Click the song and let it play as I guide you through the epic journey of the 1st European Team Championship event...
Read story →
6 comments






AGoT LCG FFG ETC Team Event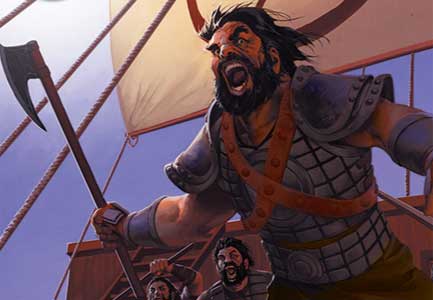 Ok, it's time I guess to post my report, concerning the Greek Nationals that took place in Athens…
Read story →
6 comments






Game of Thrones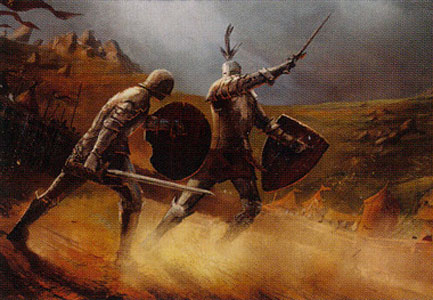 North of the Border a Store Tournament was held, here's a rundown of the results from 1st place finish with Greyjoy Old Way!
Read story →
10 comments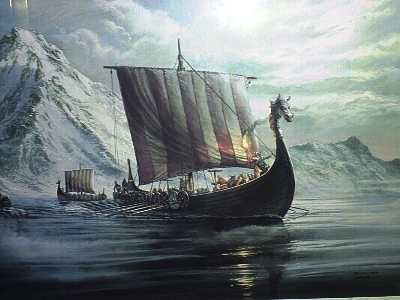 The Vancouver Store Championship took place on March 15th and I was a little jumpy going in. This was now my third competitive play experience with Thrones since starting the game back in March 2012, and with two regional wins from last year in the bag...
Read story →
1 comments