Welcome to Card Game DB
Register now to gain access to all of our features. Once registered and logged in, you will be able to create topics, post replies to existing threads, give reputation to your fellow members, get your own private messenger, post status updates, manage your profile and so much more. If you already have an account,
login here
- otherwise
create an account
for free today!

1
Strategy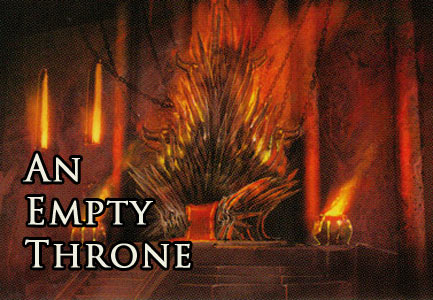 Welcome back to the An Empty Throne. In this article we want to talk about diplomacy in Melee. Specifically we want to talk about how and when to cut deals. So we have created a list of things that you can offer your opponents for to make a deal.
Read story →
12 comments





Nov 26 2012 12:00 AM | Twn2dn in
Strategy
This article provides a deck list for the 2012 Red Saturday joust winner. At the event, which is a Black Friday tradition, 11 players attended from five different U.S. states, including top players from Washington DC, New York and Florida. The winning deck list is a Targaryen Maesters build that achieved a record of 7-0 (undefeated throughout the event) against Stark Winter, Stark House of Dreams (Bear Island), Greyjoy Winter, Targ House of Dreams (Dragonpit), Martell House of Dreams (The Scourge), and Power Behind the Throne.
Read story →
12 comments






New York

,

Black Friday

and 7 more...
Aug 13 2012 04:00 PM | Twn2dn in
Strategy
As some of you may know, I am a long-time A Game of Thrones cards (AGOT) player. I have enjoyed the evolution of this game from the first entrance of House Targaryen during the Ice & Fire era of the CCG. Over the past year or so, I have become simultaneously more excited about where the game is in terms of its diversity, and frustrated about where we are in terms of powerful effects (especially character removal). In short, every house has competitive options, but the decks at the competitive level increasingly feel like they drive the player, rather than the other way around.
Read story →
6 comments





Oct 22 2011 04:00 AM | Twn2dn in
Strategy
In light of the upcoming Days of Ice & Fire tournament, I thought it might be interesting to poll players about what they think is the most competitive house. The final results are in. When combined by houses, here's what we have: 125 votes...
Read story →
10 comments





Aug 16 2011 05:00 AM | Twn2dn in
Strategy
Many players have recently expressed concern about the growing power level of certain cards in the current (Maester's) card block. In particular, the agenda has attracted some attention as people complain about how powerful Joffrey-focused, Shadows...
Read story →
12 comments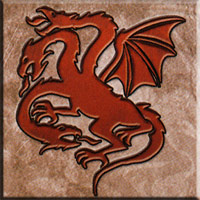 May 24 2011 05:00 AM | Twn2dn in
Strategy
Apologies in advance, this isn't as well-written as my past articles. If I have time at some point in the next couple of weeks, I may come back and clean this up quite a bit. I just thought I'd post what I had now, in case others found it usefu...
Read story →
8 comments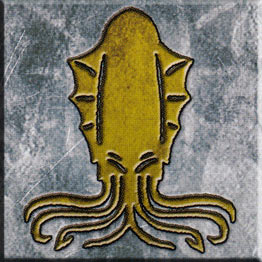 Apr 21 2011 05:00 AM | WolfgangSenff in
Strategy
Recently, I built a deck for the Chosen Few contest held by Fantasy Flight Games . I don't think my deck did that great in the proxy tournament, but there were a lot of possibilities with it. In any case, over the course of building that deck, I b...
Read story →
1 comments