Welcome to Card Game DB
Register now to gain access to all of our features. Once registered and logged in, you will be able to create topics, post replies to existing threads, give reputation to your fellow members, get your own private messenger, post status updates, manage your profile and so much more. If you already have an account,
login here
- otherwise
create an account
for free today!

0
Star Wars: Destiny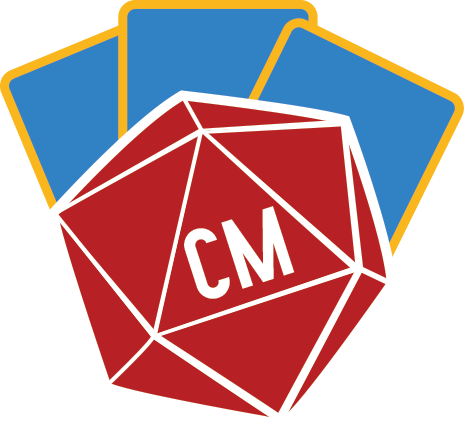 At Collectormania we love jank builds, which is exactly what we are covering here today!
Read story →
0 comments






deck tech
Luminara
Hired Guns
Bowcasters
Pay to win
mountains of money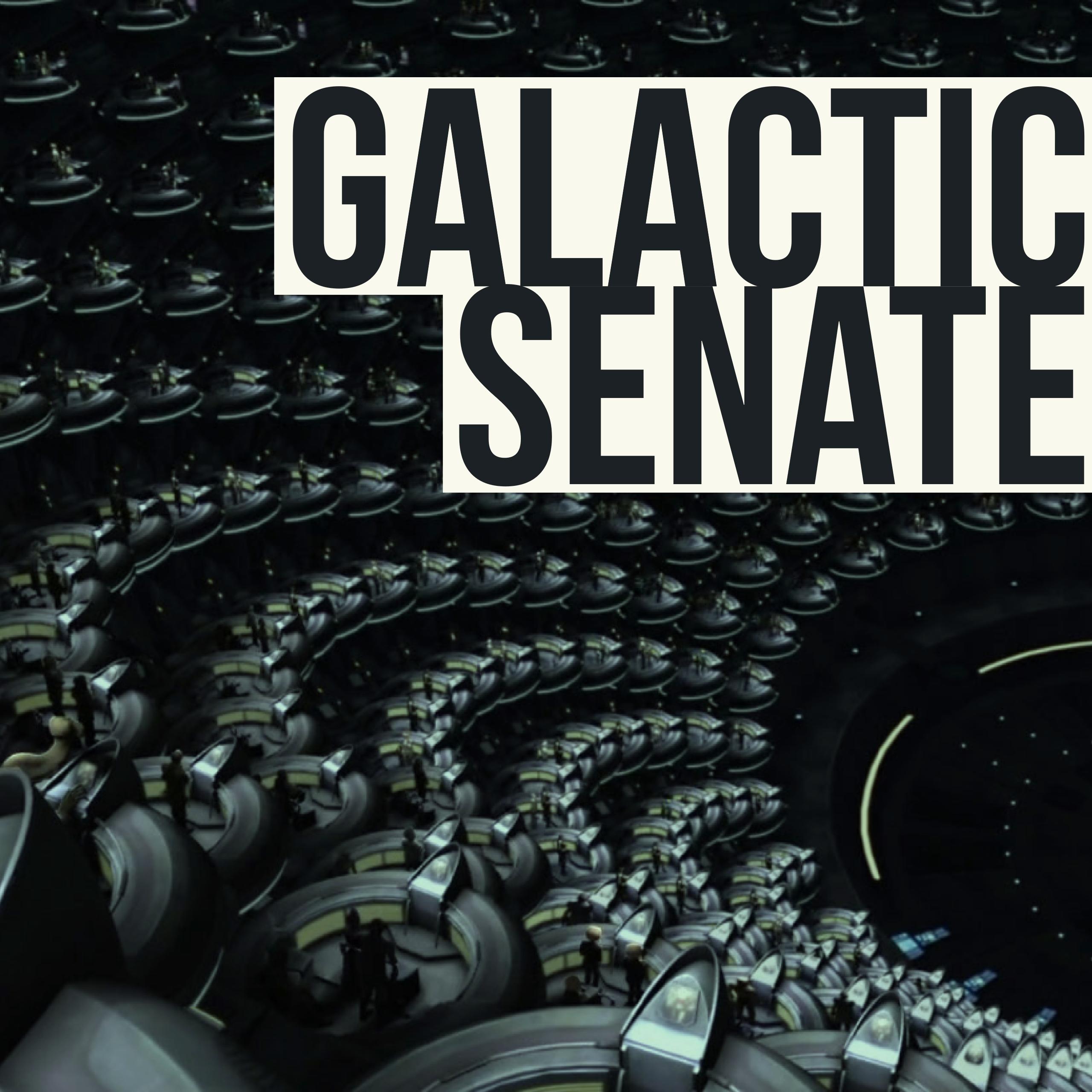 http://shoutengine.c...enate-101-40212
Hello everyone, episode 1 is live and powered by our Patreon team and Discord members. Enjoy as we discuss how to deal with the stale meta, new Red spoilers from FFG, market prices for cards and the infamous Rookie Pilot...
Read story →
0 comments





http://bit.ly/2urU6Ls
Rick takes a store champ with the deck we featured last week (Bala/FN/Royal Guard). We bring Todd on as our guest to discuss how he and Rick built the deck and how to make adjustments to combat your local meta. Plus we go through all the spoiled Red cards from FFG in anticipation for all the new support and vehicle builds coming out when Empire at War launches.
Read story →
0 comments





Today I address my use of Rebel Trooper in most of my articles feature art and take a stab a building with them!
Read story →
0 comments






Rebel Trooper

,

Rogue

,

Padme

and 1 more...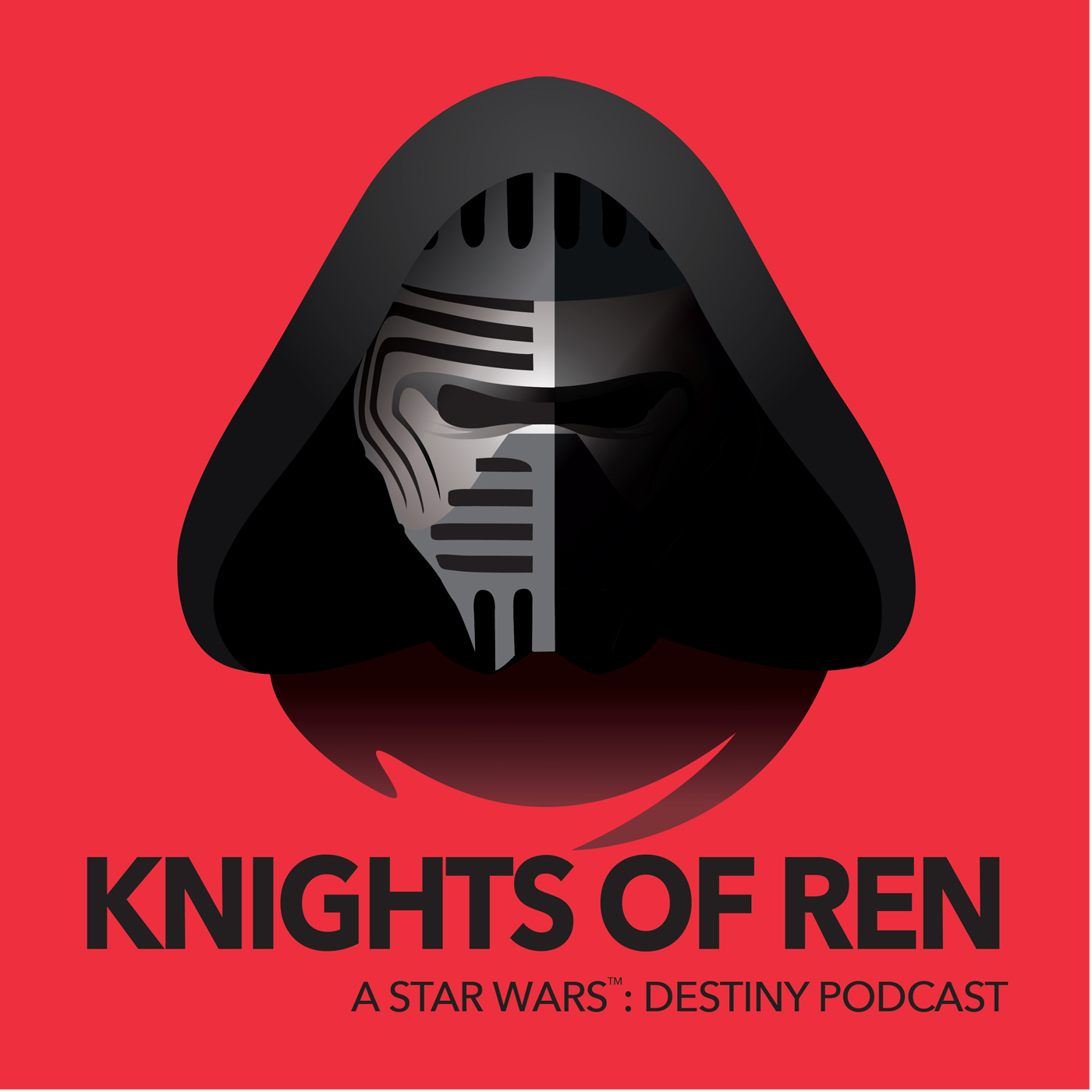 http://shoutengine.c...rmtrooper-39528
The new meta is now tournament legal and that means new decks and new ideas to test out. This week Rick and Jay talk about some new decks they have been testing and taking to their local events. Rick begins with his Bala Tik, Royal Guard, FN 2199 list while Jay talks about the IG 88, FN 2199 list he has been playing. If you're looking for some new and interesting decks for your store champs or GenCon/NOVA premiere events, these decks offer strong options for many different players and individual playstyles.
Read story →
0 comments





In a lot of LCG's we see card suites that are used within decks. Card suites are common set of cards used with in various archetypes. Turns out Destiny has them as well and today we take a look at them!
Read story →
0 comments






AeitherNet

,

The Hyperlane Report

and 2 more...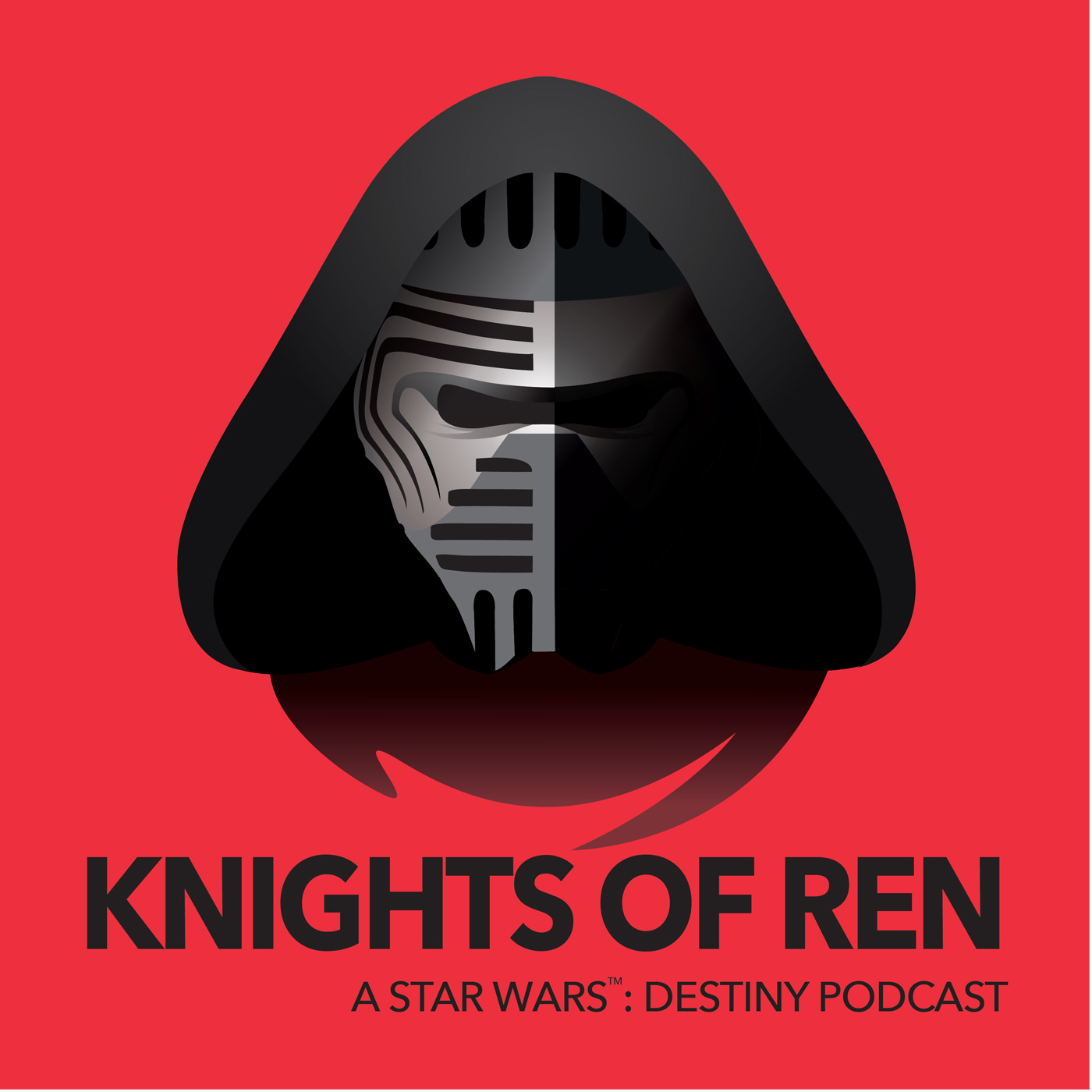 http://shoutengine.c...nd-i-dont-39147
We are back from our vacation to the Death Star and meeting Lord Kylo! We sit down this week to talk about X-Wars, the new Empire at War spoilers form the Team Covenant video and the greatly anticipated Rules Reference Guide 1.4 update. Plus we have an interview with the winner of X-Wars and so much to talk about with all the changes in this new meta and set number three. Stay on tagret and keep eyes open for enemy fighters as we get into Star Wars: Destiny.
Read story →
0 comments