Welcome to Card Game DB
Register now to gain access to all of our features. Once registered and logged in, you will be able to create topics, post replies to existing threads, give reputation to your fellow members, get your own private messenger, post status updates, manage your profile and so much more. If you already have an account,
login here
- otherwise
create an account
for free today!

0
Star Wars: Destiny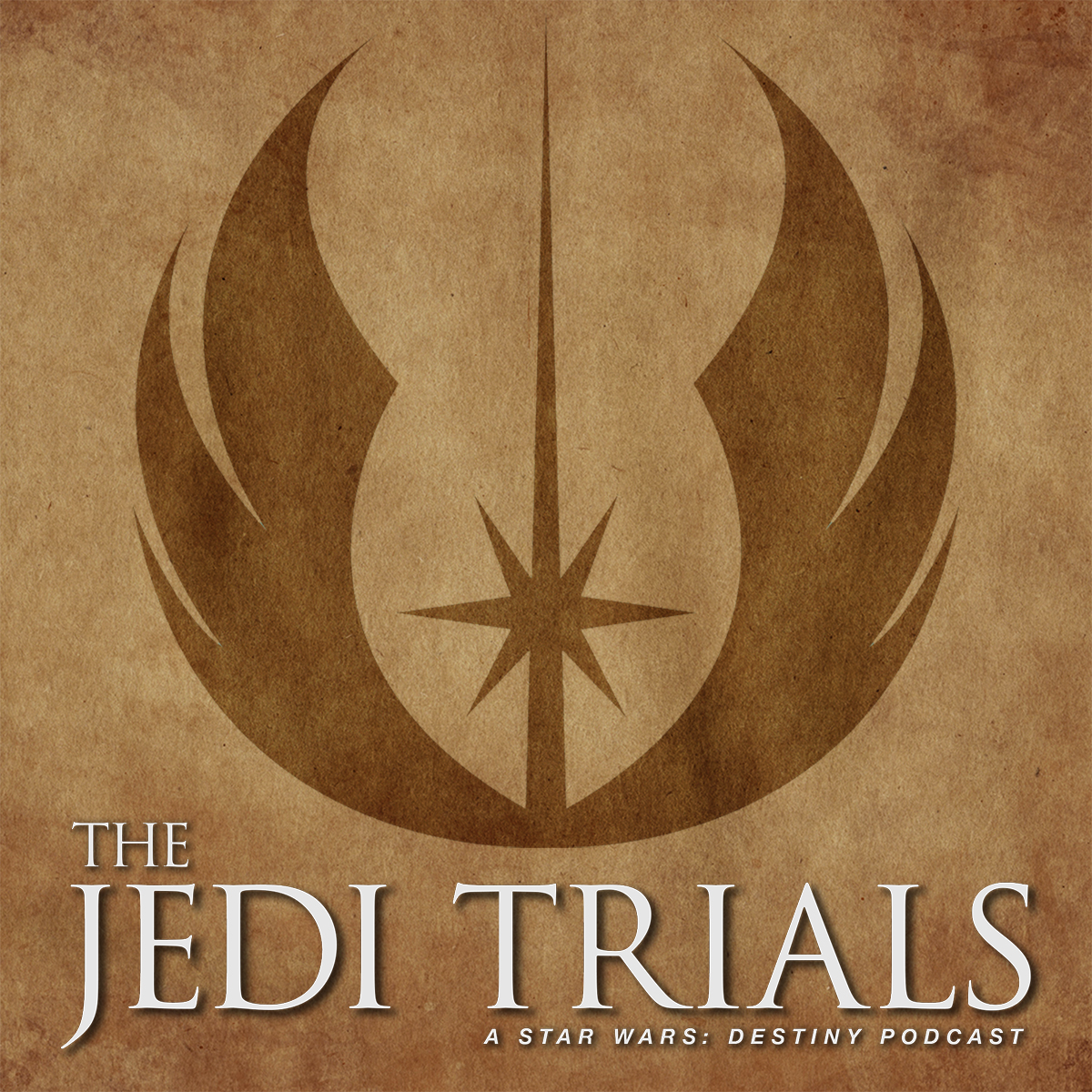 They guys are back after a brief visit to Dagobah with their opinions on several Spirit of Rebellion cards.Episode 8 - Return of the Jedi Trials CANTINA GOSSIP CORNER - 2:30 TACTICAL MASTERY - 25:00 COUNCIL MEETING - 1:30:00 Follow us...
Read story →
0 comments






Star Wars Destiny
Card Game
Spirit of Rebellion
Dice
Spoilers and guests from FFG, this week is packed with lots of content! We are joined this week by Jeremy Zwern, one of the designers for Destiny, as we start off by discussing the four spoilers they sent over from HQ. Then we dive into play testing, card pool/card design, how FFG looks at balancing cards and Jeremy's thoughts on Force Speed. We also discuss cards coming up, design theories and cards the Knights would like to see in future sets. So strap in and bypass your hyperspace compressors because this is going to be a wild ride.
Read story →
1 comments





Spoiler Alert!!!!! FFG uploaded a new article into the datapad archives and we were able to decode new cards coming in the new Spirit of Rebellion set launching soon. This week we take a look at all the new Yellow cards and discuss what we think they are going to do with the meta as well as how they will be changing the way players approach deck lists and playing against these new cards. So strap in for some fun as we take a look at some really cool cards coming soon to Star Wars: Destiny.
Read story →
0 comments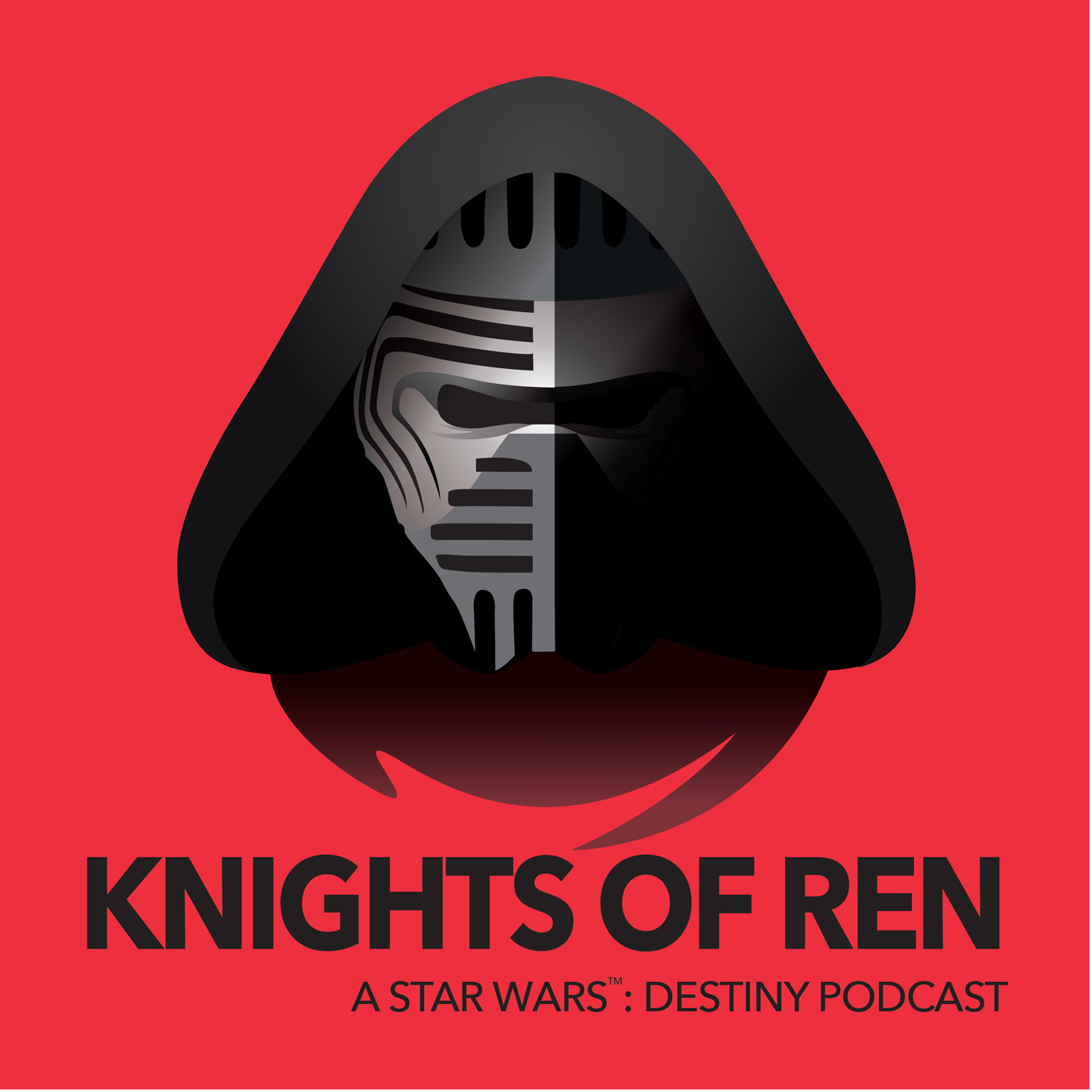 FFG announced new information for Star Wars: Destiny print runs for Awakenings and Spirit of Rebellion along with dates and schedules for Worlds 2017 and we cover it all this week. We also answer Patreon questions regarding slow vs fast decks, products/accessories we use and much more!
Read story →
0 comments





This week we go "Flyfishing" with a new eAckbar/Rebel Trooper/ Hired Gun deck that won a local event at Jay's FLGS. We go through a full deck breakdown, strategies, match up discussion and cover specific decks and how to play with/against them.
Read story →
0 comments





Our transmissions have been intercepted by a Jedi by the name of DHaus....... This week we sit down with DHaus from the
Jedi Trials Podcast
and discuss a new ePhasma/Trooper/Nightsister list that DHaus also runs a variant of. Jay covers his local tournament testing, deck matchups as well as a full breakdown with card analysis for both the good and bad matchups.
Read story →
0 comments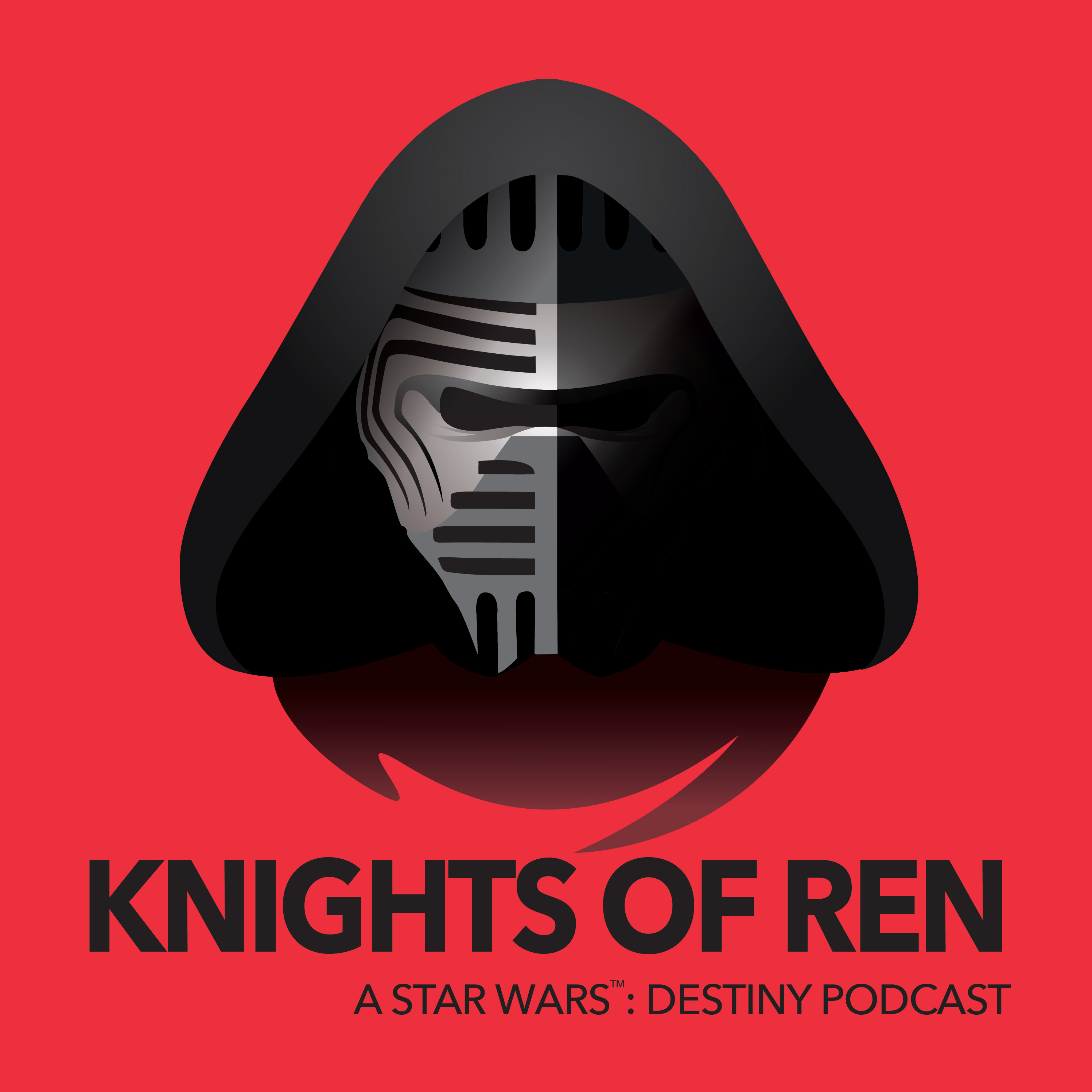 Tournament coverage from our special guest Christopher Dale Bates this week! Running a 55 player tournament at the FFG HQ, Chris joins us to go over the event, cover the top 8 deck lists, recap some of the big plays and discuss tournament strategies and setup for your own events. We also discuss the newly announced Spirit of Rebellion cards from the
Team Covenant video
posted last week.
Read story →
0 comments






star wars

,

podcast

and 1 more...