Welcome to Card Game DB
Register now to gain access to all of our features. Once registered and logged in, you will be able to create topics, post replies to existing threads, give reputation to your fellow members, get your own private messenger, post status updates, manage your profile and so much more. If you already have an account,
login here
- otherwise
create an account
for free today!

0
Star Wars: Destiny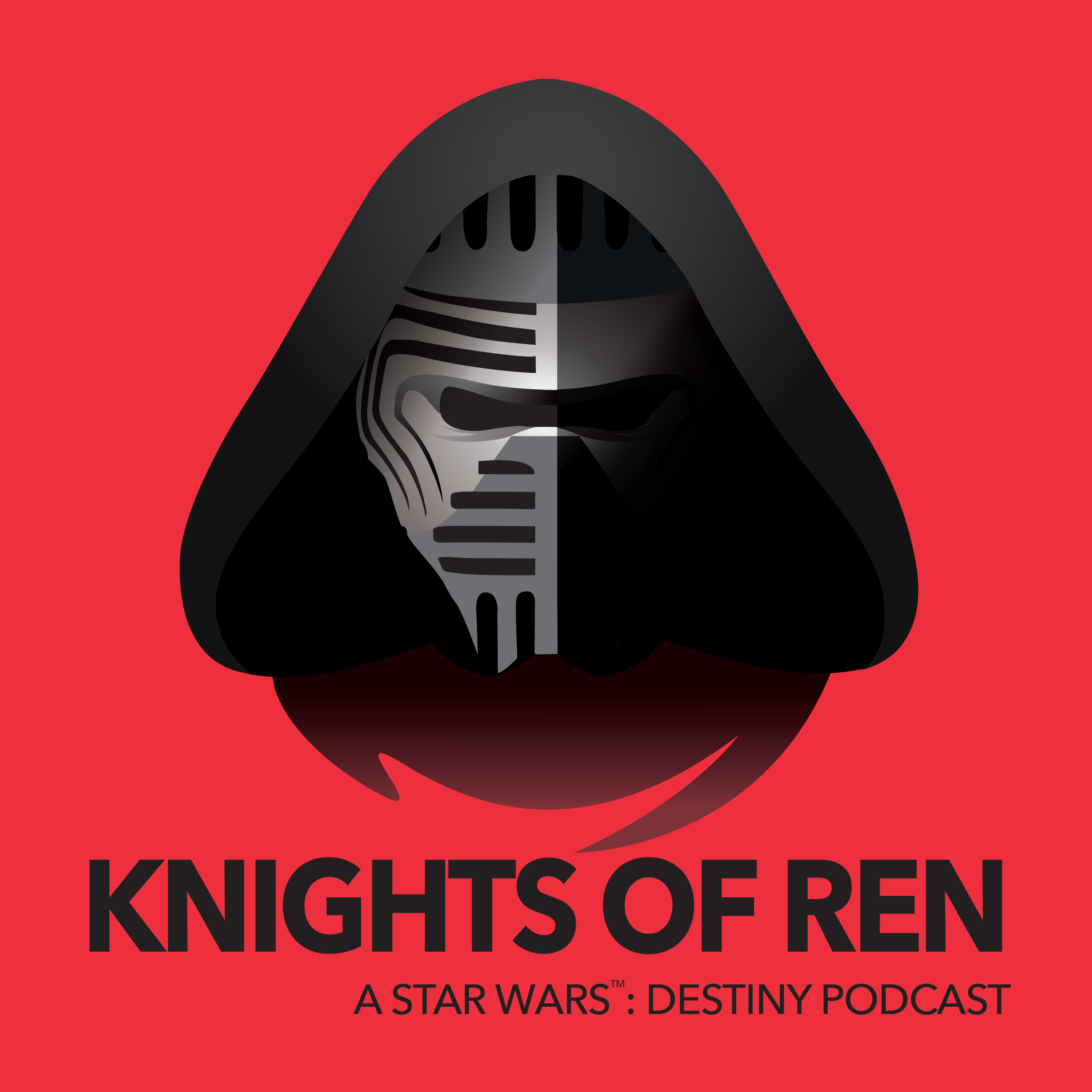 Spirit of the Rebellion card spoiler discussion! Earlier last week FFG released their official beginning of spoilers for their second set of Star Wars: Destiny. We sit down this week and cover each card in depth with card breakdowns as well as strategies and deck ideas with the new characters and other cards spoiled.
Read story →
0 comments






star wars destiny
knights of ren
podcast
star wars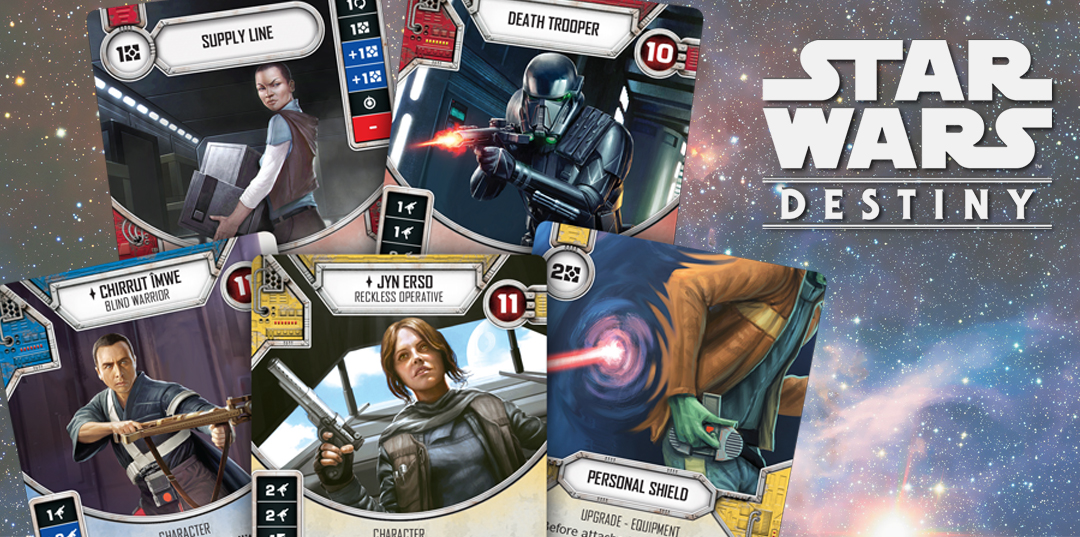 Star Wars: Destiny like any other trading/collectable card game allows players to find cards they want, build their decks, test, adjust and keep on playing until they find the deck they love. Destiny adds an element of dice to the TCG formula which keeps games very interesting based on the probability of what you may or may not roll on a given turn. But one of the biggest advantages a player can give themselves is understanding their deck. This is a point that not many people attempt to breakdown, but I hope that this article will give players tips to increase their understanding of Destiny and overall gaming experience.
Read story →
3 comments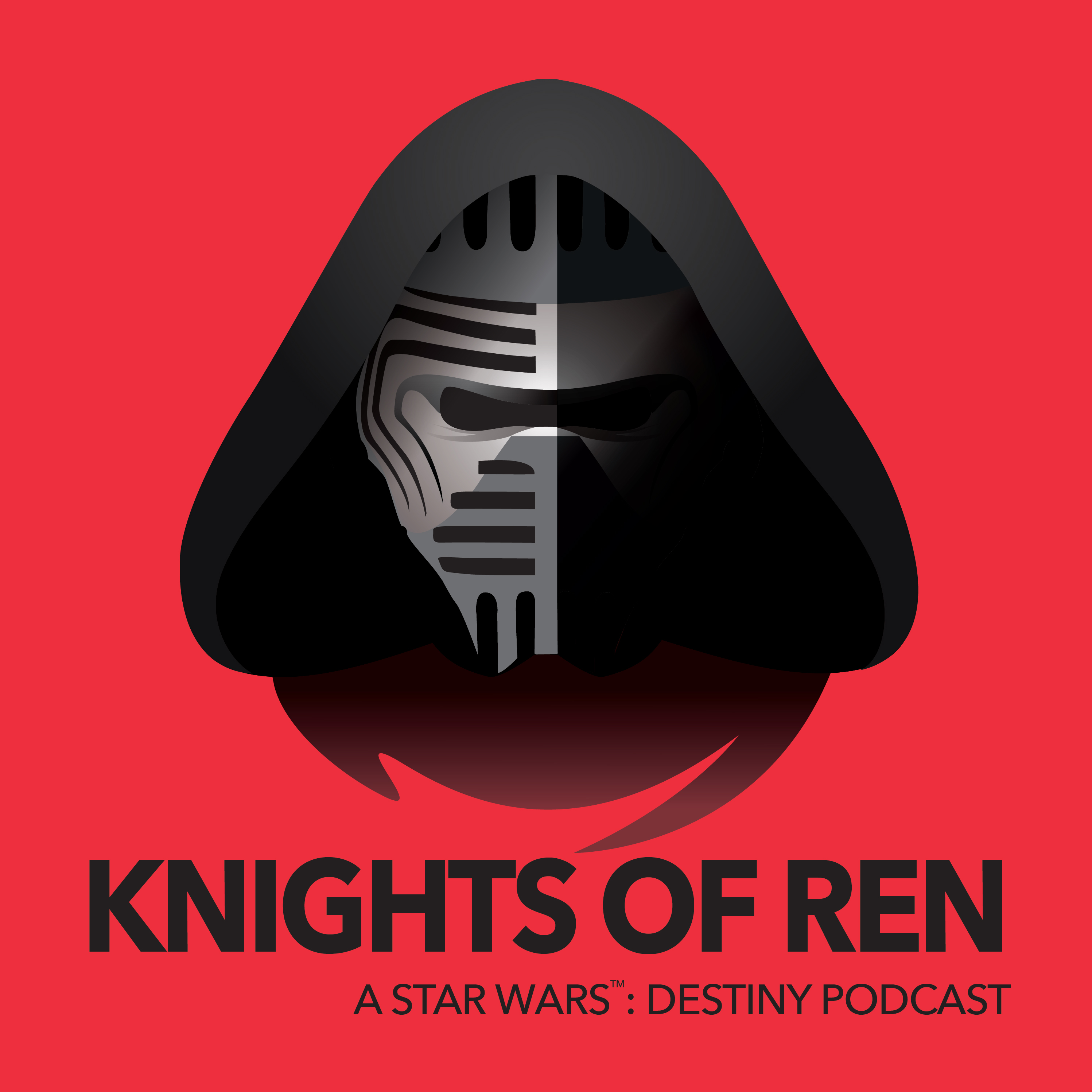 This week we cover a tournament report with Jay and dive right into the Hero Luke/Ackbar deck. We cover each card in the deck as well as how to play it and what the cards offer to make this deck stand out in the meta. Check out the decklist here:
eLuke/Ackbar List
Read story →
0 comments






star wars destiny

,

star wars

and 1 more...
This episode is presented in memory of Carrie Fisher.
Read story →
0 comments






Star Wars Destiny Podcasts
and 3 more...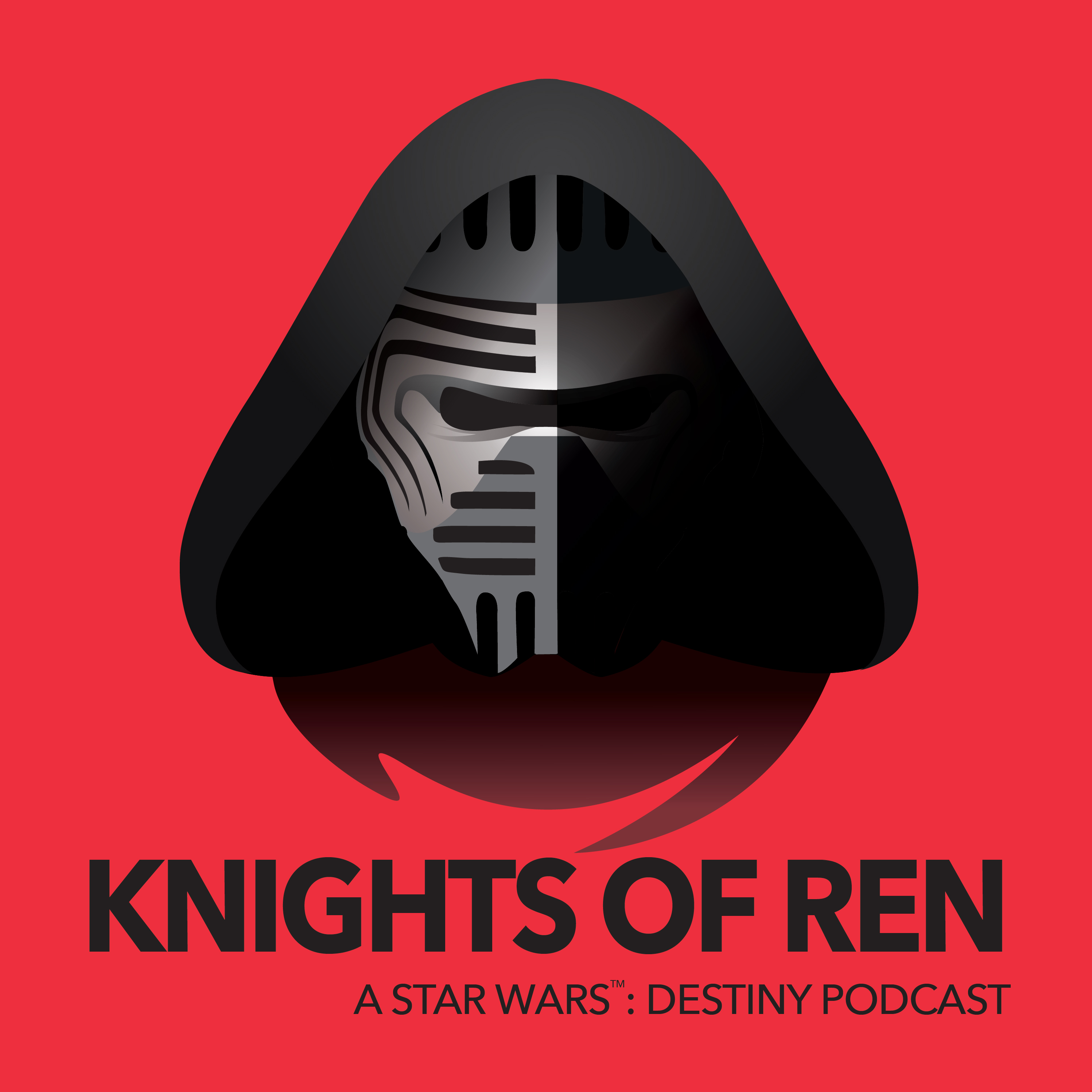 Tournaments, decks and a special guest on this week's show! Jay covers two of his local events and the two decks he took to play. We also have a special guest, Christopher Dale Bates, he won a 54 player tournament at the Fantasy Flight Games HQ over the weekend.
Read story →
0 comments






star wars destiny

,

star wars

,

FFG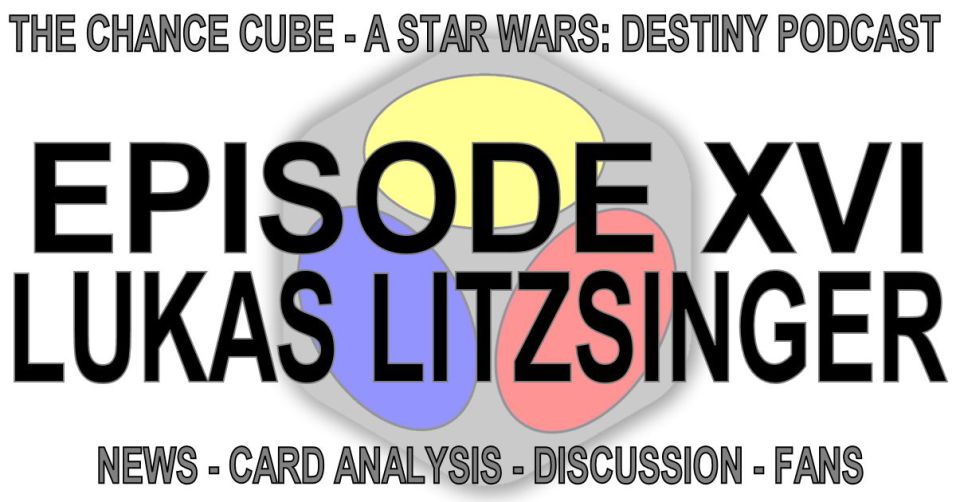 The Chance Cube's latest episode where they have an interview with Lukas Litzsinger!
Read story →
1 comments






Star Wars Destiny

,

Podcast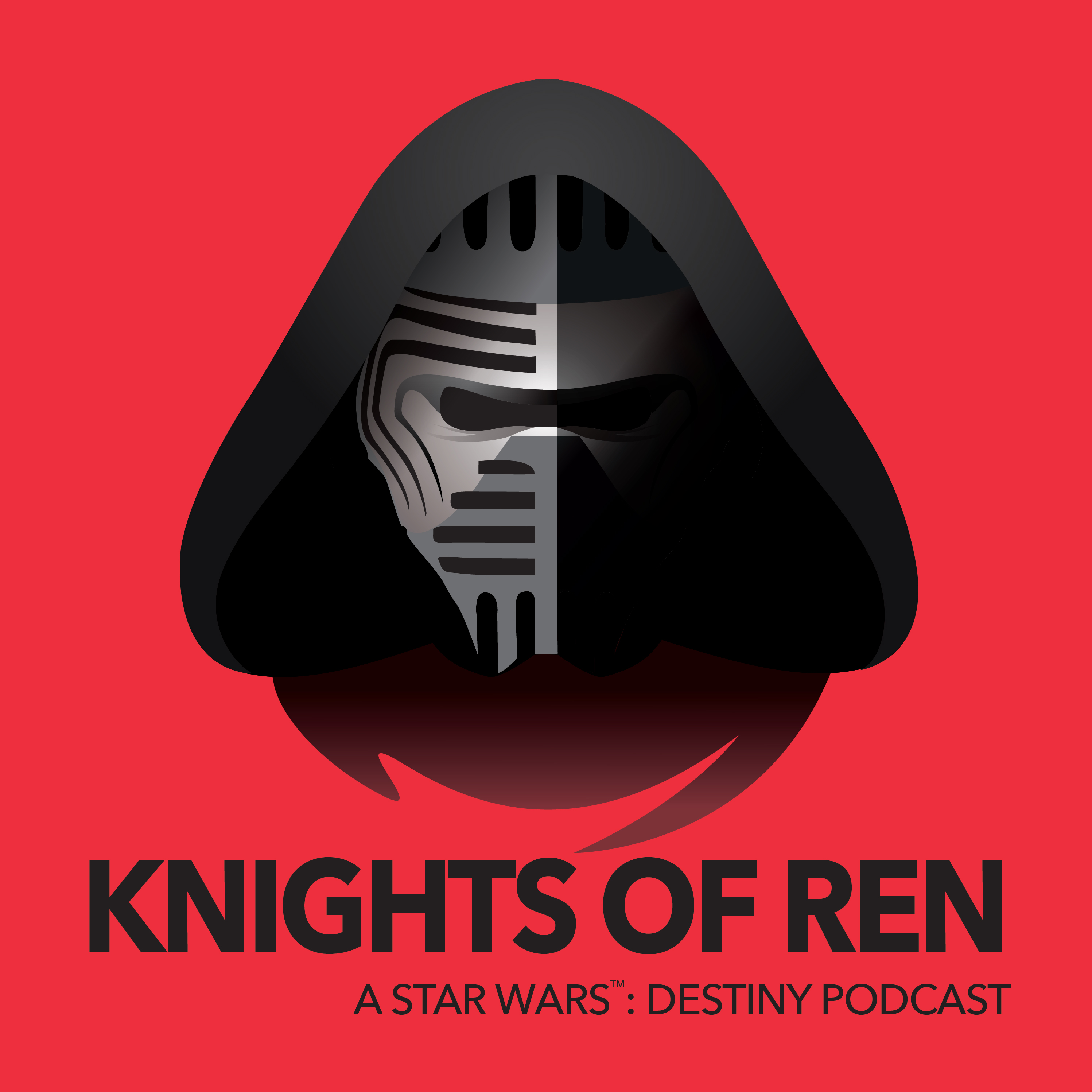 Merry Christmas and Happy New Years! On our last show of 2016 we cover 2 deck lists, one budget and one luxury deck for players to tinker with. We also recap they year and thank so many people who have helped contribute to the Destiny community as well as the Knights of Ren podcast.
Read story →
1 comments