Welcome to Card Game DB
Register now to gain access to all of our features. Once registered and logged in, you will be able to create topics, post replies to existing threads, give reputation to your fellow members, get your own private messenger, post status updates, manage your profile and so much more. If you already have an account,
login here
- otherwise
create an account
for free today!

0
Star Wars: Destiny
Finishing off the rest of Empire at War!
Read story →
0 comments






cide
pseudonyms
dice based
CCG
Star Wars Destiny
http://shoutengine.c...u-have-to-44549
Last weekend we saw four premiere events across the world and a lot of decks made their way into the top 8 cut of each tournament. We discuss the winning decks, what to do about them in your local meta and what this means for Destiny as we get closer to an errata. FFG also announced the fourth set, Legacies and we dive into the article with a new die type, power actions, plots and the spoiled cards from the article.
Read story →
0 comments





Looking at the new starters from Star Wars Destiny Legacies.
Read story →
0 comments






Legacies

,

Star Wars

,

Boba Fett

and 1 more...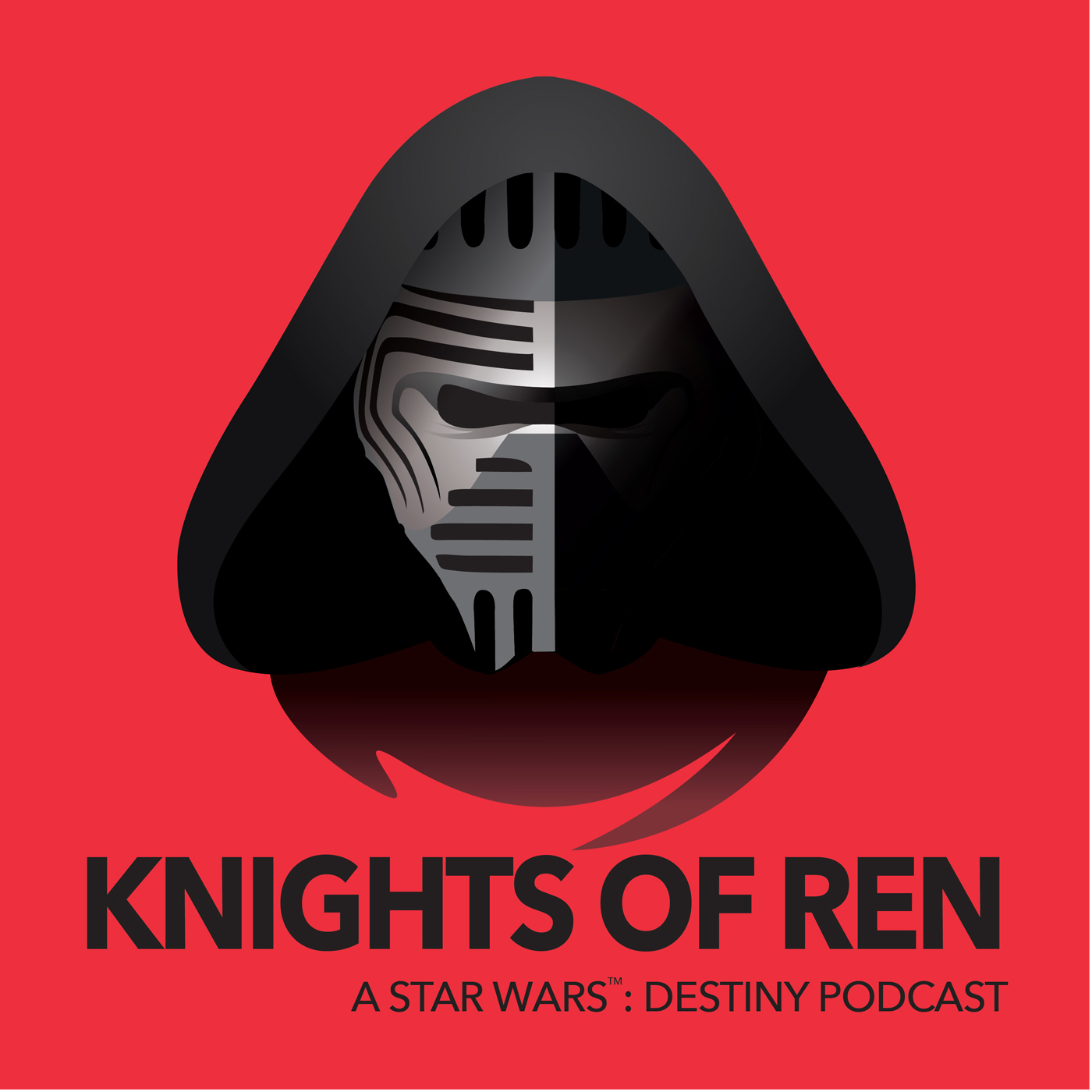 http://shoutengine.c...mpire-now-43923
Lukas Litszinger is leaving FFG for Wizards of the Coast and what does that mean for Star Wars Destiny? We also talk about tier lists and what they really mean for the players and community. The we talk about what decks you should expect to see played before the FFG errata and how to play with or against them.
Read story →
0 comments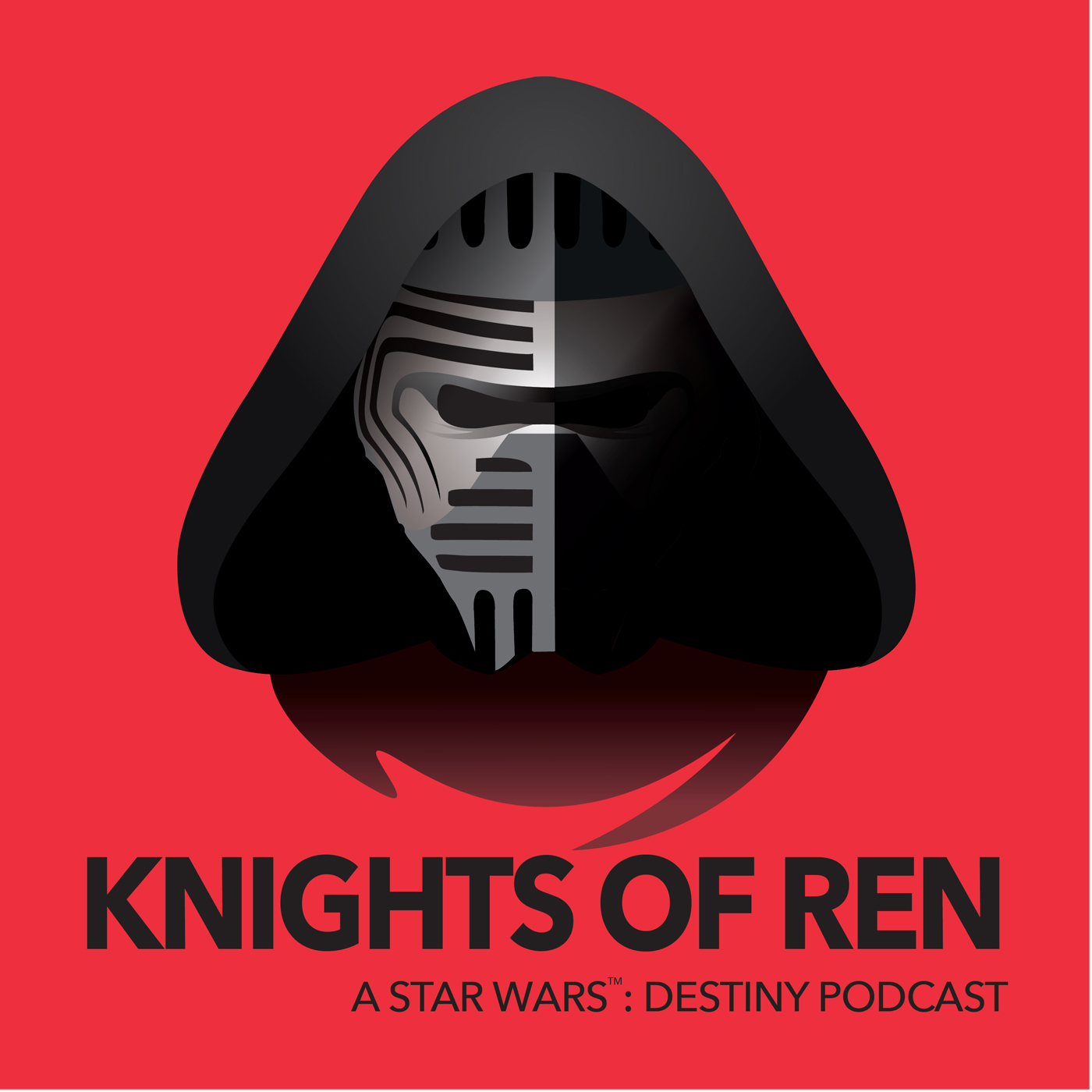 http://shoutengine.c...ts-things-42995
Empire at War is going to released soon and FFG dropped a Yellow card article that we discuss. How ok Is Bossk in the meta? Will Cad Bane be the new aggro character with LL-30 and X-8? Can Lando's extra resource create the advantage hero decks need? We also discuss some of the cards we are excited to play once we have the cards in our hands. So sit back and relax as we look at what's coming up in the new set and have some good laughs along the way.
Read story →
0 comments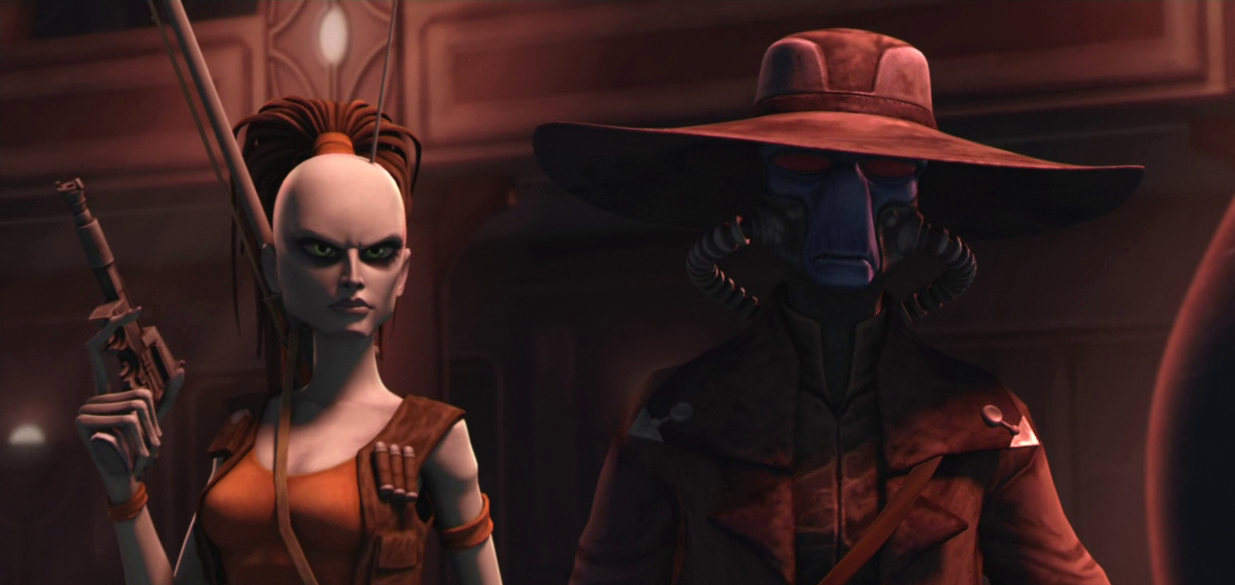 Can eAurra/Jango strive with some of the new upgrades in Empire at War?
Read story →
0 comments






X-6 Night Snpier
and 6 more...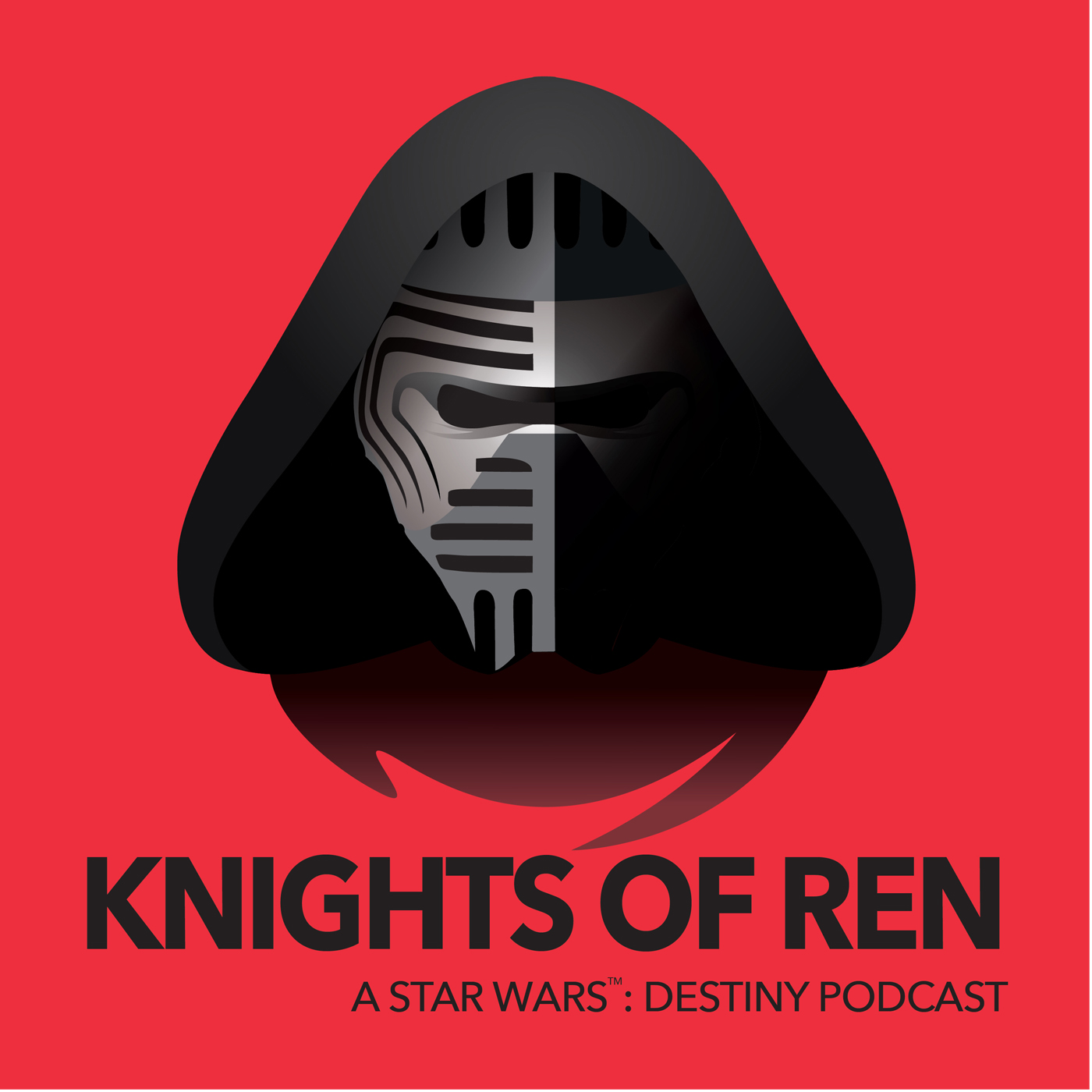 http://shoutengine.c...-with-you-42633
We introduce two new hosts to the Knights of Ren team! Nick and Todd come on the show as we discuss the events at NOVA, Force Friday and the new launch of the two player box from FFG.
Read story →
0 comments