Welcome to Card Game DB
Register now to gain access to all of our features. Once registered and logged in, you will be able to create topics, post replies to existing threads, give reputation to your fellow members, get your own private messenger, post status updates, manage your profile and so much more. If you already have an account,
login here
- otherwise
create an account
for free today!

87
Android: Netrunner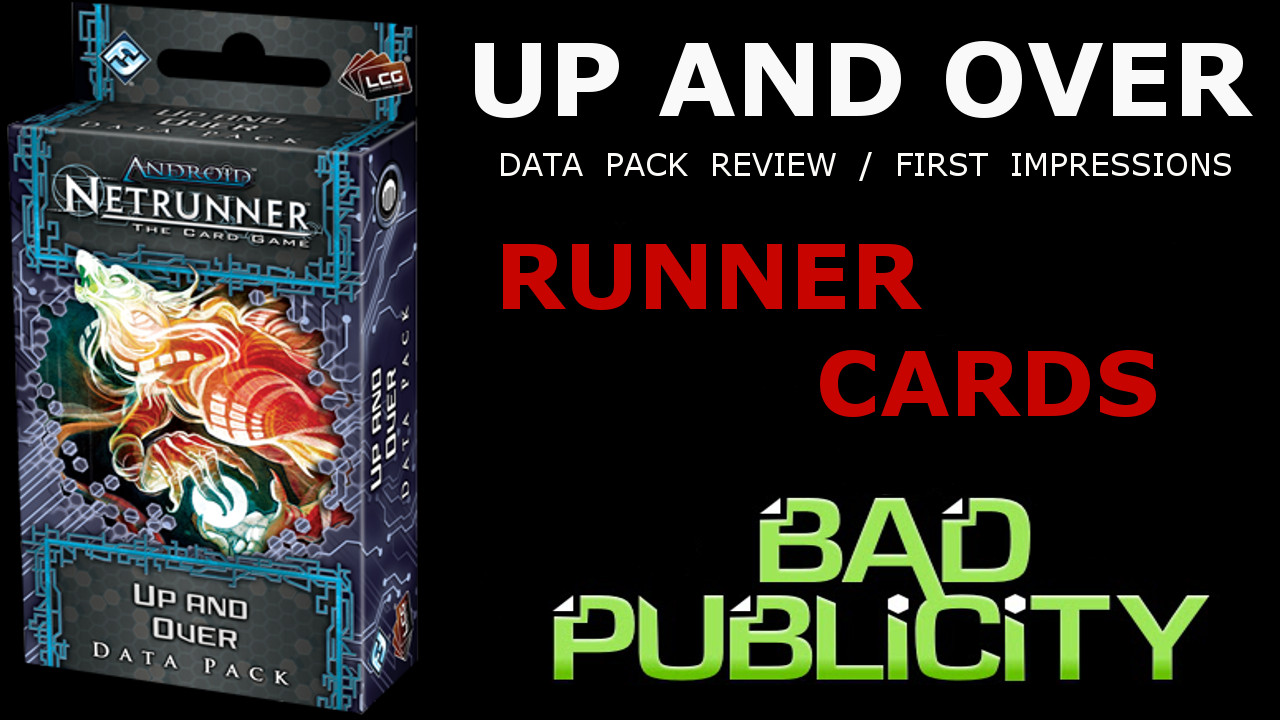 Digging into the runner side of the pack.
Read story →
2 comments






Android: Netrunner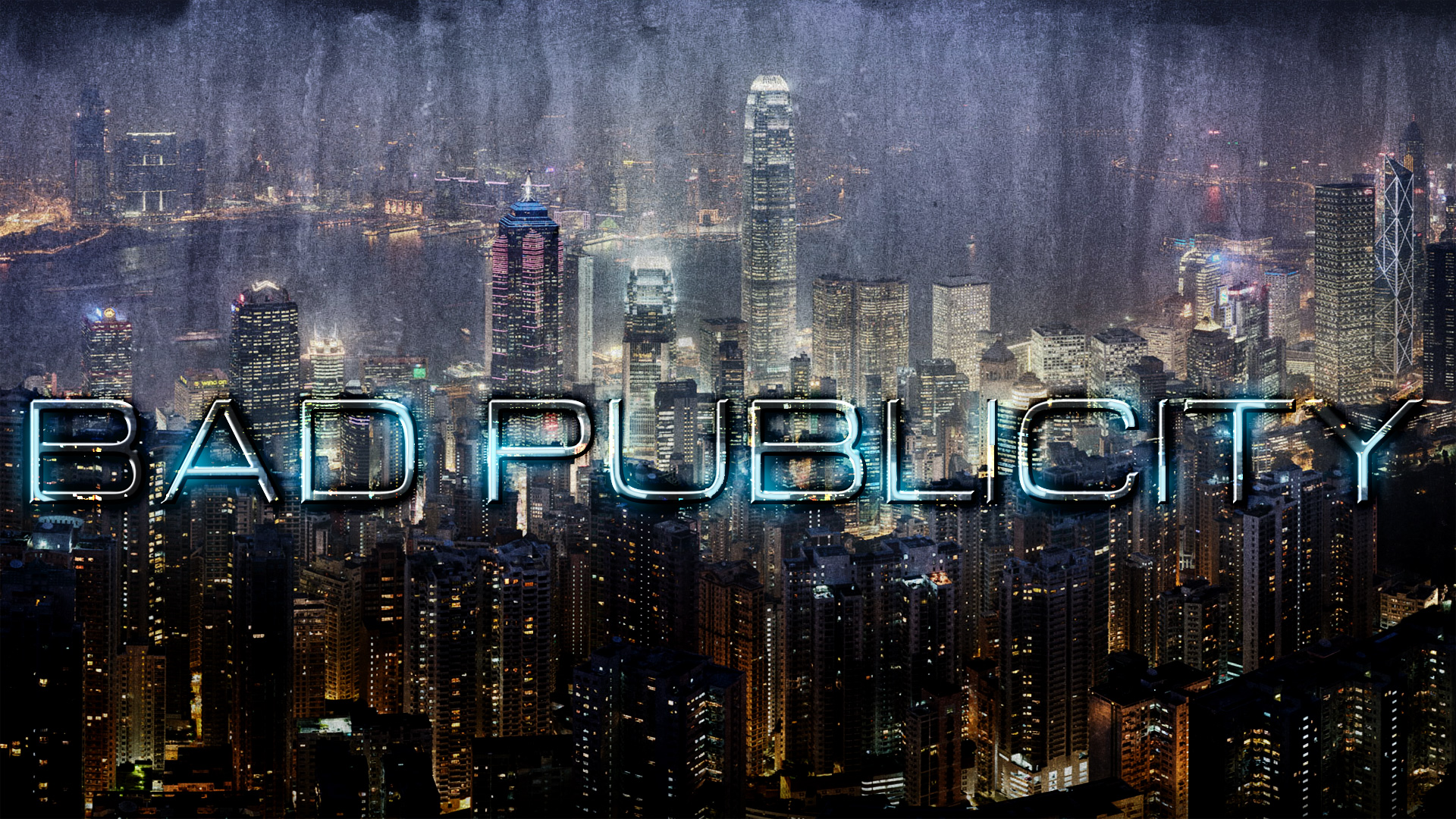 ...but were afraid to ask.
Read story →
0 comments






Android: Netrunner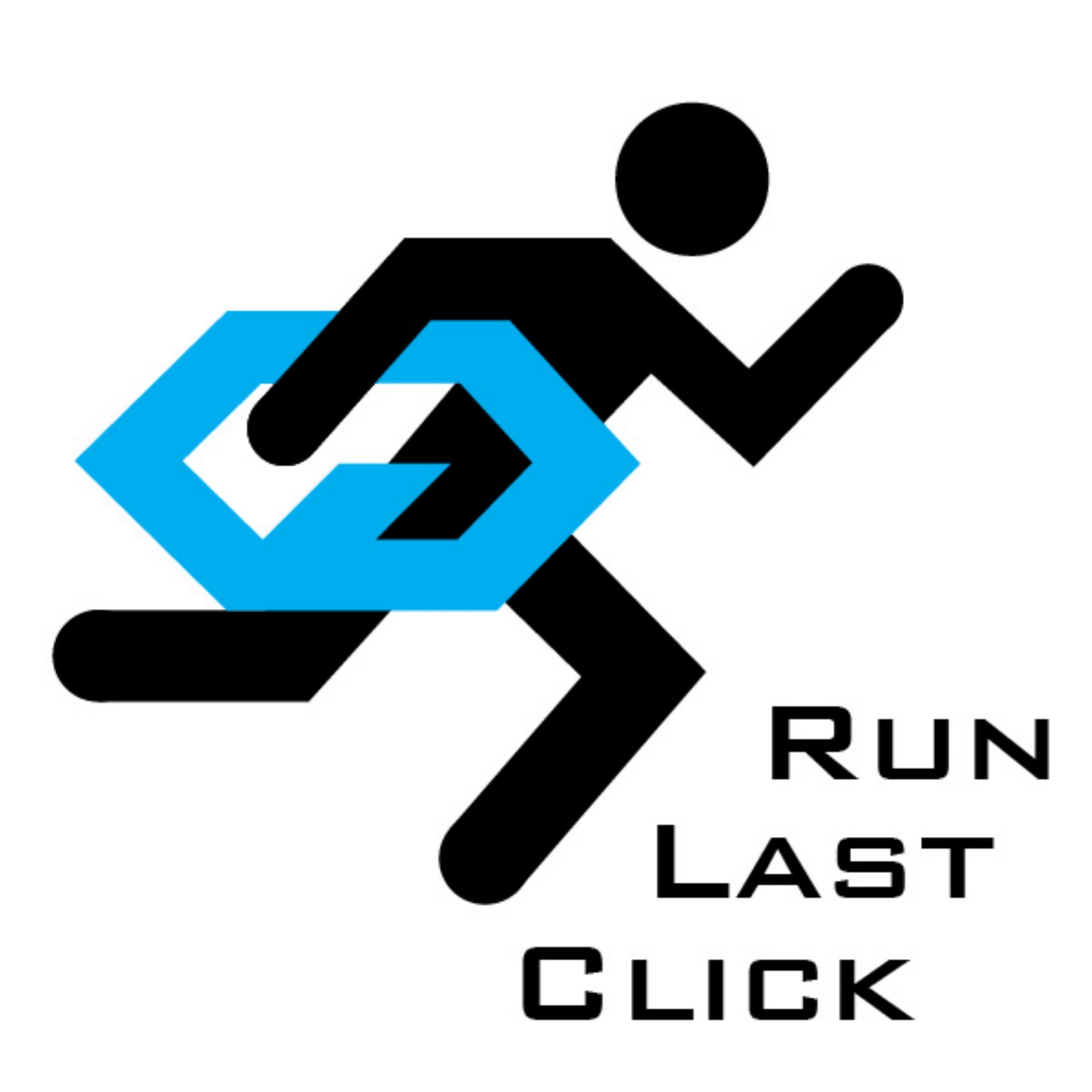 In this episode me and Eady answer the questions posed by you, the lovely listeners. Joining in the fun with opinions from his very own mind is the indomitable Quintin Smith from Shut Up & Sit Down. Together we stride forward with a song in our hearts and the answers to your questions on our lips.
Read story →
0 comments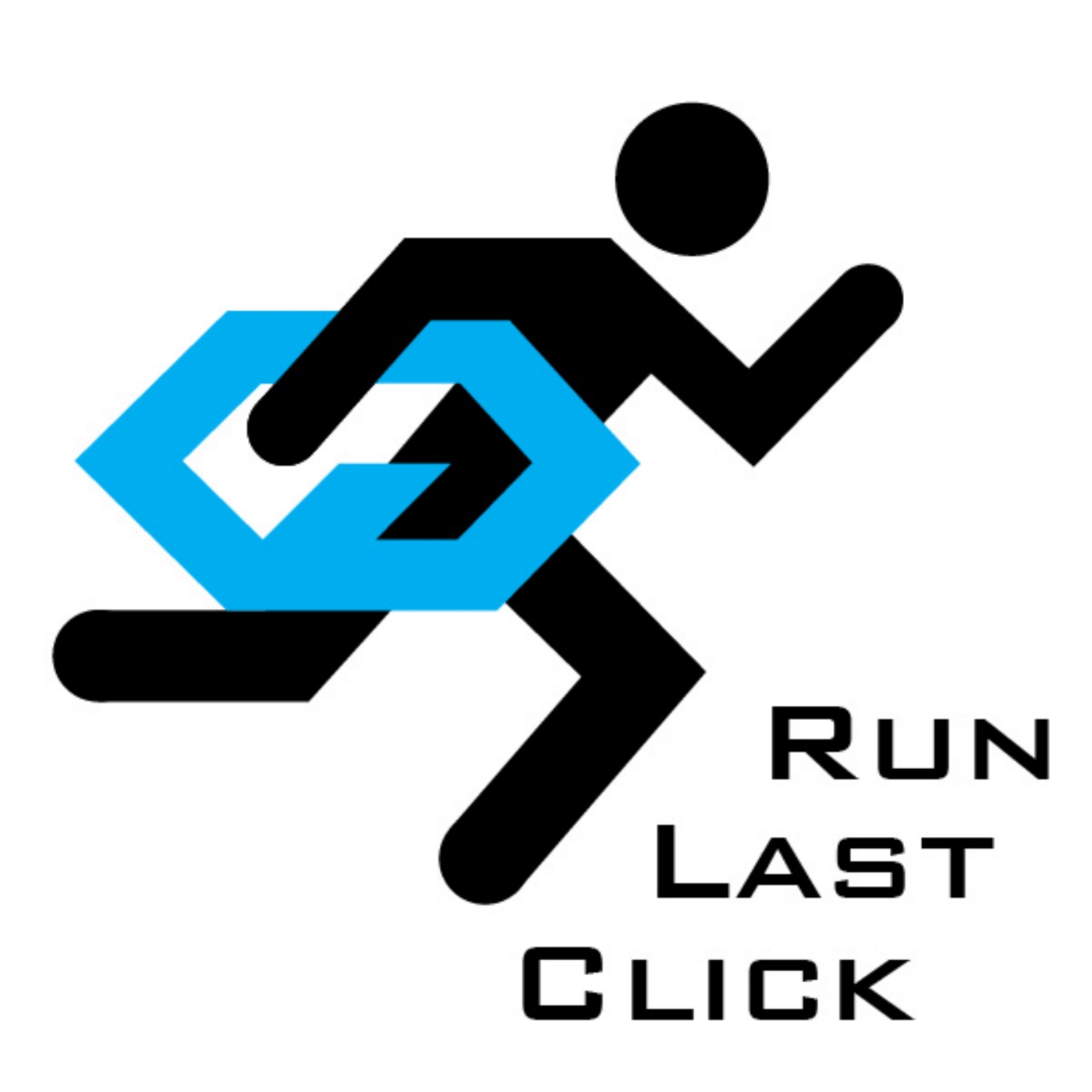 In this episode
we discuss the new and exciting data pack First Contact. It's another great pack full of space adventures. All hail Crisium Grid. Shed a tear for Shattered Remains. Do something to a Wendigo then come party on the moon with us!
Read story →
1 comments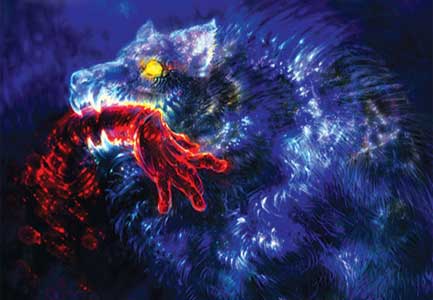 The league is over and Ashtaroth placed 4th. Come take a look as he analyzes the format and breaks down his meta. Special look on new hotness Near Earth Hub and the well known Jinteki: Replicating Perfection.
Read story →
0 comments






Android: Netrunner

,

ashtaroth

and 1 more...
In this episode
our heroes return with stories to tell from a tournament in Reading. Eady did well and Chris was there too. We also find out what achievements you lovely listeners sent in. Get it while it's hot!
Read story →
0 comments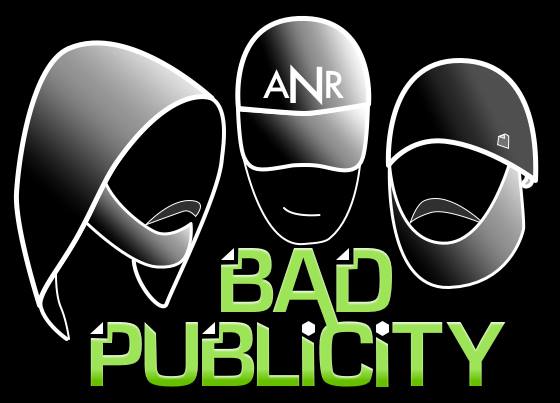 Live from Broadcast Square - Tonight's Top Story we recap the Media Factions Spin Cycle card history.
Read story →
3 comments






Android: Netrunner