Welcome to Card Game DB
Register now to gain access to all of our features. Once registered and logged in, you will be able to create topics, post replies to existing threads, give reputation to your fellow members, get your own private messenger, post status updates, manage your profile and so much more. If you already have an account,
login here
- otherwise
create an account
for free today!
Latest News
How do you top our 1 year anniversary of thrones episode? No, seriously, that wasn't a rethorical question. Since we don't know, we don't bother trying. This week, we start off with the usual intro and news roundup, followed by our first introduction to Darknoj's new Mentor(s). Then, a mentor sticks around and we're joined by some additional beard, Buzz (Andreas A.) to review "For Family Honor [Sic]", CP3. Finally, we wrap up with some chat about Worlds in our closing comments.
Read story →
0 comments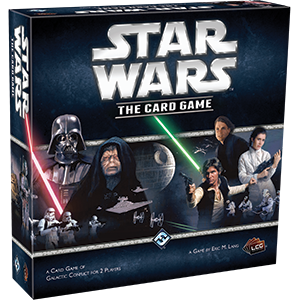 Oct 23 2016 12:00 AM | Majestaat in
Star Wars
The first rise of the Sith Lords shaped the metagame of the dark side for the longest time. Certainly, these warriors of the Force now count with options to try new different decks, but is there really any reason to do so?
Read story →
0 comments






Star Wars LCG

,

Community Review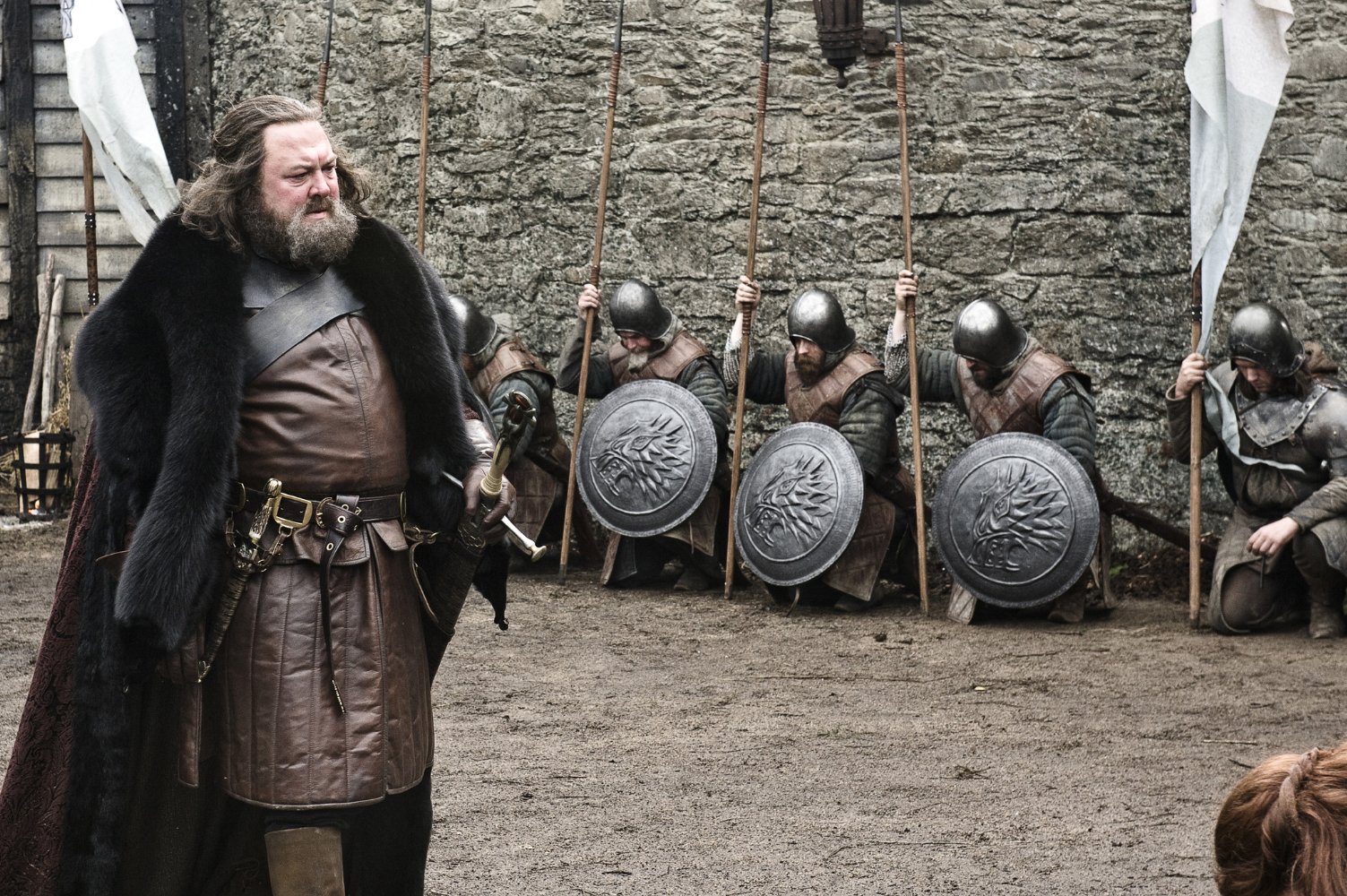 With the Lannister box nowhere to be seen, I've gotta go "tech classic" for this week's Dumb Fun deck! Come on in and see Fat Bob smash things in new, exciting ways; see Melisandre infuriate your opponent to no end; see Cressen carefully pick a spot and lay down comfortably on the pavement!
Read story →
0 comments






Dumb

,

Fun

,

bored2excess

and 4 more...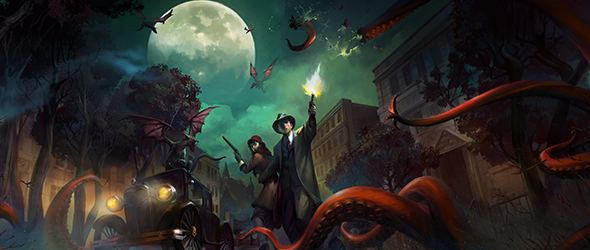 Oct 21 2016 09:20 PM | mnBroncos in
Articles
Before the game is even out we are going to give our first impressions of all the cards in the core set.
Read story →
5 comments






Arkham Horror

,

Core Review
This week, Will takes the show in a bit of a different format for the first in a three part series and chats store talk with Patrick from Uncle's Games. Music by SpinozarSupport us on Patreon.
Read story →
0 comments






Podcast

,

The White Book

,

Kennon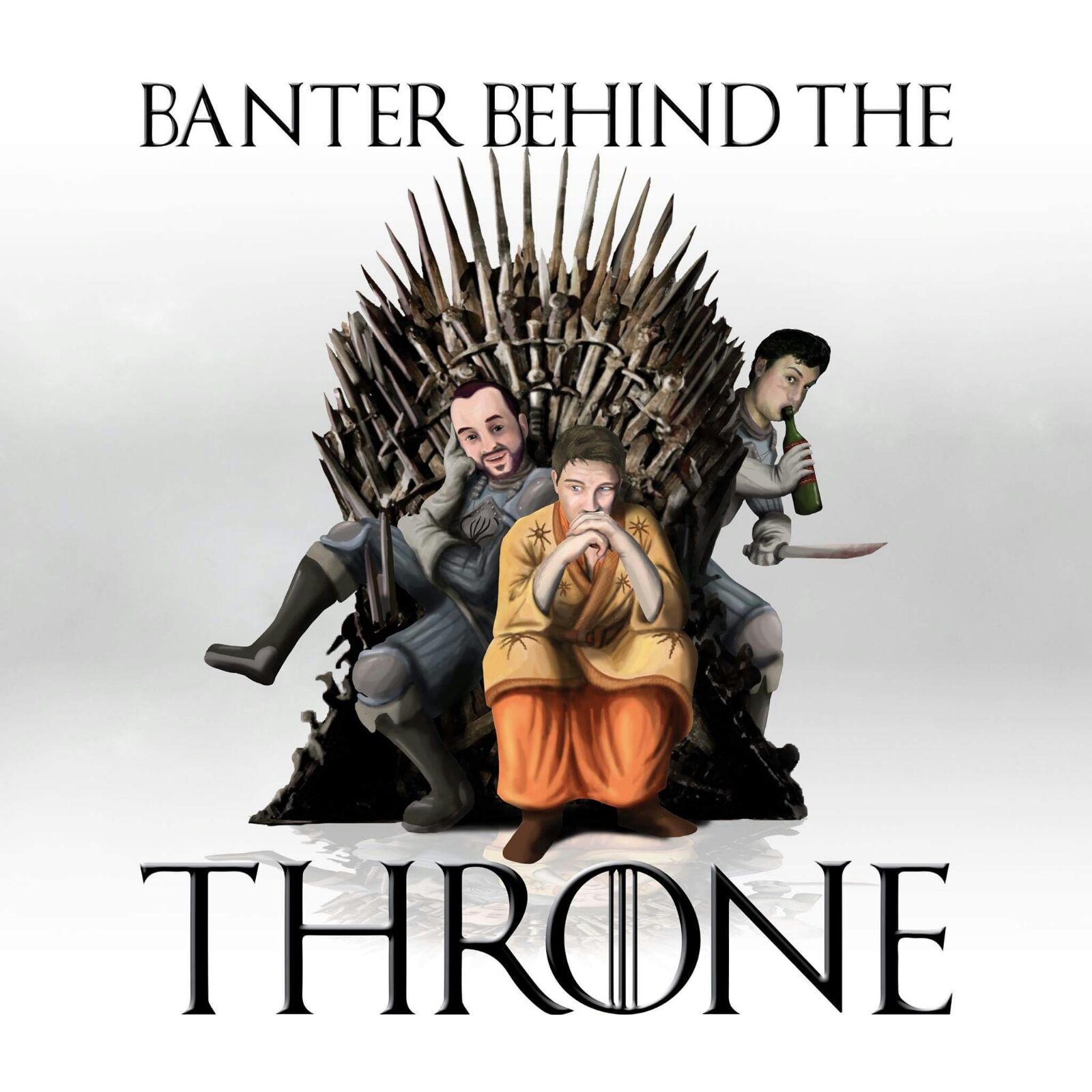 Oct 21 2016 12:00 AM | MrDav in
Articles
Wedge and Dan Mulchrone join us to discuss the UK Team Championships, Store Champs prize support and the name of Peel's cat.
Read story →
2 comments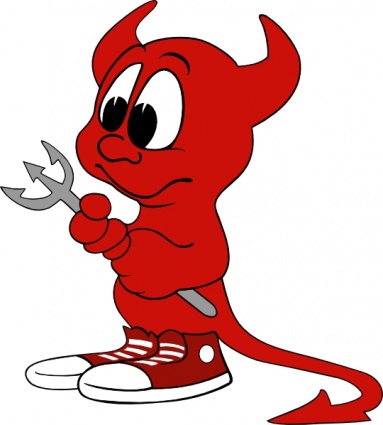 Oct 20 2016 04:00 AM | darknoj in
Articles
LO! Folly doth spawn from he who practices not! And he who practices, must do so with a fastidious mind and an iron soul. This is the wisdom that I did read from a tomb that I did pry from the claws of a wretched beast on my perilous sojourn into the very depths of the deepest pits of h-
Read story →
0 comments





Articles