Welcome to Card Game DB
Register now to gain access to all of our features. Once registered and logged in, you will be able to create topics, post replies to existing threads, give reputation to your fellow members, get your own private messenger, post status updates, manage your profile and so much more. If you already have an account,
login here
- otherwise
create an account
for free today!
Latest News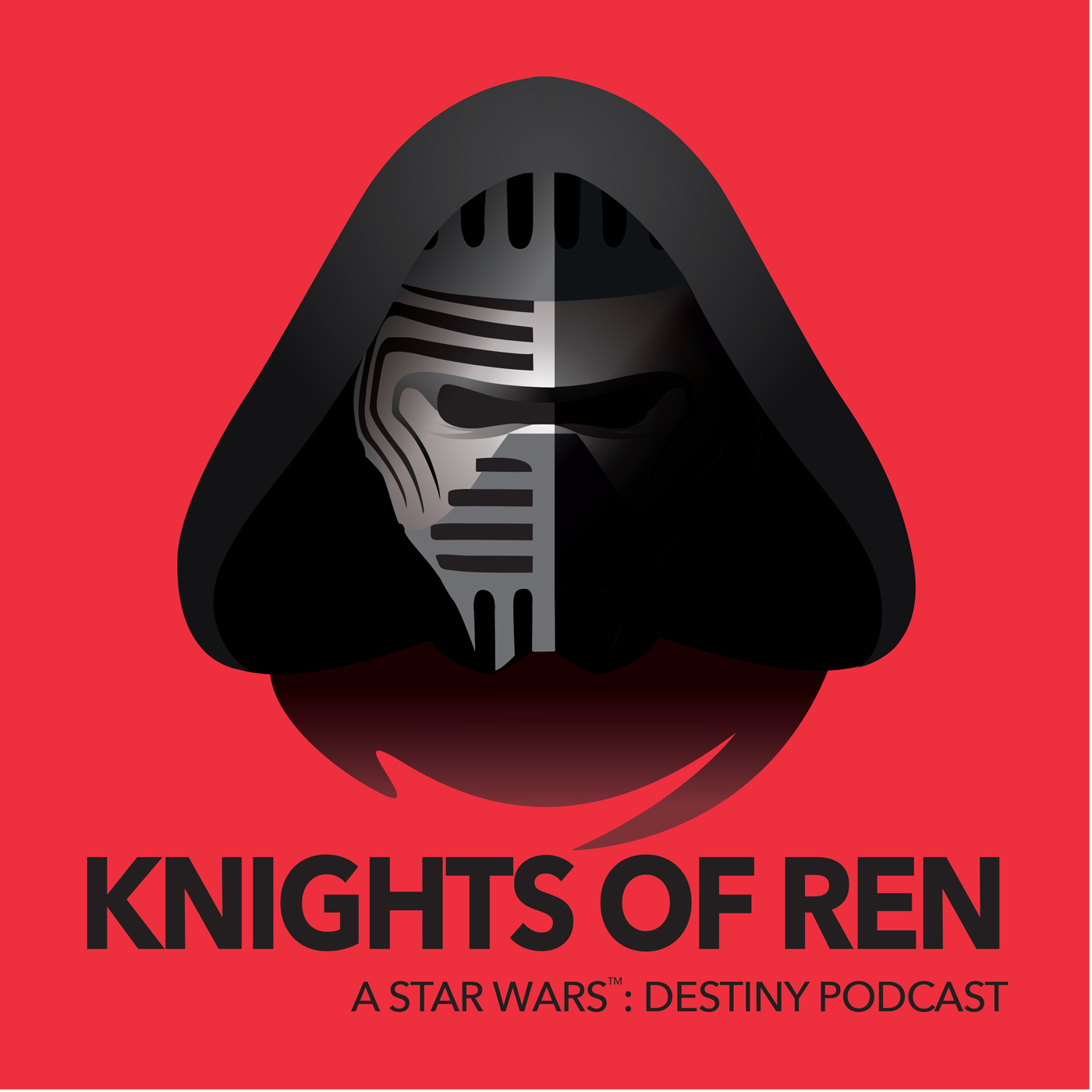 Dec 05 2016 12:00 AM | KnightsofRenPodcast in
Articles
Tournaments, deck construction, tips and tricks for sealed and constructed events! This week Rick and Jay got to play sealed and constructed events at their local game stores and we cover what they built and what they played against.
Read story →
0 comments






star wars
star wars destiny
podcast
board game
card game
dice game
Join Ryan and Cameron (the King in the North) as they go card-by-card and review the latest chapter pack: There Is My Claim. Stick around until the end of the video for a special giveaway!
Read story →
7 comments






VALAR BAYBEE!!!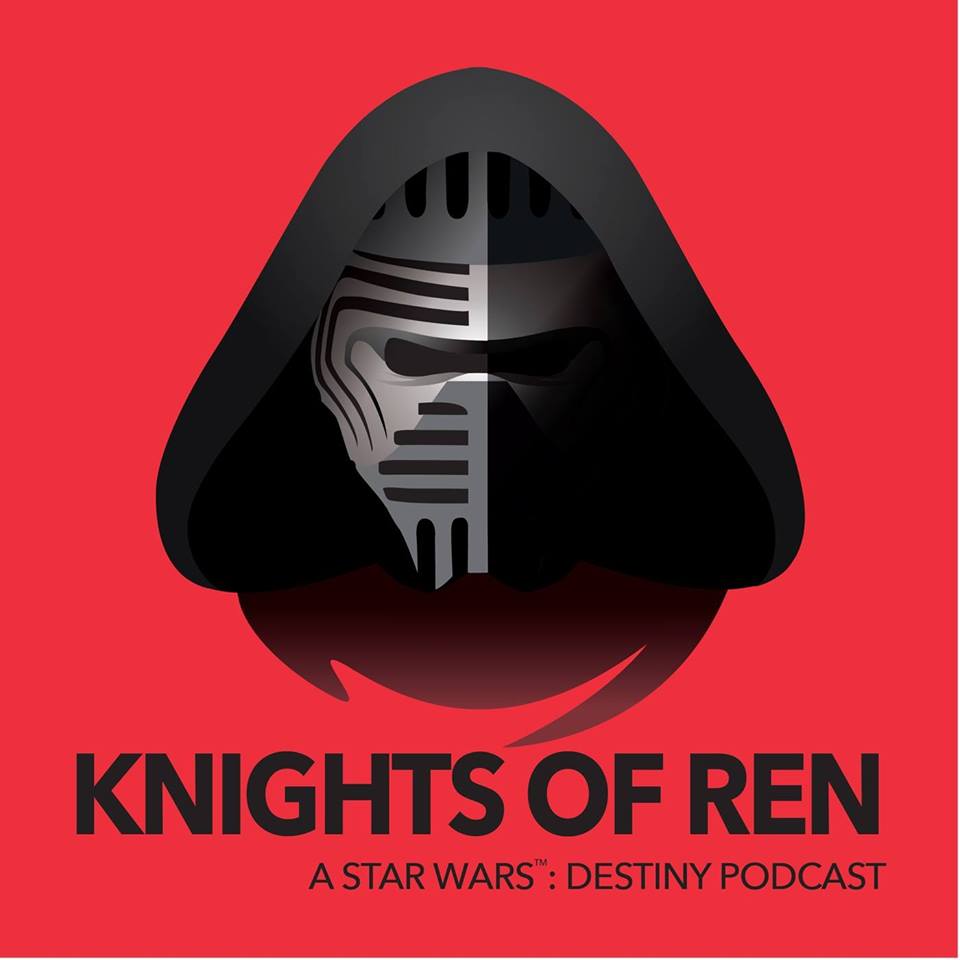 With the Destiny launch just a few days away, we dive into the color pie and discuss some of our favorite Villain and Hero cards from Blue, Yellow, Red and neutral sides. We cover deck ideas, favorite characters plus tips and tricks for Destiny players heading out to their release events this week. So bypass your hyperdrive compressor and get ready for one amazing episode.
Read story →
0 comments






Podcast

,

Star Wars: Destiny
This week, Team Honor (Will, Roy, and Aaron) give a review of the latest chapter pack, Here is my Claim! Music by SpinozarPlease consider supporting us on Patreon. Join the Discord chat!
Read story →
2 comments






The White Book

,

Podcast

,

Kennon

and 2 more...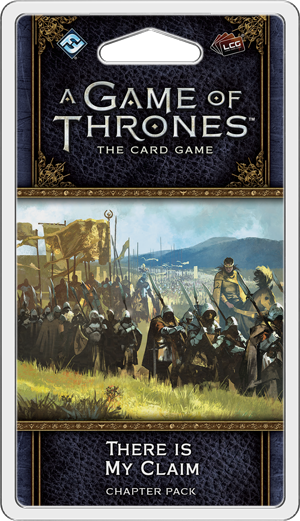 Dec 02 2016 12:00 AM | scantrell24 in
Strategy
Our staff has put together a first blush analysis of the newly released "There Is My Claim" chapter pack. Cards are listed in numeric order and scored on a scale ranging from one through five, with five being the best possible score. We have 5 reviewers this time around, so the maximum score per card is 25 points.
Read story →
12 comments





After a bit of hiatus, Decklist & Chill is back. In this episode we get all hot and bothered about the new Lannister realness and take a look at a couple of new builds from the new Lions of Casterly Rock box. We're joined this time by guest host Sam Bazzard and his 6th choice deck - Clannister/Xing, and Matt takes us through a Lannister/Castemere hand destruction deck he cooked up. On top of that, there's a casual round up of all the wonderful big tournaments we didn't go to, and lot of babbling about the small ones we did. Strong language and inane babbling throughout.
*due to the sheer amount of time this episode spent in post production - certain "hot off the press" info is now decidedly luke warm... off the press.
Read story →
0 comments






Game of thrones

,

Decklist & Chill

and 1 more...
"I am the sword in the darkness. I am the watcher on the walls. I am the fire that burns against the cold, the light that brings the dawn, the horn that wakes the sleepers, the shield that guards the realms of men. I pledge my life and honor to the Night's Watch, for this night and all the nights to come."
–George R.R. Martin,
A Game of Thrones
Read story →
2 comments





Articles