Welcome to Card Game DB
Register now to gain access to all of our features. Once registered and logged in, you will be able to create topics, post replies to existing threads, give reputation to your fellow members, get your own private messenger, post status updates, manage your profile and so much more. If you already have an account,
login here
- otherwise
create an account
for free today!
Latest News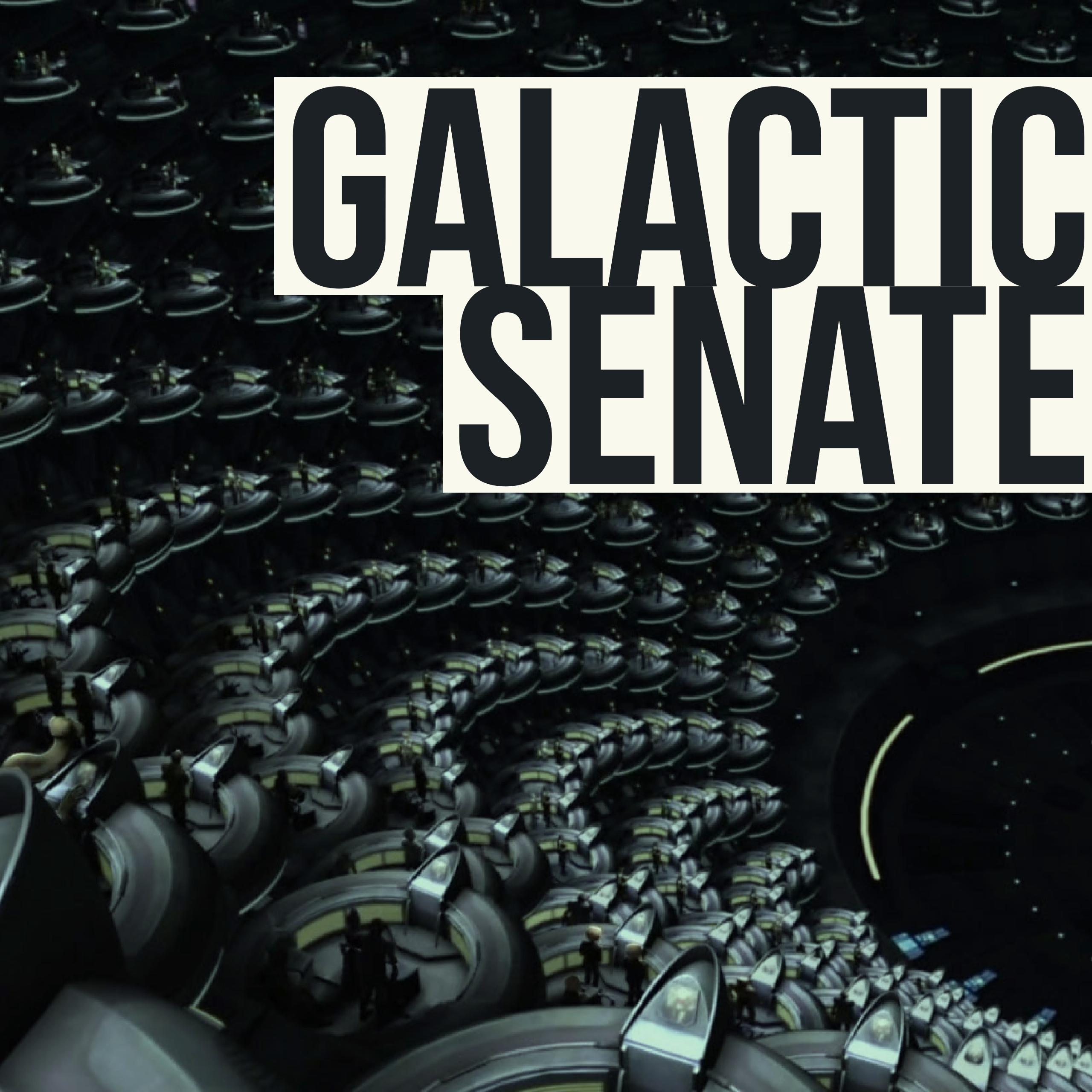 http://bit.ly/2xhtL4B
We are back with plenty of controversy from Agent of Zion, GenCon predictions and DHaus joining us from the Jedi Trials. So sit back and relax as the Senate goes to work discussing everything wrong with the Empire.
Read story →
0 comments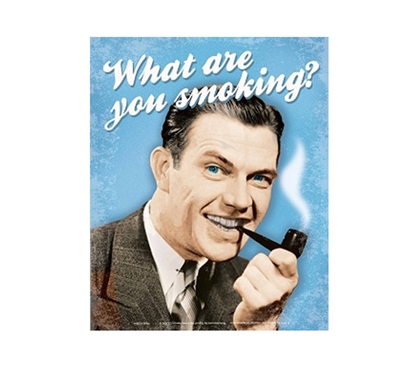 FFG releases some truly great games with high quality components. But when it comes to product logisitics, public relations, and organized play - they have some real head scratchers.
It wasn't meant to be a series. It really wasn't. But there was a first, then a sequel, then a third… Everyone says 4th time is the charm, right?
Read story →
5 comments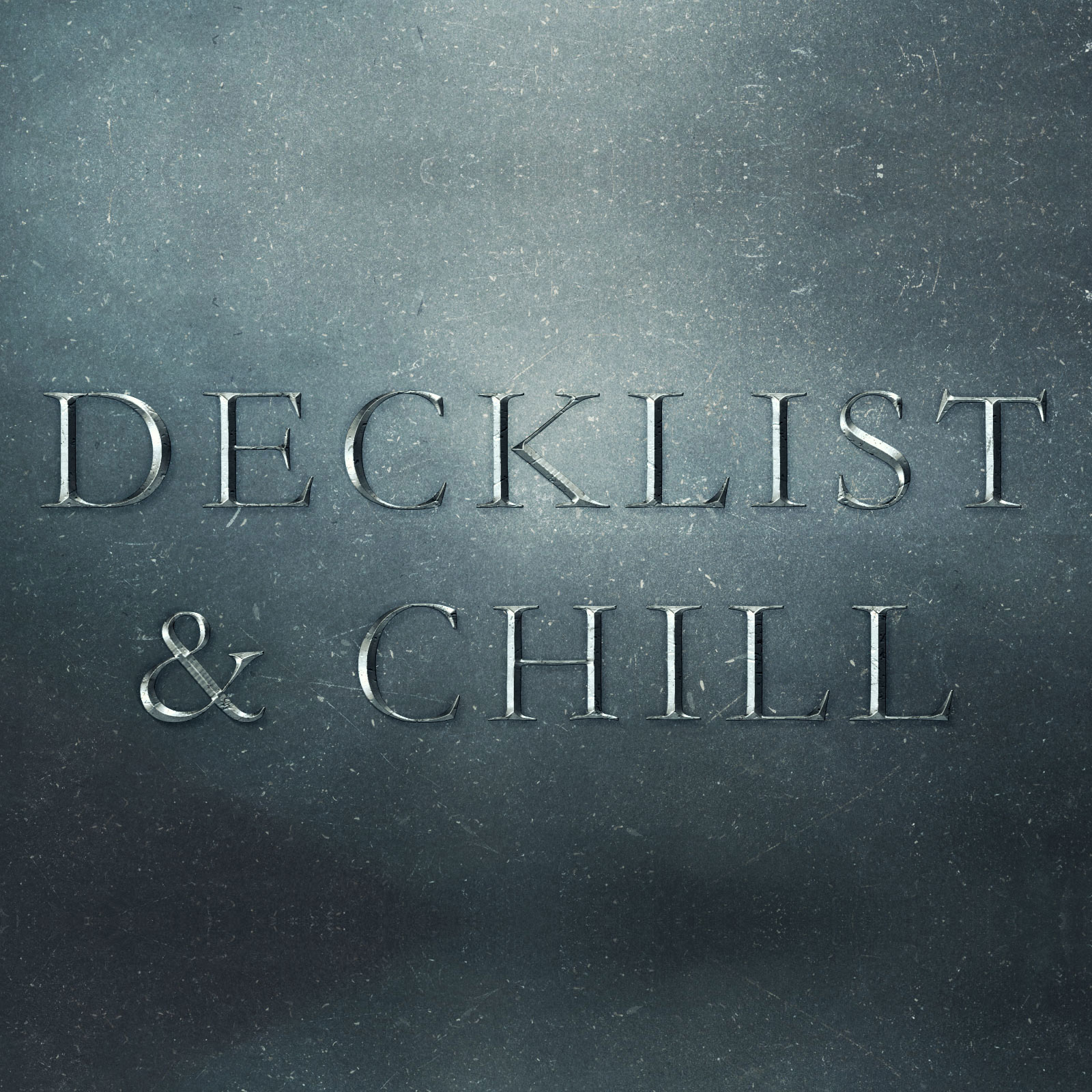 Aug 18 2017 07:35 AM | actionjohnny in
Articles
Never mind pack release day, it's time for everyone's real favourite day of the month again - Decklist and Chill day! This time the boys are back in town to look at another particularly dynamic, mechanically rich faction - Stark! Enjoy the longest and most vapid episode yet your favourite podcast hosts discuss everything but what they've been tasked with, culminating in a fairly boozy decklist analysis. As ever, strong opinions, language and levels of hilarity throughout.
Read story →
0 comments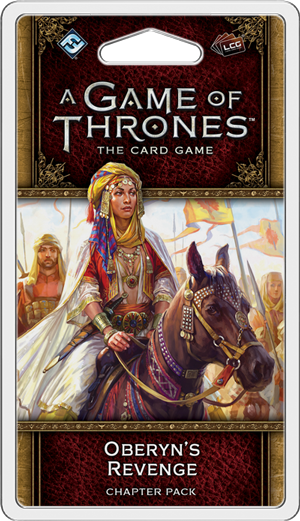 Aug 17 2017 09:00 AM | scantrell24 in
Strategy
Our staff has put together a first blush analysis of the newly released "Oberyn's Revenge" chapter pack. You can find answers to frequently asked rules questions on the individual card pages on thronesdb.com. Cards are listed in numeric order and scored on a scale ranging from one through five, with five being the best possible score. Going forward, we'll provide an average score for each card rather than a total. Let us know in the comments how you feel about the cards in this pack!
Read story →
12 comments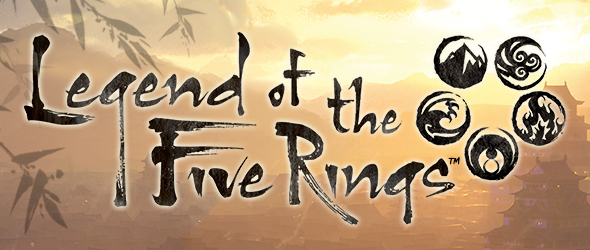 Aug 16 2017 12:00 AM | Kingsley in
Articles
We kick off L5RLCG with a bang! A panel of four reviewers takes on FFG's newest LCG, starting with all neutral Conflict and Dynasty cards from the core set.
Read story →
2 comments






L5R

,

Review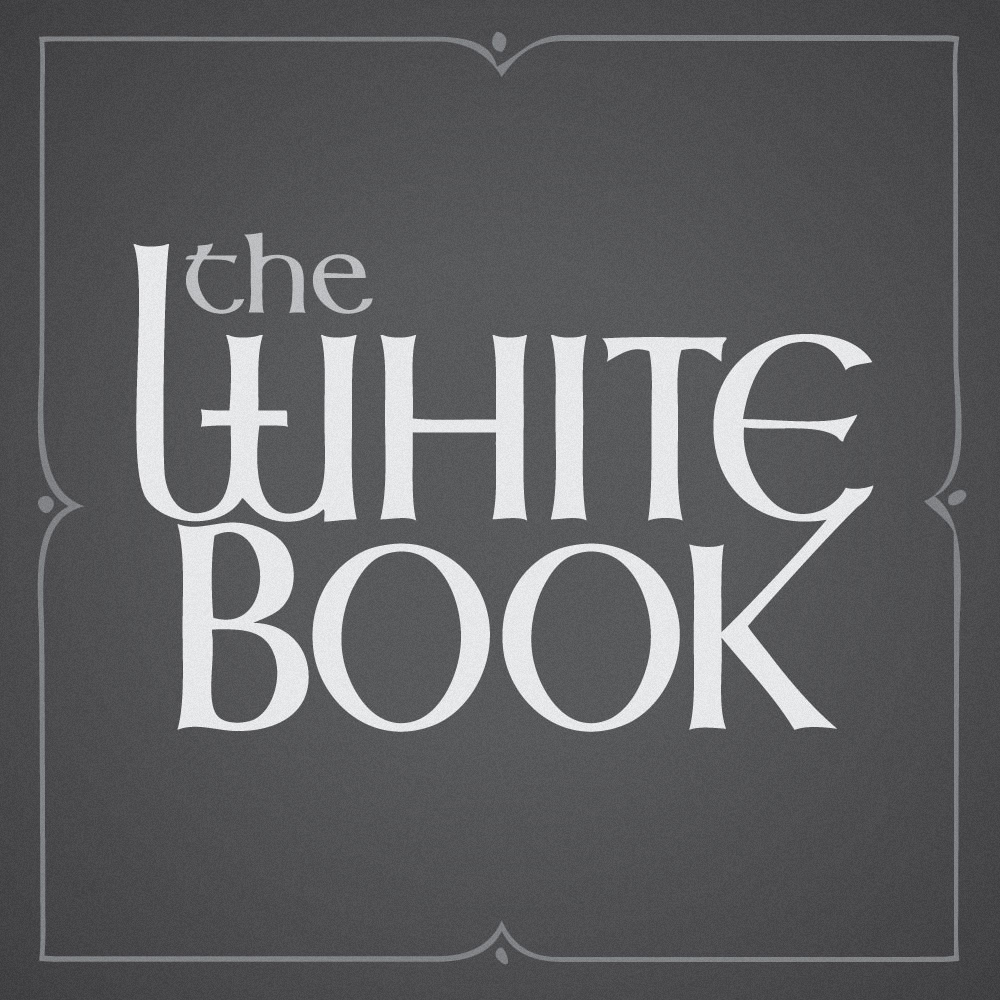 This week Will, Luke, and Alex chat a little pre-GenCon state of the game. Music by Spinozar
Read story →
0 comments






Podcast

,

The White Book

,

Kennon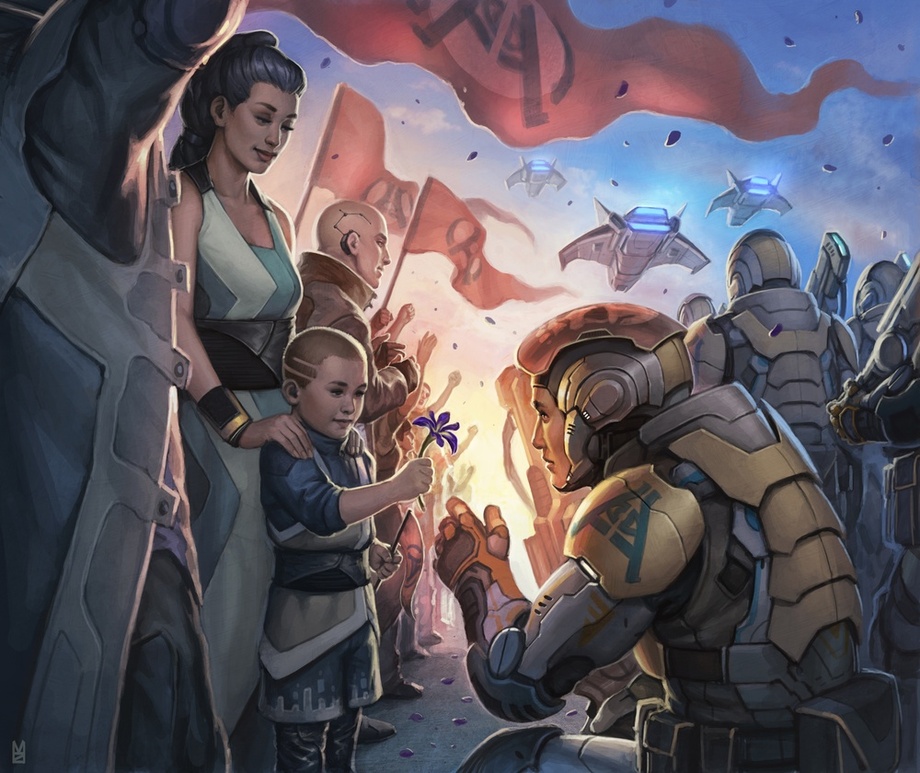 Welcome to Two Guys Who Run (Nets). A show where two casual players pretend to know what they are talking about when it comes to Android: Netrunner. Obviously, these guys don't exercise but just in case we wanted to make it clear we are talking about running nets.
This episode Aaron and Todd discuss agendas and why Aaron is too scared to play 4-2's.
Read story →
0 comments






Netrunner
and 4 more...
Articles