Welcome to Card Game DB
Register now to gain access to all of our features. Once registered and logged in, you will be able to create topics, post replies to existing threads, give reputation to your fellow members, get your own private messenger, post status updates, manage your profile and so much more. If you already have an account,
login here
- otherwise
create an account
for free today!
Latest News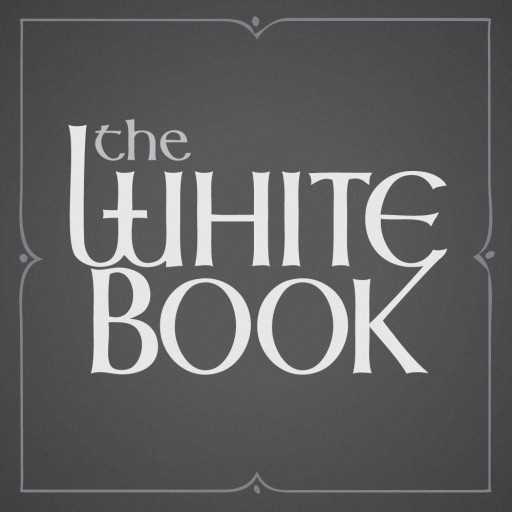 This week, Will, Roy, and Luke chat spoilers, introduce a segment on Wheels Within Wheels (bluffing and more), and hype upcoming events. Music by Spinozar.Check out the First Player Championship event page at the link and purchase your entry through ou...
Read story →
1 comments






Podcast
The White Book
Kennon
Fauxintel
Eldub
Spoiler Alert!!!!! FFG uploaded a new article into the datapad archives and we were able to decode new cards coming in the new Spirit of Rebellion set launching soon. This week we take a look at all the new Yellow cards and discuss what we think they are going to do with the meta as well as how they will be changing the way players approach deck lists and playing against these new cards. So strap in for some fun as we take a look at some really cool cards coming soon to Star Wars: Destiny.
Read story →
0 comments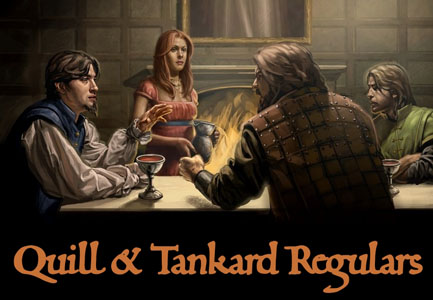 Mar 21 2017 05:25 PM | WWDrakey in
Articles
Okay, so repeat again what happened here.
'Tw's un' b'ld'e. E' dunnit!
Indeed. So… what was this hair-challenged person after?
'E w'nted soddin' 'ine! Bl'smephy!
This week on Q&TR we have a look at a new Song that's sure to catch people by surprise, making their heads ring in the process.
Read story →
5 comments





It's been a while, hasn't it? It's worth the wait, I promise! While we're not fully back yet, we discuss our upcoming plans before bringing you an interview with the most important woman in Thrones; Mercedes O (now manager of the LCG team at FFG) to chat about the graphic design of the game. And, as if that wasn't enough, we have some Martell spoilers from the upcoming Night's Watch box.
Read story →
16 comments






Beyond the Wall

,

Podcast

,

Istaril

and 4 more...
In this episode we are joined by friend Lane to discuss the cards and that in Daedalus Complex. And that's all the description you need or probably require. I don't know why I think these things need long descriptions. It's a bit of a waste of everyone's time really. And time is precious. It will be night soon and you could be out, setting up nets to catch those thieves that stole from the king!
Read story →
0 comments





The White Book returns with a chapter pack review, this time with Will, Roy, and Aaron talking about the first pack in the new cycle - All Men Are Fools! Music by Spinozar!Join the Discord chat group!
Read story →
3 comments






Podcast

,

The White Book

,

Kennon

and 2 more...
Hello friends on cardgamedb. A pair of us in the UK have started a podcast for fans of Arkham Horror: The Card Game. The podcast is called Drawn to the Flame, and you can find lots of information about it at http://drawntotheflamepodcast.blogspot.co.uk...
Read story →
0 comments





Articles