Welcome to Card Game DB
Register now to gain access to all of our features. Once registered and logged in, you will be able to create topics, post replies to existing threads, give reputation to your fellow members, get your own private messenger, post status updates, manage your profile and so much more. If you already have an account,
login here
- otherwise
create an account
for free today!
Latest News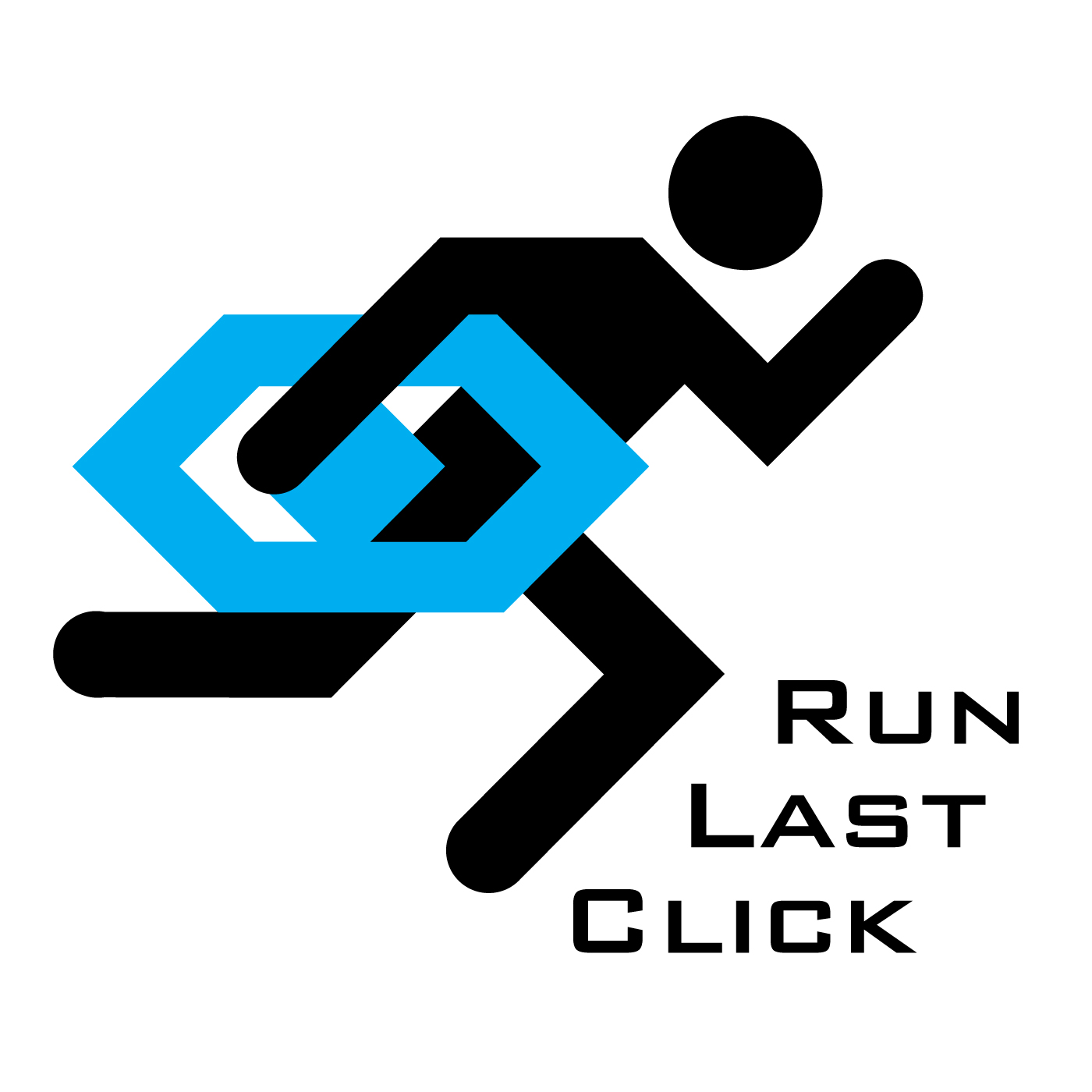 In this episode we answer the listeners' most burning questions in this 80 minute extravaganza. Beginner questions were requested by us and you did not disappoint (beginner's section: 4:02 - 46:43)! But only one person may be chosen as our favouritest and win a playmat. Listen all the way to the end to find out if it was you... Or skip to the end, that is also fine.
Read story →
0 comments





Unofficial FAQ for
Kingsmoot
, the third chapter pack of the
Flight of Crows
cycle for A Game of Thrones LCG.
Read story →
0 comments





Our staff has put together a first blush analysis of the newly released "Kingsmoot" chapter pack. Answers to frequently asked rules questions can be found on the individual card pages on thronesdb.com. Cards are listed in numeric order and scored on a scale ranging from one through five, with five being the best possible score. Let us know in the comments how you feel about the cards in this pack!
Read story →
10 comments





Jan 18 2018 12:00 AM | Thursday in
Articles
Today we talk about c-c-c-combos! What is a combo? Where do they come from? How many tournaments have they ruined, and how do we prevent them from being a problem going forward? All this and the continuation of our crack-a-pack feature on this episode of Insight and Renown!
Read story →
0 comments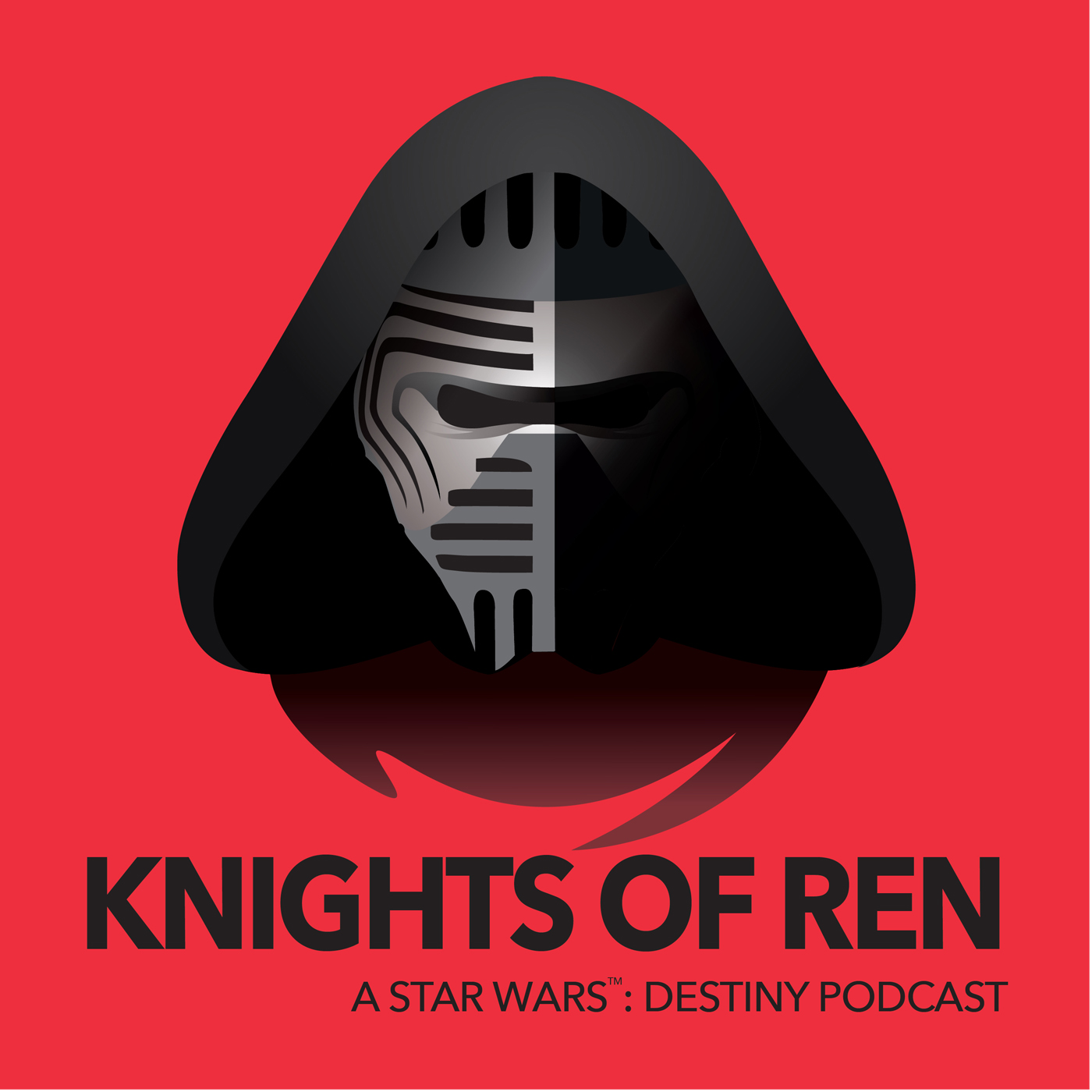 http://shoutengine.c...jar-binks-49669
The Legacies preview wave is now available and we have been playing a lot of Star Wars Destiny this weekend. Sugi cracked packs with Andrew for a couple hours and ran a couple Winston drafts and recaps how to Winston draft, what teams were played and cards that stood out in these limited decks. Rick and Todd had a draft and a box tournament this weekend at TAG and give us a recap of what cards stood out, the unique teams that hit the table and what to watch out for when playing limited tournaments. We wrap up discussing the current regional meta, R2P2 and how JarJar is still better than Luminara.
Read story →
0 comments





I got some spolers for you guys! And no video or anything. Just a simple, work friendly article

.
Read story →
5 comments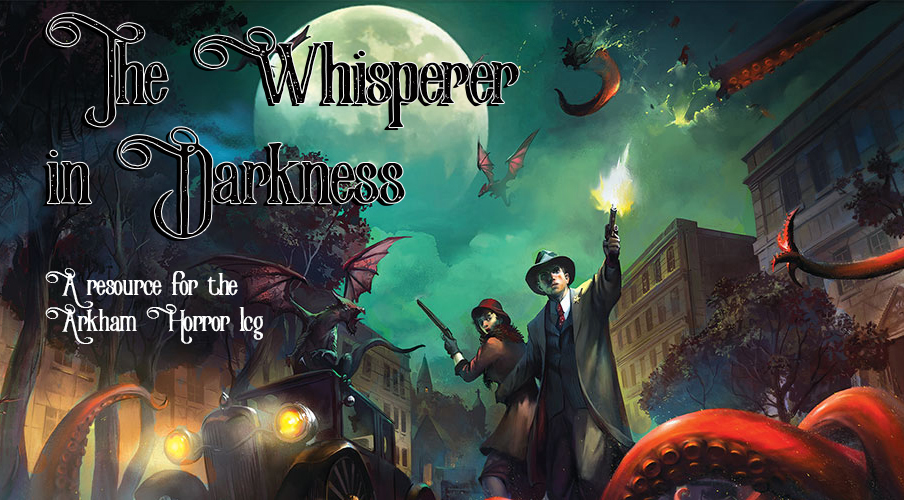 Manfromleng reviews the player cards in A Phantom of Truth, the third Mythos pack in The Path to Carcosa Cycle for the Arkham Horror LCG by Fantasy Flight Games!
Read story →
0 comments






The Whisperer in Darkness
and 1 more...
Articles