Welcome to Card Game DB
Register now to gain access to all of our features. Once registered and logged in, you will be able to create topics, post replies to existing threads, give reputation to your fellow members, get your own private messenger, post status updates, manage your profile and so much more. If you already have an account,
login here
- otherwise
create an account
for free today!
Latest News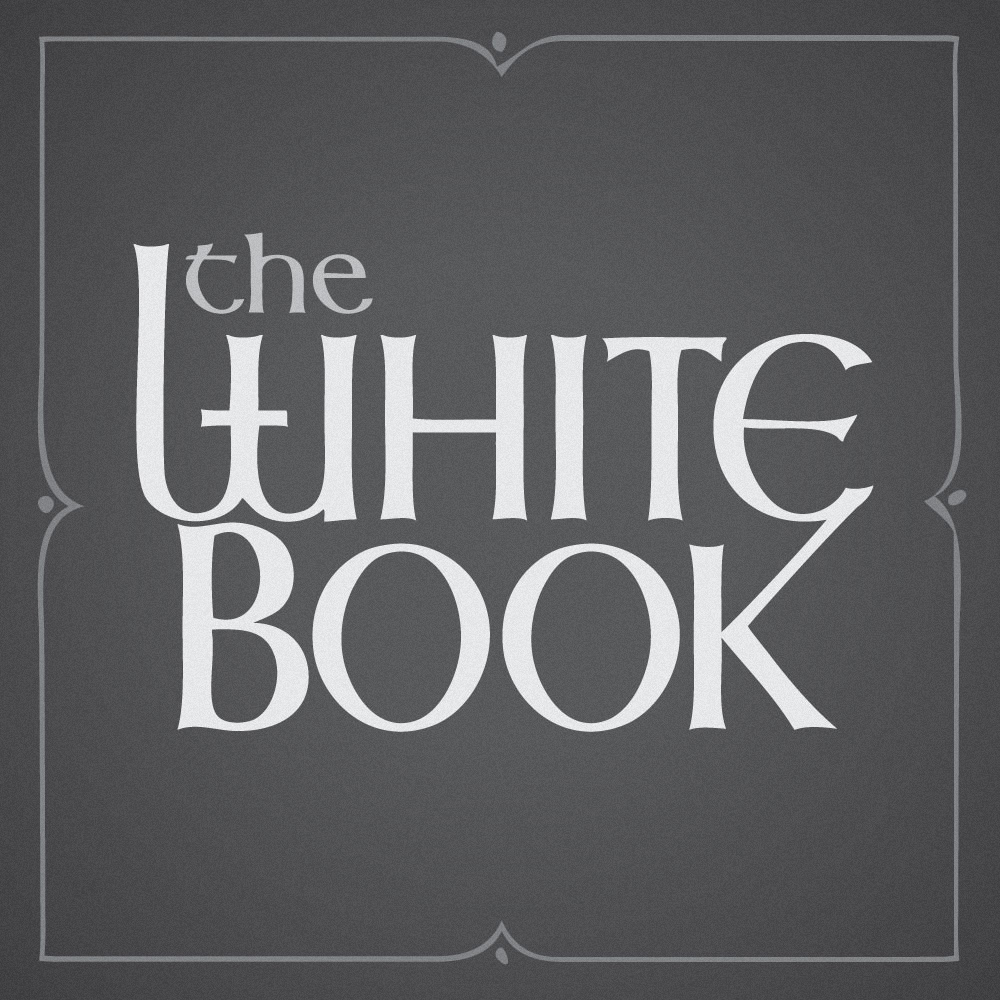 Team Left- This week Will, Aaron, Tommy, Roy and guest host Steve do some post True Steel deck construction! Music by Spinozar
Read story →
4 comments






Podcast
The White Book
Kennon
Pulseglazer
Tcmmy
Fauxintell
Scantrell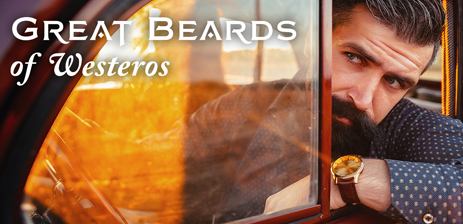 In this week's episode of Great Beards of Westeros we're featuring Donovan van Beek, the Bearded Maester (we just coined that name, you're welcome Don), winner of store championships and other tournaments. He helps us introduce the first contest which should be a fierce one! The prize pool itself is unlike anything you've seen.
Read story →
0 comments






Great Beards

,

Beard

,

Community

and 3 more...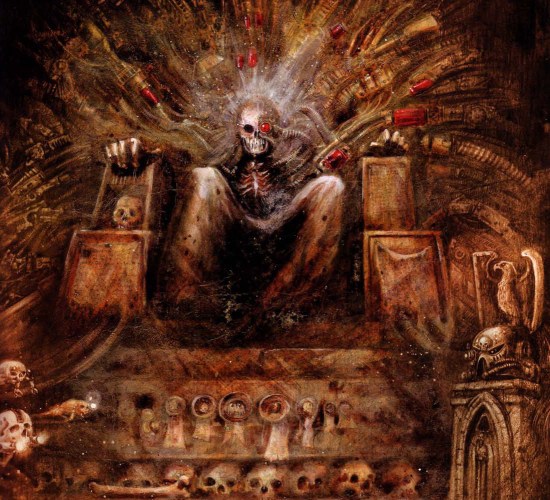 Hi! My name is Kyle (aka. crabshack101 on CardgameDB) and I am author on a site called Aeither.net. I have been platting LCGs for a few years now and recently decided to start writing article on it. I have a board game column on the same site so i figured I would expand into LCGs since i love them. I tend to play them for fun and build interesting fun decks to see how they work in all games today i have build a Warhammer 40k Conquest deck. Check out this new deck build discussion for a Smash Gun Battery deck!
Read story →
2 comments






Deck review

,

fun deck build

and 2 more...
With the last 2 chapter packs, we've seen three characters released that have targeted kill effects that do no require an additional gold cost, sacrifice or provide a simple way of cancelling beyond Lannister's Treachery.
Read story →
5 comments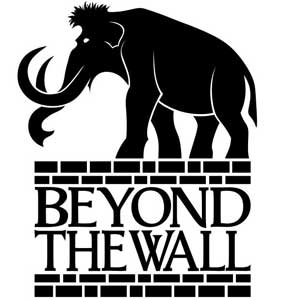 Are you wondering what happened to this week's BTW? No? Ok, nevermind.
Read story →
6 comments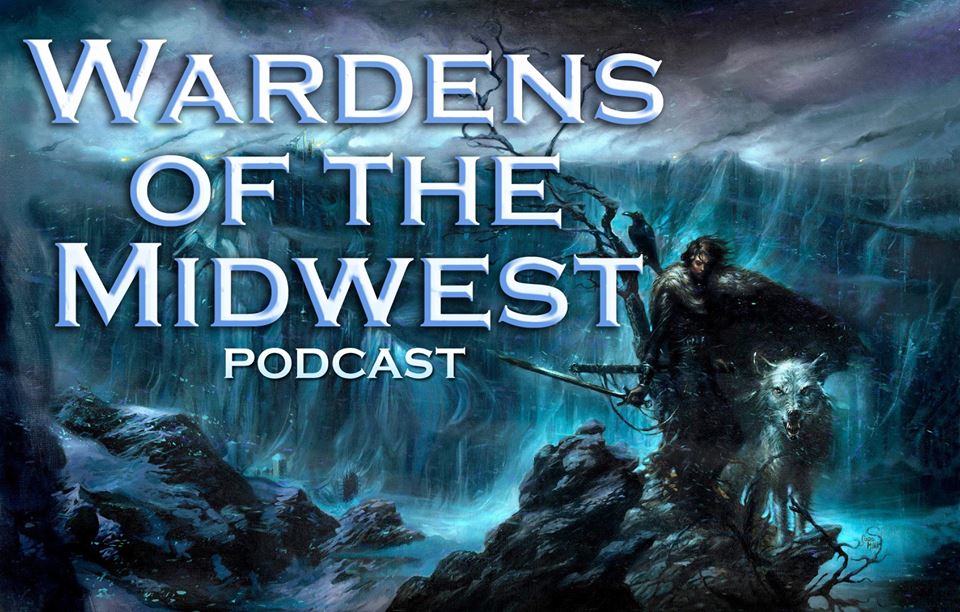 May 22 2016 04:00 AM | JoeFromCincinnati in
Articles
A cast of 2 veterans from 1.0 transitioning to 2.0 (Mike and Mickey) and 2 new players for 2.0 (Joe and Danny) makes for interesting discussion to which all players can relate!
Read story →
4 comments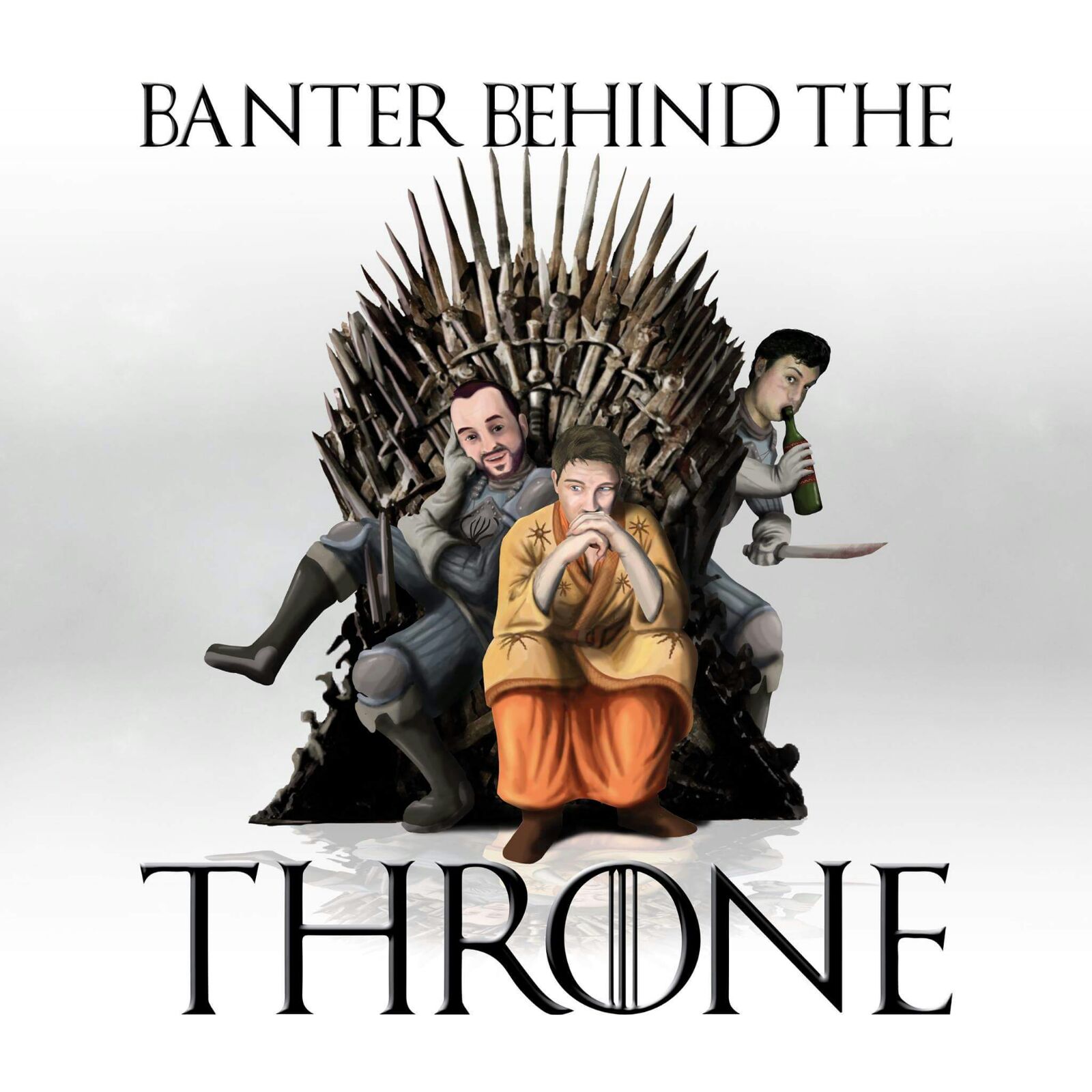 Rowan joins us for a True Steel review
Read story →
4 comments





Articles