Welcome to Card Game DB
Register now to gain access to all of our features. Once registered and logged in, you will be able to create topics, post replies to existing threads, give reputation to your fellow members, get your own private messenger, post status updates, manage your profile and so much more. If you already have an account,
login here
- otherwise
create an account
for free today!
Latest News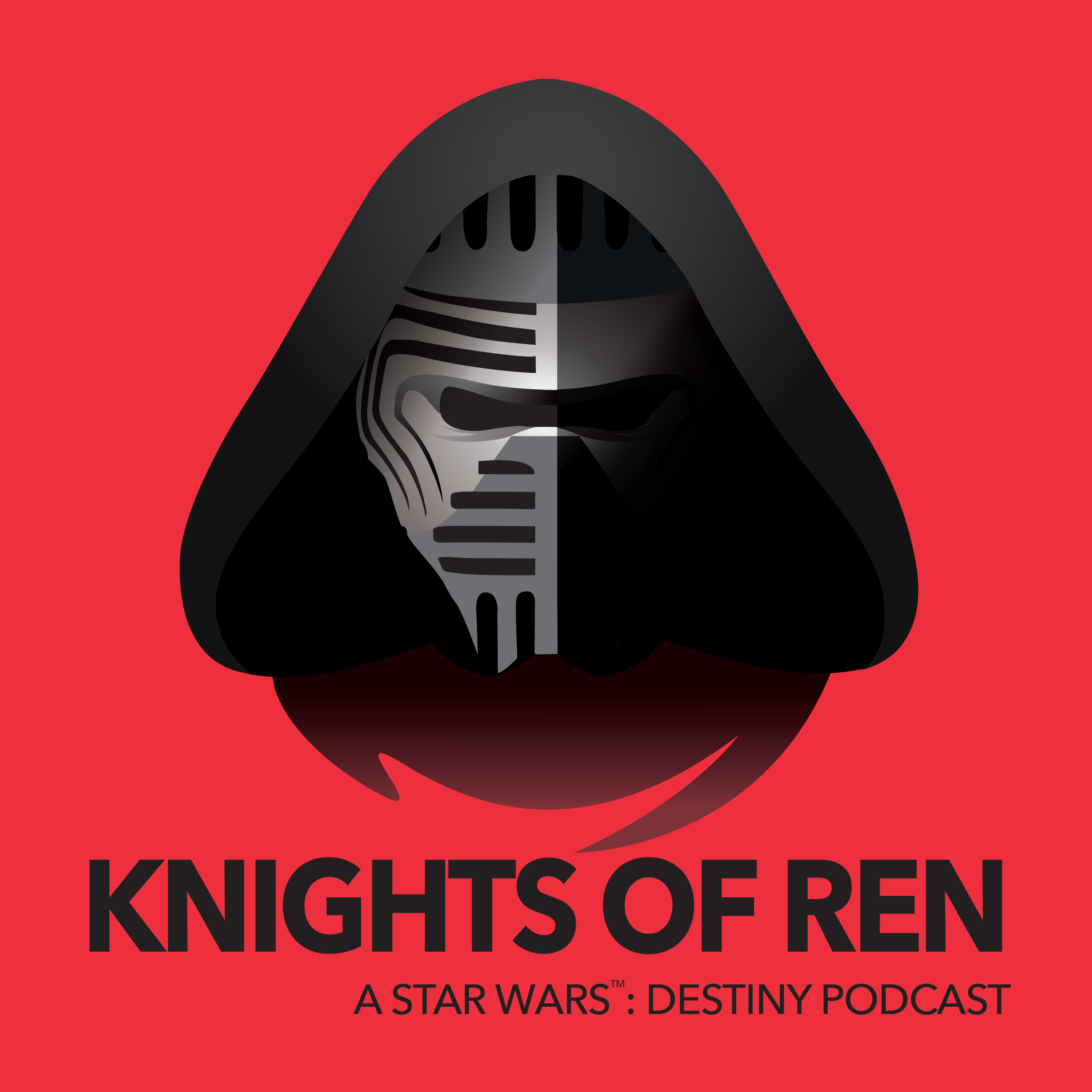 Spirit of the Rebellion card spoiler discussion! Earlier last week FFG released their official beginning of spoilers for their second set of Star Wars: Destiny. We sit down this week and cover each card in depth with card breakdowns as well as strategies and deck ideas with the new characters and other cards spoiled.
Read story →
0 comments






star wars destiny
knights of ren
podcast
star wars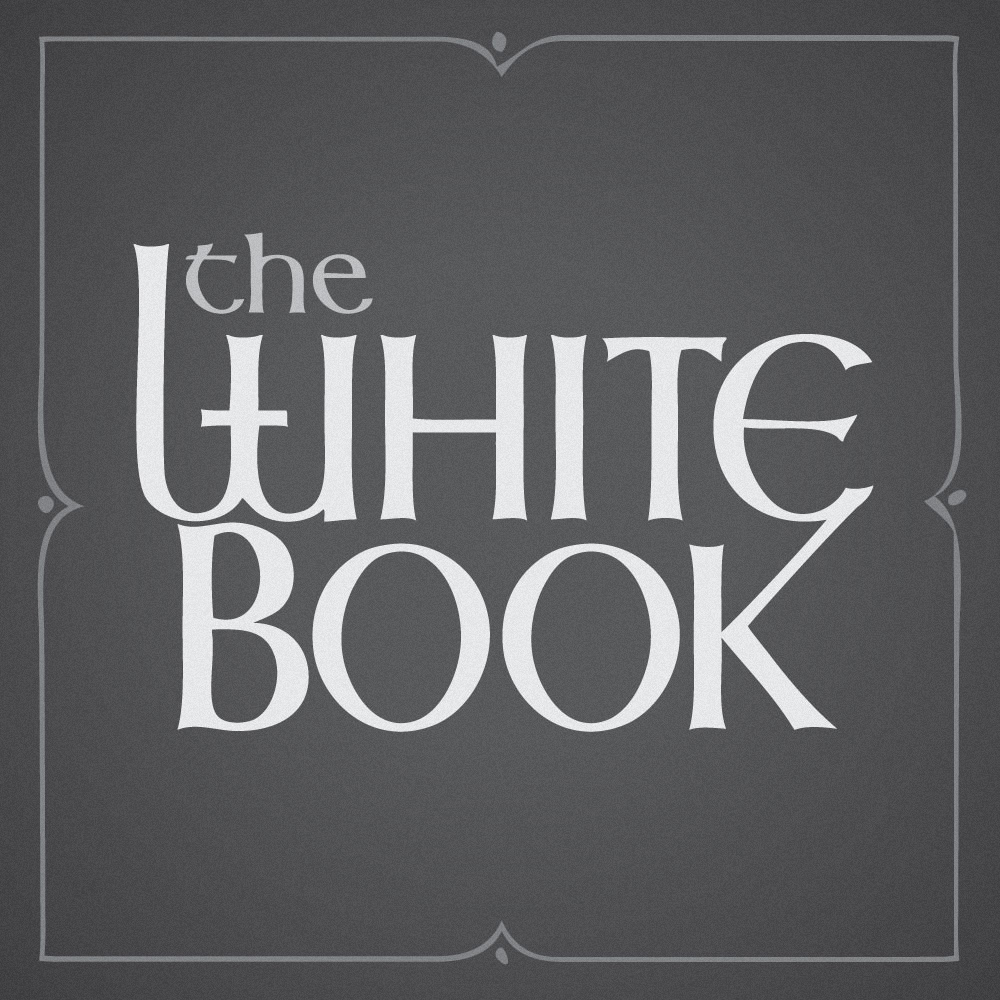 Hot off their holiday break, Will and Tommy are back to review the Ghosts of Harrenhall! Music by Spinzar.Consider supporting us on Patreon. Join the Discord chat group!
Read story →
3 comments






Podcast

,

The White Book

,

Kennon

and 1 more...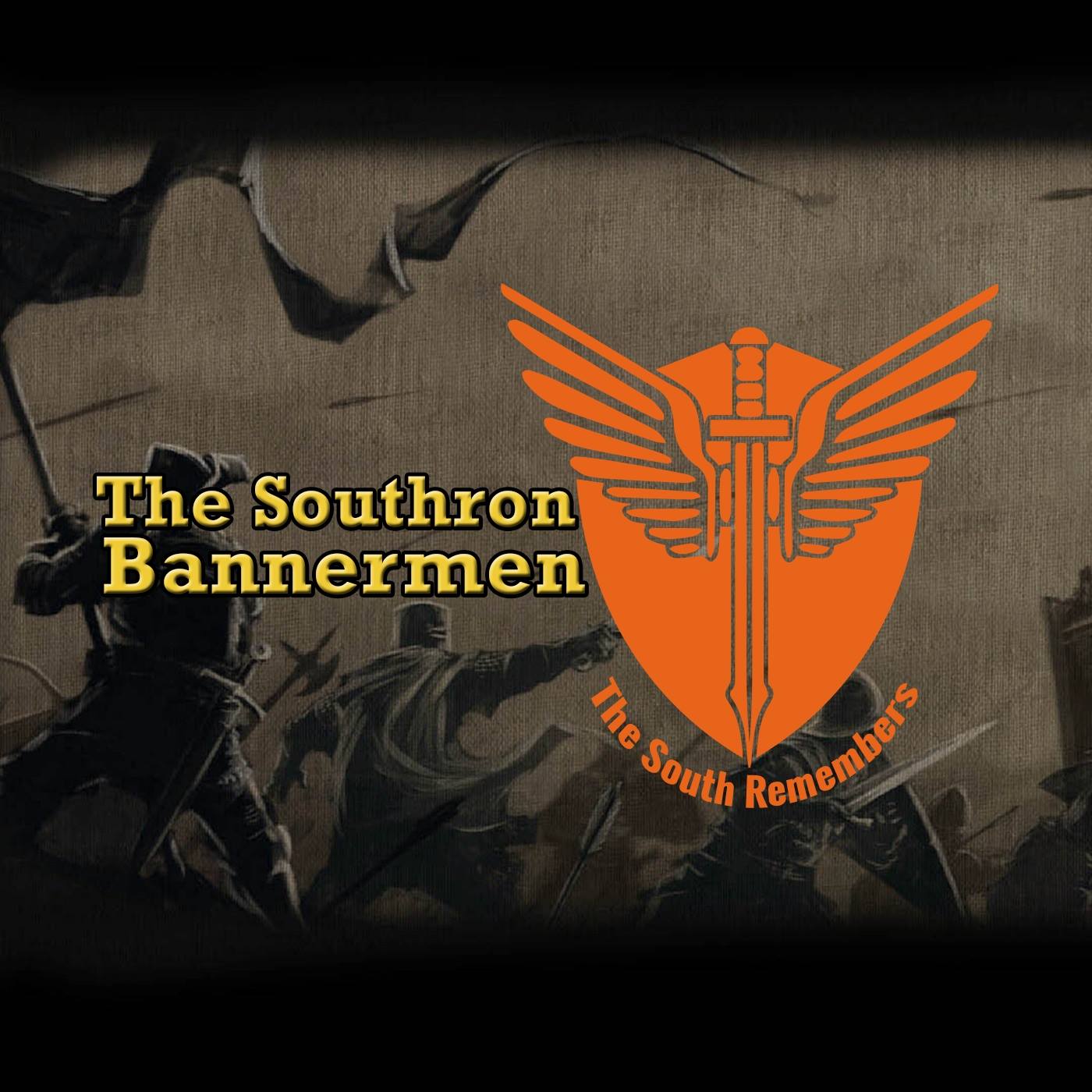 Jan 12 2017 12:00 AM | Vexien in
Articles
In the first episode of 2017, Ryan, Joe & Ben are once again joined by JCWamma to discuss how they found the first full year of thrones, and whether it is possible to trigger Highgarden on article 50.
Read story →
0 comments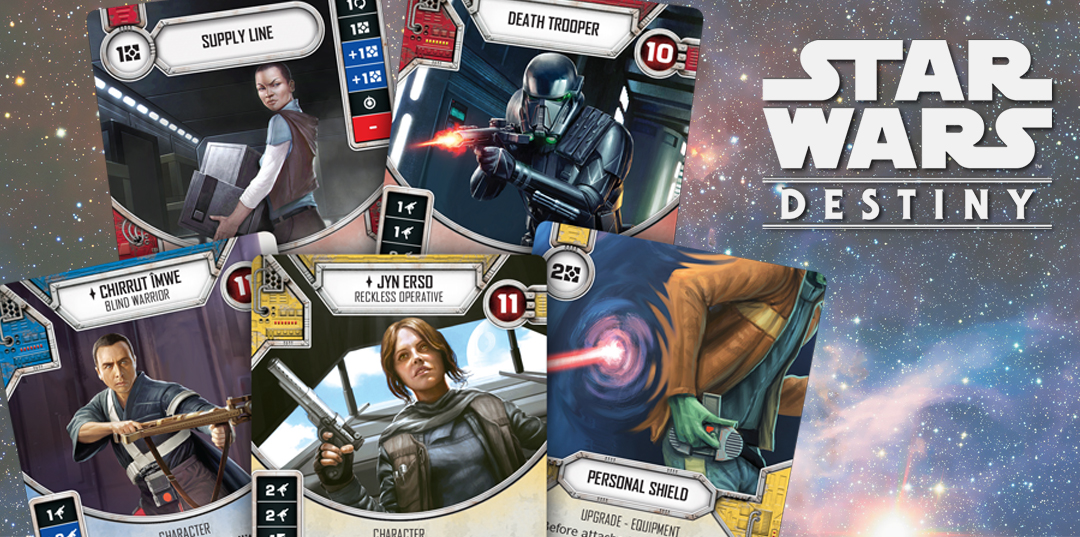 Star Wars: Destiny like any other trading/collectable card game allows players to find cards they want, build their decks, test, adjust and keep on playing until they find the deck they love. Destiny adds an element of dice to the TCG formula which keeps games very interesting based on the probability of what you may or may not roll on a given turn. But one of the biggest advantages a player can give themselves is understanding their deck. This is a point that not many people attempt to breakdown, but I hope that this article will give players tips to increase their understanding of Destiny and overall gaming experience.
Read story →
3 comments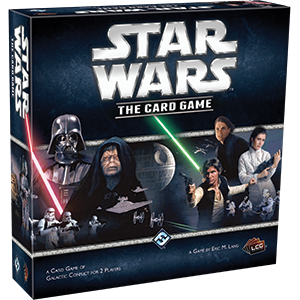 Jan 10 2017 12:00 AM | Majestaat in
Star Wars
A long time ago, in a year now far, far away, we had reviews. We try to make up by bringing reviews again... late.
A personal favorite, the Imperial Navy didn't get much love from the playerbase at first, mostly seeing play as support for our Sith overlords.
The Navy is arguably the stronges DS affiliation at the moment, however. So how have the original sets aged? Come and find out.
Read story →
2 comments






Star Wars LCG

,

Community Review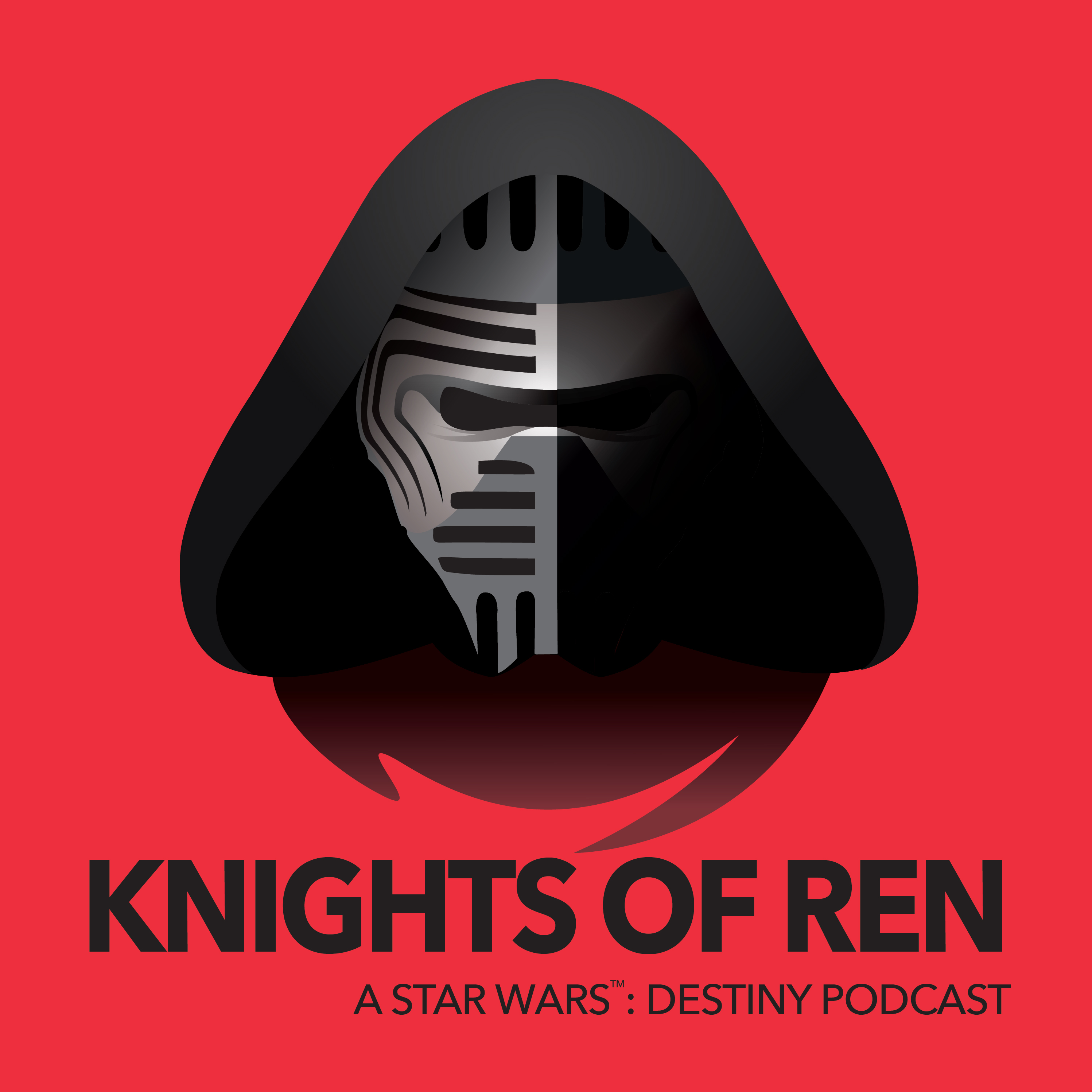 This week we cover a tournament report with Jay and dive right into the Hero Luke/Ackbar deck. We cover each card in the deck as well as how to play it and what the cards offer to make this deck stand out in the meta. Check out the decklist here:
eLuke/Ackbar List
Read story →
0 comments






star wars destiny

,

star wars

and 1 more...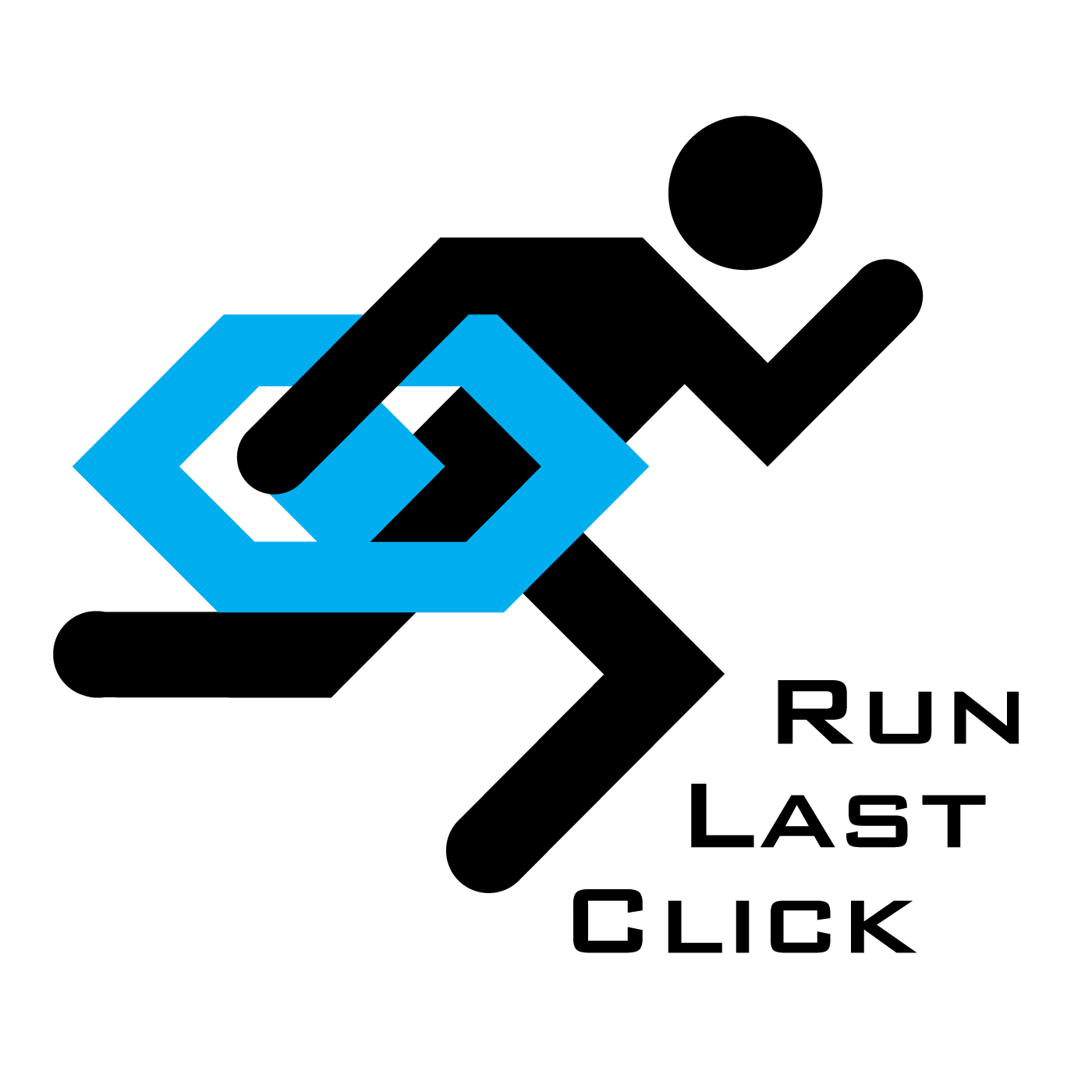 In this episode we are joined by the fine fellow of Terminal7, Nels and Jesse. And what fine bed fellow they do make. Together we all journey into the past using only the power of their minds to discuss the bygone era of 2016. Was Lucas' last cycle Mumbad or Mumgood? Was Damons first cycle Flash-on point or Flash-not quite as on point as we would have liked? Did the MWL do all we had hoped? All this and slightly more!
Read story →
0 comments





Articles