Welcome to Card Game DB
Register now to gain access to all of our features. Once registered and logged in, you will be able to create topics, post replies to existing threads, give reputation to your fellow members, get your own private messenger, post status updates, manage your profile and so much more. If you already have an account,
login here
- otherwise
create an account
for free today!
Latest News
This week Will chats more World Champsionship impressions with guest host Jim and the two begin the House of Thorns review. Music by Spinozar
Read story →
0 comments






Podcast
The White Book
Nov 14 2017 02:25 AM | colonialbob in
Articles
Unofficial FAQ for
House of Thorns
, the fourth deluxe expansion for
A Game of Thrones LCG.
Read story →
5 comments






rules
Nov 13 2017 06:00 AM | JoeFromCincinnati in
Articles
This will be 5 L5R related articles in 26 days, which is a pace I can't possibly maintain, but I'm enjoying myself so let's ride the wave

.
This time I take on the perception that Crab is a defensive clan and whether or not it's worth trying to win on defense with the clan as they stand today!
I hope you all enjoy and let me know what you think in the comments

https://www.wardenso...ng-win-defense/
Read story →
5 comments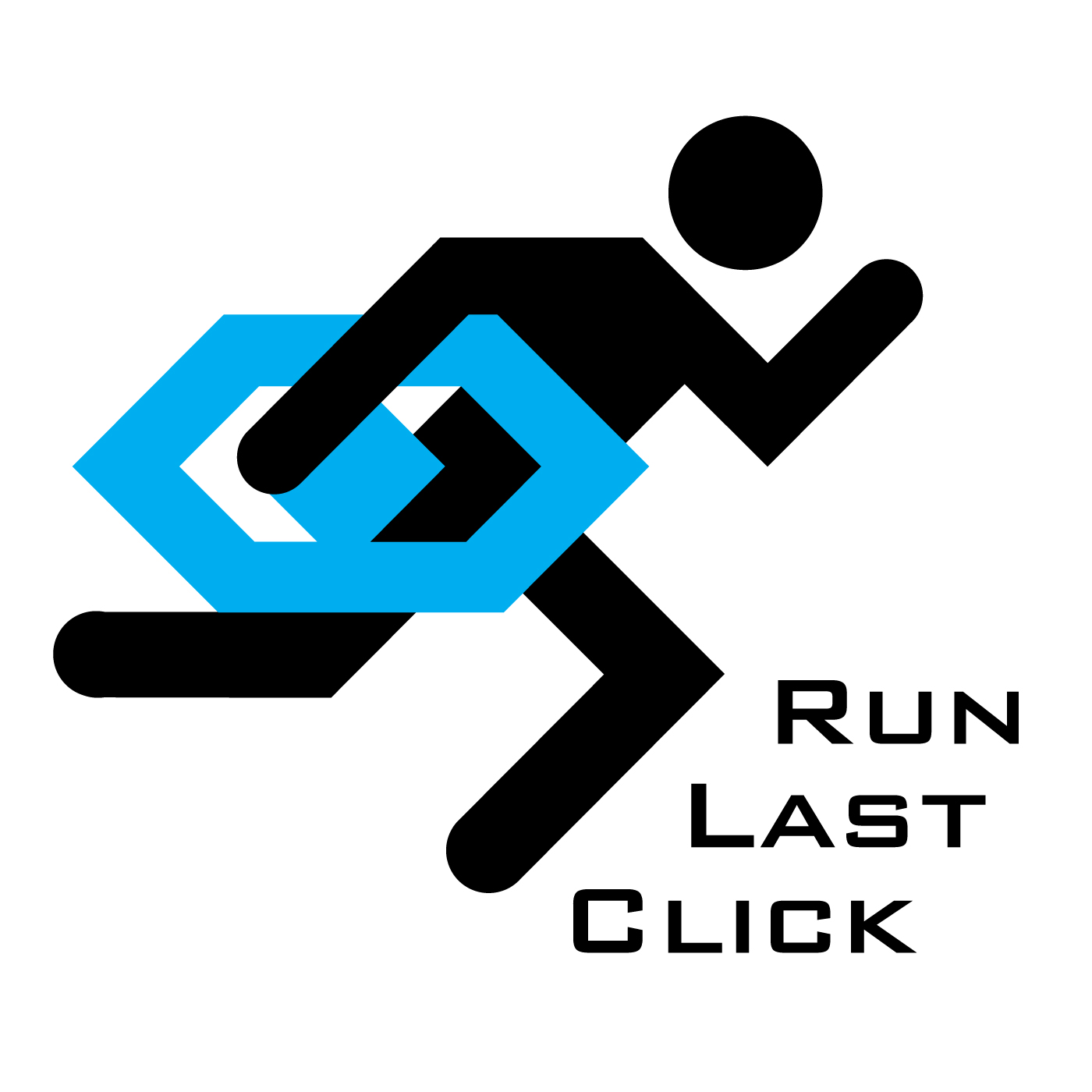 In this episode we are joined by Dave Saiya and Catherine to talk all things Worlds 2017. Fresh from their trip to the Fantasy Flight Games Center in Minnesota they are here to regale us with stories of derring-do involving cards and stuff. What was the meta like? What cards did they pack? And a third question!
Read story →
0 comments





Can you win the game by having patience? Probably not but sometimes we just build decks for fun!
Read story →
0 comments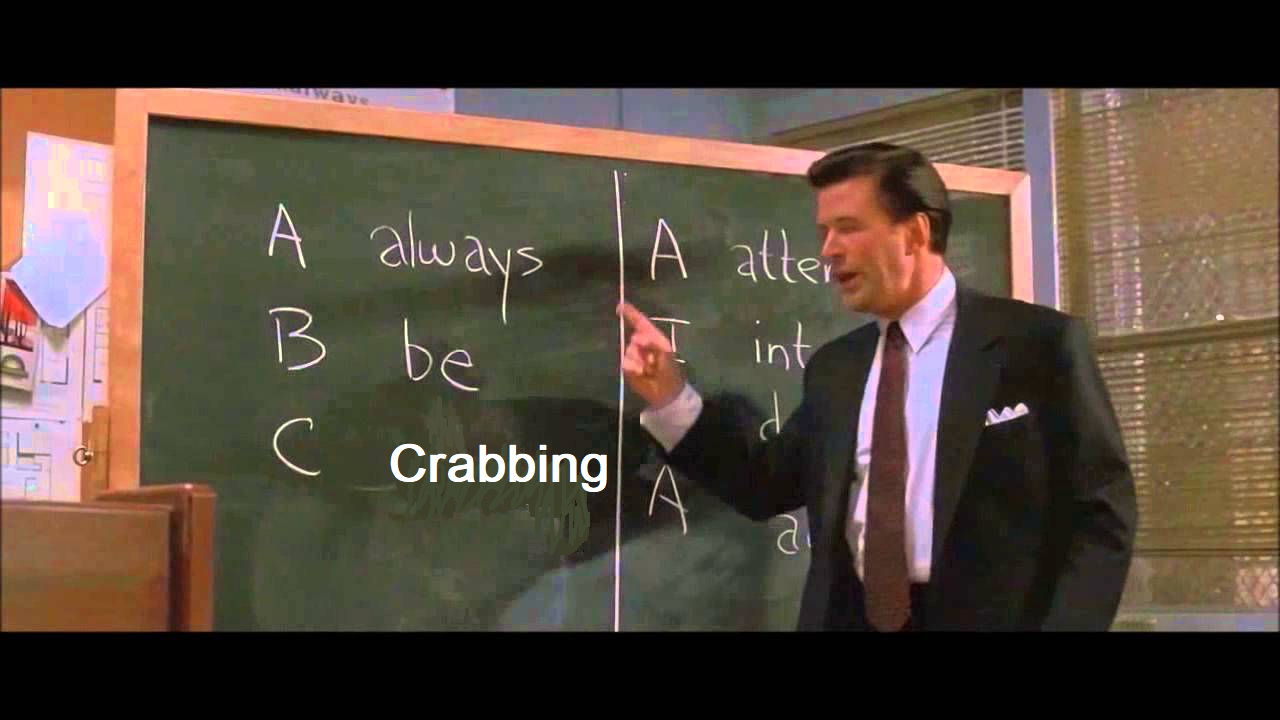 Nov 11 2017 12:00 AM | JoeFromCincinnati in
Articles

Got some light reading today for you guys, courtesy of the Crab Challenger at Worlds, Stephen Didion (@Spector#0215 on Discord), regarding his tournament experience and how he feels about the State of the Crab Clan going into the first cycle.
https://www.wardenso...llenger-worlds/
Read story →
4 comments





Nov 10 2017 12:00 AM | MrDav in
Articles
Everything you need to know about attending Stahleck 2017.
Read story →
0 comments





Articles