Welcome to Card Game DB
Register now to gain access to all of our features. Once registered and logged in, you will be able to create topics, post replies to existing threads, give reputation to your fellow members, get your own private messenger, post status updates, manage your profile and so much more. If you already have an account,
login here
- otherwise
create an account
for free today!
Latest News
This week, Will, Tommy, and Roy discuss Quadrant Theory and use it to analyze two new Lannister preview cards! Music by Spinozar!Join the Discord chat group!
Read story →
1 comments






Podcast
The White Book
Kennon
Tcmmy
Fauxintel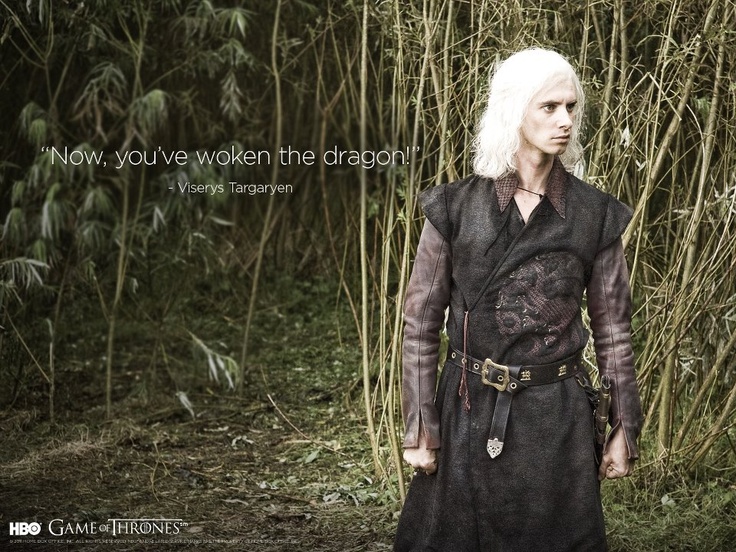 Feb 23 2017 12:00 PM | JoeFromCincinnati in
Articles
Justin Sengstock
stops by for a quick take on Targaryen…I don't know it is about Targaryen, but they apparently prompt huge articles to be written about them

.
Read story →
2 comments





Brandon Zimmer
provides his super optimistic take on how well Martell has fared during this cycle.
Read story →
13 comments





Our transmissions have been intercepted by a Jedi by the name of DHaus....... This week we sit down with DHaus from the
Jedi Trials Podcast
and discuss a new ePhasma/Trooper/Nightsister list that DHaus also runs a variant of. Jay covers his local tournament testing, deck matchups as well as a full breakdown with card analysis for both the good and bad matchups.
Read story →
0 comments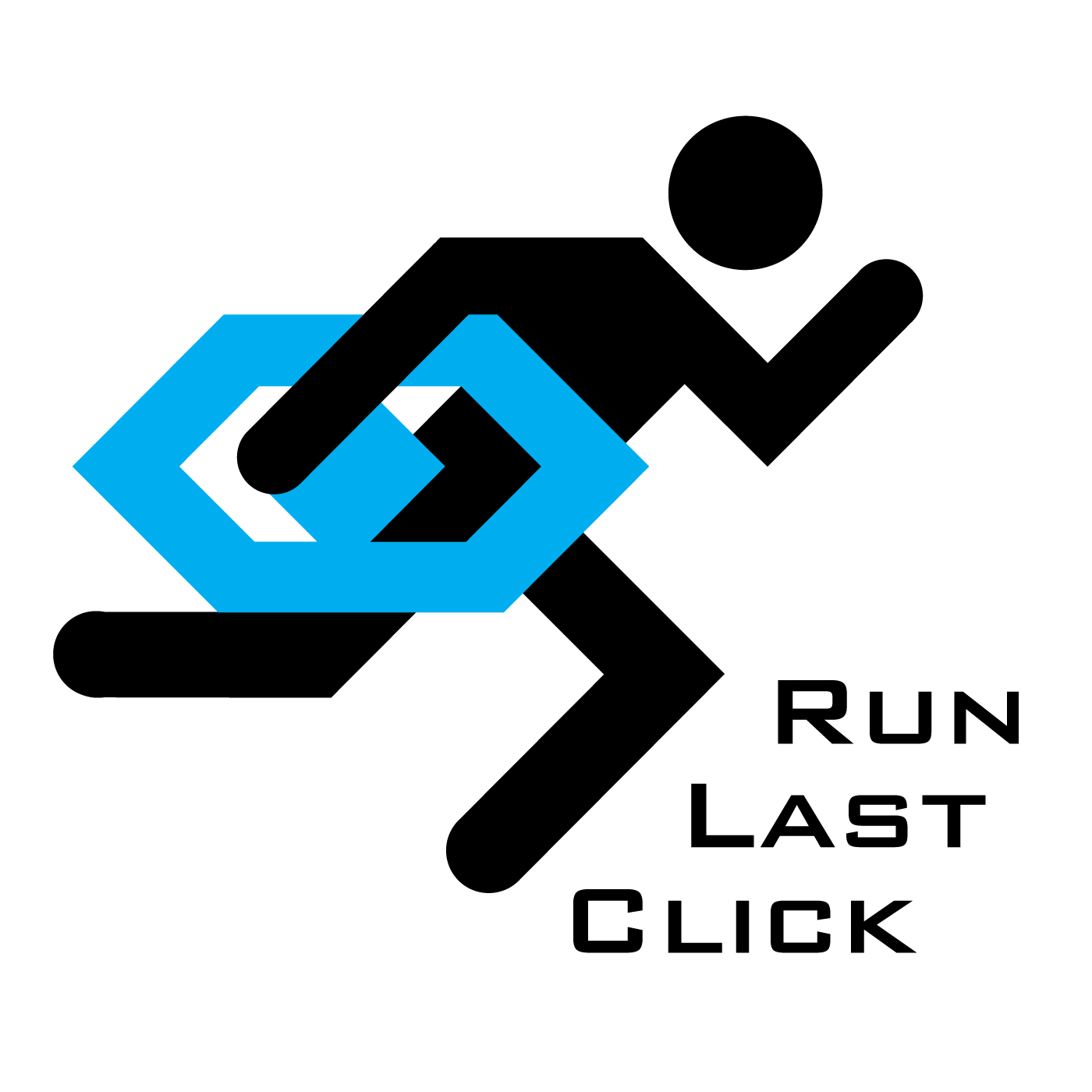 In this episode we are joined by Ben Ni (Worlds number 2) for a cool and sexy look at deck building. All the hithertos and whyfores you could ever need on the subject. Should you spend your influence sensibly? Yes! Can ICE be a good include in a deck? Of course! Can you swap out card sleeves for jam and the cards for bread? Yes but that is just a big sandwich.
Read story →
0 comments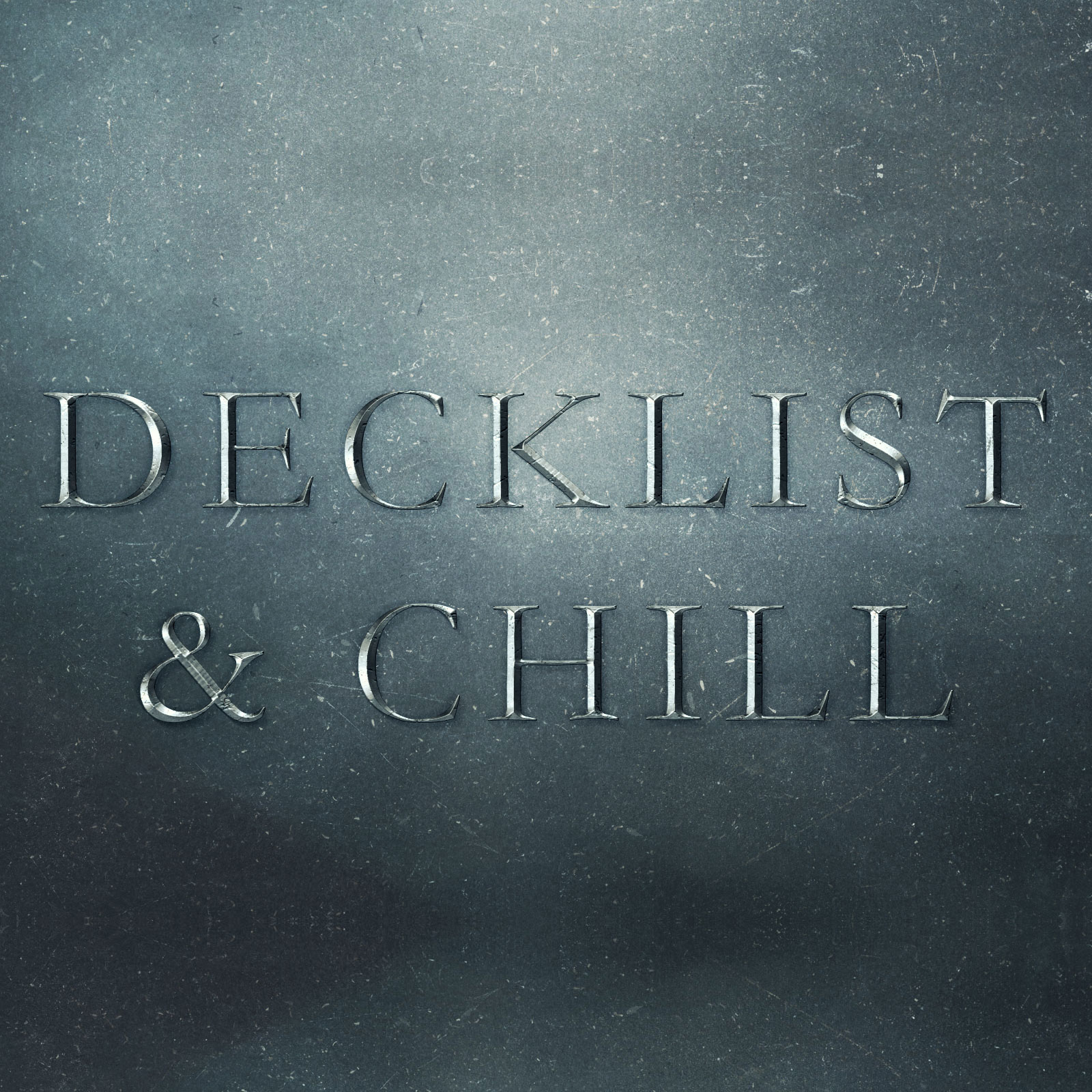 Feb 19 2017 09:50 AM | actionjohnny in
Articles
Your favourite podcast's favourite podcast returns! With the Store Championship season behind us we actually have some winning/high placing decks to share with you this time. This time round we wax lyrical about actually achieving something in our "competitively hollow" gaming scene, and special guest/all around jovial nice man Matt Such joins us to talk us through is Tyrell/Castamere which placed 3rd in the biggest Store Championship in the UK. We also discuss Dan's winning Night's Watch/Kraken deck and recall a time where all toys were just islands.
So come in, sit down by fire, take those muddy boots and relax - you've earned it buddy, it's been a hard week. It's time for Decklist and Chill.
Read story →
0 comments





Feb 19 2017 12:00 AM | Majestaat in
Star Wars
The unsung heroes of the Star Wars universe hit the tables to do what they do best: support the people who will take all the credit in the end. Such is life.
Read story →
1 comments






Star Wars LCG

,

Community Review

and 6 more...
Articles