Welcome to Card Game DB
Register now to gain access to all of our features. Once registered and logged in, you will be able to create topics, post replies to existing threads, give reputation to your fellow members, get your own private messenger, post status updates, manage your profile and so much more. If you already have an account,
login here
- otherwise
create an account
for free today!
Latest News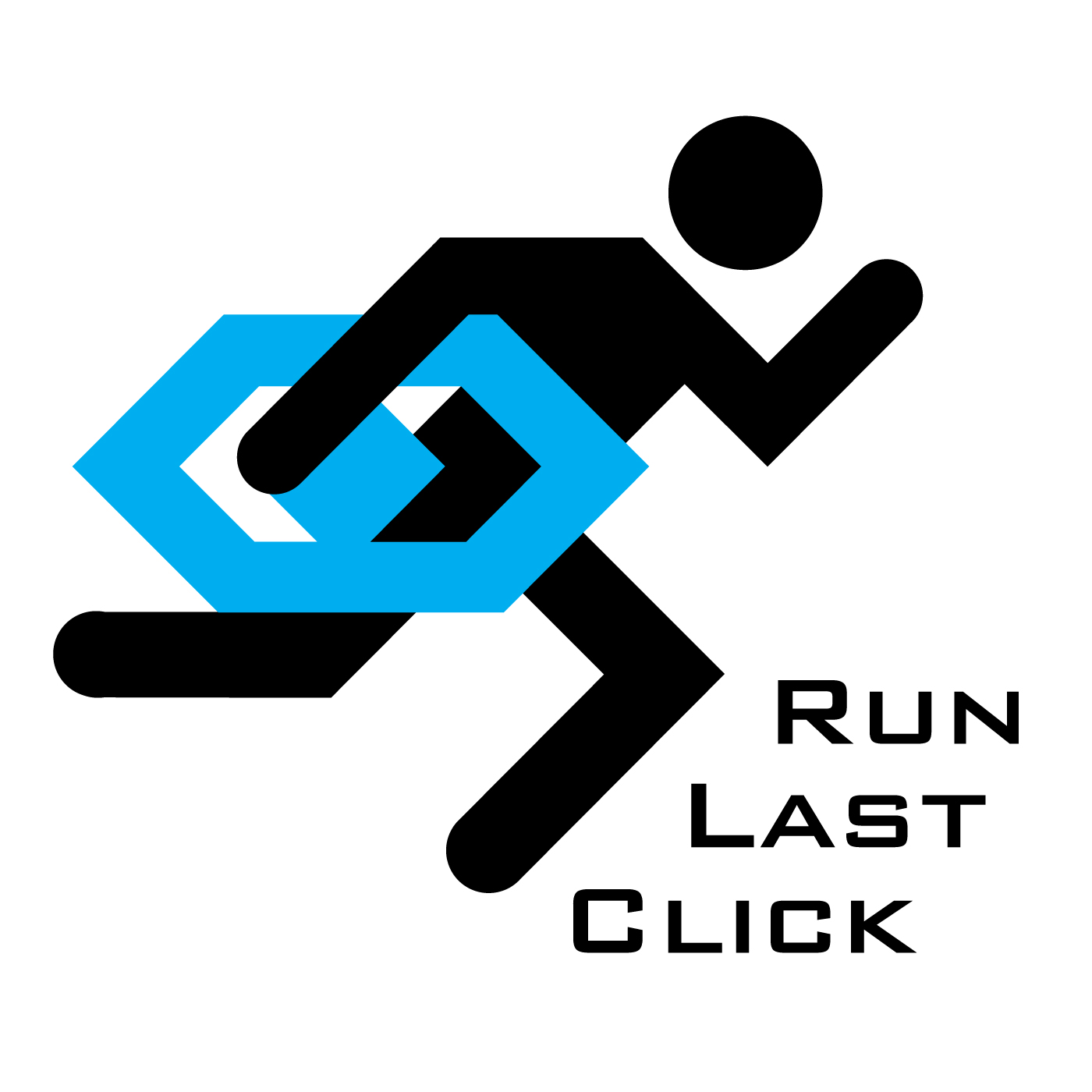 In this episode we talk about the Council of the Crest data pack. This pack has been out a while and you probably already know if you want to listen to our particular brand of Netrunner and nonsense so I won't go into why you should listen and you likely already know if you want to listen anyway and this sentence is very long so I'll stop now.
Read story →
0 comments





http://shoutengine.c...good-ones-56850
Worlds is a few weeks away and we are wrapping up our preparation by breaking down (mostly) Blue Melee decks. Rey 2/Aayla, Qui-Gon/Yoda and Zeb/Yoda. What do we expect to see with these decks at Worlds and how can you beat them? Plus we have Steve from
Cascade Games
come on to talk about some big announcements and a judge program they are starting up this year.
If you're going to be at Worlds we want to invite you to join us at Happy Hour 2.0. This is going to be the biggest party at Worlds and you don't want to miss out on lots of food, fun, drinks and prizes at Joe Senser's on May 4th.
https://www.facebook...34502303759673/
Read story →
0 comments





Who knows what evil lurks in the heart of AGoT? The shadows know! Join us this time as we take a look back at the Shadows mechanic, which has recently been announced as returning to the game's second edition. And as a bonus, see how many of the weird rulings we talk about you can correctly resolve!
Read story →
0 comments






podcast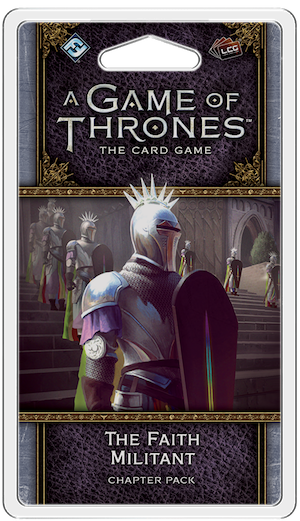 Apr 12 2018 12:00 AM | scantrell24 in
Strategy
Our staff has put together a first blush analysis of the newly released "Faith Militant" chapter pack. Answers to frequently asked rules questions can be found on the individual card pages on thronesdb.com. Cards are listed in numeric order and scored on a scale ranging from one through five, with five being the best possible score. Let us know in the comments how you feel about the cards in this pack!
Read story →
1 comments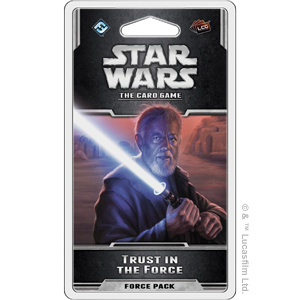 Apr 08 2018 12:00 AM | Majestaat in
Star Wars
Both Hoth and Tatooine objectives here, so whether you like winter or summer, there should be something to pique your interest here.
In an unsurprising (but late) twist, the LS gets access to its first Jawa pod!
Read story →
0 comments






Star Wars LCG

,

Community Review

and 5 more...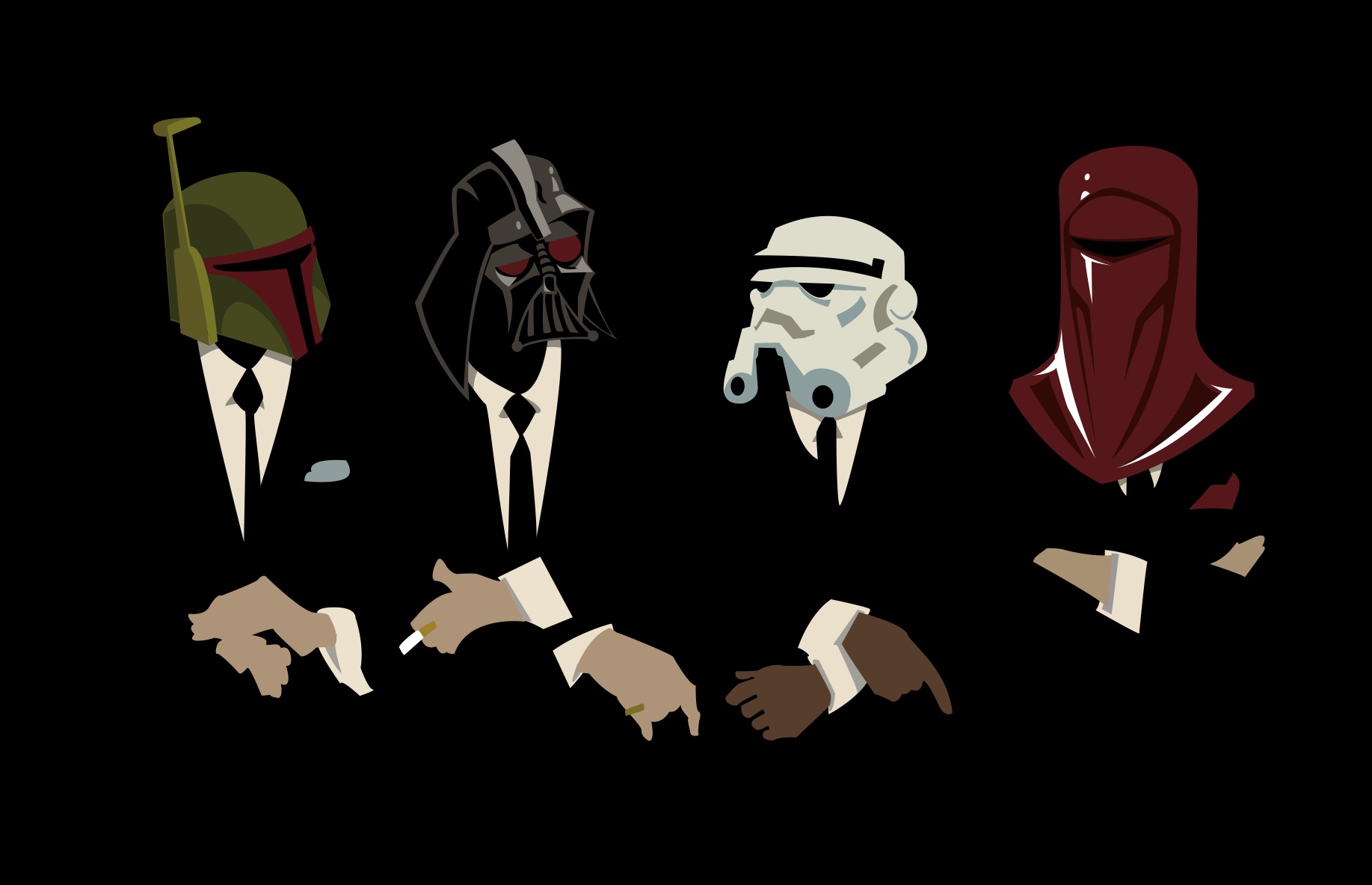 Apr 08 2018 12:00 AM | Majestaat in
Star Wars
Just like with the light side, you can find frozen plains and sand dunes here.
Trunk some fools with your AT-ATs or patrol the domains of Jabba the Hutt alongisde his minions.
Read story →
0 comments






Star Wars LCG

,

Community Review

and 5 more...
Apr 07 2018 12:00 AM | Kingsley in
Articles
I take a look at where the game stands after the Imperial Cycle but before Disciples of the Void - how do the factions rank up? What are the best and worst things about the game presently? Where will things go from here?
Read story →
6 comments






l5r
Articles