Welcome to Card Game DB
Register now to gain access to all of our features. Once registered and logged in, you will be able to create topics, post replies to existing threads, give reputation to your fellow members, get your own private messenger, post status updates, manage your profile and so much more. If you already have an account,
login here
- otherwise
create an account
for free today!
Latest News
Manfromleng reviews the player cards in Threads of Fate, the first Mythos pack in The Forgotten Age cycle for the Arkham Horror LCG by Fantasy Flight Games!
Read story →
0 comments






Arkham Horror LCG
The Forgotten Age
Threads of Fate
The Whisperer in Darkness
Review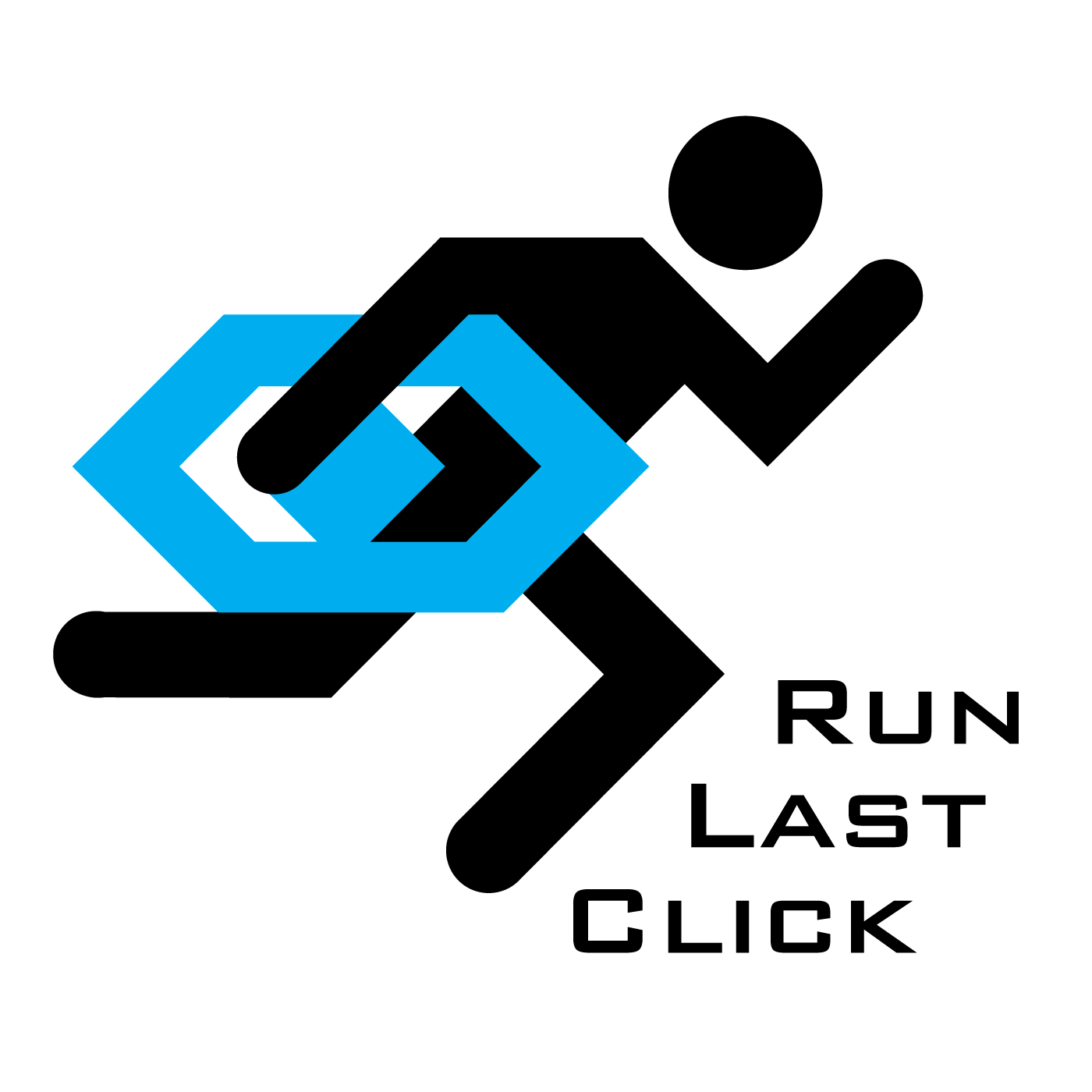 In this episode we are joined by the lovely folks from the Dead Channel and Theophilius Bagpiper podcasts. Recorded at the UK Games Expo before we knew the end of Netrunner was nigh. We discuss the meta and the tournament while Chris slowly loses his mind due to lack of sleep.
Read story →
0 comments





List of Second Edit Tournaments
Read story →
0 comments






Competitive Play Tournaments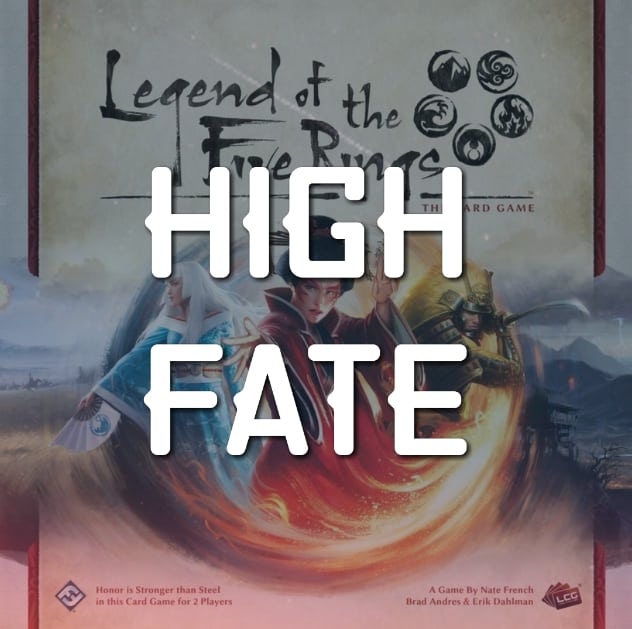 Jun 27 2018 04:00 PM | JoeFromCincinnati in
Articles
Will Lentz
has created a new website for L5R! It is a part "content aggregation," part original content website. As part of this start up, he asked me to write an article for him, to which I happily obliged.
In this article, I discuss the "high fate meta" that we are currently embroiled in. With the number of new cards that affect fate on characters, attachments offering so much value and with so few ways to reliably kill single large target characters, this meta was inevitable and I go into more detail in the article linked below. I hope you enjoy!

https://l5r.cards/the-high-fate-meta
Read story →
0 comments






L5R

Jun 26 2018 04:00 PM | JoeFromCincinnati in
Articles
With the restricted list having been out for some time now and with the next cycle of 6×6 around the corner Mind's Desire thought of a cool thought exercise on each clan's accepted "power" and where that power comes from. Mind's Desire, Bayushi Nomen, Chuteréve and Joe from Cincinnati go over each clan's power based on four base criteria: Dynasty Deck, Conflict Deck, Province Row and Stronghold out of Ten. All opinions are our own and are not the end all be all of how to view these topics.
Read story →
0 comments






L5R
Kyle and Tyler Review the first pack of the Forgotten Age Cycle, Threads of Fate. A possible new cycle of experience modifying cards is introduced and we get in a small debate about how crime scenes work.
Read story →
0 comments






Threads of fate

,

Pack Review
http://shoutengine.c...mandalore-60340
Welcome to The Sons Of Mandalore, our second community based podcast from Project Holonet. Kr0ozin and Jimmydehand talk about deckbuilding and how they approach Destiny with a collection of any size and budget. They also discuss the importance of single or duplicate copies of a card in your deck. For more information, check out their website
http://thesonsofmandalore.com/
Read story →
0 comments





Articles