Welcome to Card Game DB
Register now to gain access to all of our features. Once registered and logged in, you will be able to create topics, post replies to existing threads, give reputation to your fellow members, get your own private messenger, post status updates, manage your profile and so much more. If you already have an account,
login here
- otherwise
create an account
for free today!
Latest News
You called, we answered. This episode you made us bloody look at Targaryan, didn't you, listeners at home. As painful as it was, we did just that for you, listeners at home. It's more of the things you love - spicy meta chat, tournament war stories, strong opinions and even stronger wits, and finally, after what seems like an eternity, an actual deck list to discuss.
And while we may not have given any insight into how to beat Targaryan last time, we certainly do here. Promise. We remembered.
Read story →
0 comments






decklist
chill
game of thrones
spicy
meta
chat
In a lot of LCG's we see card suites that are used within decks. Card suites are common set of cards used with in various archetypes. Turns out Destiny has them as well and today we take a look at them!
Read story →
0 comments






AeitherNet

,

The Hyperlane Report

and 2 more...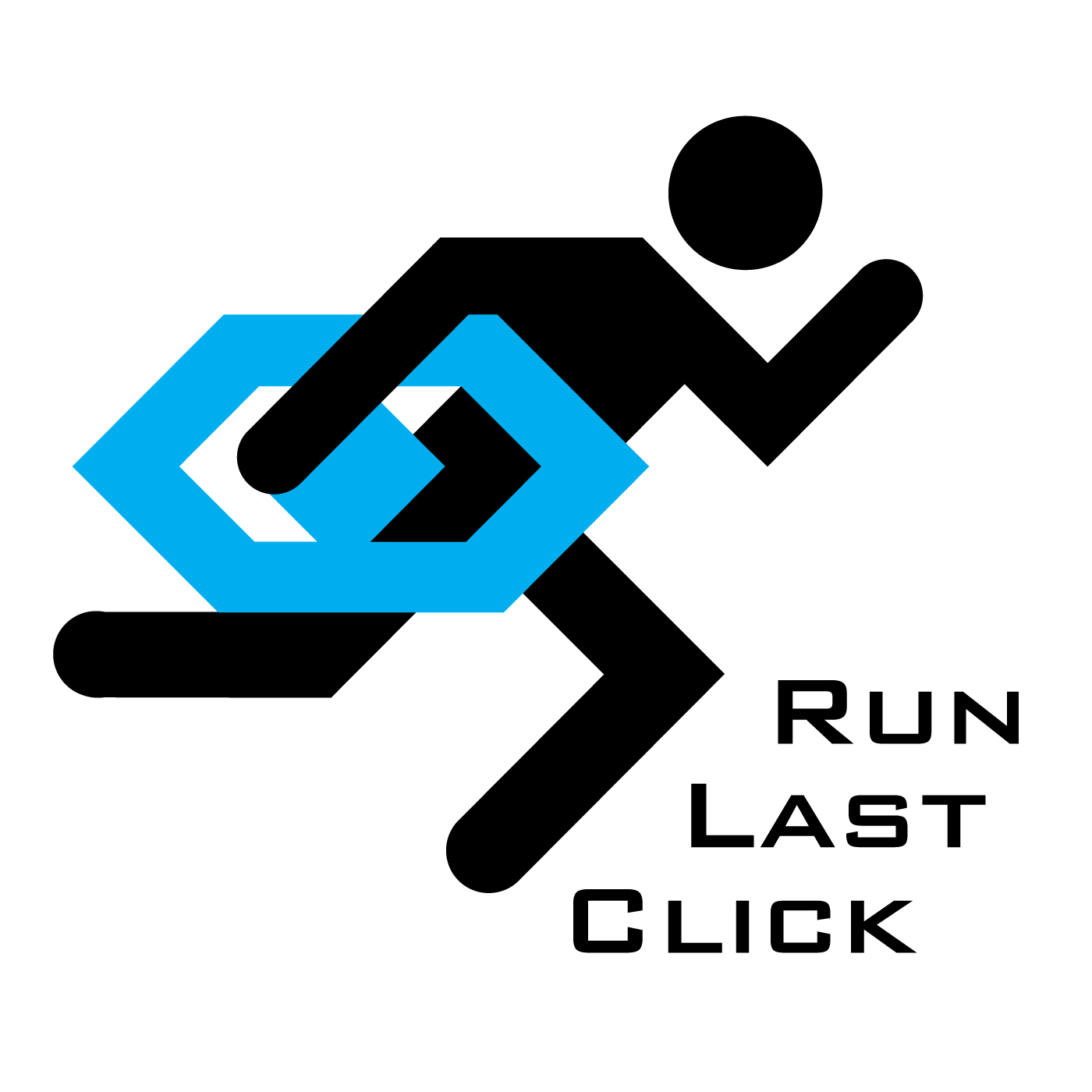 In this episode we are joined by friend Lane to talk about Blood and Water. The first data pack to be name after two liquids. To see if blood really is thicker than water I have adopted Eady and Lane to test how it affects the podcast. Levels of affection; favouritism and nepotism in this episode have been measured and sent to a CERN for analysis.
Read story →
0 comments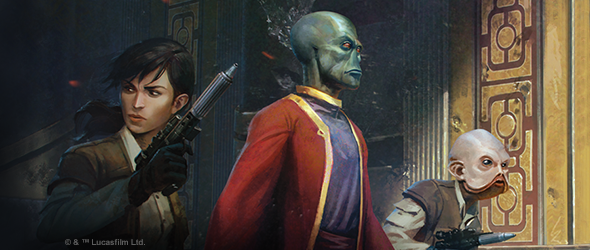 Jul 17 2017 12:00 AM | crabshack101 in
Star Wars
Watch the folks at Collectormania review the latest Force Pack from the new Star Wars LCG Alliances cycle, Allies of Necessity
Read story →
0 comments






new stuff!

,

Collectormania

and 2 more...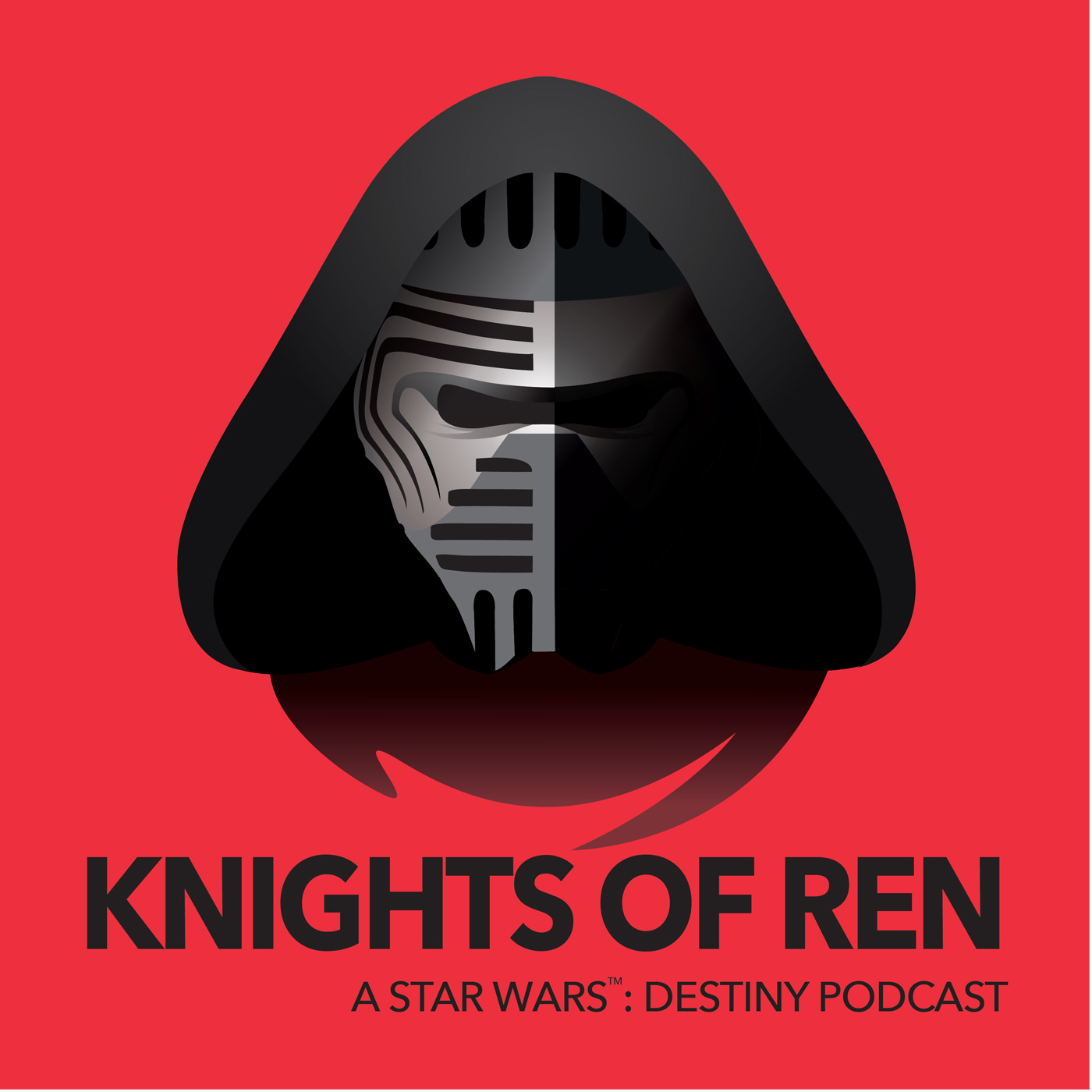 http://shoutengine.c...nd-i-dont-39147
We are back from our vacation to the Death Star and meeting Lord Kylo! We sit down this week to talk about X-Wars, the new Empire at War spoilers form the Team Covenant video and the greatly anticipated Rules Reference Guide 1.4 update. Plus we have an interview with the winner of X-Wars and so much to talk about with all the changes in this new meta and set number three. Stay on tagret and keep eyes open for enemy fighters as we get into Star Wars: Destiny.
Read story →
0 comments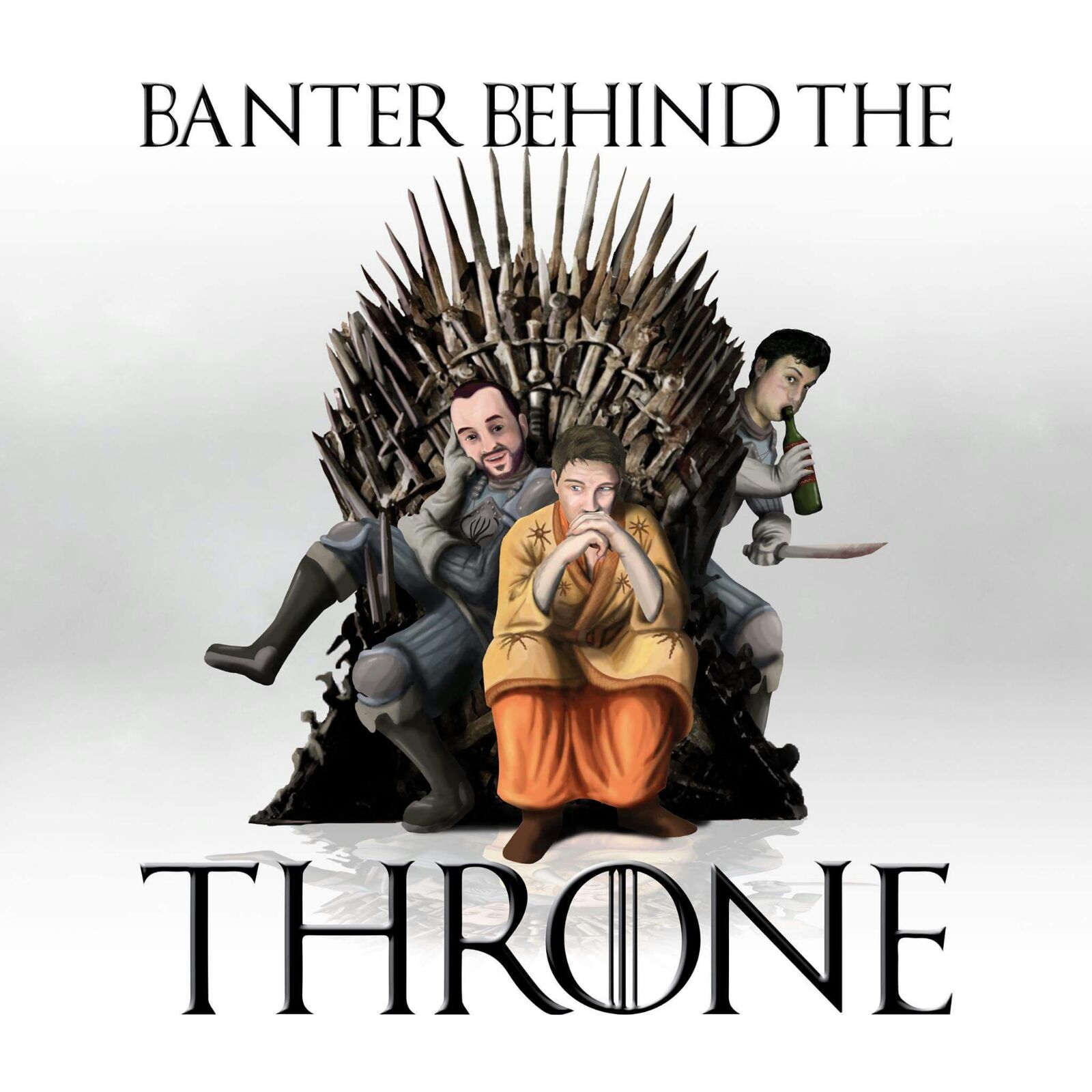 Jul 14 2017 12:00 AM | MrDav in
Articles
Peel, Tony and I are joined briefly by Seb to chat about the Bristol and Cardiff regionals, the Tyrell box, the Red Wedding chapter pack and Blackwater. .
Read story →
0 comments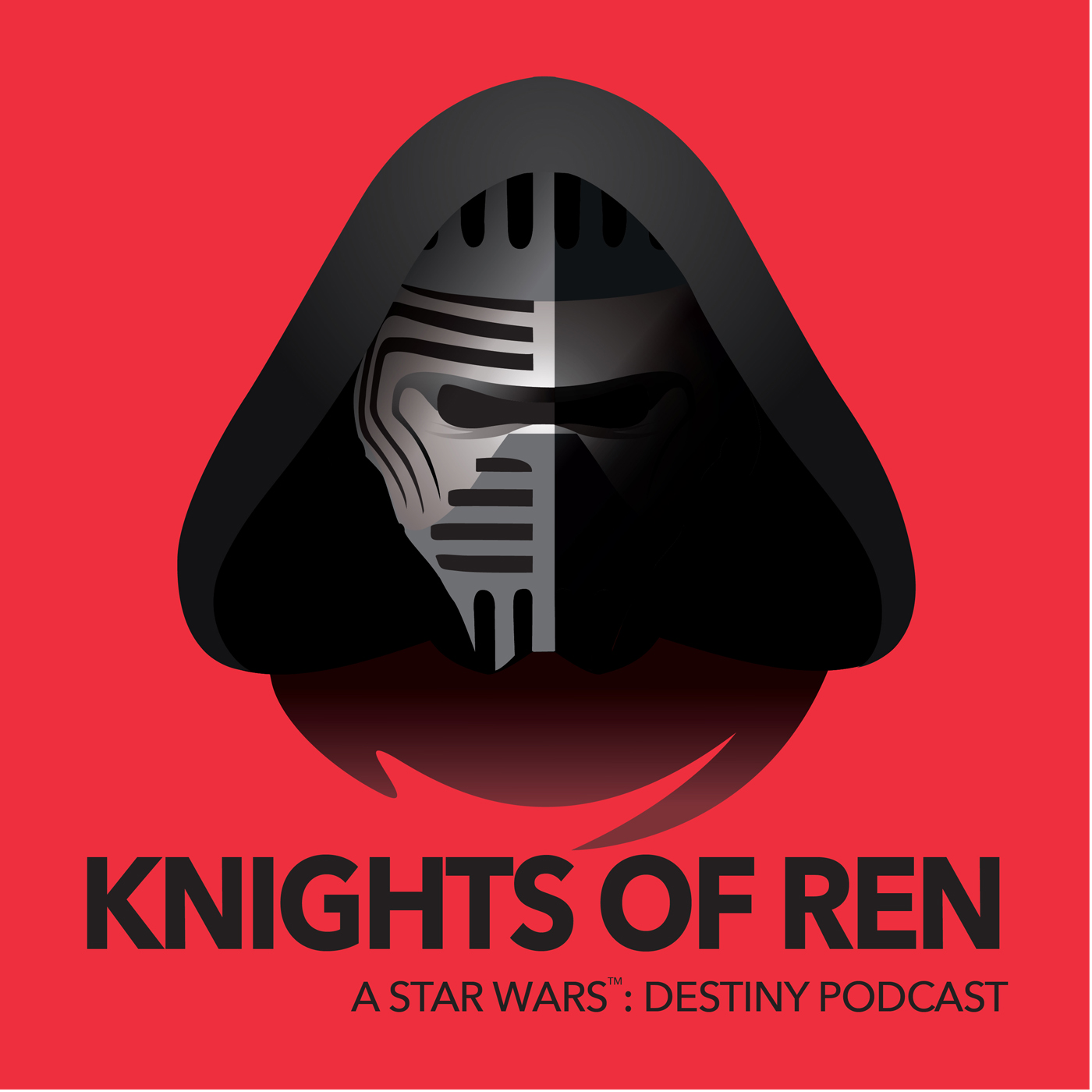 http://shoutengine.c...rough-you-38101
What do the Knights of Ren think about the current state of the game and meta? This week we sit down and discuss the good and bad about Destiny and what we hope to see in the future.
Read story →
0 comments





Articles