Welcome to Card Game DB
Register now to gain access to all of our features. Once registered and logged in, you will be able to create topics, post replies to existing threads, give reputation to your fellow members, get your own private messenger, post status updates, manage your profile and so much more. If you already have an account,
login here
- otherwise
create an account
for free today!
Latest News
http://shoutengine.c...-kill-you-36472
This week we are joined by our special guest Nick, the runner up at Worlds 2017. Rick is off to compete in his local Store Championship tournament so we sit down and recap Worlds one last time and then discuss the new Spirit of Rebellion meta. We get Nick's insight on newer decks in the format such as Poe/Maz and Palpatine lists, plus how to play them and how to play against them. We also have some fun and talk about underrated cards we find interesting and where those cards may fit into the evolving meta.
Read story →
0 comments





This week, we unearth the lost recording of the second portion of the Night's Watch box review. Join Will and Roy as we chat cards! Music by Spinozar. Check out the First Player Championship event page and purchase your entry through our web st...
Read story →
1 comments






Podcast

,

The White Book

,

Kennon

and 1 more...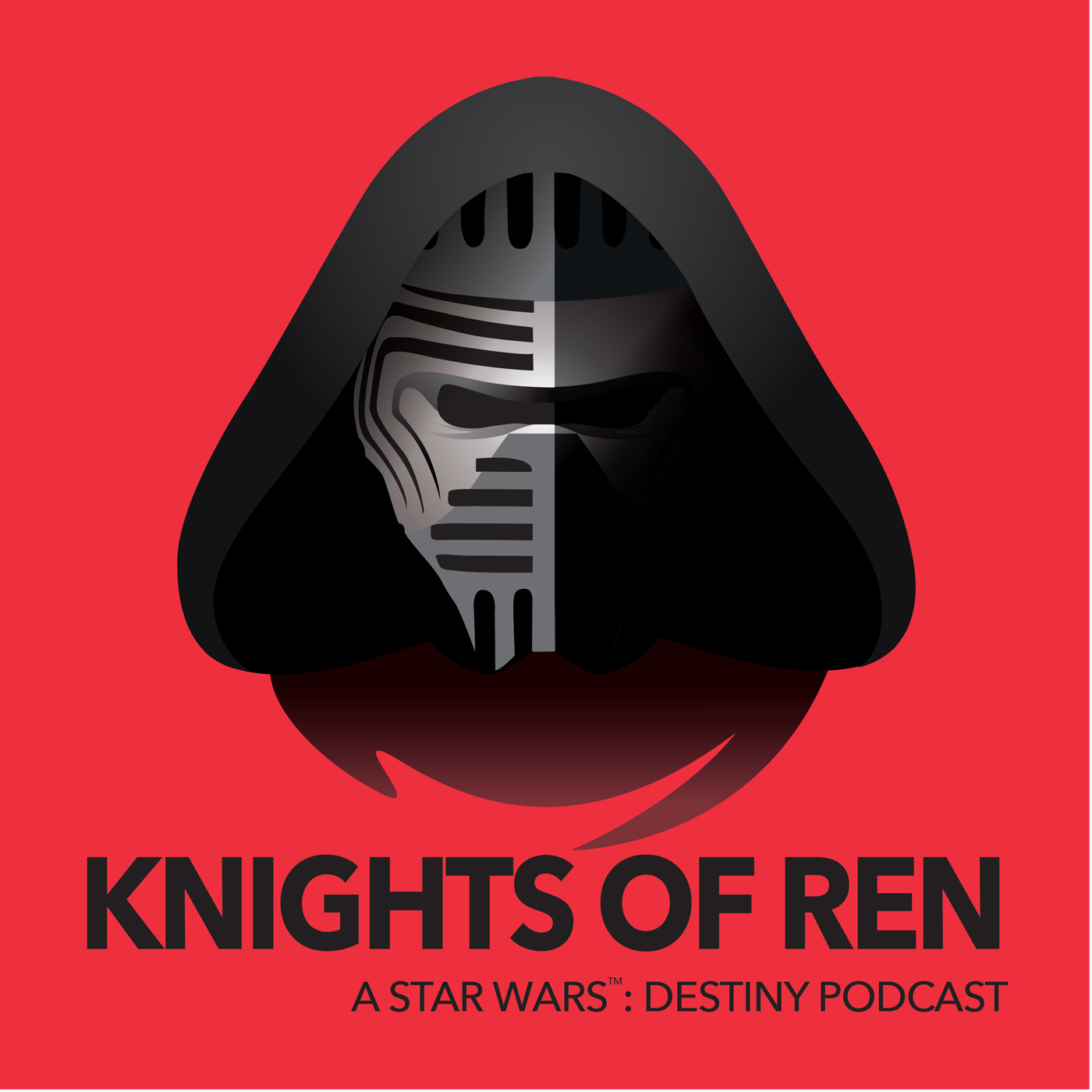 http://shoutengine.c...e-you-now-36192
This week we are joined by our special guest Daniel Weiser, the winner of the Star Wars Destiny Worlds 2017 tournement, to talk about his experience at Worlds. We discuss the adjustments he made to his deck to win Worlds, how he approached the tournament, cards vs resources, thoughts on cards from Spirit of Rebellion and some hints at what he might help design in a future Destiny set. So sit back and enjoy this week's show packed with a lot of tips and tricks from the World champion himself.
Read story →
0 comments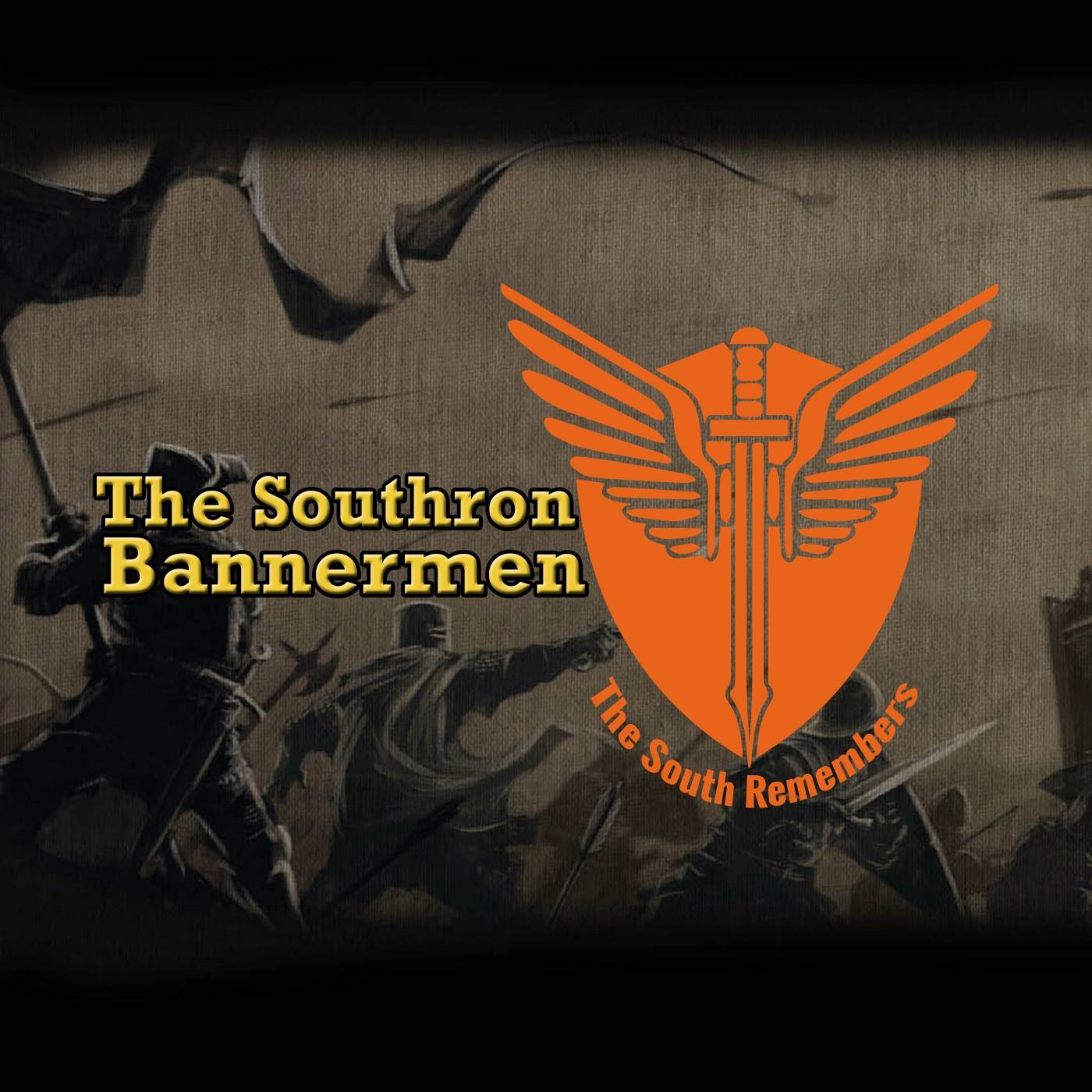 In this episode, Ben and Joe are joined by Rebecca, from the White Walkers YouTube Channel, to chat about the recently previewed prize kits, Dockside; Road to Stahleck event and whats going on with the meta
Read story →
0 comments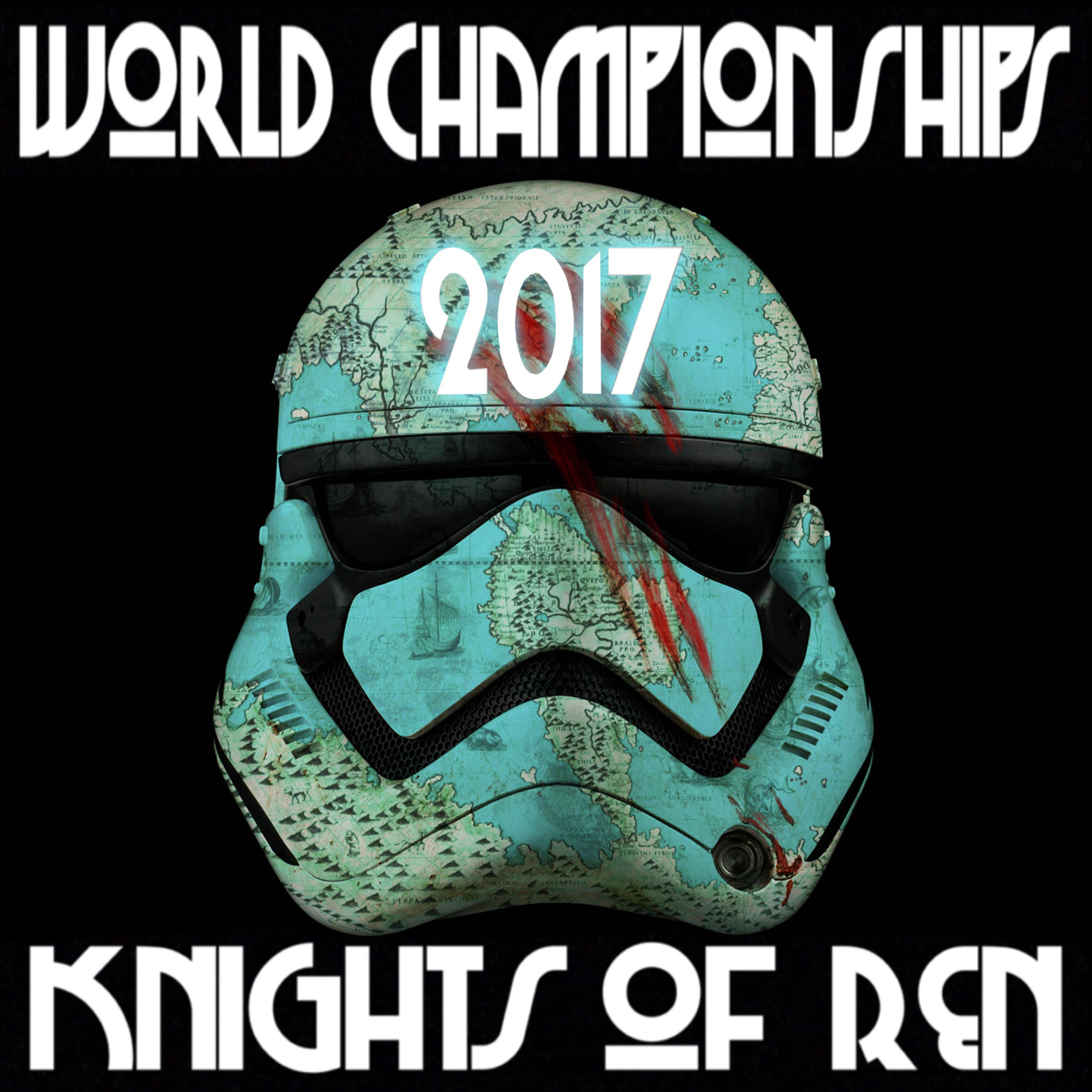 http://shoutengine.c...cap-day-4-36092
Welcome to our week long coverage at Worlds 2017! It's all over and this final recap show is full of unique interviews with Jeremy Zwirn, Lukas Litszinger, Zach Bunn and Steven Wooley from Team Covenant. We get to talk about card design, action cheating, deck choices for Worlds and local tournaments plus insignt for players from Zach and Steven. This last Worlds show is not to be missed, so strap in and lock those S-Foils in attack position for the final show from FFG headquarters.
Read story →
0 comments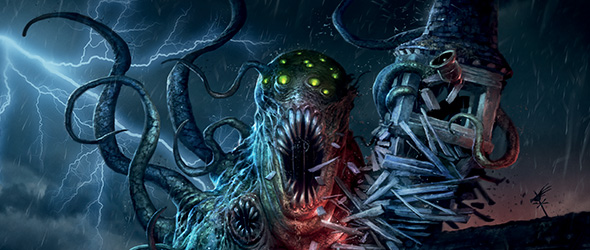 Watch us talk abotu the new Mythos Pack,
Undimensioned And Unseen
Read story →
0 comments






Arkham horror

,

LCG

,

Horror!!
Will gives a brief update about where we've been ​. First Player Championship Event Page
Read story →
0 comments






Podcast

,

The White Book
Articles