Welcome to Card Game DB
Register now to gain access to all of our features. Once registered and logged in, you will be able to create topics, post replies to existing threads, give reputation to your fellow members, get your own private messenger, post status updates, manage your profile and so much more. If you already have an account,
login here
- otherwise
create an account
for free today!

0
The Whisperer in Darkness - Black Stars Rise Player Card Review
Arkham Horror LCG
Black Stars Rise
Whisperer in Darkness
review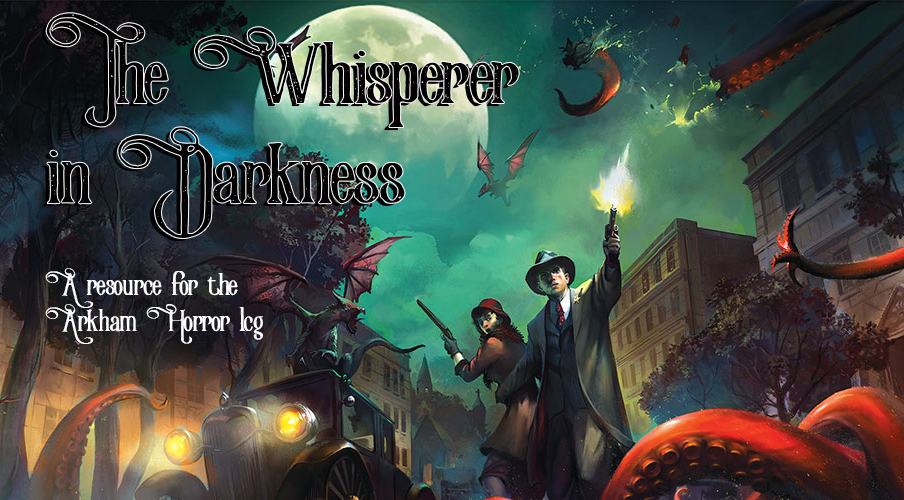 Manfromleng reviews the player cards in Black Stars Rise, the fifth Mythos pack in The Path to Carcosa Cycle for the Arkham Horror LCG by Fantasy Flight Games! I've divided the review into five parts to make it easier to digest. Like, comment, subscribe and all that fun stuff!
Guardian -
https://youtu.be/w1dBkG_oT5k
Seeker -
https://youtu.be/OCOM52eEAsg
Rogue -
https://youtu.be/4cIrrTtvzSs
Mystic -
https://youtu.be/29oFNliRhyM
Survivor -
https://youtu.be/pRoLZudftv8
The reviews are also available for Direct Download from
www.thewhispererindarkness.blogspot.com
.
Or you can find them on:
iTunes -
http://apple.co/2yvqv9X
Google Play -
http://bit.ly/2gVs9HP
Article: The Whisperer in Darkness - Black Stars Rise Player Card Review