Welcome to Card Game DB
Register now to gain access to all of our features. Once registered and logged in, you will be able to create topics, post replies to existing threads, give reputation to your fellow members, get your own private messenger, post status updates, manage your profile and so much more. If you already have an account,
login here
- otherwise
create an account
for free today!

3
The OBSELETE Smuggler's Den's unofficial Star Wars LCG FAQ
Feb 08 2013 09:15 AM | TinyGrimes in
Articles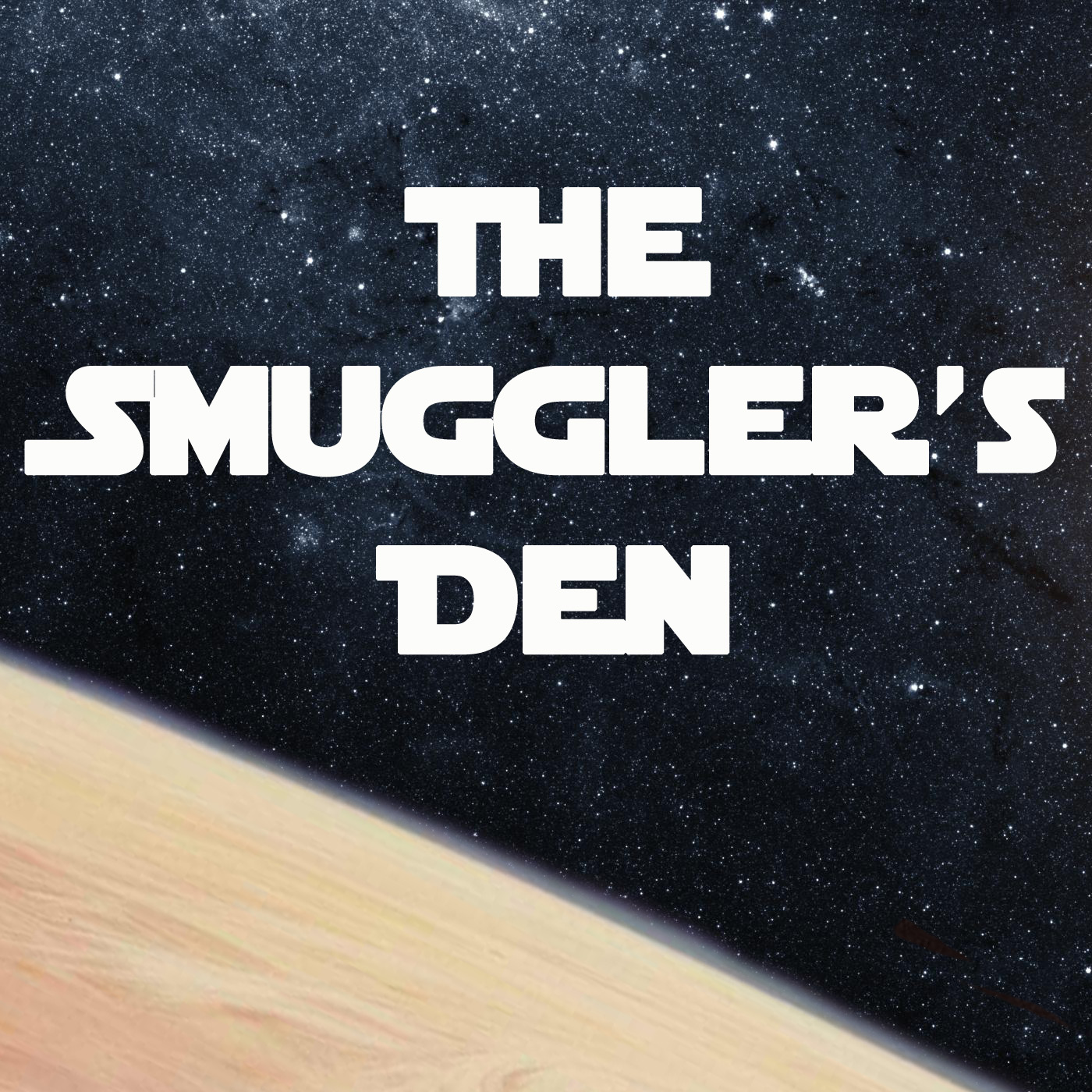 The Official FFG FAQ is AVAILABLE!!
http://www.fantasyfl...v1.0_LowRes.pdf
I will update this FAQ later to comment on what the official rulings are.
The Smuggler's Den and SoCal Star Wars LCG League Rulings
Well with so much debate on various forums regarding a number of interactions and us hosting a league and impending tournament, we've been forced to make a number of rulings without the help of an FAQ. Feel free to disregard these rulings but they seem like a reasonable place for the community to start from before the FAQ shows up. We have not covered these on the podcast because these are not official rules, but interpretations that we are forced to make. As such, of course disregard this list in its entirety as soon as the FAQ drops! And remember these are the interpretations of the cast of The Smuggler's Den and not the opinions of FFG.
1. Protect and Shielding (Specifically Jedi Guardian) - A character cannot accept more damage than their damage capacity allows, even if shielded. Thus if a Jedi Guardian has a shield and 3 damage is incoming, only 2 damage may go to the Guardian (less if the unit is damaged). Shields on the Jedi Guardian can be used to absorb damage from other sources.
Personally I do not think this is the intent, but the wording seems clear on damage capacity. I think this ruling will actually stand in the FAQ.
2. Trench Run - Rebel Assault cannot be used on Trench Run, I received this ruling from FFG. Unopposed damage, Target of Opportunity, and Wookiee Navigator can all be used when targeting Trench Run.
I actually think this will not be how the FAQ rules these interactions, I think only unopposed damage will count. However a very active playtester is adamant that these do work so that's how we are ruling them.
3. Refresh Phase - The
"Any effect with the text "after you refresh" can be used after completing this step"
is moved to after step 2 is completed instead of after step 1 is completed. This solves the issue of placing shields with cards like Fleeing the Empire and having them removed in step 2.
4. Tie Attack Squadron - If a Twist of Fate is played by the owner of Tie Attack Squadron, a fate card was indeed played and it gains its icon and targeted strike. (Of course targeted strike is a keyword which is defined as attacking only.)
5. Secrets of Yavin 4 - Each objective can only be engaged once. Therefore, if Secrets of Yavin 4 is attacked its response cannot be triggered as it has already been engaged. Moreover, Secrets of Yavin 4's interrupt can only be triggered once. If another objective is attacked and Secrets of Yavin 4 triggers its interrupt, the original objective has not yet been engaged (and may be engaged again) since that attempt was interrupted.
6. Targeted Strike + Shii-Cho Training - These two abilities are mutually exclusive. You may not spread out damage over multiple targets if using targeted strike.
7. Grand Moff Tarkin - The moment Tarkin enters play his passive ability is in effect. Therefore, if an objective has 4 damage on it and its damage capacity was previously 5, the objective immediately blows up.
8. Darth Vader's reaction and cancelled events - If an event is played and cancelled, Darth Vader can still trigger his reaction.
This is one I'm really hoping FFG changes but the wording seems clear for now.
WWDrakey, Toqtamish, PlebeianMaw and 1 other like this
Article: The OBSELETE Smuggler's Den's unofficial Star Wars LCG FAQ