Welcome to Card Game DB
Register now to gain access to all of our features. Once registered and logged in, you will be able to create topics, post replies to existing threads, give reputation to your fellow members, get your own private messenger, post status updates, manage your profile and so much more. If you already have an account,
login here
- otherwise
create an account
for free today!

0
Why Did Scorpion And Crab Win Every Kotei: A Wrap on the Pre-Restricted List Meta
May 31 2018 05:00 AM | JoeFromCincinnati in
Articles
L5R
Joe From Cincinnati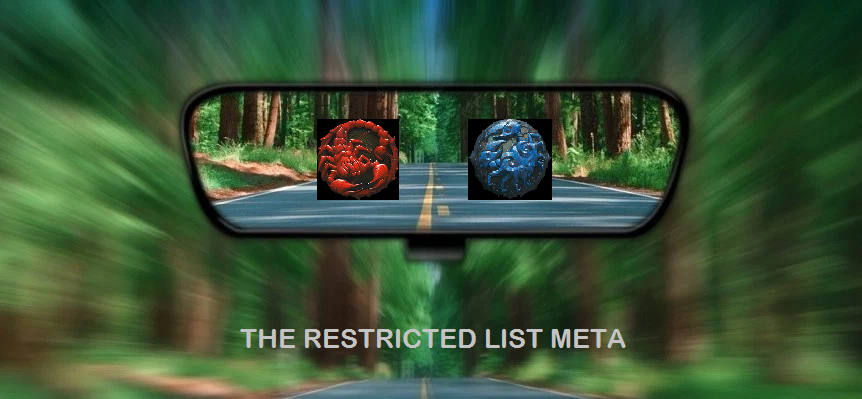 Okay, even for me 3 articles in 10 days is a lot (though one was actually Mirith/Chris Morano's not mine

), I promise to take at least a week break before posting something else. But I felt it was important to get this article out before this weekend because, once a Kotei occurs in the Restricted List Meta, this article becomes less relevant (even less than it is now). BUT, I wrote this article to examine why Crab and Scorpion won every single Kotei in the Pre-Restricted List Meta. If anyone has any interest as to what my theory is, click the link below!

https://www.wardenso...cted-list-meta/
Article: Why Did Scorpion And Crab Win Every Kotei: A Wrap on the Pre-Restricted List Meta