Welcome to Card Game DB
Register now to gain access to all of our features. Once registered and logged in, you will be able to create topics, post replies to existing threads, give reputation to your fellow members, get your own private messenger, post status updates, manage your profile and so much more. If you already have an account,
login here
- otherwise
create an account
for free today!

1
Lannister First Cycle Review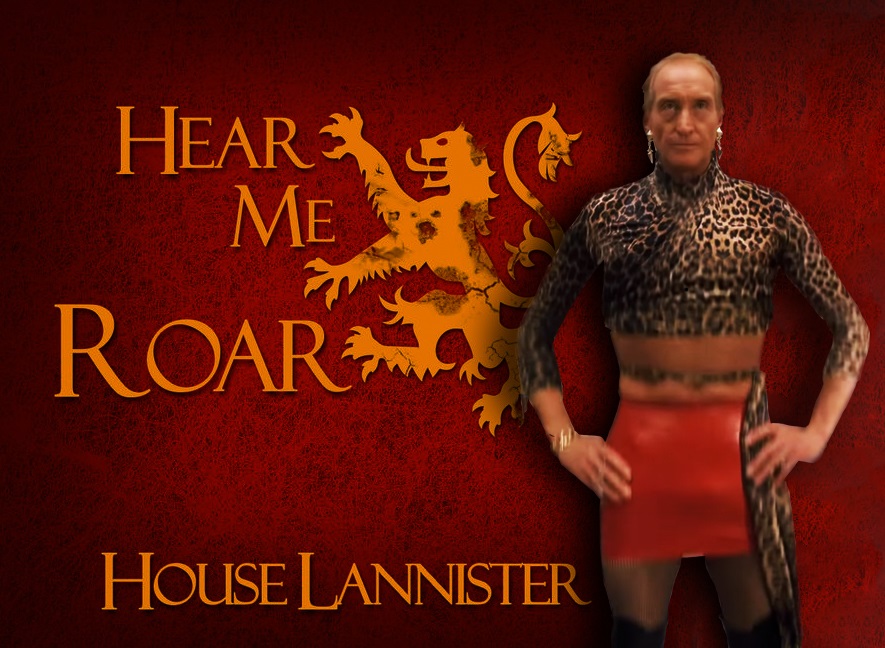 Got time to read a big ass article about Lannister?
Who am I kidding, of course you do! (Should this be the first two sentences of each of these reviews??)
After the reception of my Night's Watch review article, people seemed to like the idea, so I have commissioned players from across several metas to write reviews for the 7 factions that I don't play

.
To start things off we have one of the best players in the entire Midwest Region, Chris Thompson, to write about Lannister. You may know him from his top 16 finish at Worlds. Or you may know him from his top 4 finish at the Hendersonville, TN Regional playing Lannister Lord of the Crossing (BAMF!). Or you may know him from his 2nd place finish in the Lousville Regional playing Martell/Lion. He also, apparently, won 3 store championships, including the one at my local game store of choice, Arkham House Games. All with varying kinds of Lannister decks.
Or you may know him because he threw away the Arbor on video that one time.
I could keep going, but this is getting ridiculous. The point is, everyone in the Midwest knows this man and he knows his Lannister cards.
Credibility established? Alright, then on with the article:
https://www.wardenso...st-cycle-review
DeNooijer, RandomMan and GalacticTaco like this
Article: Lannister First Cycle Review