Welcome to Card Game DB
Register now to gain access to all of our features. Once registered and logged in, you will be able to create topics, post replies to existing threads, give reputation to your fellow members, get your own private messenger, post status updates, manage your profile and so much more. If you already have an account,
login here
- otherwise
create an account
for free today!

1
Stark First Cycle Review (By Jonathan Herr)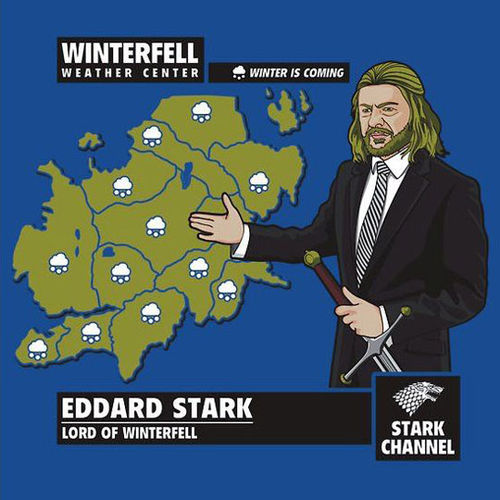 Got time to read a big ass article about Stark?
Who am I kidding, of course you do!
We've gone over Night's Watch and we've gone over Lannister. Now it is time for the protagonists of the Game of Thrones world: The Starks.
Before I start, I'd just like to apologize. I was unable to get this out earlier because I've been traveling for work this past week. Waking up at 6am and getting back to the hotel at 10pm doesn't give much time for posting articles.
But back to the show!
Jonathan Herr
is an extremely strong player in the Midwest region. He recently won the Louisville regional, as well as placing in the top 4 in the Indianapolis Regional, both with Stark Fealty. You can see his two tournament reports for those two events below:
https://www.wardenso...t-stark-fealty/
http://www.whitebook...-jonathan-herr/
Here is his take on how Stark was treated in the first cycle of this game:
https://www.wardenso...-jonathan-herr/
Article: Stark First Cycle Review (By Jonathan Herr)