Welcome to Card Game DB
Register now to gain access to all of our features. Once registered and logged in, you will be able to create topics, post replies to existing threads, give reputation to your fellow members, get your own private messenger, post status updates, manage your profile and so much more. If you already have an account,
login here
- otherwise
create an account
for free today!

1
Tyrell First Cycle Review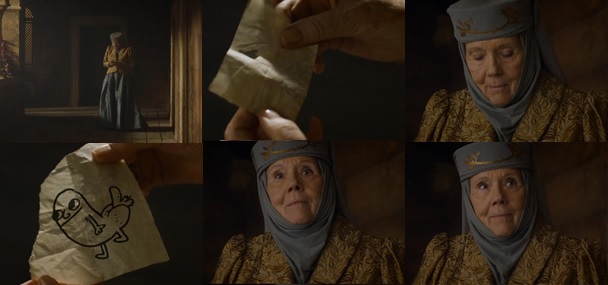 Got time to read a big ass article about Tyrell?
Who am I kidding, of course you do!
We've hit the halfway mark in our review series, and what better time to go over, in my opinion, one of the most interesting factions in the game: Tyrell.
No, wait! Don't close this page! Let me explain. As this week's reviewer says in this article, Tyrell has some of the best utility, economy and card draw in the entire game but still seem to be missing something. FFG definitely went all in on the knight stategy and it worked great for about a month, until a few certain cards came out that made life hard for the entire faction.
If they start to develop the faction in the 2nd cycle, I could easily see their economy and card draw advantage making them a force. They just need a few good characters to really make it over that hill.
Our reviewer this week submitted his article with the understanding that he be identified by alter ego, Robiwan. His real name is Dickon Manwoody, but we won't go there (inside joke for 1.0 players, I guess. Look it up.). He has played Tyrell ever since the inception of the game and has played them faithfully in the Cincinnati meta, despite the evidence and opinion that they are lacking at the moment. He even designed the cover page for this article (in a way).
Without further ado, I hope you enjoy his review and please leave comments below with what you agree and disagree with, comments, concerns, frustrations. We accept all comments here!

https://www.wardenso...ickon-manwoody/
theamazingmrg and KruppSteel like this
Article: Tyrell First Cycle Review