Welcome to Card Game DB
Register now to gain access to all of our features. Once registered and logged in, you will be able to create topics, post replies to existing threads, give reputation to your fellow members, get your own private messenger, post status updates, manage your profile and so much more. If you already have an account,
login here
- otherwise
create an account
for free today!

0
Knights of Ren 312 - May The Force Be With You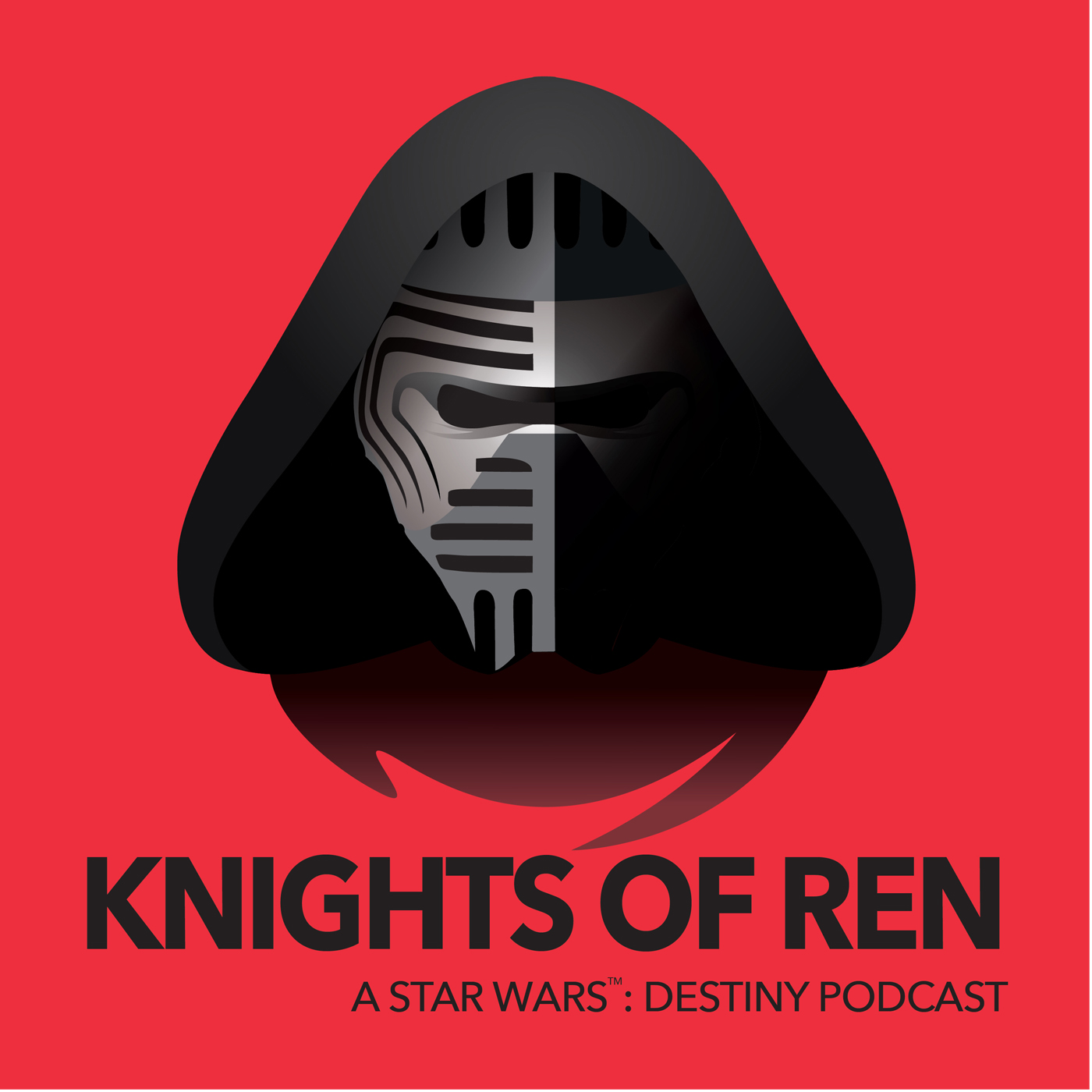 http://shoutengine.c...-with-you-42633
We introduce two new hosts to the Knights of Ren team! Nick and Todd come on the show as we discuss the events at NOVA, Force Friday and the new launch of the two player box from FFG.
Galactic Senate:
http://shoutengine.c...enate-101-40212
Patreon:
https://www.patreon.com/KORpodcast
Facebook:
https://www.facebook...tsofrenpodcast/
Twitter:
https://twitter.com/KoRPodcast
Discord:
discord.gg/bEAtcQZ
YouTube:
https://www.youtube....XnxfO68XXtKRAsw
Severn Gaming Network:
https://www.youtube....FY833bpdC-qOOJw
Starkiller Base:
https://www.youtube....UQ_QmcOIZwZNOKg
Article: Knights of Ren 312 - May The Force Be With You