Welcome to Card Game DB
Register now to gain access to all of our features. Once registered and logged in, you will be able to create topics, post replies to existing threads, give reputation to your fellow members, get your own private messenger, post status updates, manage your profile and so much more. If you already have an account,
login here
- otherwise
create an account
for free today!

0
Knights of Ren 410 - It's Time For The Jedi.....To End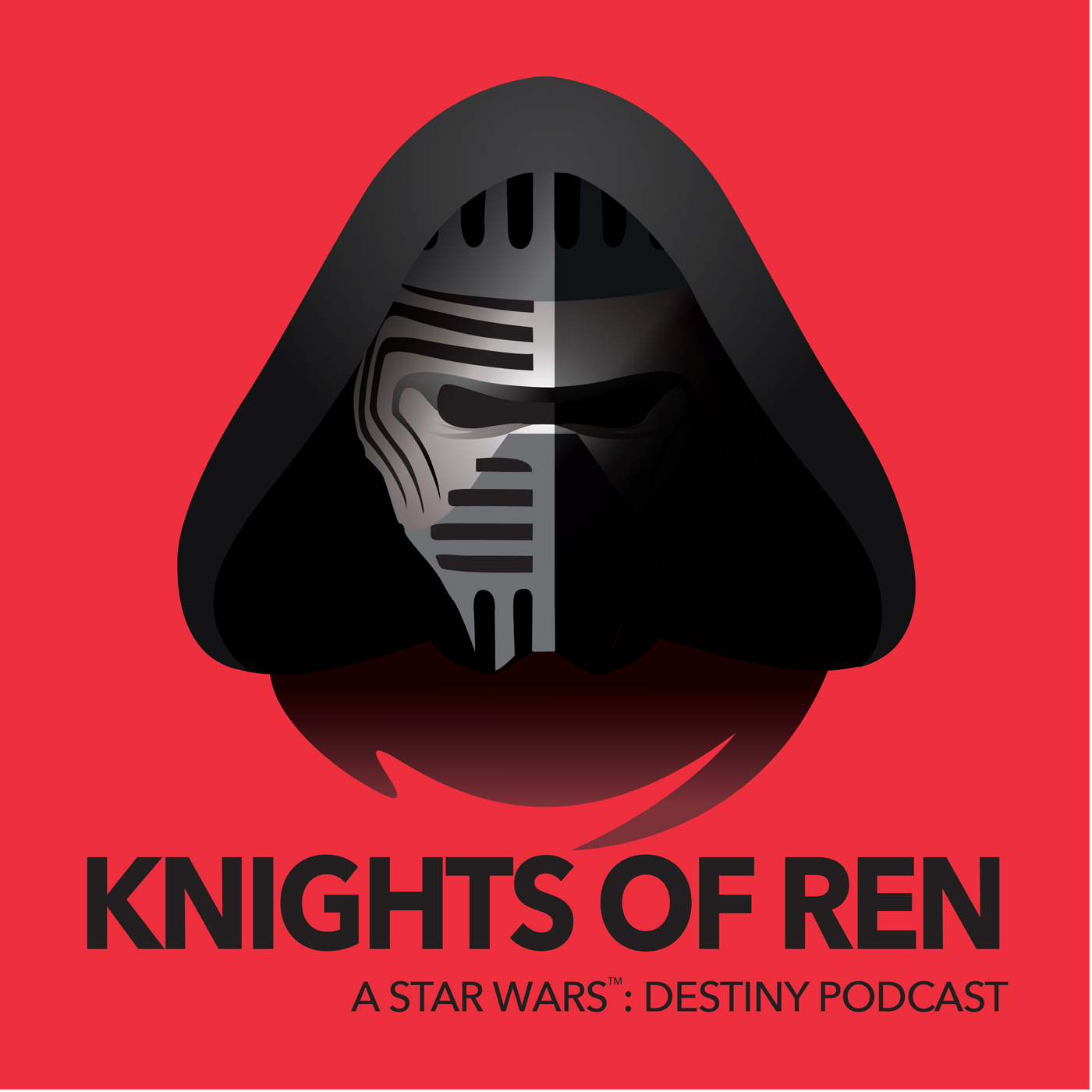 http://shoutengine.c...edito-end-48277
Rivals is now live and we take this week to talk all about drafting Star Wars Destiny. Rick and Todd participated in a 12 player draft event this week at TAG and they discuss their draft picks, what cards did better than others, character picks and their individual experiences. We then talk about prize support formats and if players should keep what they draft or snake draft all the cards after thr tournament based on standings.
Podcasts:
Countdown To Worlds:
http://shoutengine.c...ntdownToWorlds/
Galactic Senate:
http://shoutengine.c...enate-101-40212
Support Knights of Ren:
Patreon:
https://www.patreon.com/KORpodcast
Connect With Us:
Facebook:
https://www.facebook...tsofrenpodcast/
Twitter:
https://twitter.com/KoRPodcast
Discord:
discord.gg/bEAtcQZ
YouTube:
https://www.youtube....XnxfO68XXtKRAsw
Partners:
Artificery:
https://artificery.com/
Severn Gaming Network:
https://www.youtube....FY833bpdC-qOOJw
Starkiller Base:
https://www.youtube....UQ_QmcOIZwZNOKg
Article: Knights of Ren 410 - It's Time For The Jedi.....To End