Welcome to Card Game DB
Register now to gain access to all of our features. Once registered and logged in, you will be able to create topics, post replies to existing threads, give reputation to your fellow members, get your own private messenger, post status updates, manage your profile and so much more. If you already have an account,
login here
- otherwise
create an account
for free today!

0
Knights of Ren 411 - R2D2 We Wish You A Merry Christmas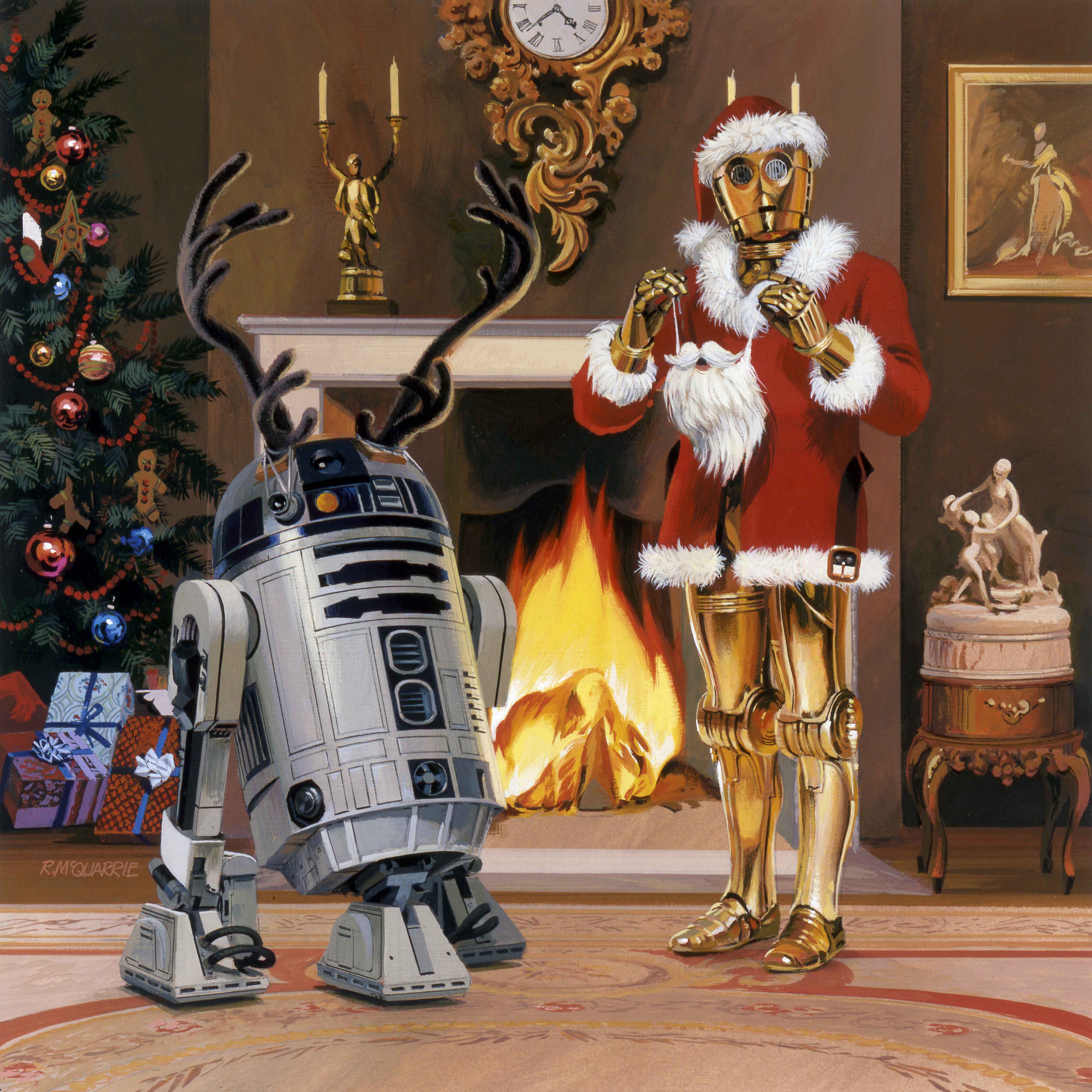 http://shoutengine.c...christmas-48624
Thanks to Bill Jolley, Sugi was able to get his hands on Rivals as a Christmas gift. This week Sugi recaps the sealed game they played using 8 Empire at War booster packs, the MVP cards of the game, budgeting your economy, and limited drafing and play tips. We also want to wish everyone a Merry Christmas and Happy Holidays from Knights of Ren and our guests from The Jedi Trials, The Jodocast, I Rebel and Chance Cube.
Podcasts:
Countdown To Worlds:
http://shoutengine.c...ntdownToWorlds/
Galactic Senate:
http://shoutengine.c...enate-101-40212
Support Knights of Ren:
Patreon:
https://www.patreon.com/KORpodcast
Connect With Us:
Facebook:
https://www.facebook...tsofrenpodcast/
Twitter:
https://twitter.com/KoRPodcast
Discord:
discord.gg/bEAtcQZ
YouTube:
https://www.youtube....XnxfO68XXtKRAsw
Partners:
Artificery:
https://artificery.com/
Severn Gaming Network:
https://www.youtube....FY833bpdC-qOOJw
Starkiller Base:
https://www.youtube....UQ_QmcOIZwZNOKg
Article: Knights of Ren 411 - R2D2 We Wish You A Merry Christmas