Welcome to Card Game DB
Register now to gain access to all of our features. Once registered and logged in, you will be able to create topics, post replies to existing threads, give reputation to your fellow members, get your own private messenger, post status updates, manage your profile and so much more. If you already have an account,
login here
- otherwise
create an account
for free today!

0
Knights of Ren 502 - Mesa Called Jar Jar Binks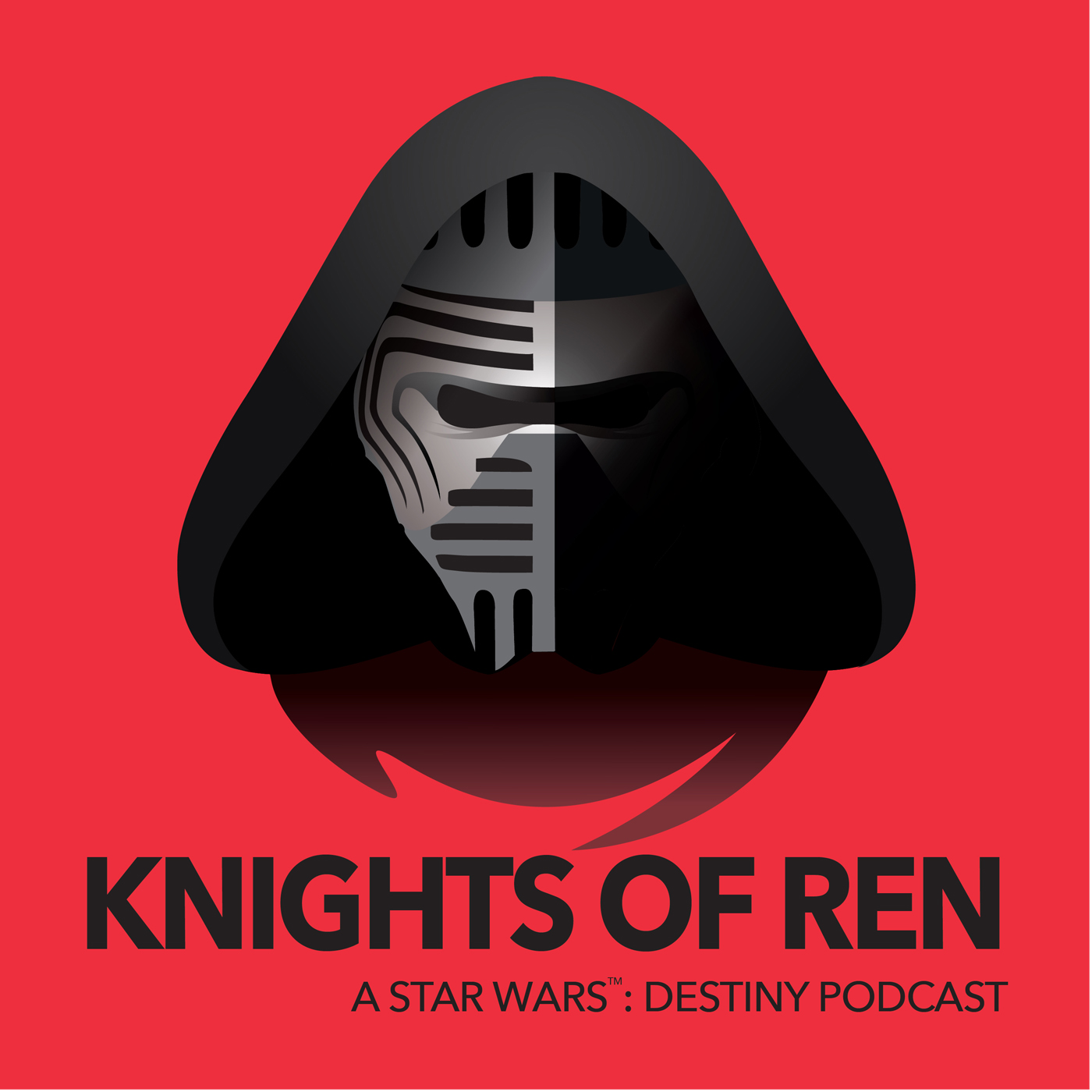 http://shoutengine.c...jar-binks-49669
The Legacies preview wave is now available and we have been playing a lot of Star Wars Destiny this weekend. Sugi cracked packs with Andrew for a couple hours and ran a couple Winston drafts and recaps how to Winston draft, what teams were played and cards that stood out in these limited decks. Rick and Todd had a draft and a box tournament this weekend at TAG and give us a recap of what cards stood out, the unique teams that hit the table and what to watch out for when playing limited tournaments. We wrap up discussing the current regional meta, R2P2 and how JarJar is still better than Luminara.
Podcasts:
Countdown To Worlds:
http://shoutengine.c...ntdownToWorlds/
Galactic Senate:
http://shoutengine.c...enate-101-40212
Support Knights of Ren:
Patreon:
https://www.patreon.com/KORpodcast
Connect With Us:
Facebook:
https://www.facebook...tsofrenpodcast/
Twitter:
https://twitter.com/KoRPodcast
Discord:
discord.gg/bEAtcQZ
YouTube:
https://www.youtube....XnxfO68XXtKRAsw
Partners:
Artificery:
https://artificery.com/
Severn Gaming Network:
https://www.youtube....FY833bpdC-qOOJw
Starkiller Base:
https://www.youtube....UQ_QmcOIZwZNOKg
Article: Knights of Ren 502 - Mesa Called Jar Jar Binks