Welcome to Card Game DB
Register now to gain access to all of our features. Once registered and logged in, you will be able to create topics, post replies to existing threads, give reputation to your fellow members, get your own private messenger, post status updates, manage your profile and so much more. If you already have an account,
login here
- otherwise
create an account
for free today!

0
Knights of Ren 504 - Speak Softly And Drive A Big Tank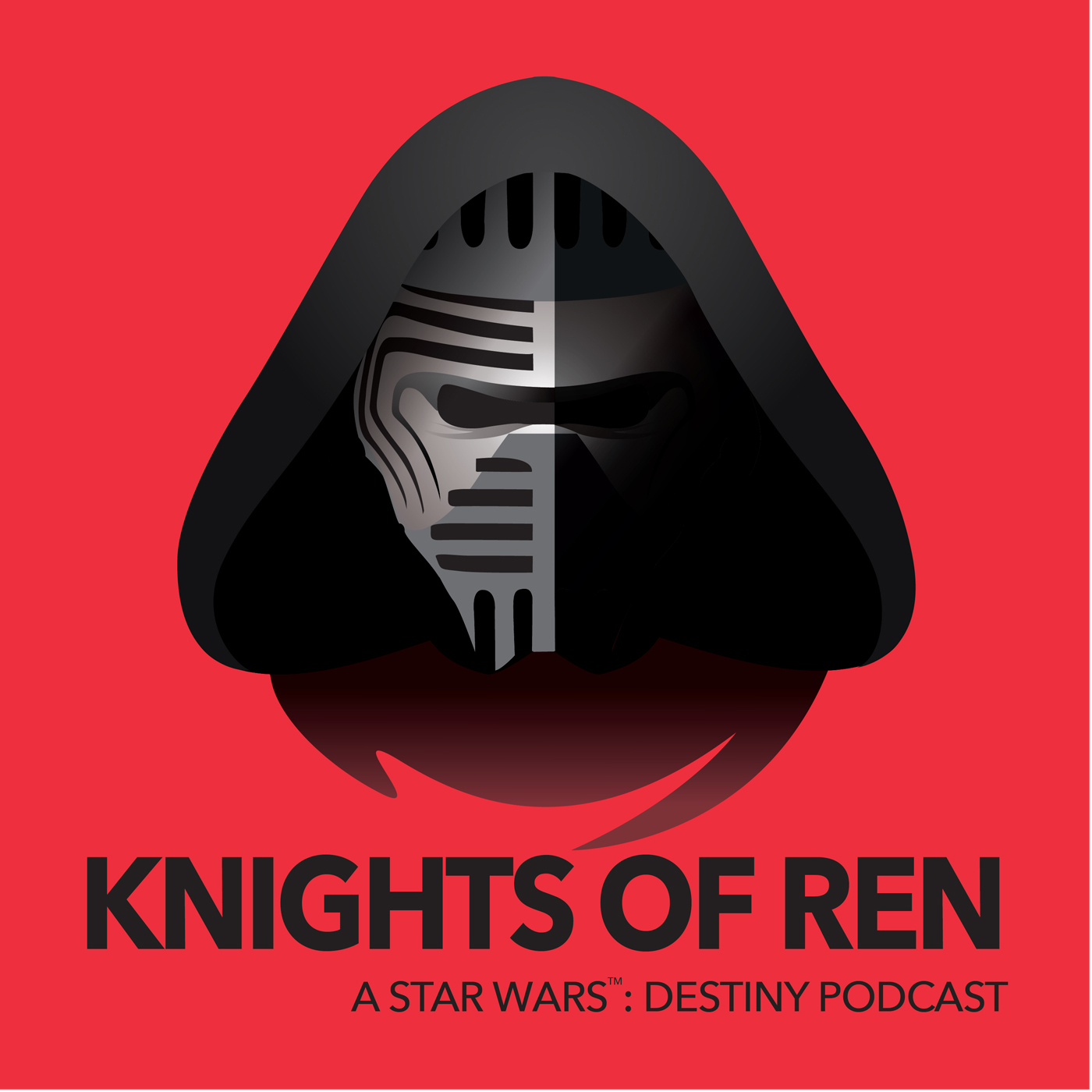 http://shoutengine.c...-big-tank-50677
The Portland regional is over and we saw a lot of interesting decks make the top cut but the most interesting character to surface was Hondo Ohnaka. Hondo was seen in three of the top eight decks with two unique partners, Poe 2 and Yoda. The finals of the tournament were the most interesting though. A Hero mill deck with Yoda/Partisan/Rieekan went up against Poe2/Hondo and we talk about those matchups with our special guest
Rebel Grey
!
Rebel Grey:
Facebook:
https://www.facebook.com/RebelGreySWD/
YouTube:
https://www.youtube....0b27J270XYz9QjQ
Twitter:
https://twitter.com/RebelGreySWD
Podcasts:
Countdown To Worlds:
http://shoutengine.c...ntdownToWorlds/
Galactic Senate:
http://shoutengine.c...enate-101-40212
Support Knights of Ren:
Patreon:
https://www.patreon.com/KORpodcast
Connect With Us:
Facebook:
https://www.facebook...tsofrenpodcast/
Twitter:
https://twitter.com/KoRPodcast
Discord:
discord.gg/bEAtcQZ
YouTube:
https://www.youtube....XnxfO68XXtKRAsw
Partners:
Artificery:
https://artificery.com/
Severn Gaming Network:
https://www.youtube....FY833bpdC-qOOJw
Starkiller Base:
https://www.youtube....UQ_QmcOIZwZNOKg
Article: Knights of Ren 504 - Speak Softly And Drive A Big Tank