Welcome to Card Game DB
Register now to gain access to all of our features. Once registered and logged in, you will be able to create topics, post replies to existing threads, give reputation to your fellow members, get your own private messenger, post status updates, manage your profile and so much more. If you already have an account,
login here
- otherwise
create an account
for free today!

0
Knights of Ren 507 - Do It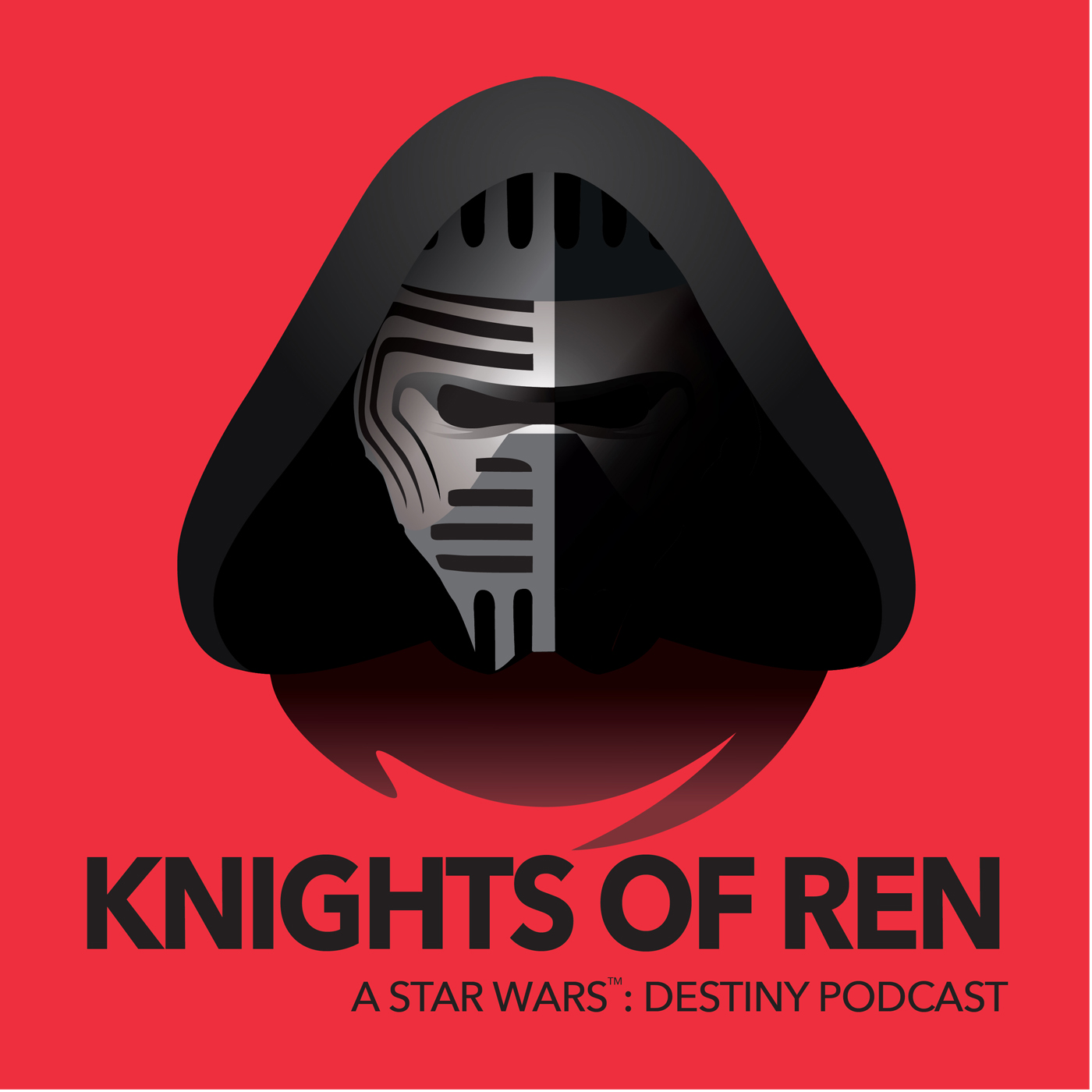 We have a lot to cover on this episode! With so many regionals and decks evolving and changing every week we brought on Agent of Zion and Hexen from
Artificery
to help us breakdown all the meta decks in detail. Hero vehicles, Hero mill, Sabine/X, Kylo2/Talzin, One Turn Kill, Obi/Maz, Hondo/Yoda and Tarkin/Seventh Sister get ripped apart by some of the top players in the world. We cover how each deck functions, good/bad matchups, cards/plays to anticipate and ways to tech against each of these decks. So sit back and relax as we cover this wild meta to help improve your Destiny gameplay.
Podcasts:
Countdown To Worlds:
http://shoutengine.c...ntdownToWorlds/
Galactic Senate:
http://shoutengine.c...enate-101-40212
Support Knights of Ren:
Patreon:
https://www.patreon.com/KORpodcast
Connect With Us:
Facebook:
https://www.facebook...tsofrenpodcast/
Twitter:
https://twitter.com/KoRPodcast
Discord:
discord.gg/bEAtcQZ
YouTube:
https://www.youtube....XnxfO68XXtKRAsw
Partners:
Artificery:
https://artificery.com/
Severn Gaming Network:
https://www.youtube....FY833bpdC-qOOJw
Starkiller Base:
https://www.youtube....UQ_QmcOIZwZNOKg
Article: Knights of Ren 507 - Do It