Welcome to Card Game DB
Register now to gain access to all of our features. Once registered and logged in, you will be able to create topics, post replies to existing threads, give reputation to your fellow members, get your own private messenger, post status updates, manage your profile and so much more. If you already have an account,
login here
- otherwise
create an account
for free today!

91
Android: Netrunner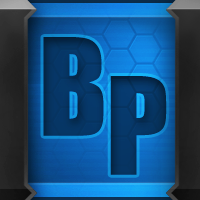 Damon takes some time to sit down with us and chat about where Netrunner is and where it's going
Read story →
0 comments






Android: Netrunner
In this episode we are joined by a most excellent member of Team GB's Worlds team Laurie Poulter. Laurie gives us the low-down of what went down at Worlds. Then we glide in liquid smooth to a discussion about the current bestest deck. It's not to be missed! Unless you want to miss it. Both options are things you can do!
Read story →
0 comments





In this episode we talk about deck building with each of the new Data and Destiny runners. Something something something something Apex. Something something something Adam. Something else, something something something something Sunny. Joke relating to previous sentences. Exclamation point!
Read story →
0 comments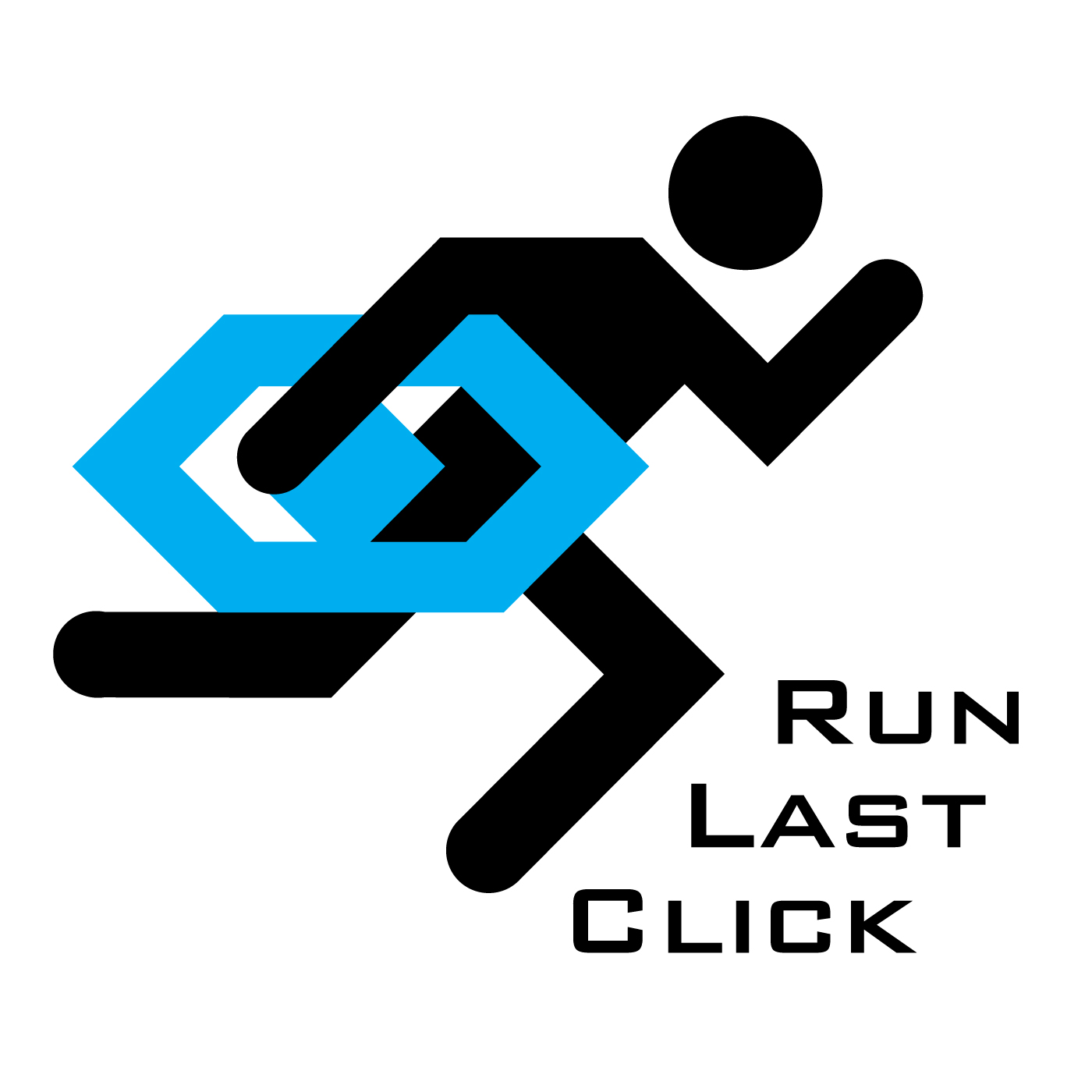 In this episode we are joined by the very lovely Graham Linehan, the writer of such great TV shows as Father Ted, Black Books and The IT Crowd. We talk about his work; how writing is comparable to deck building and that satisfying moment when you finally 'get' a card. ALSO! I know what you're thinking and yes I did steal a souvenir from his house. It was a roll of toilet paper and no, you can't look at it.
Read story →
0 comments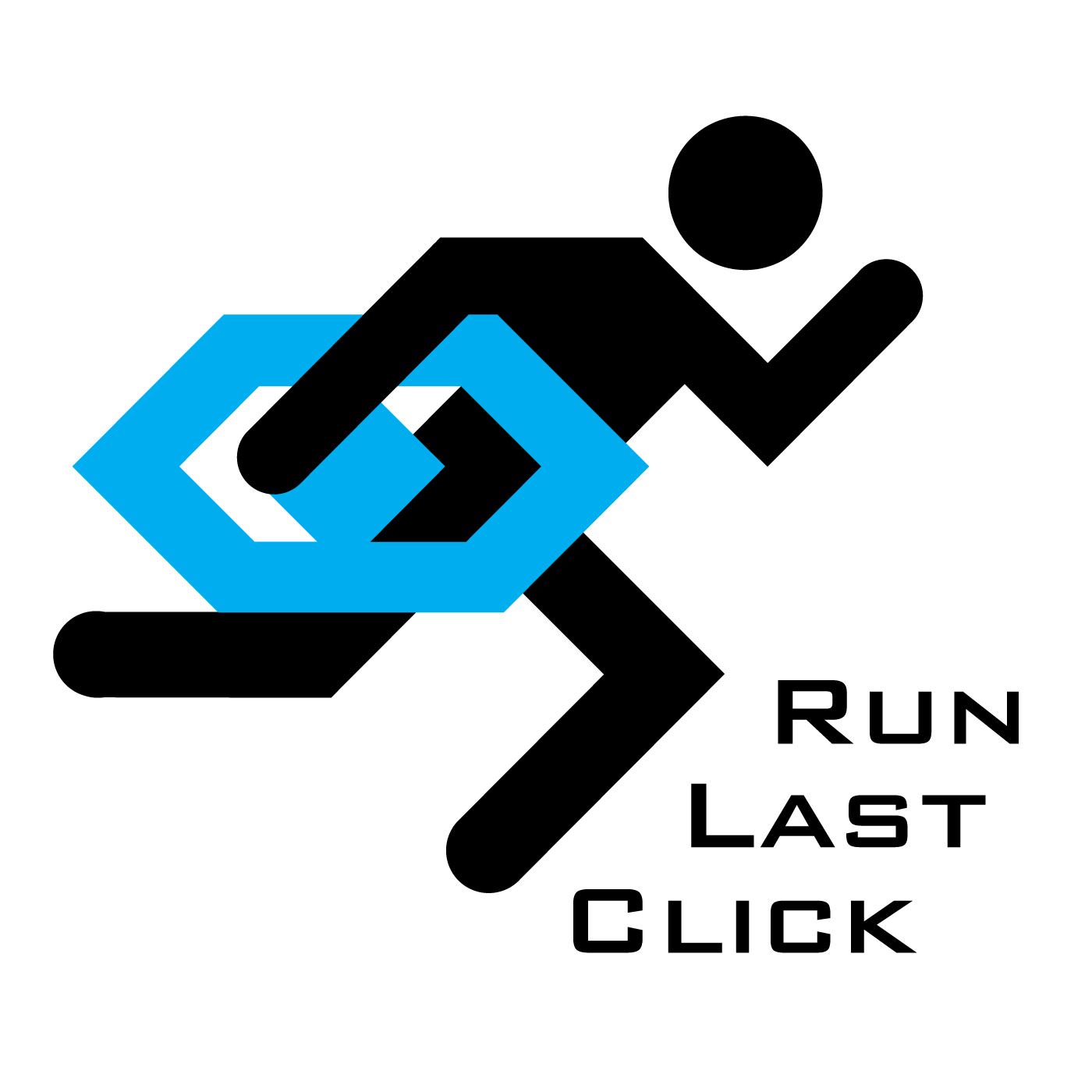 In this episode we glimpse into the future with The Universe of Tomorrow. Did you know that in the future everyone's hands will be much bigger; card draw will be plentiful, whether you want it or not; the Worlds Plaza will display many beautiful eggs in one giant basket; and bookmarks will be very confusing. Some people will defend their usefulness but no one will be convinced. What a time to be alive!
Read story →
0 comments





In this episode we have turned to the lovely listeners for questions they would like us to answer. It turns out you would like us to talk about IDs that we haven't talked about much. And we are happy to oblige. Never let it be said we don't answer the questions that we asked you to submit specifically for a podcast about listener questions. NEVER!
Read story →
0 comments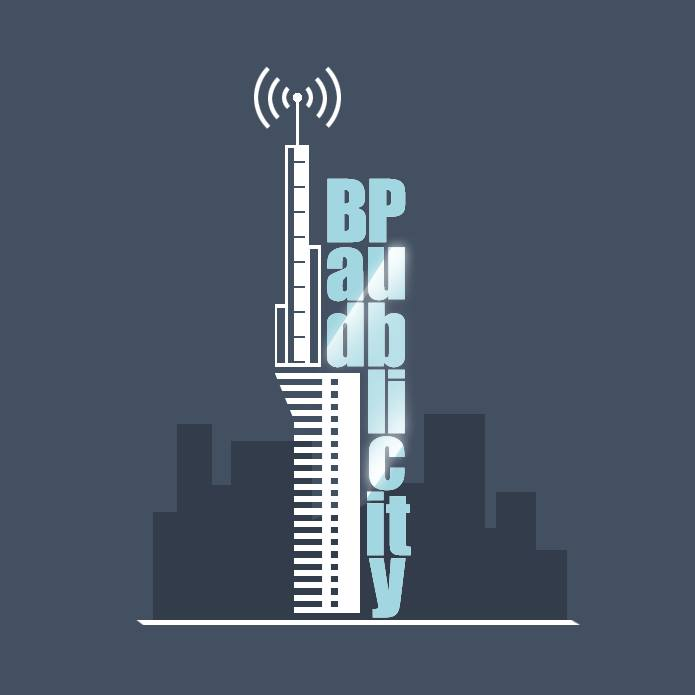 We rank every 5 influence card from Core set through to Data and Destiny
Read story →
1 comments






Android: Netrunner