Welcome to Card Game DB
Register now to gain access to all of our features. Once registered and logged in, you will be able to create topics, post replies to existing threads, give reputation to your fellow members, get your own private messenger, post status updates, manage your profile and so much more. If you already have an account,
login here
- otherwise
create an account
for free today!

89
Android: Netrunner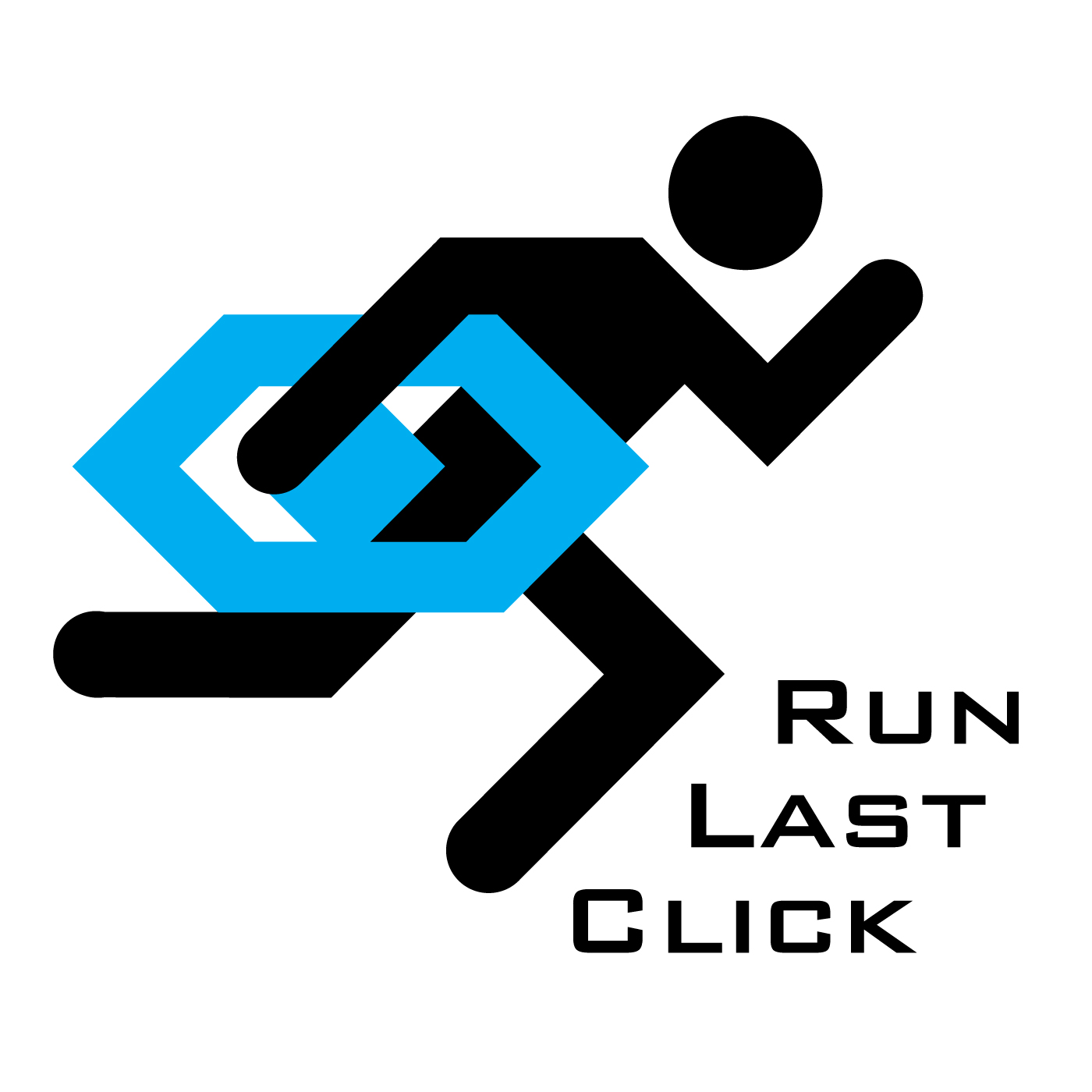 In this episode we have it all going on. We are joined by Seamus (Scottish Regionals Winner) and Dave Hoyland (Worlds Top 3) to discuss the recent MWL additions and subtraction. But wait! There's more! We also chat about the state of Wayland and Criminal at the end of the Mumbad Cycle and what we hope to get from the Flashpoint Cycle. A show so packed it's at least an hour.
Read story →
0 comments





In this episode we are joined by friend Lane to discuss the final data pack of the Mumbad Cycle, Fear the Masses. They ask themselves the question: Should all masses be feared? A mass of spiders? Certainly. But a mass of cake or puppies? In the first of several sarcastically boring lectures, we attempt to show there is more nuance to this statement than this data pack would have you believe.
Read story →
0 comments





In this episode we are joined by Alice Rees, Birmingham regionals winner, to discuss The Liberated Mind. What a noble path we have set for ourselves. With an emptied mind we can go into this podcast free from the burdens of the world outside. Rising out of the ashes like the Netrunner card Out of the Ashes to rebirth into... a turning wheel of waivers and... vanilla ice is here with his latest single. Not to be missed probably!
Read story →
0 comments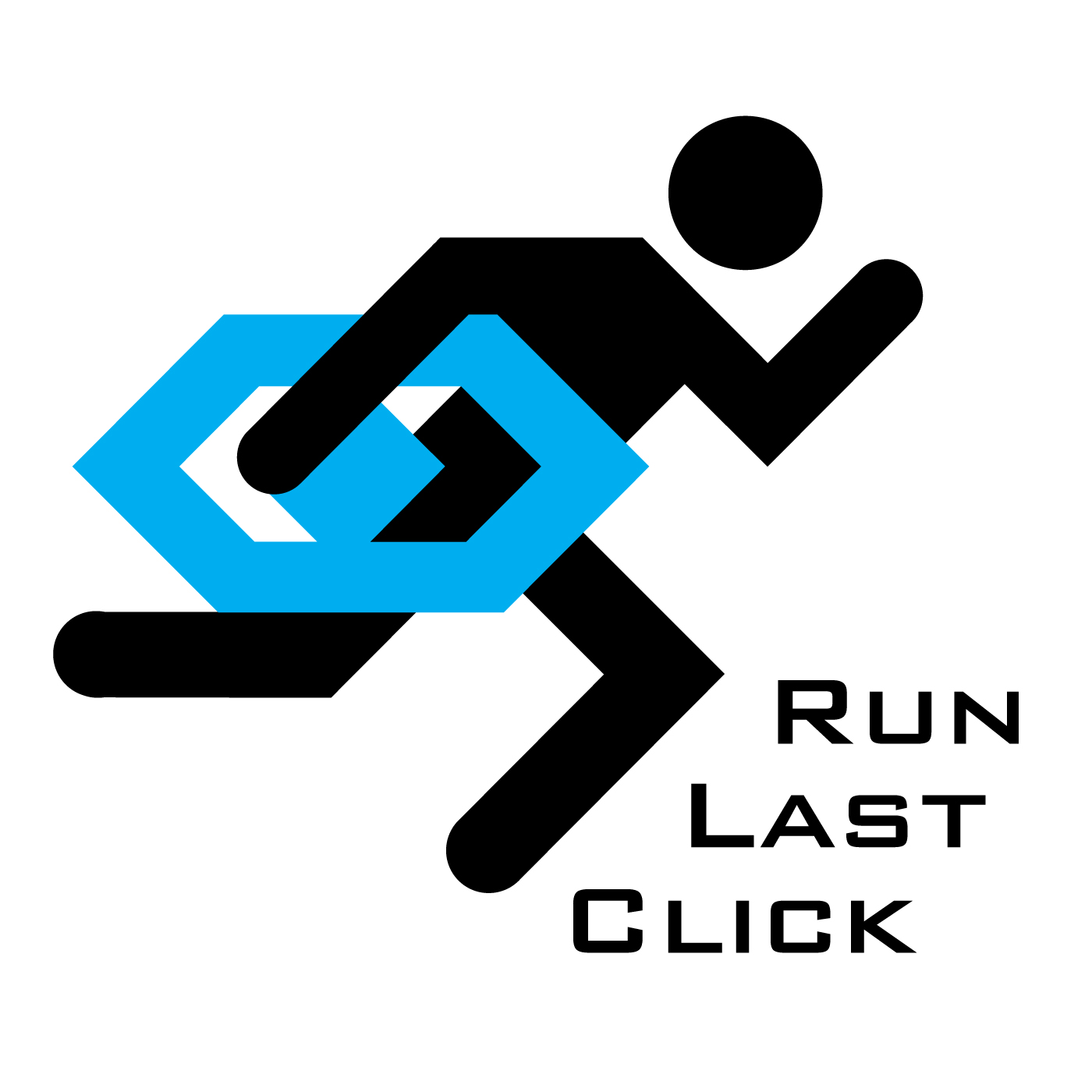 In this episode we are joined by Scottish Regionals Champ Seamus. The man who puts the Arg! in Argus shares with us his war stories from the tournament as well as why with his decks it's best to be aggressive b-e aggressive b-e a-g-g-r-e-s-s-i-v-e aggressive b-e aggressive! (clap clap)!
Read story →
0 comments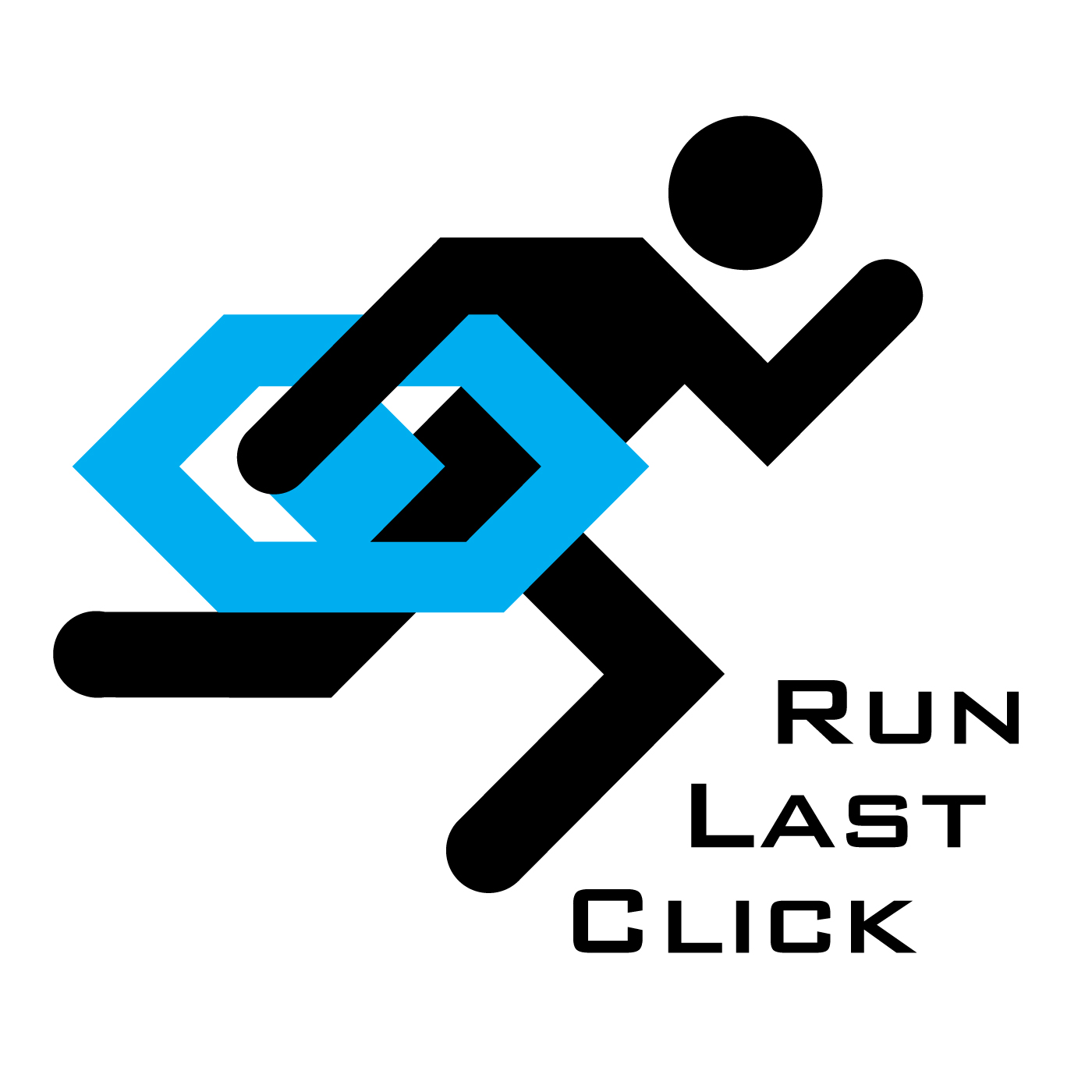 In this episode we go over the ins and outs of Salsette Island. Joining us on this noble endeavour is good chum Baki, a recovering Magic player who also shares with us his experiences of Richard Garfield's other card game. Then after the card talk there is Book Club talk on The Player of Games. Could we even fit in anymore? Probably! Will we!? No!
Read story →
0 comments





In this episode we are joined by the Lead Developer of Netrunner, Damon Stone. How far ahead are they designing cards? How successful was the MWL? Will there be any more deluxe expansions? What are his thoughts on making the community more inclusive? All are put to the man himself! We also chat about games design, the new Flashpoint cycle, his approach to balancing Netrunner and probably other things too!
Read story →
0 comments





In this episode we are joined by chum Lane to discuss da new data pack I Hope you Like Assets AKA Democracy and Dogma. And lo it came to pass that more people started saying "I trash Caprice for one" and the person playing corp says "errr sorry I'm IG and I've got, like, five facedown cards in archives" and the first person says "Oh sorry I forgot... That's quite a lot of money" and then they both agreed that it was.
Read story →
0 comments