Welcome to Card Game DB
Register now to gain access to all of our features. Once registered and logged in, you will be able to create topics, post replies to existing threads, give reputation to your fellow members, get your own private messenger, post status updates, manage your profile and so much more. If you already have an account,
login here
- otherwise
create an account
for free today!

91
Android: Netrunner
In this episode we have turned to the lovely listeners for questions they would like us to answer. It turns out you would like us to talk about IDs that we haven't talked about much. And we are happy to oblige. Never let it be said we don't answer the questions that we asked you to submit specifically for a podcast about listener questions. NEVER!
Read story →
0 comments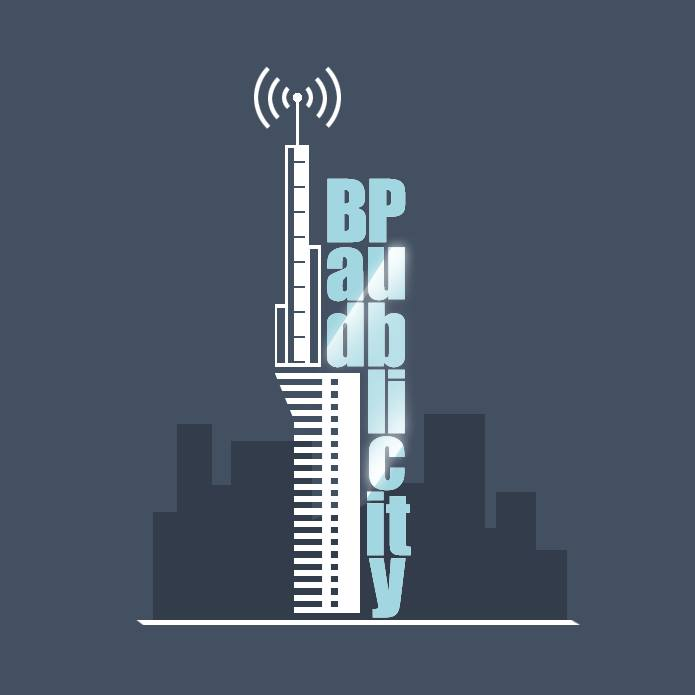 We rank every 5 influence card from Core set through to Data and Destiny
Read story →
1 comments






Android: Netrunner
In this episode we discuss the "newest" data pack Old Hollywood. Now I don't want to Spoilers anything but Eady had a Casting Call with Ronald Five and the Film Critic loves it! I must say having all these Paparazzi around has gone to his head. He met a Drug Dealer and now I think he needs some help. The stress has gotten to him. He's in a bad way. It's hard to watch... ALSO! We are joined by our esteemed chum Ian to talk tournaments and his Tokyo Netrunner adventures.
Read story →
0 comments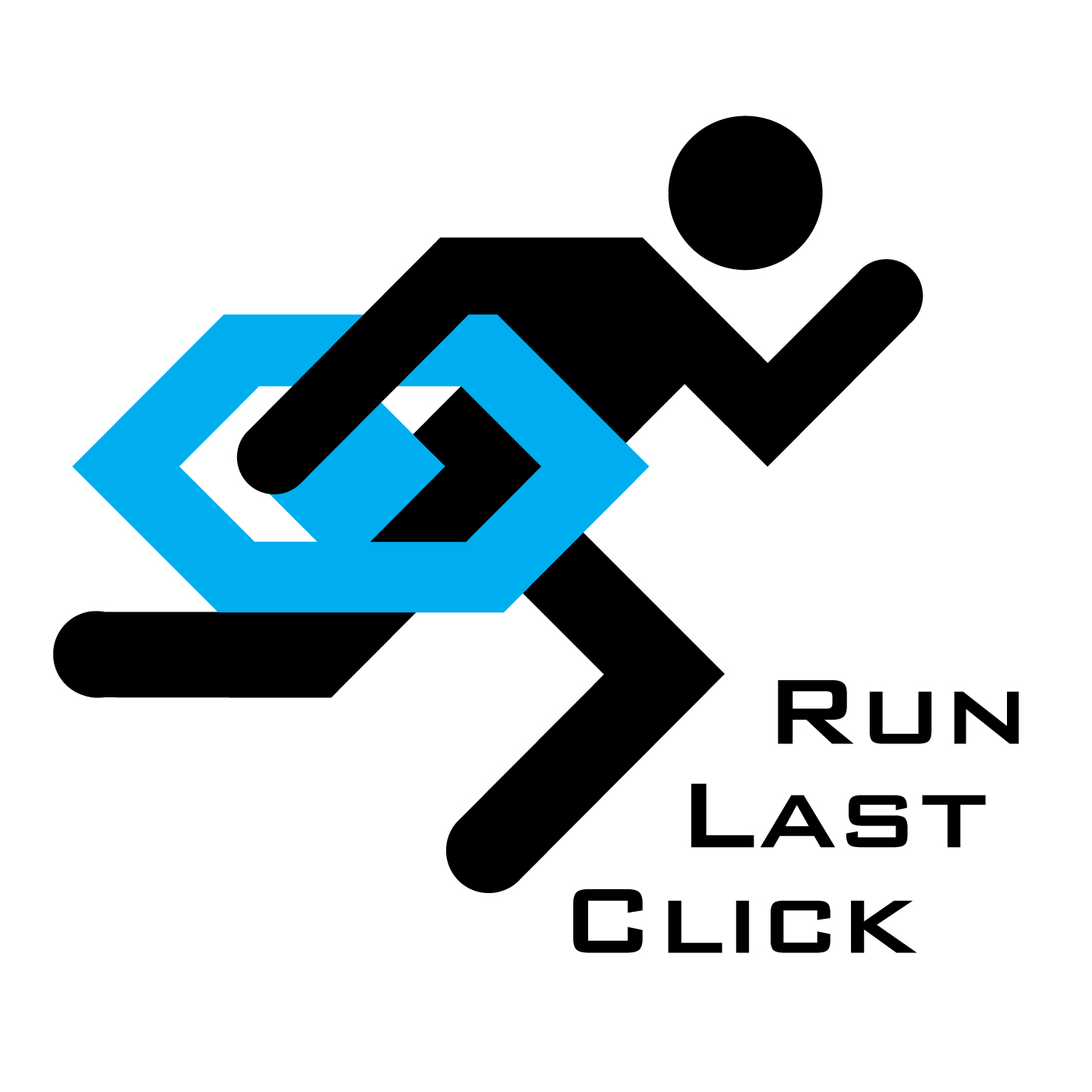 In this episode we are joined by our chum Kev. This week's episode goes out to all you lovely beginners out there. If you've got a core set and are wondering what is next, this one is for you. We talk about what data packs to get; what to expect from your first tournament and thing we wish we'd known when we first started. It's a literal smorgasbord of information!
Read story →
0 comments





In this episode we are looking at oldie but sorta alright-ie cards. Cards that were maybe disregarded when they first came out. Cards that maybe make a bit more sense in the current meta. Cards so good they make you want to write the word cards at the beginning of sentences. Cards that you already have access to, at no additional charge.
Read story →
0 comments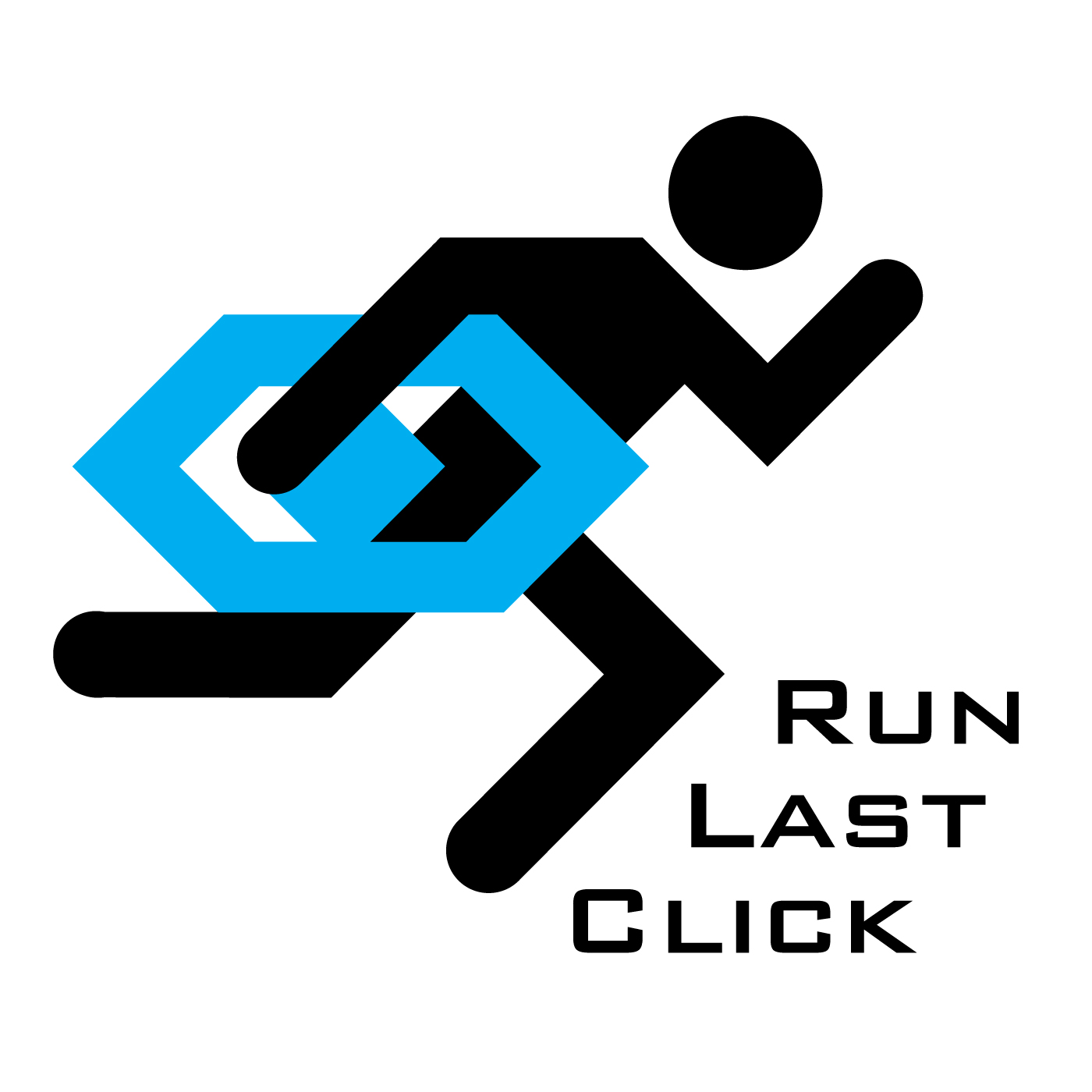 In this episode we are all about The Underway. Trashing cards from all sorts of places; gaining mad numbers of clicks and derezing ICE for no discernible reason. It's all good fun until the bad men with the flamethrowers come. Stay away from my scented candles and take your renovation somewhere else! Jerks.
Read story →
0 comments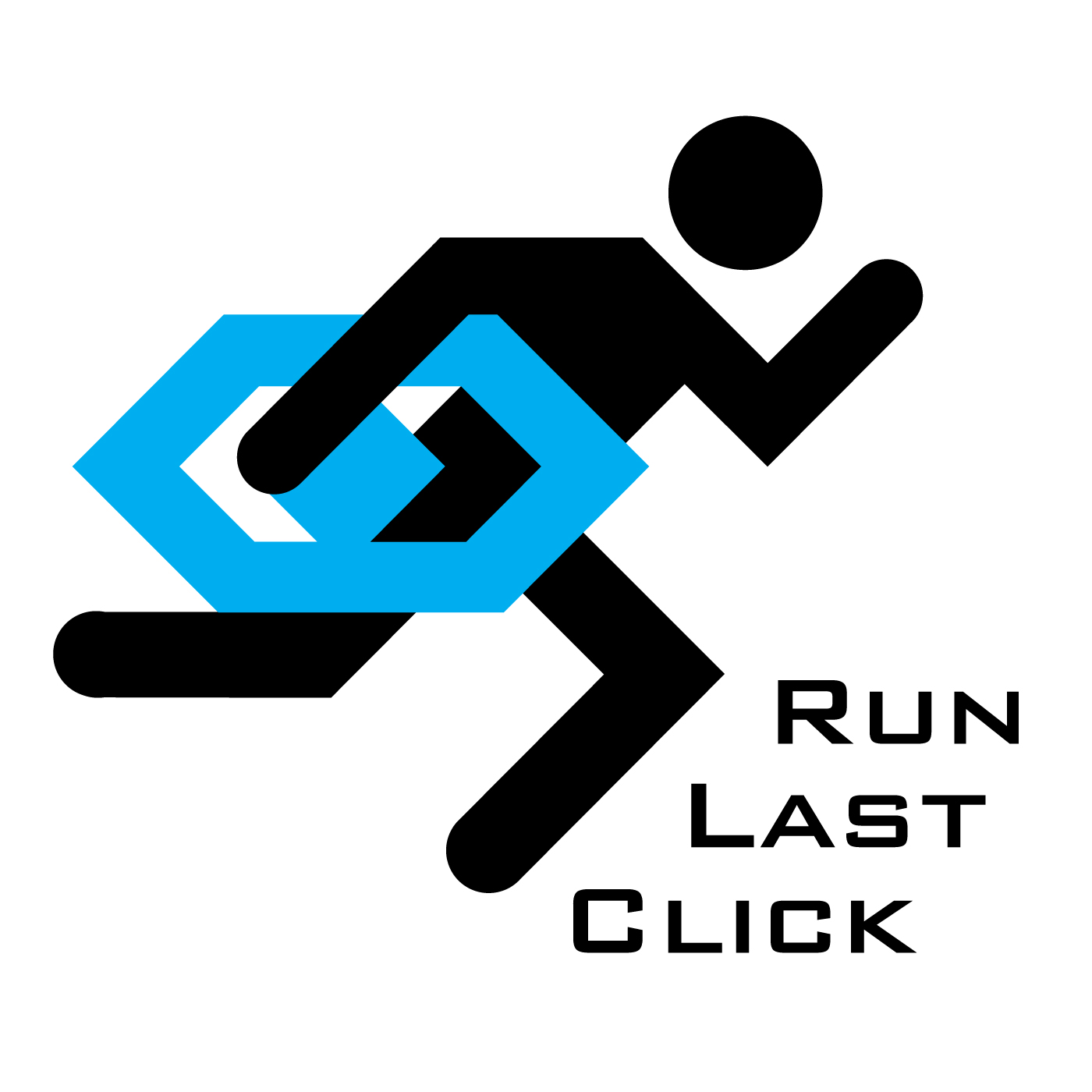 In this episode we are joined by the lovely Quintin Smith. Together we hang the topic piñata of tournament judging in our back garden. Then each wielding a stick of discussion we have at it until it gives up its tasty opinion sweets. Also new Hackman! Hurray! But it's not as good as the last one! Boo! But Quinns does one of the voices! Hurray!
Read story →
0 comments