Welcome to Card Game DB
Register now to gain access to all of our features. Once registered and logged in, you will be able to create topics, post replies to existing threads, give reputation to your fellow members, get your own private messenger, post status updates, manage your profile and so much more. If you already have an account,
login here
- otherwise
create an account
for free today!

89
Android: Netrunner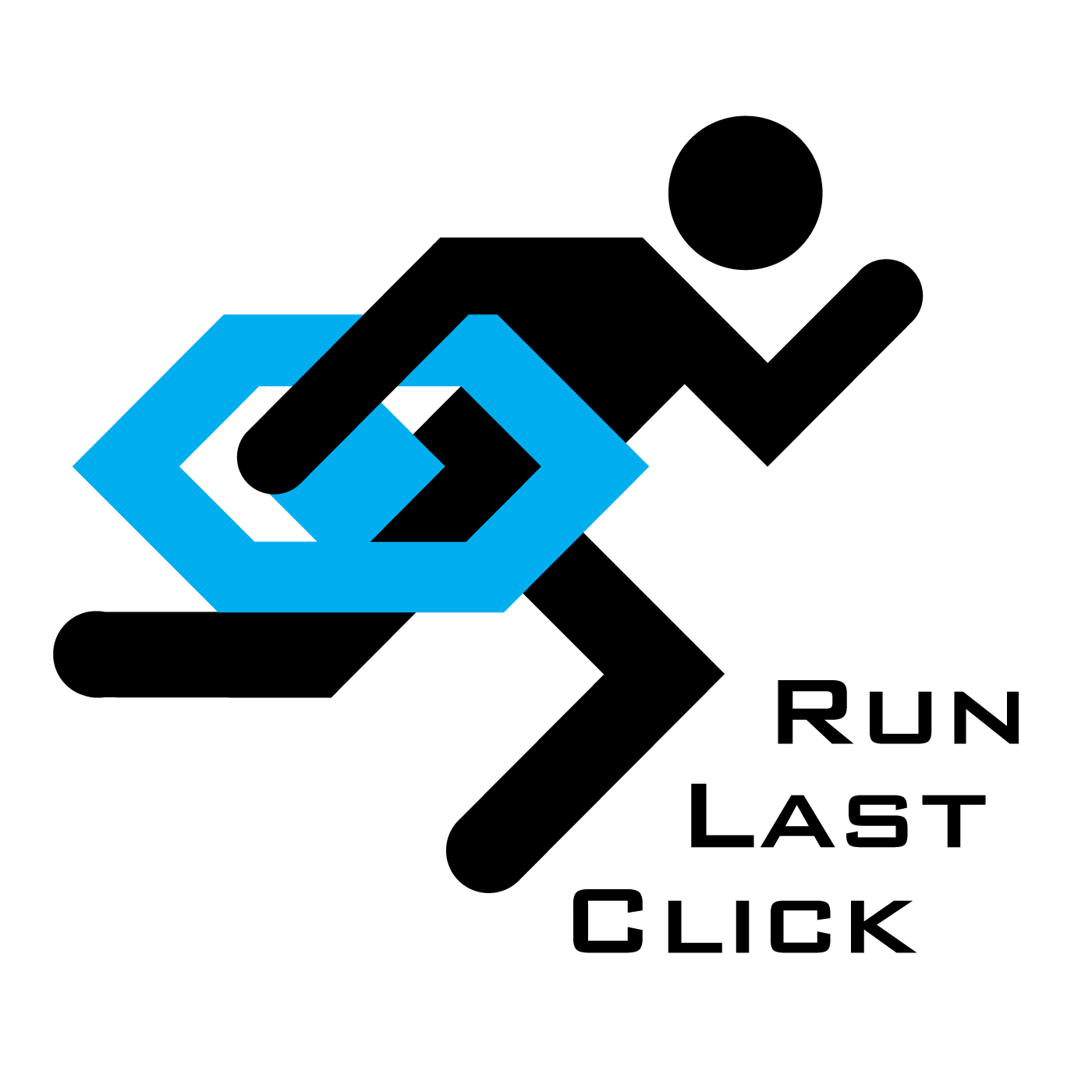 In this episode we are joined by the fine fellow of Terminal7, Nels and Jesse. And what fine bed fellow they do make. Together we all journey into the past using only the power of their minds to discuss the bygone era of 2016. Was Lucas' last cycle Mumbad or Mumgood? Was Damons first cycle Flash-on point or Flash-not quite as on point as we would have liked? Did the MWL do all we had hoped? All this and slightly more!
Read story →
0 comments





In this episode we are joined by friend Lane to discuss Intervention. Which is a new expansion or "Data Pack" for a card game called Android: Netrunner - The Card Game, produced by Fantasy Flight Games. The rules for Netrunner were designed by Richard Garfield after visiting the ruins of Babylon; the subterranean secret of Memphis and spending ten years alone in the great southern desert of Arabia which (as we all know) is held to be inhabited by protective evil spirits and monsters of death.
Read story →
0 comments





All Worlds audio is now live!
We have a chat with the man himself Damon Stone about the upcoming Red Sand cycle, we wrap up the Worlds coverage with a final recording and share some great outtakes.
Read story →
0 comments





The first batch of Worlds audio is up!
We have an intro episode as well as chats with Dave Hoyland, Seamus, Timmy Wong and Spags! And loads more still to come! My goodness.
Read story →
0 comments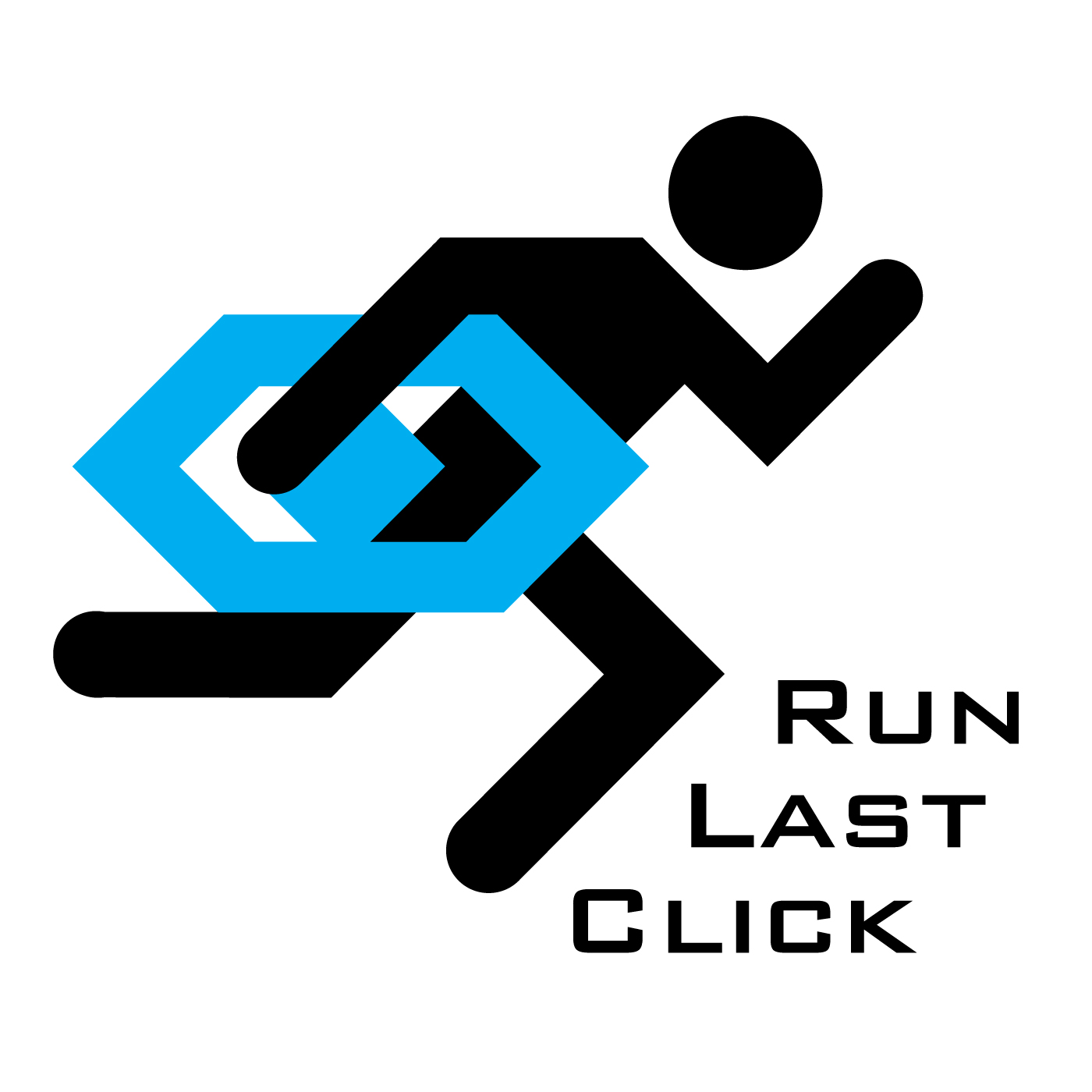 In this episode we are joined by Lane to discuss the newest data pack which is named after metal stairs that ascend you out of train stations in Europe and possibly other places. Seems a bit odd but there you go... wait... it's -tion not -ors isn't it... Well I'm not writing this again.
Read story →
0 comments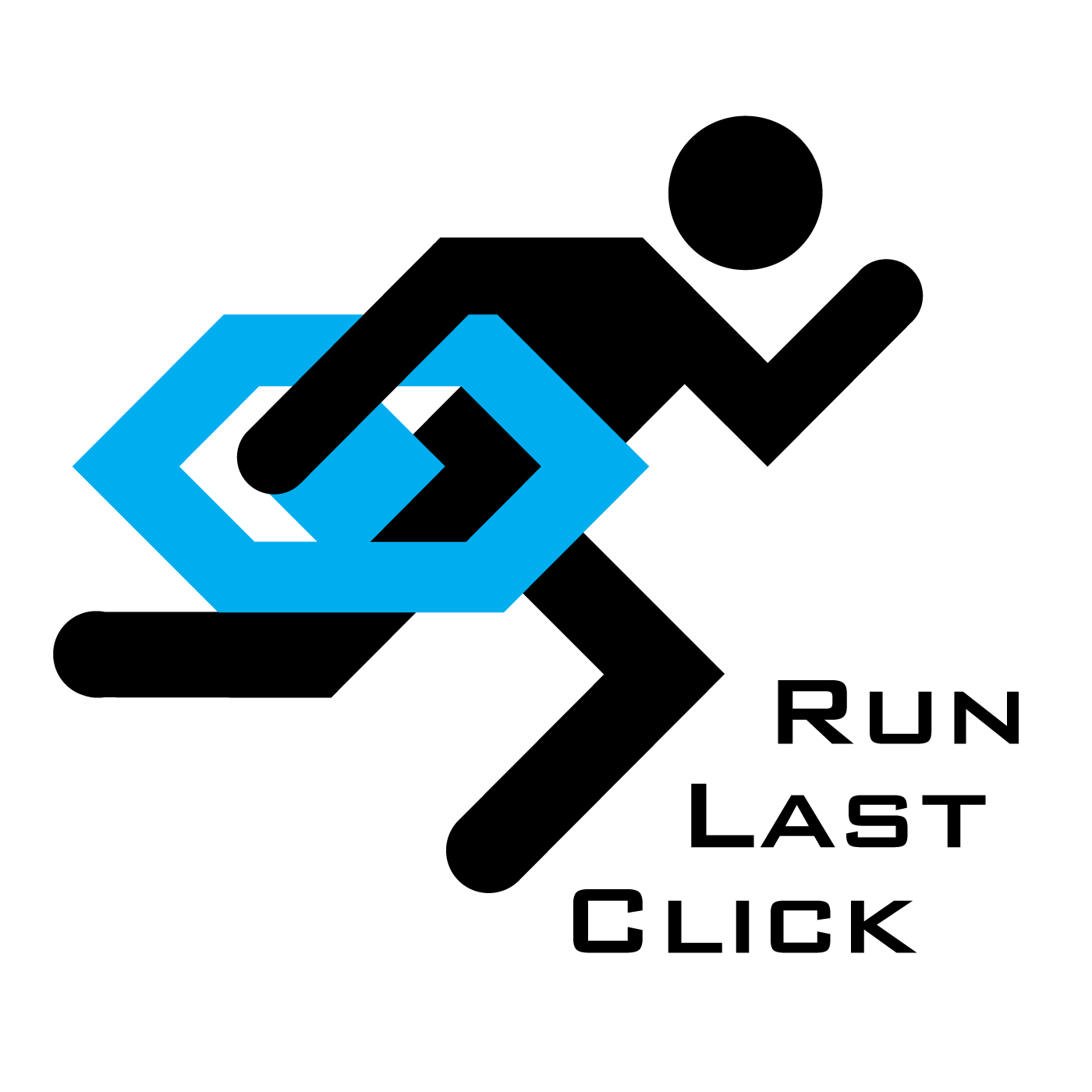 In this episode our heroes are joined by the founders and admins of the Women of Netrunner Facebook group, Kat and Alexis. We talk about their experience of setting up the group and their thoughts on making the community more inclusive. Also we follow that up with a chat about drafting as we did one of those recently.
Read story →
0 comments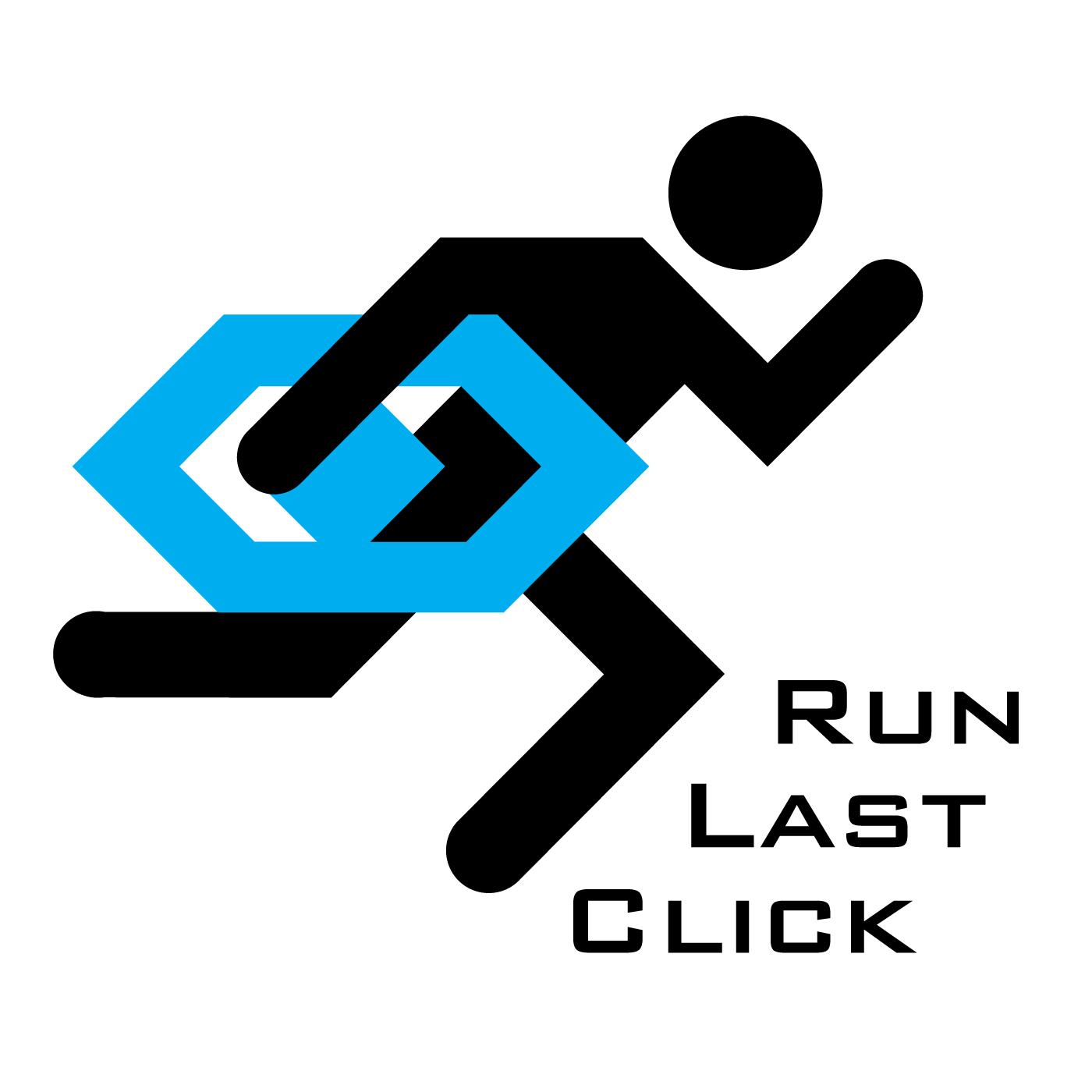 In this episode we are joined by the brains, arms, legs, hair and teeth behind the Dead Channel podcast Johno and Joey. We'll have a chat about the current UK tournament scene, why not? And play a fun game for cool people called Sales Team, my goodness! Then it stops and you'll have to make your own fun after that.
Read story →
0 comments