Welcome to Card Game DB
Register now to gain access to all of our features. Once registered and logged in, you will be able to create topics, post replies to existing threads, give reputation to your fellow members, get your own private messenger, post status updates, manage your profile and so much more. If you already have an account,
login here
- otherwise
create an account
for free today!

0
Beyond the Wall, Season 3 Episode 11
Beyond the Wall
Podcast
Istaril
Danny S.
Sam B.
Darknoj
Kody C.
Chris S.
Wolves of the North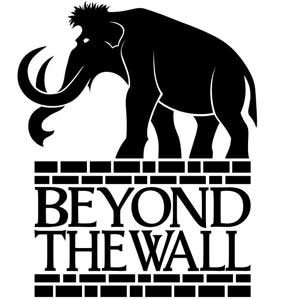 Click here for the podcast
.
We've outdone ourselves again, if we say so ourselves (and we do). Also, we run... borderline ridiculously long. It's been 5 years since our last Deluxe box, we're allowed to get excited. We start with the news (Did you hear?: Wolves of the North was released!). To celebrate the release, we bring on Chris S. to tell us about his local release-day event in SoCal. A tip of the week, and then we're off to the races to review the deluxe box, adapting our "player types" format to the larger box. I won't give away what player types we have this week, but the players themselves include 2 Time World Champ* Sam B., Calling the Banners's Kody C., and Thrones
designer
Danny S.. Yes, that's right. They then proceed to rub in the fact that they all have local regionals you should attend, and Darknoj and I do not.
Warning: This episode contains more than your daily monthly annual recommended dose of Mountain jokes. Relevant links:
-
The NEW Annals of Castle Black (Data Collection)
-
Thrones Chat on Discord
-
MN Game of Thrones LCG (Youtube)
Errata:
-Neither the Tournoi de la Main nor Zaragoza will be using Wolves of the North.
-James W won a 25+ man SC with Tyrell in early March, but it didn't make it to the Annals until recently, hence it slipping my mind.
As the cast is an "enhanced" podcast in m4a format, you may have to download it rather than use the default in-browser player. Subscribe using our
RSS feed
, or by looking us up on Itunes.
For questions or comments, contact us by email, or on
facebook
.
Article: Beyond the Wall, Season 3 Episode 11