Welcome to Card Game DB
Register now to gain access to all of our features. Once registered and logged in, you will be able to create topics, post replies to existing threads, give reputation to your fellow members, get your own private messenger, post status updates, manage your profile and so much more. If you already have an account,
login here
- otherwise
create an account
for free today!

0
Star Wars: Destiny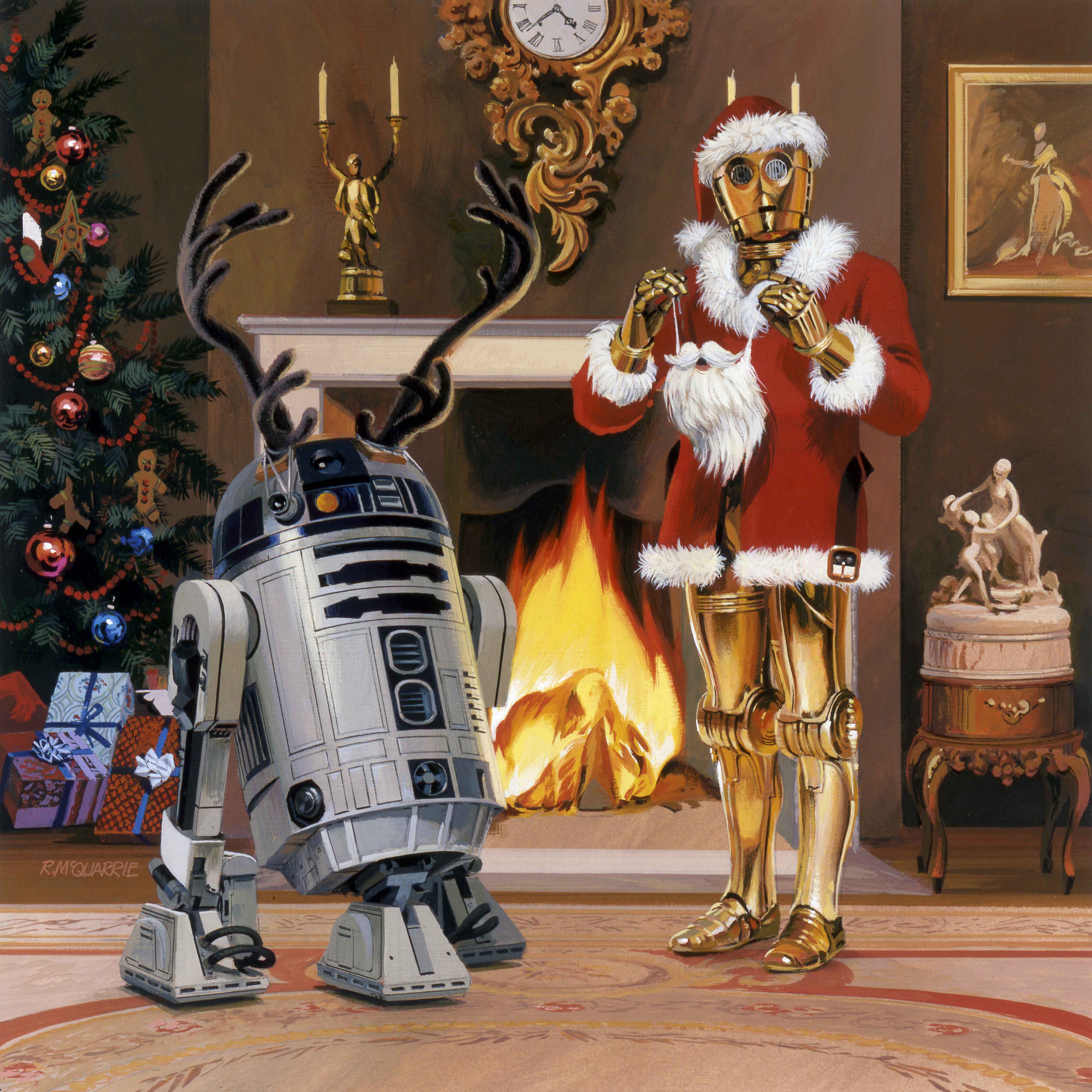 http://shoutengine.c...christmas-48624
Thanks to Bill Jolley, Sugi was able to get his hands on Rivals as a Christmas gift. This week Sugi recaps the sealed game they played using 8 Empire at War booster packs, the MVP cards of the game, budgeting your economy, and limited drafing and play tips. We also want to wish everyone a Merry Christmas and Happy Holidays from Knights of Ren and our guests from The Jedi Trials, The Jodocast, I Rebel and Chance Cube.
Read story →
0 comments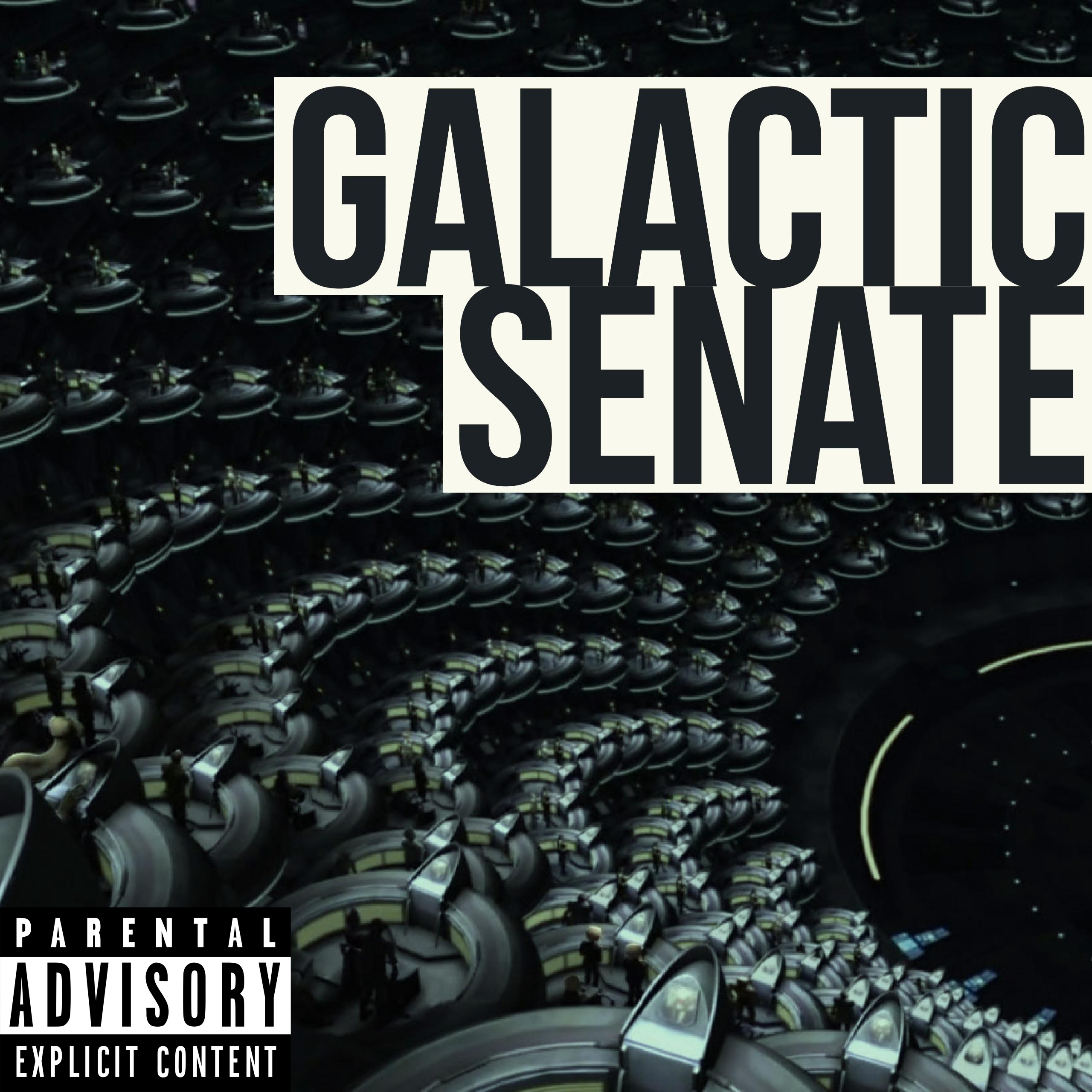 http://shoutengine.c...enate-107-48536
***EXPLICIT CONTENT WARNING*** It is late at night and that means time to gather the Galactic Senate....We are back and it's a mess of good cards, bad cards, good bad cards, bad new cards and Legacies. So jump in, grab some food and listen in as we bring on our Hyperloops guest, Joe to talk trash and do senate stuff.
The Hyperloops:
https://www.thehyperloops.com/
Read story →
0 comments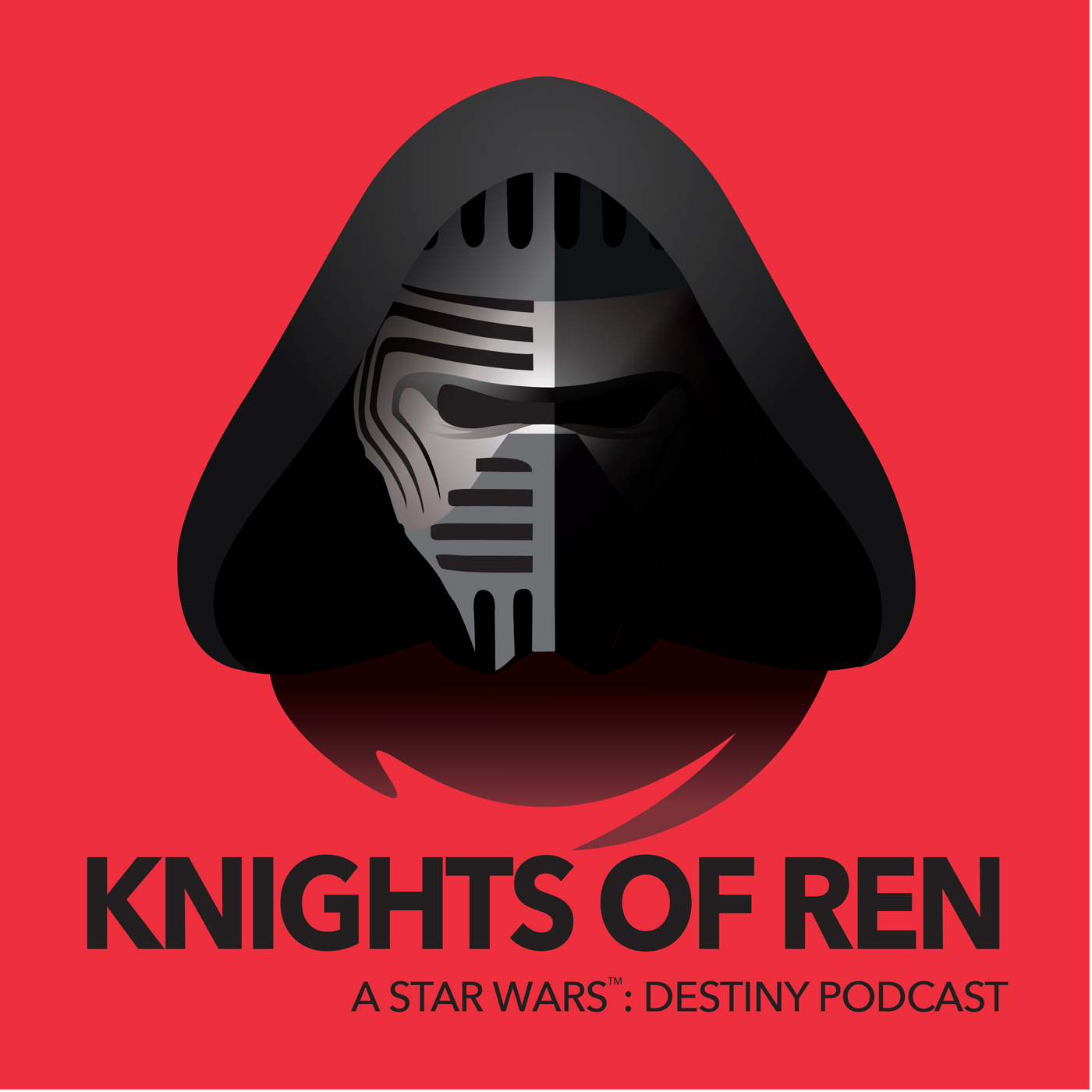 http://shoutengine.c...edito-end-48277
Rivals is now live and we take this week to talk all about drafting Star Wars Destiny. Rick and Todd participated in a 12 player draft event this week at TAG and they discuss their draft picks, what cards did better than others, character picks and their individual experiences. We then talk about prize support formats and if players should keep what they draft or snake draft all the cards after thr tournament based on standings.
Read story →
0 comments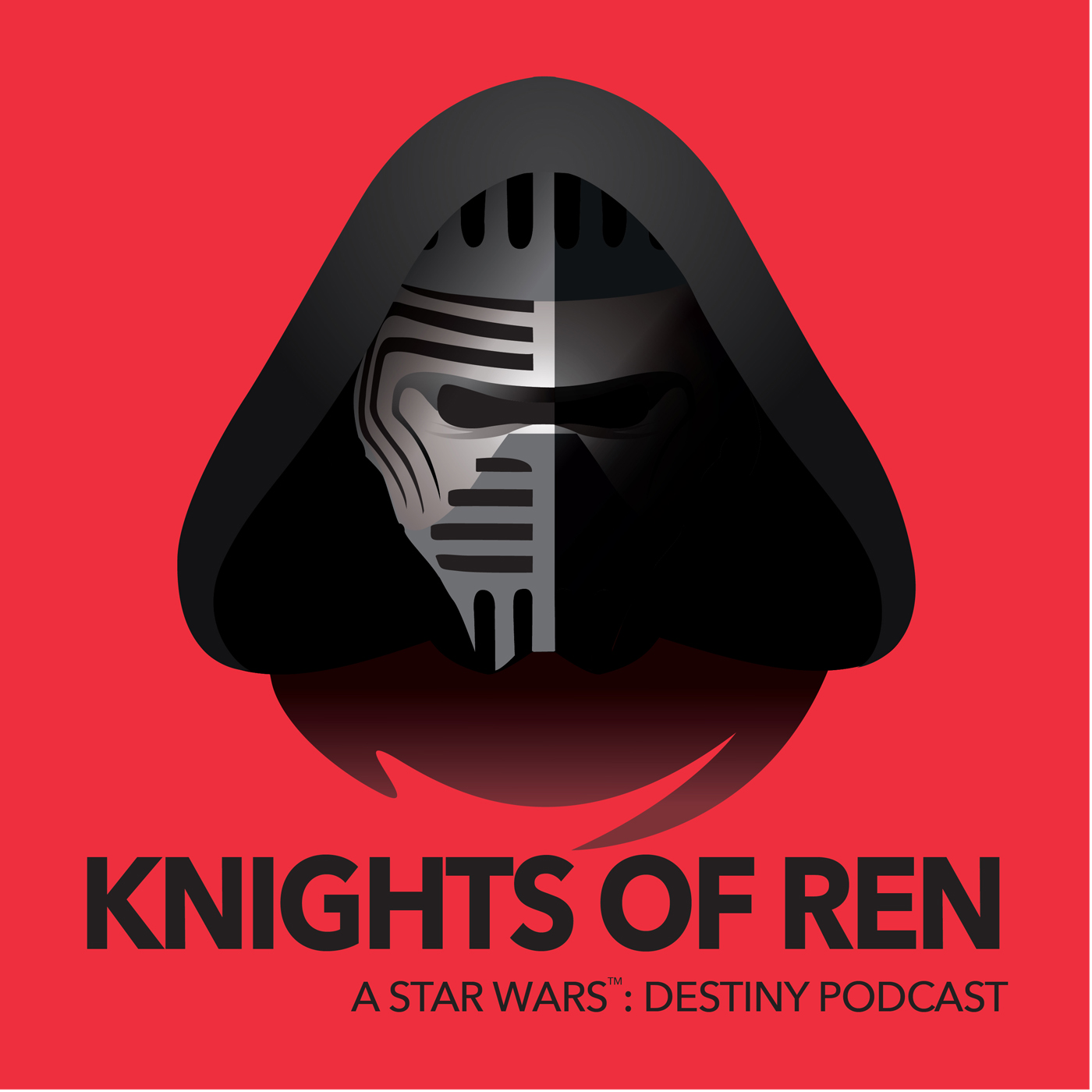 http://shoutengine.c...t-breathe-47822
Regional season is in full swing after PAX Unplugged and we discuss R2P2 and the other decks you should expect to see when going to your regional events. Nick talks about his success with Hera/Maz/Ezra in his locals and we remember our favorite moments over the last year of Destiny.
Read story →
0 comments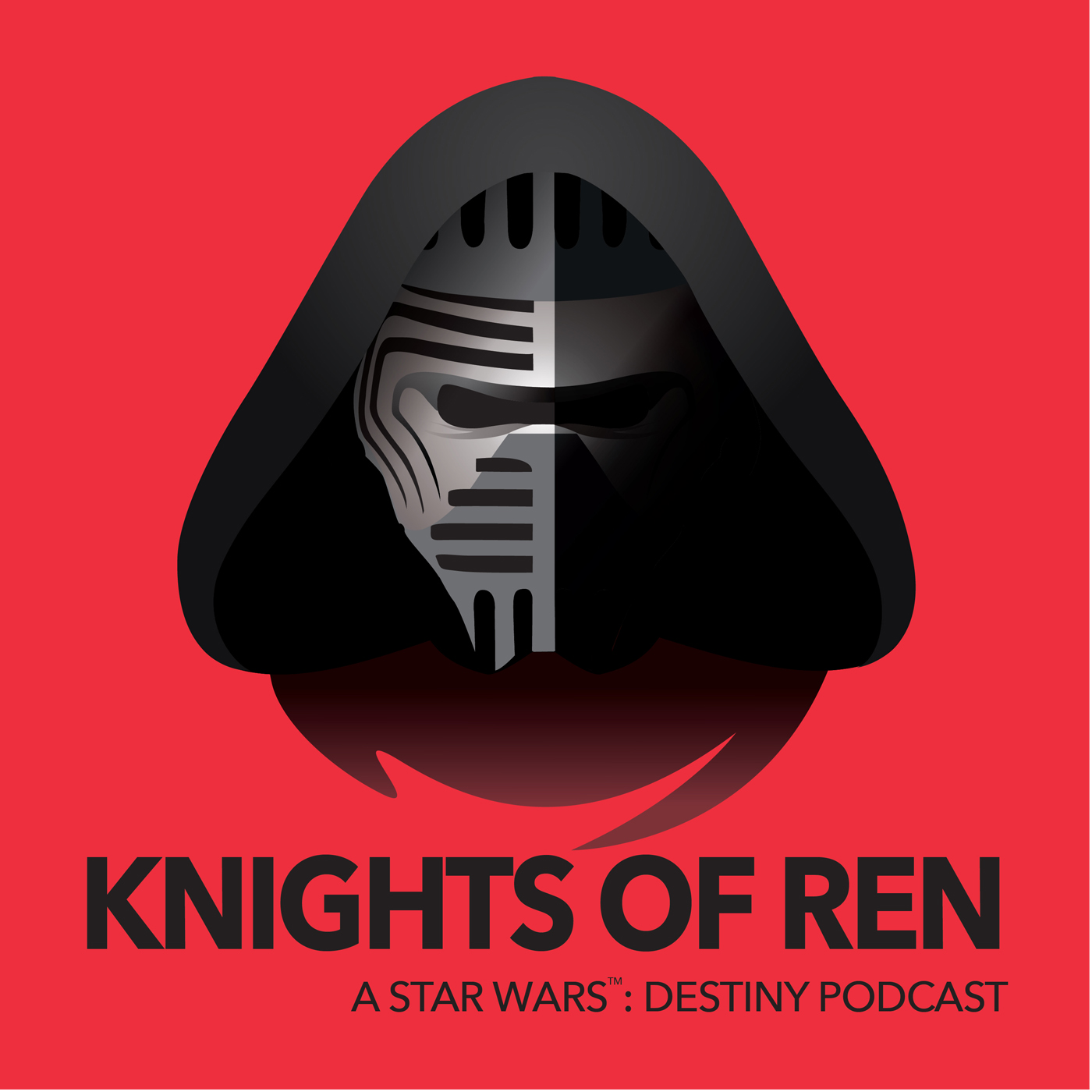 http://shoutengine.c...the-spark-47326
We are home from PAX Unplugged and sit down to talk with Todd, Nick, Agent of Zion, Elrathion aand FlaccidBaron about their tournament experience last weekend. We also discuss the decks that went 6-0 and tips on how to pilot them and improve for your regional or Galactic Qualifier events.
Read story →
0 comments





Can you win the game by having patience? Probably not but sometimes we just build decks for fun!
Read story →
0 comments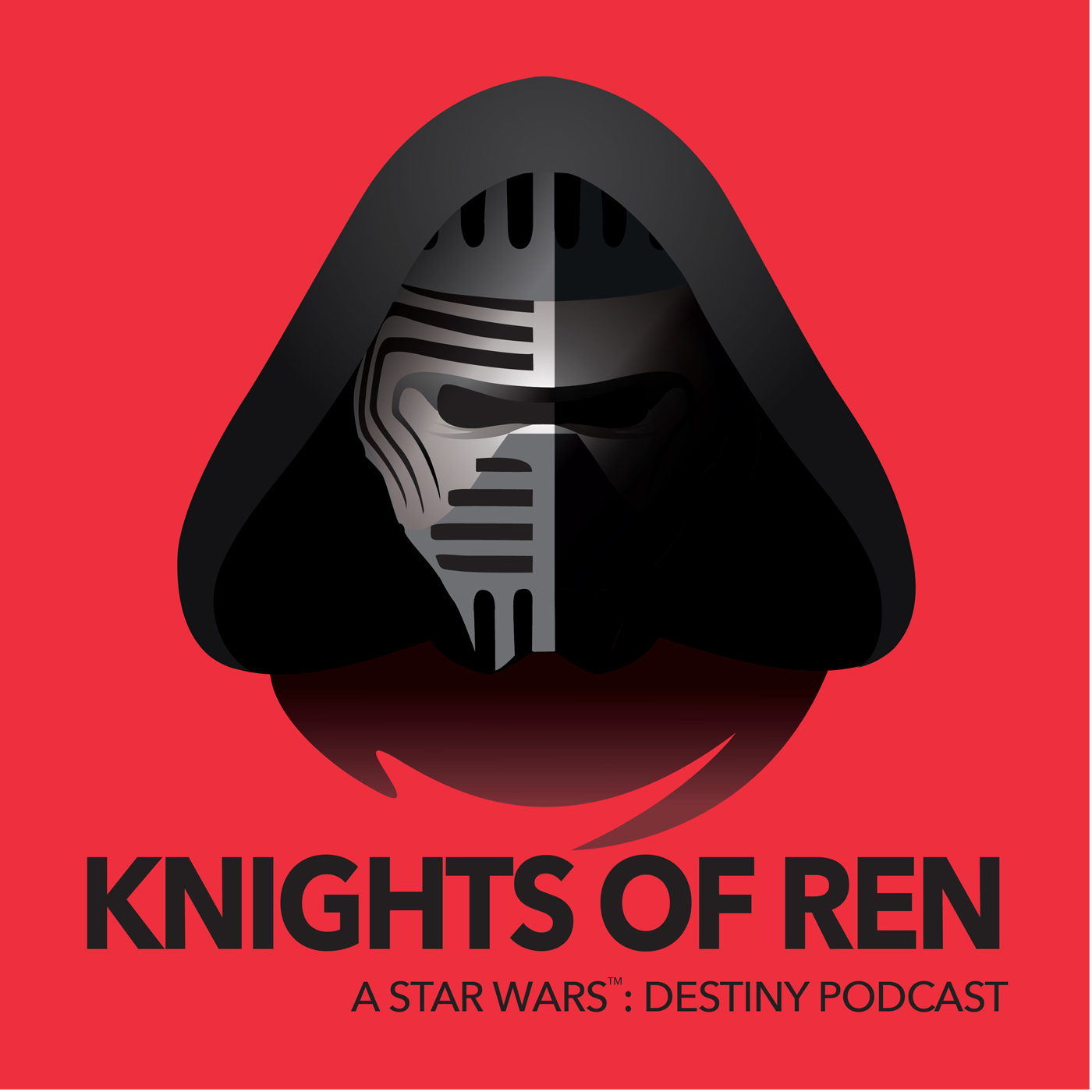 http://shoutengine.c...of-that-m-46073
The new errata has been released and we sit down this week to discuss all the major changes and how that will affect the Star Wars Destiny meta. The biggest announcement was the Balance of the Force and we spend a few mins with the Lead Designer, Jeremy Zwirn, to talk about why they created the list, what qualifies a card to get put on the list and the future of characters as the game moves forward. We also cover the biggest changes to the game and discuss strategy on how to use these new changes to your advantage when you visit your local game stores.
Read story →
0 comments