Welcome to Card Game DB
Register now to gain access to all of our features. Once registered and logged in, you will be able to create topics, post replies to existing threads, give reputation to your fellow members, get your own private messenger, post status updates, manage your profile and so much more. If you already have an account,
login here
- otherwise
create an account
for free today!

11
Warhammer 40k: Conquest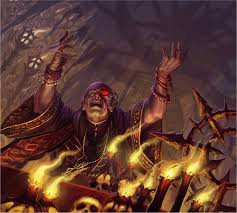 Let's step things up a notch and make the game a little harder: Conscripts, Survivalist and Rokkit Launcha? PFFFFT, these are easy cards to build around.
Now we look at a card that is seen to be almost as bad as Guardian Mesh Armour. Almost.
Read story →
3 comments





You wait ages for a new 40k article, then three come along at once.
Keeping up with the theme, the Heresy mini-series looks at another card that doesn't usually make the cut:
Rokkit Launcha
.
Don't worry though: this splurge of articles is now officially a mini-series. 4 episodes, then we'll stop and think on a different topic. After all, we push our luck, and the inquisition will be after us.
Hope there's some provoking of thoughts going on here.
Read story →
6 comments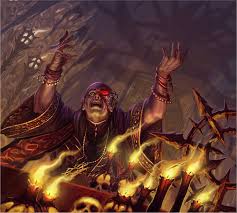 The nice thing about doing gameplay articles is that you don't have to wait for the next warpack to do a new article. We're diving in nice and fast onto another card: Eldar Survivalist!
Read story →
7 comments





Pick a card, any card. Now work out how to make it work, in a useful and competitive way.
That's the premise of Heresy, looking at the cards which aren't well recognised 5/5 super-cards, but the ones that usually don't make the cut.
Read on...
Read story →
16 comments






Heresy

,

asklepios

,

warhammer 40k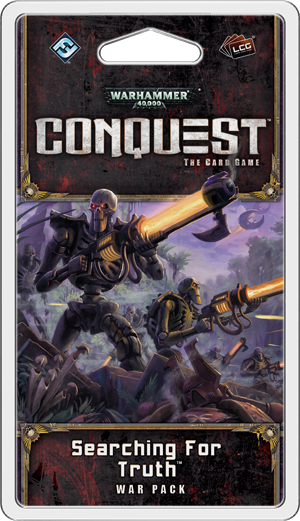 Life has gotten in the way so this review is late and I have no one to blame but myself. But better late then never and lots of reviewers.
Read story →
19 comments






warpack review
and 1 more...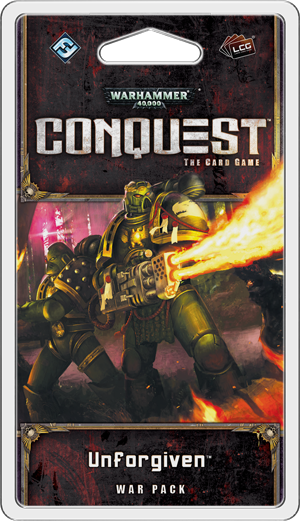 Some have asked if this is the worst pack ever. Our reviewers don't think so but just how good do they think the pack is? Failure to read this review is unforgivable.
Read story →
16 comments






conquest

,

warpack reviews

and 1 more...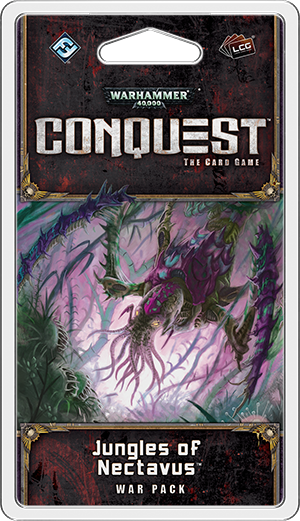 We have a full house today. Come see what people thought of the newest release for Conquest, the Jungles of Nectavus
Read story →
16 comments






warpack review

,

jungles